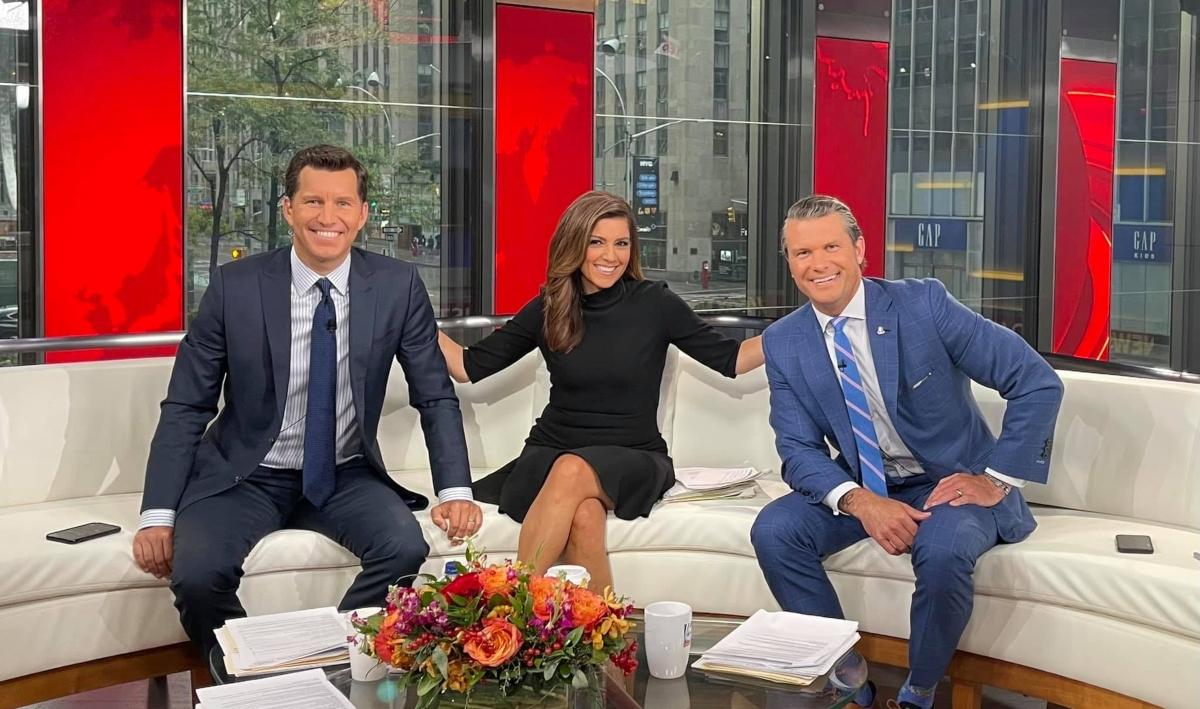 'Fox and Friends Weekend' Hosts Are a Trio of TV Personalities
By Kathryn Underwood

Apr. 15 2022, Published 10:05 a.m. ET
FOX News Channel's morning lineup on the weekdays includes Fox and Friends, with co-anchors Ainsley Earhardt, Steve Doocy, and Brian Kilmeade. On the weekends, the network airs a similar program, Fox and Friends Weekend. Who are the Fox and Friends Weekend hosts?
Article continues below advertisement
On weekends, the morning show is hosted by three regulars: Rachel Campos-Duffy, Pete Hegseth, and Will Cain. Will Cain joined the show in the summer of 2020 after a career at ESPN, and Campos-Duffy entered the scene last year, replacing former host Jedediah Bila. Here's a look at the three current hosts of Fox and Friends Weekend.
Pete Hegseth has been at FOX News since 2014
One of the Fox and Friends Weekend hosts, Pete Hegseth, joined the network in 2014 as a contributor. A former infantry captain in the Army National Guard, Hegseth has been awarded two Bronze Stars and a Combat Infantryman Badge for his service.
Article continues below advertisement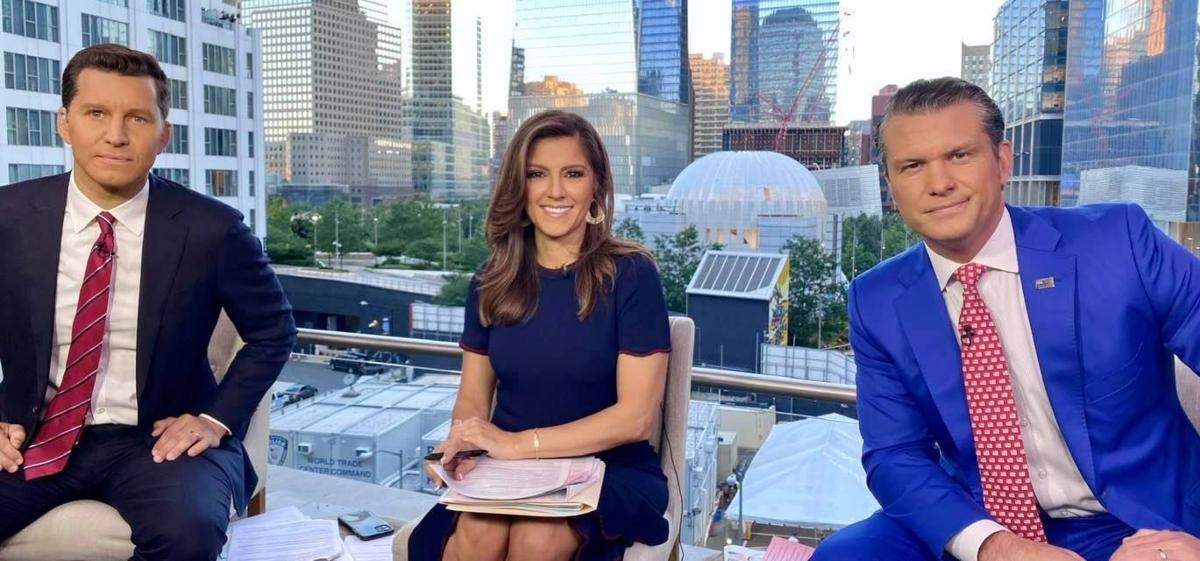 Hegseth earned a bachelor's degree in politics from Princeton University, and a master's degree in public policy at Harvard University's John F. Kennedy School of Government. He's hosted New Year's Eve specials for FOX. Recently, he was the host of a five-part FOX Nation special program, The Miseducation of America.
Article continues below advertisement
Will Cain took a weekend slot on the show in 2020
In June 2020, Deadline reported that Will Cain, a former ESPN radio host, would be taking a co-hosting spot on Fox and Friends Weekend. At the time, vice president of morning programming Gavin Hadden said, "Will has a unique ability to connect with an audience on a wide variety of topics and will make an excellent addition to the Fox & Friends franchise."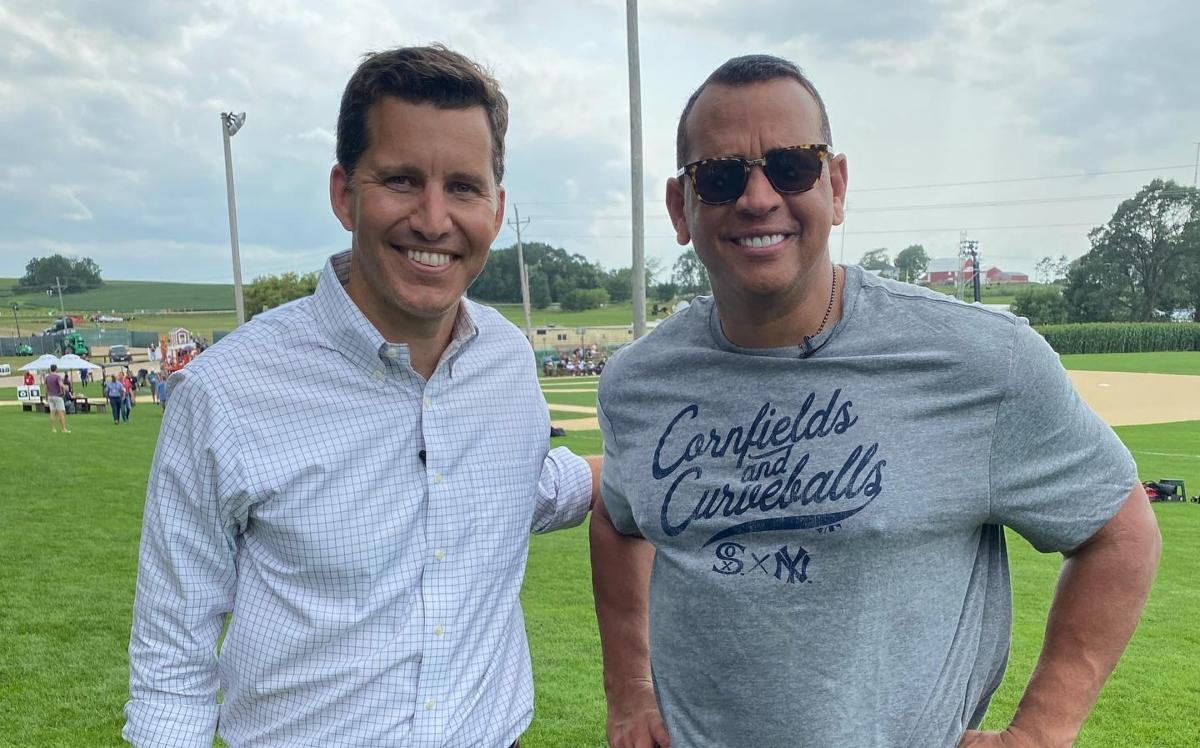 Article continues below advertisement
Cain's education includes an undergraduate degree from Pepperdine University and a law degree from the University of Texas. He's also served as a political analyst at CNN, where he co-hosted In the Arena with Eliot Spitzer and Starting Point with Soledad O'Brien. Additionally, he has financed (and eventually sold) two media companies, Quince Media and Cain Communications.
In addition to his weekend co-hosting duties, Cain launched The Will Cain Podcast in 2021, in which he comments on sports, politics, and news.
Article continues below advertisement
Rachel Campos-Duffy started her 'Fox and Friends Weekend' gig in 2021
The most recent addition to the weekend morning lineup for the FOX network is Rachel Campos-Duffy, who writes and produces various media in the niches of parenting and family life. She first gained notoriety on TV's The Real World San Francisco in 1994. She has a bachelors' from Arizona State University and a master's from University of California, San Diego.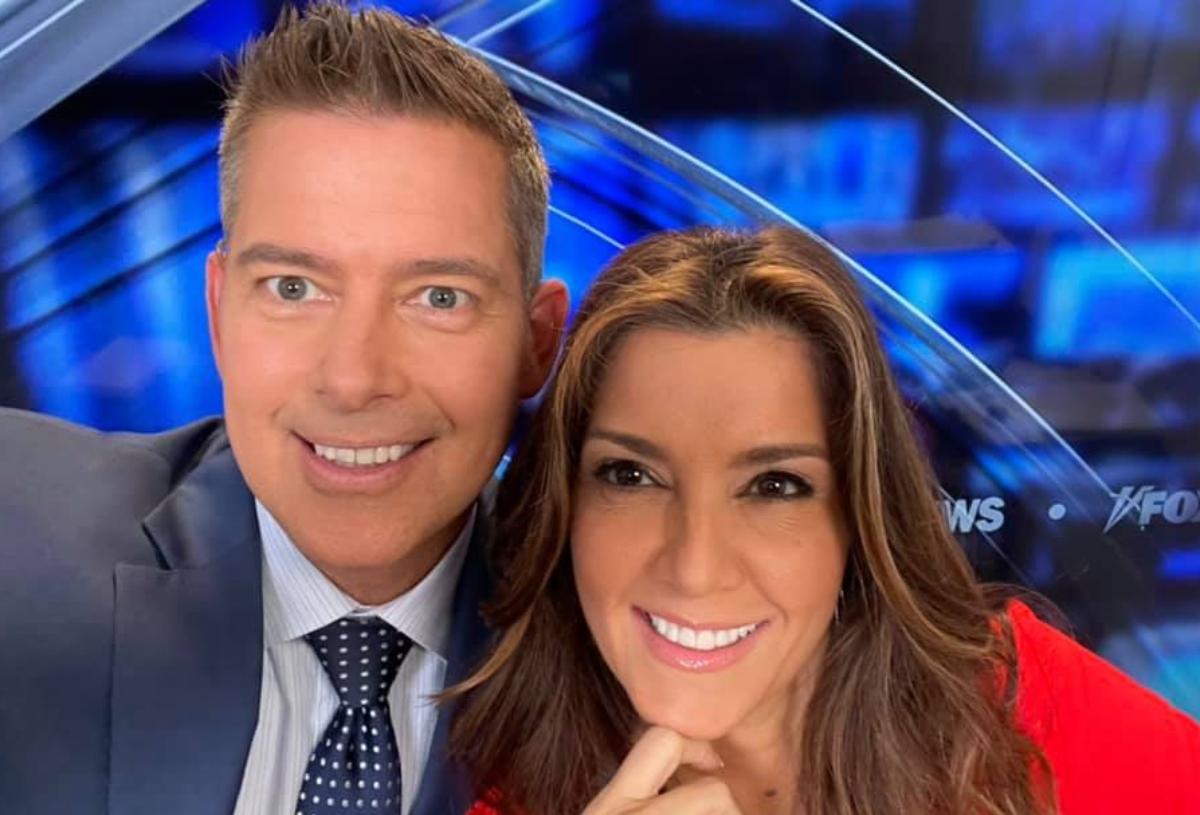 Article continues below advertisement
With her husband, FOX contributor Sean Duffy, Campos-Duffy co-hosts podcast From the Kitchen Table and has authored a book, All American Christmas. She's a mother of nine and hosts Moms, a subscription-based FOX streaming program.
Campos-Duffy took over the vacant spot left by former Fox and Friends Weekend co-host Jedediah Bila. A key difference between the two is that Bila has criticized former Donald Trump, while Campos-Duffy has supported the former president.