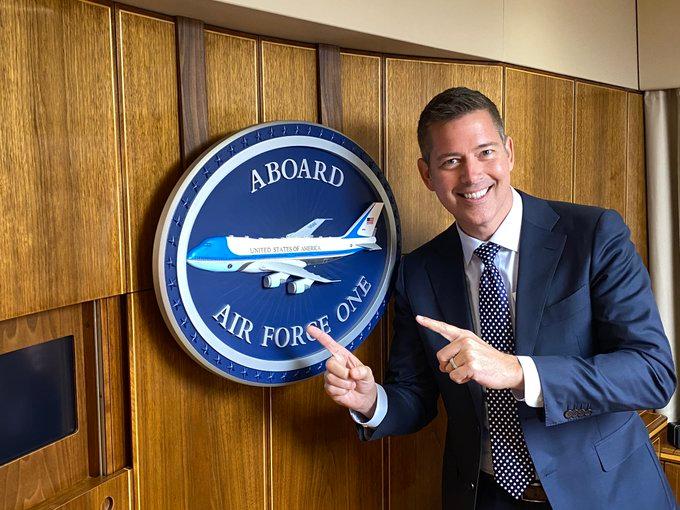 Sean Duffy's Net Worth Could Get a Boost If He Runs for Governor
Sean Duffy has been an actor, politician, prosecutor, athlete, and more throughout his life. Due to Duffy's various achievements, he has accumulated a substantial net worth. The Wisconsin native stepped away from politics in 2019, but still makes appearances on Fox News as a contributor.
Article continues below advertisement
Sean Duffy
TV contributor and politician
Sean Duffy is a politician, actor, tv-host, and prosecutor. He's a TV contributor for Fox News, and currently resides in Wisconsin. He's appeared on major television networks such as MTV and ESPN. In 2019, Duffy resigned from Congress to focus on his family.
Date of Birth: October 3, 1971
Place of Birth: Hayward, Wisconsin
Spouse: Rachel Campos-Duffy (1999-current)
Kids: 9
Former U.S. President Donald Trump recommended that Duffy runs for governor of Wisconsin. Duffy was born and raised in Wisconsin and still lives there. So, the move would make sense for the public figure.
Article continues below advertisement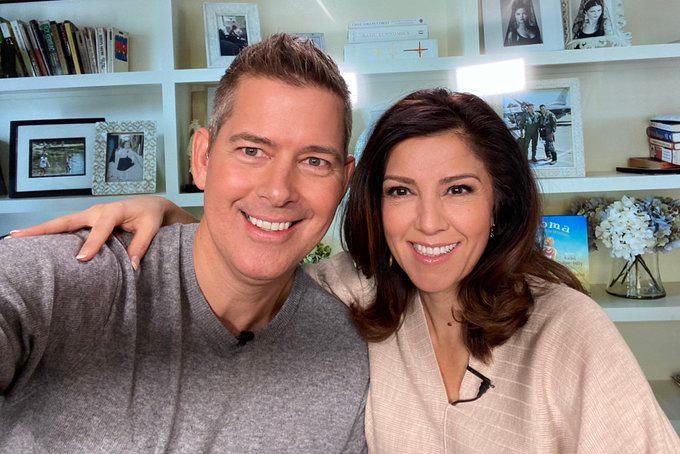 Sean Duffy's experience in law has helped boost his net worth.
Duffy has seen success in various parts of his life, whether it be as an athlete, a TV star, or a politician. One role that's often overlooked about Duffy is that he was a prosecutor who was licensed to practice law. He worked his way into the law sector by first obtaining a marketing degree from St. Mary's University. Duffy got his J.D., a graduate degree in law, from William Mitchell College of Law.
Article continues below advertisement
While pursuing his degrees, Duffy competed in lumberjack competitions to help pay for school. In the politician's hometown of Hayward, Wisc., lumberjacking was a popular sport. He started practicing the sport as a child and gradually became more talented. The Wisconsin native won various lumberjack competitions around the country from his teenage to adult years. He used the reward money for college.
Article continues below advertisement
Sean Duffy found stardom on television.
Before being known as a politician, Duffy was in various TV shows on MTV. His first significant role on television was when he made an appearance as a cast member on the reality TV show The Real World: Boston in 1997. The Real World series was very popular on MTV. The show took place in a different U.S. city every season. Cast members lived with each other in a home and their interactions were recorded on camera.
The actor had another prominent on-screen role in 1998 with MTV's Road Rules: All-Stars, which was another reality show. He met his wife Rachel Campos-Duffy while he was on the show. One of Duffy's last roles on TV before switching to politics was in 2002 where he appeared on Real World/Road Rules Challenge: Battle of the Seasons. Later that year, he was appointed District Attorney of Ashland County in Wisconsin.
Article continues below advertisement
Even though Duffy took on fewer on-camera roles, he did take on occasional roles as a commentator for various sporting competitions, including color commentator roles for ESPN. In 2008, Duffy and his wife appeared on MTV's The Real World Awards Bash.
What is Sean Duffy's net worth?
Duffy has a net worth of $2.13 million, according to Facts Buddy. It's estimated that he earns a yearly salary of $99,467 for his role as a Fox News contributor. If Duffy runs for governor and wins, his net worth would increase even more.