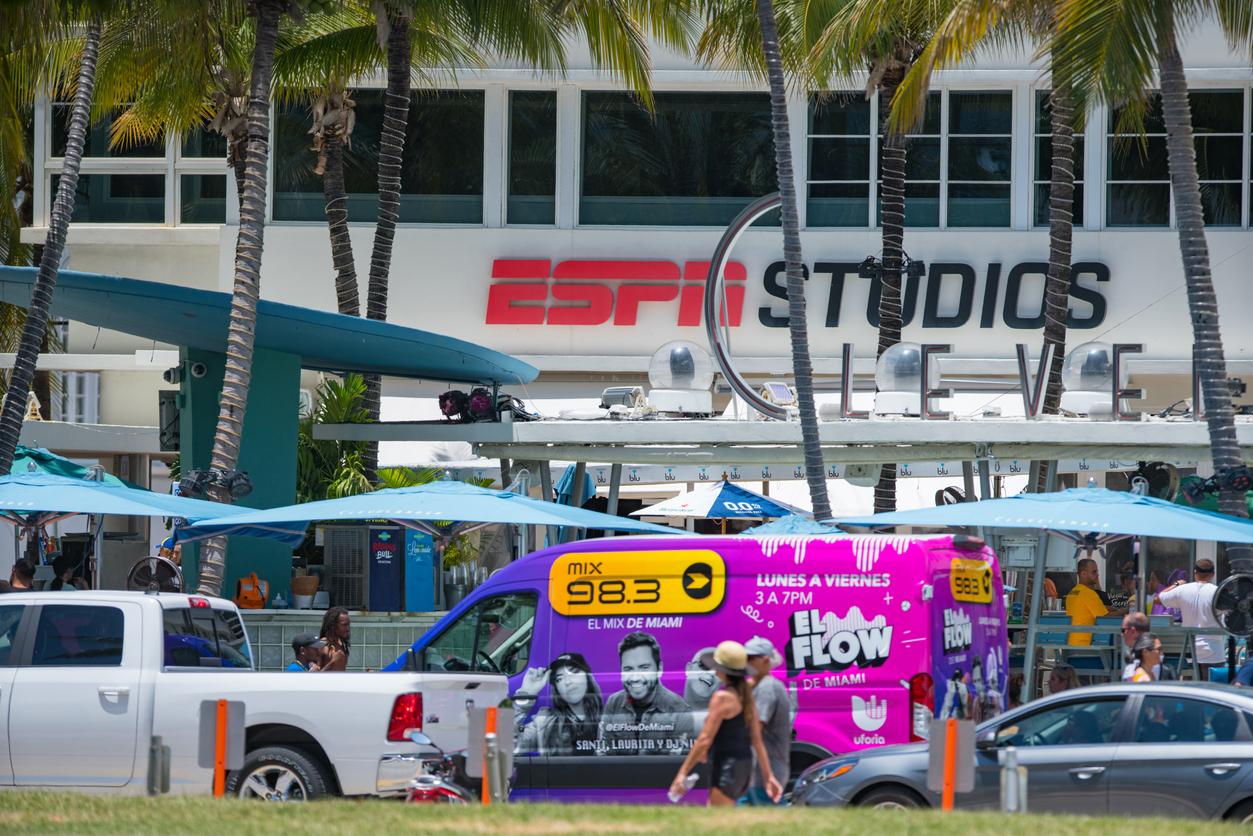 ESPN Announces More Layoffs, 300 Employees This Time
ESPN, a sports network under the umbrella of the Media Networks component of the Walt Disney Co., announced on Nov. 5 that 300 employees will be laid off. Also, about 200 currently open positions won't get filled, according to the internal memo from company president Jimmy Pitaro, as reported by USA Today.
Article continues below advertisement
Pitaro broke the news in the internal memo. In April, the company reduced executives' pay to help stave off furloughs and layoffs, but it wasn't enough. Most of the company's revenue was impacted by sports cancellations amid the COVID-19 pandemic.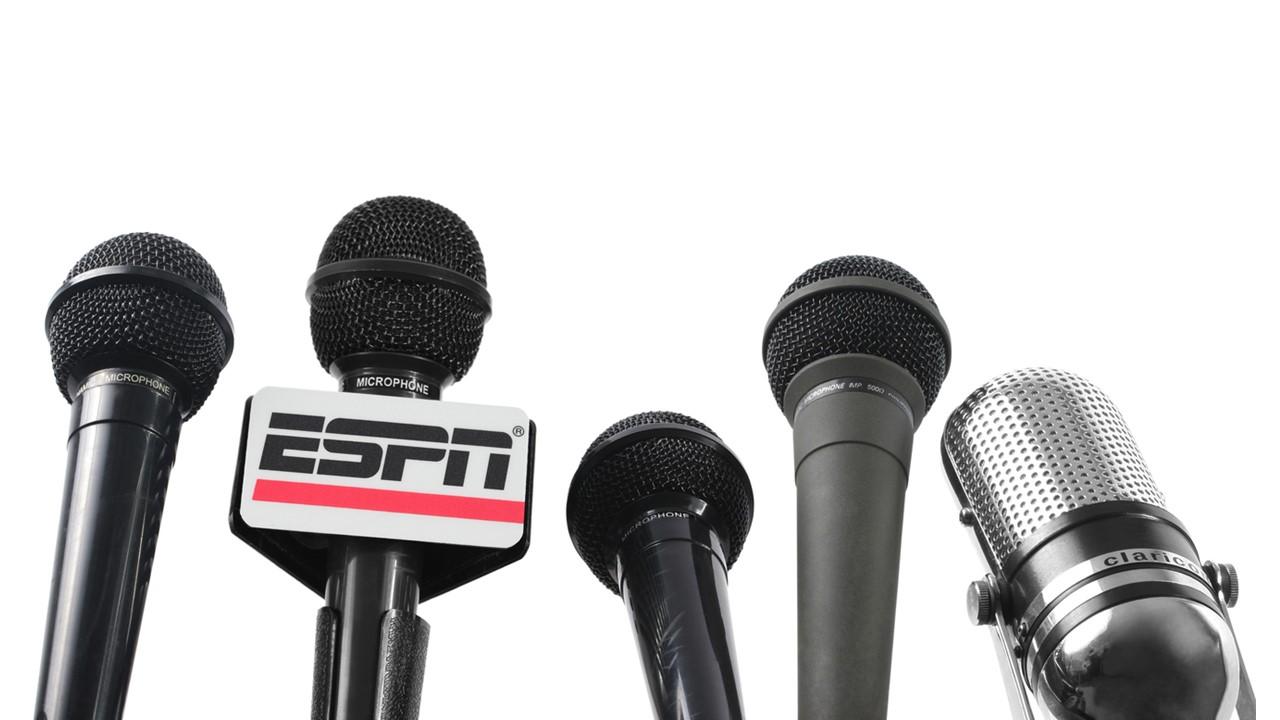 Article continues below advertisement
ESPN layoffs keep coming in 2020
Pitaro acknowledged in the memo that the 2020 cuts were necessary but not easy to determine, according to USA Today. "While it must be done looking through a business lens, it also must be done with great respect and genuine concern for people."
The cuts will likely focus on production employees at the Bristol, Conn. headquarters. How Americans consume sports media has shifted dramatically. The COVID-19 pandemic accelerated the need to adapt. According to NPR, the 300 laid-off employees and 200 unfilled positions will represent a 10 percent workforce reduction.
Article continues below advertisement
Pitaro's memo also said, according to The Athletic, "The speed at which change is occurring requires great urgency, and we must now deliver on serving sports fans in a myriad of new ways." Since many people have been cutting cable, there will likely be more efforts to build up ESPN's streaming services.
Who got fired from ESPN?
The ESPN layoffs include college football writer Ivan Maisel. So far, no other ESPN employees have publicly announced amid the new round of layoffs.
Article continues below advertisement
Notable ESPN layoffs
In 2017, ESPN laid off over 200 employees, which included journalists as well as on-air talent. The company also cut about 300 staff in 2015, according to USA Today.
Bob Ley reacts
Bob Ley, a 40-year veteran of the network who retired in 2019, took a critical tone on Twitter about the network, according to FOX News. The tweet said that he was "trying to remain objective and unemotional" about the news of job cuts, but that was not possible. "Enjoy the DIS stock price and your NFL football."
Article continues below advertisement
Ivan Maisel's contact to expire
Ivan Maisel, a college football writer, has been with ESPN for 18 years. He tweeted that he was the first college football writer for ESPN.com and his contract will expire on Jan. 31, 2021, according to WSBTV.
Ivan Maisel's son
Maisel made the news in 2015 when his 21-year-old son Max disappeared and died by suicide. In the eulogy he gave, Maisel said, "Max's death has shone a light on the innate goodness in people, a quality that I am sure I didn't appreciate until now," according to the Montgomery Advertiser.
Article continues below advertisement
Ivan Maisel is leaving EPSN
Maisel reported on Twitter that he is among the individuals being let go by ESPN. He noted that the news came on the "18th birthday" of his employment with the company. He was hired on Nov. 5, 2002, according to WSBTV.