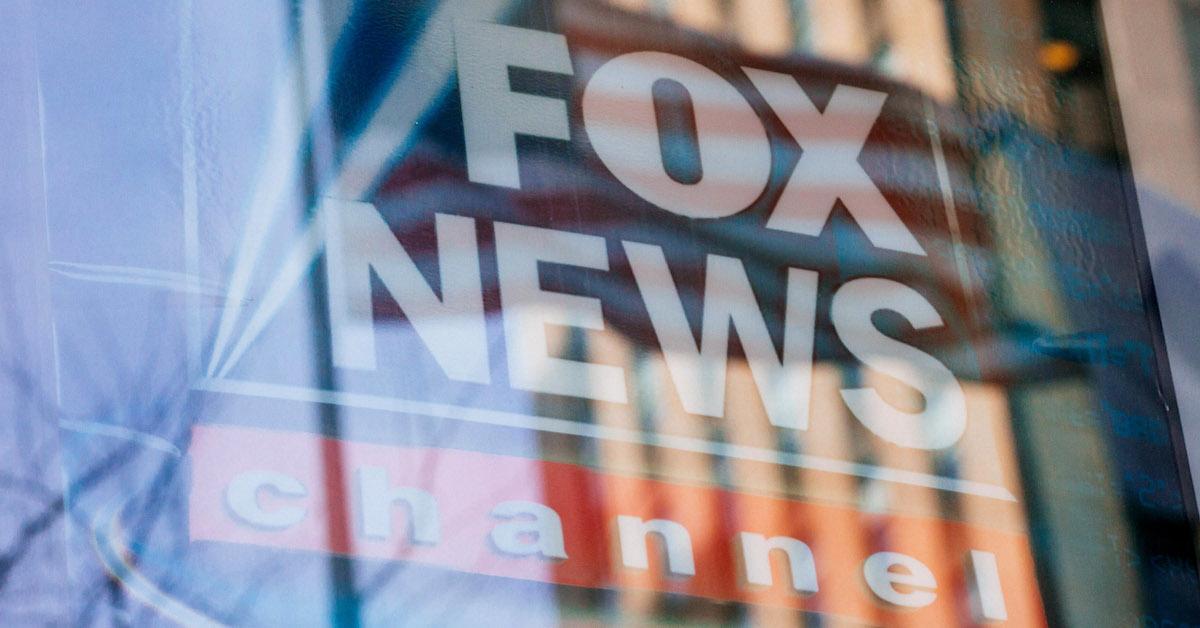 Dominion Sues Fox News for $1.6 Billion — Defamation Case, Explained
Perhaps one of the most headline-gripping controversies was the claim made by former President Donald Trump and his supporters that the 2020 election was being stolen from him. The claim led to the Jan. 6 insurrection. Many media outlets pushed the theory, such as Fox News. In particular, Fox News claimed that some voting machines were complicit in the alleged rigged election, namely Dominion Voting Systems. Now, Dominion is suing Fox.
Article continues below advertisement
Why would Dominion sue Fox News? Well, the lawsuit details how Fox News' reporting on the 2020 election being rigged (with the help of Dominion) financially hurt the business. Their lawsuit has been given a green light by a Delaware judge.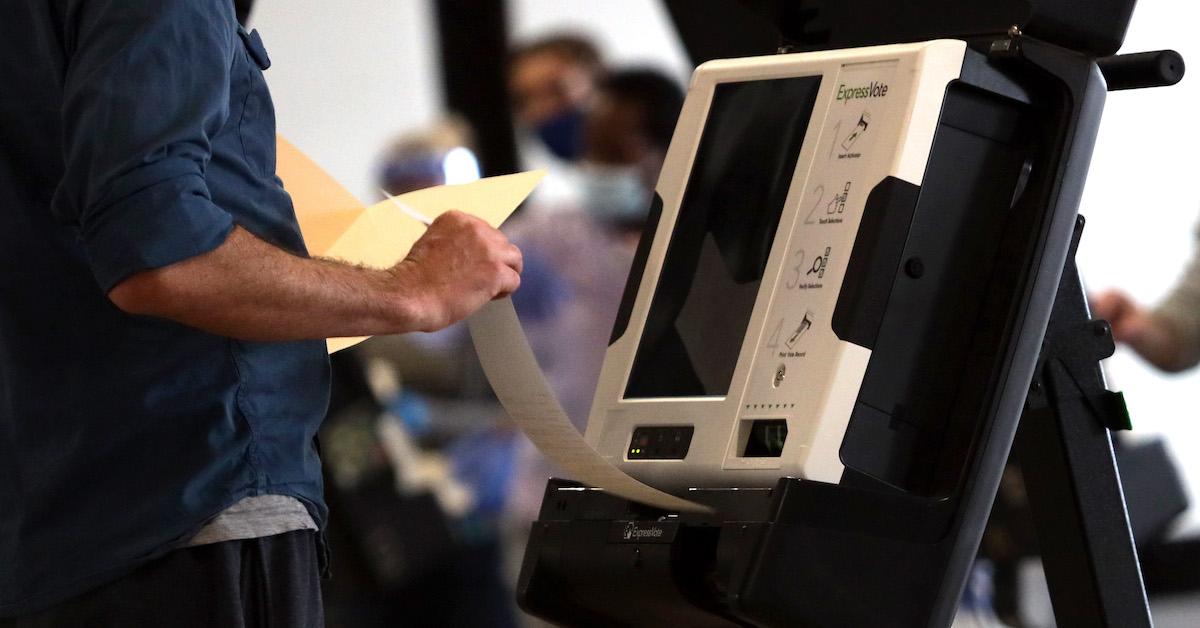 Article continues below advertisement
Why is Dominion suing Fox News?
Dominion first sued Fox News in March 2021 with the claim that the network intentionally spread lies about Dominion voting machines to improve their ratings. However, the lawsuit was tossed by a Delaware judge. A newly filed lawsuit by Dominion has been given the green light by a Delaware judge. The lawsuit alleges that Fox and its leading executives pushed claims about the election being rigged and that Dominion Voting Systems were complicit.
In this lawsuit, Dominion is seeking more than $1.6 billion in the suit due to lost revenue. Due to Fox News' reports that Dominion voting machines somehow played a role in the since-debunked theory that the 2020 election was stolen, the company has lost out on several state contracts. According to Forbes, Dominion lost numerous contracts, including but not limited to a $100 million contract with Louisiana and a $10 million contract with Stark County, Ohio.
Article continues below advertisement
The lawsuit focuses on Fox executives Rupert and Lachlan Murdoch.
A separate lawsuit was filed by Dominion against Fox Corp and Fox Broadcasting. The lawsuit focuses on Rupert Murdoch and his son Lachlan Murdoch who both control Fox. Currently, Lachlan is also the CEO of Fox Corporation. Rupert has held several positions throughout his news empire such as:
Chairman and CEO of New Corporation
Executive chairman of News Corp
Chairman and CEO of 21st Century Fox
CEO and chairman of Fox News and Fox Corporation
Article continues below advertisement
According to Bloomberg, Dominion's lawsuit zeroes in on Rupert and Lachlan because it alleges they both acted with "actual malice" by allowing the network to push conspiracy theories about the 2020 election being stolen when they knew the theories lacked sufficient evidence. The lawsuit states that due to Rupert and Lachlan's overwhelming control over the company, they're responsible for false claims made about Dominion.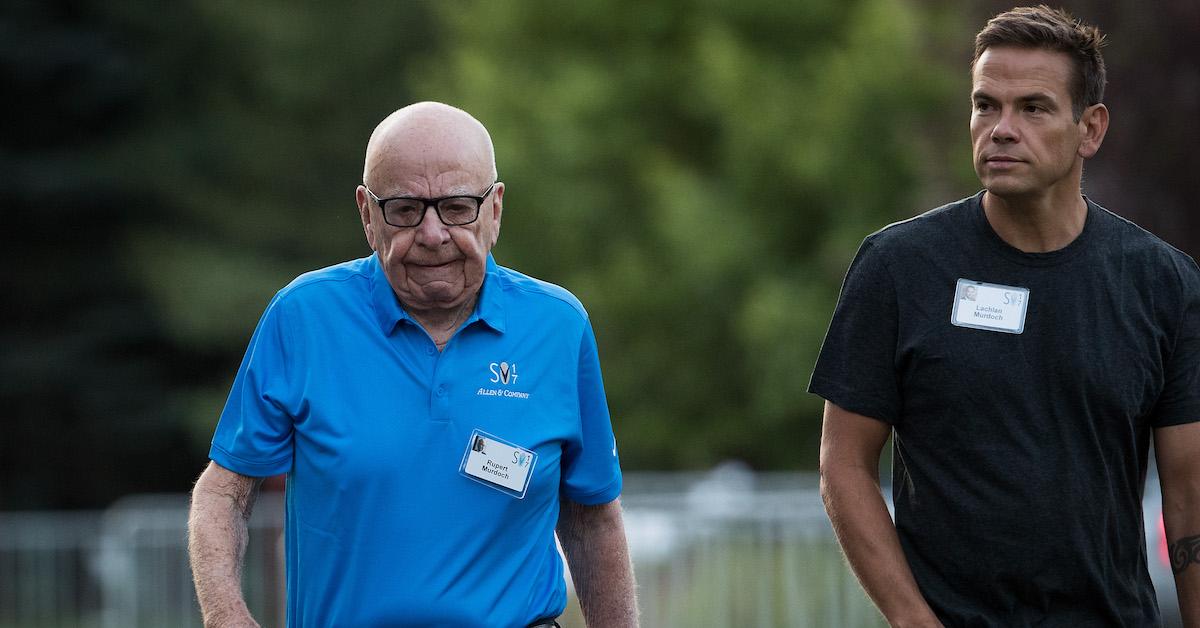 Article continues below advertisement
The Delaware Superior Court Judge Eric M. Davis stated there was sufficient evidence pointing to Rupert and Lachlan. Davis added, "These allegations support a reasonable inference that Rupert and Lachlan Murdoch either knew Dominion had not manipulated the election or at least recklessly disregarded the truth when they allegedly caused Fox News to propagate its claims about Dominion."
Rupert is caught in a sticky place because the lawsuit revealed that other newspapers under his control such as the New York Post and The Wall Street Journal slammed Trump's conspiracy claims about the election. Given that other entities owned by Rupert pushed contradicting stories, he might have known the claims that the 2020 election was stolen weren't true. The trial will reportedly take place in April 2023.