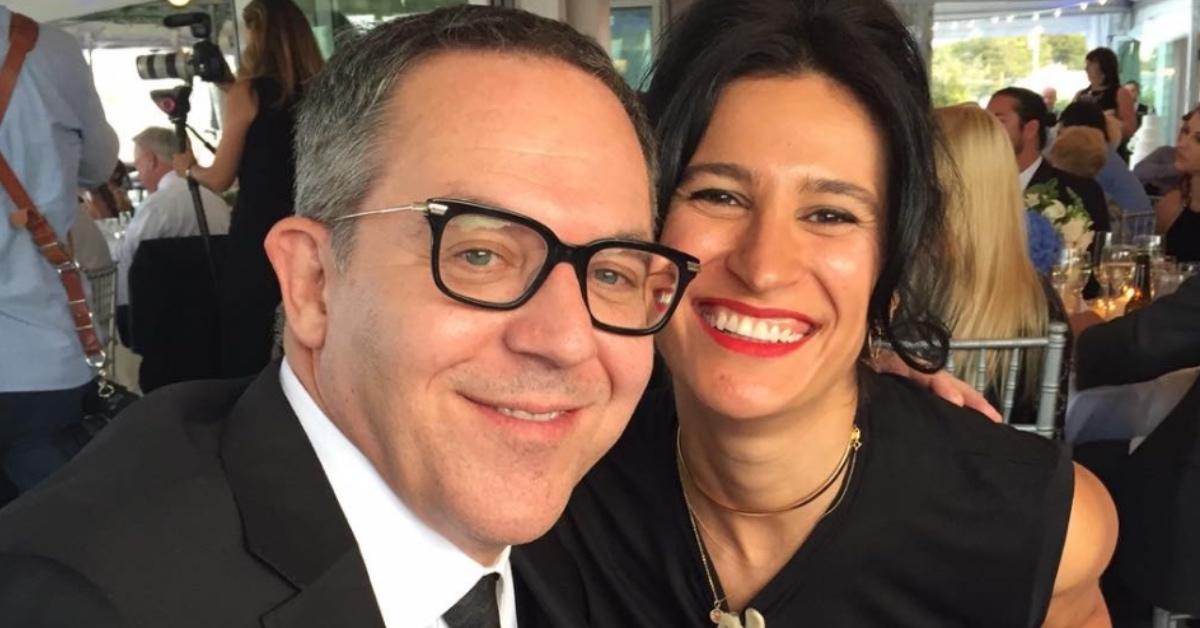 Fans Know Fox Host Greg Gutfeld's On-Screen Persona, but Who Is His Wife?
In February 2022, Dallas got to experience Greg Gutfeld live and in-person, something his wife gets to do on a frequent basis. Who is Gutfeld's wife anyway?
Fox News' controversial anchor of Gutfeld! and co-host of The Five visited the Texas metropolis and other locations to get up close and personal with fans.
Article continues below advertisement
Article continues below advertisement
These live tapings capitalize on Gutfeld's success at Fox News. The late-night show finished January 2022 as the top-rated show in its time slot, with an average of 1.9 million total viewers, beating Jimmy Kimmel Live! and The Tonight Show Starring Jimmy Fallon, as The Dallas Morning News reports.
While viewers may be well-acquainted with Gutfeld's on-air persona, they don't know who he is off-screen. Who is Gutfeld's wife? Here's more information on the 57-year-old's personal life.
Who is Greg Gutfeld's wife?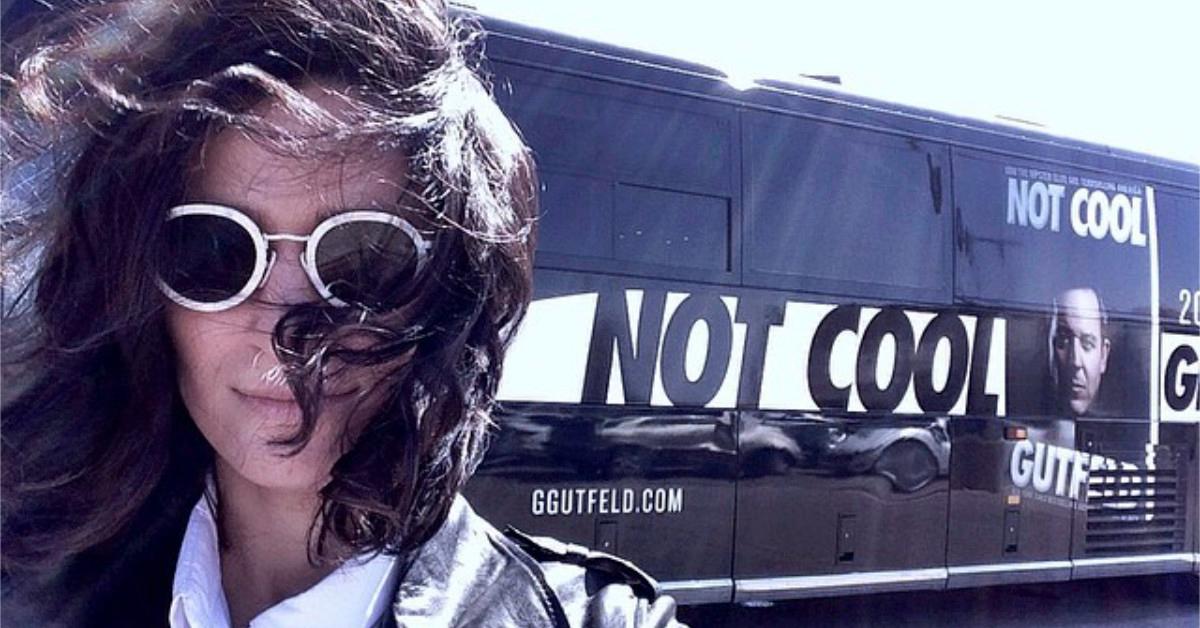 Gutfeld has been married to Elena Moussa since 2004. He met her in the early 2000s, while he was editor-in-chief of the British Maxim magazine and she was a photo editor for the Russian version of Maxim. At a conference of Maxim editors in Portugal, they had adjoining hotel rooms, as The Daily Beast reported in 2015.
Article continues below advertisement
"I actually met her my first day on the job," Gutfeld told the site at the time. "When I saw her, I said to the editor of Maxim Russia, 'Who is this woman?' And I foolishly hit on her for three days. She was pretty cold to me, and finally I asked her out on a date. And then she moved to London to be with me."
Gutfeld and Moussa don't have children together, but Moussa often posts Instagram photos of her niece, according to Heavy.
What does Greg Gutfeld's wife do?
When she isn't posting atheistically pleasing photos on Instagram, Elena works as a fashion stylist and photo editor for Maxim Russia, as per The U.S. Sun. It now makes sense why her posts are either of her modeling an outfit or an oddly appealing photo of food.
Article continues below advertisement
Article continues below advertisement
In one post, an Instagram user pointed out that Moussa has "a great eye for photography." We can attribute that to the studies she completed at the New York Fashion Institute of Technology and the Parsons School of Design, per her LinkedIn bio.
In May 2011, Moussa went on to found a clothing company she called Moussa Project. While her LinkedIn page shows the business is still open, an internet search revealed that the women's clothing store has been permanently closed. It was located in Moscow, Russia.
Article continues below advertisement
Where does Greg Gutfeld live now?
Gutfeld has an apartment in New York City, and he discussed that home in a June 2020 Fox News opinion piece about looting in his neighborhood at the time. "We had hired private security the night before to watch over the property," he wrote. "The looters were still able to bash one storefront in our building. But the apartments were unscathed."
Article continues below advertisement
His January 2022 profile in The Washington Post, meanwhile, revealed that he and Moussa have "a mid-century modern lake house" with "soaring glass walls that frame a breathtaking, wooded view" in the New York countryside.
Gutfeld devoted a segment of a September 2021 Gutfield! episode to his distaste for the Big Apple. "I want to get out of New York, but I have to convince more than my wife. You know, there's my mistress and her kids. Three separate states!" he joked, to mild laughter. "But also, I have to convince Fox? How do I do that without threatening to go public with those pictures of Steve Doocy like you've never seen them before? They're disgusting. We can only show you the upper half."