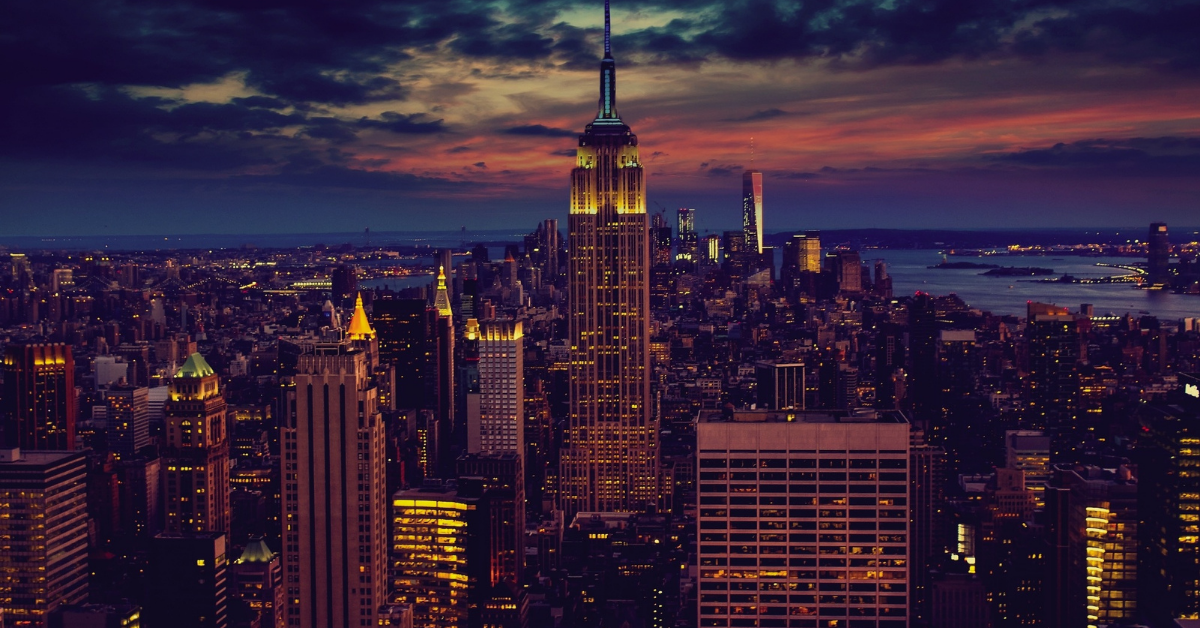 New York City Gets Its Own Coin With Crytocurrency CityCoins
What if you could mine Bitcoin while supporting your local or favorite city? CityCoins allows participants to do just that. CityCoins are cryptocurrencies that allow investors to support cities while earning yield in Bitcoin (BTC). After launching in Miami and producing the Miami coin (MIA), CityCoins are coming to NYC for its token (NYC), and mining starts on Nov. 10.
Article continues below advertisement
CityCoins operates using the Stacks Protocol, which enables smart contracts on Bitcoin to reward its users. Competing to mine CityCoins, users must first forward the native token to the Stacks protocol STX to a Stacks smart contract. A block winner is then selected at random depending on the weighted STX coins forwarded.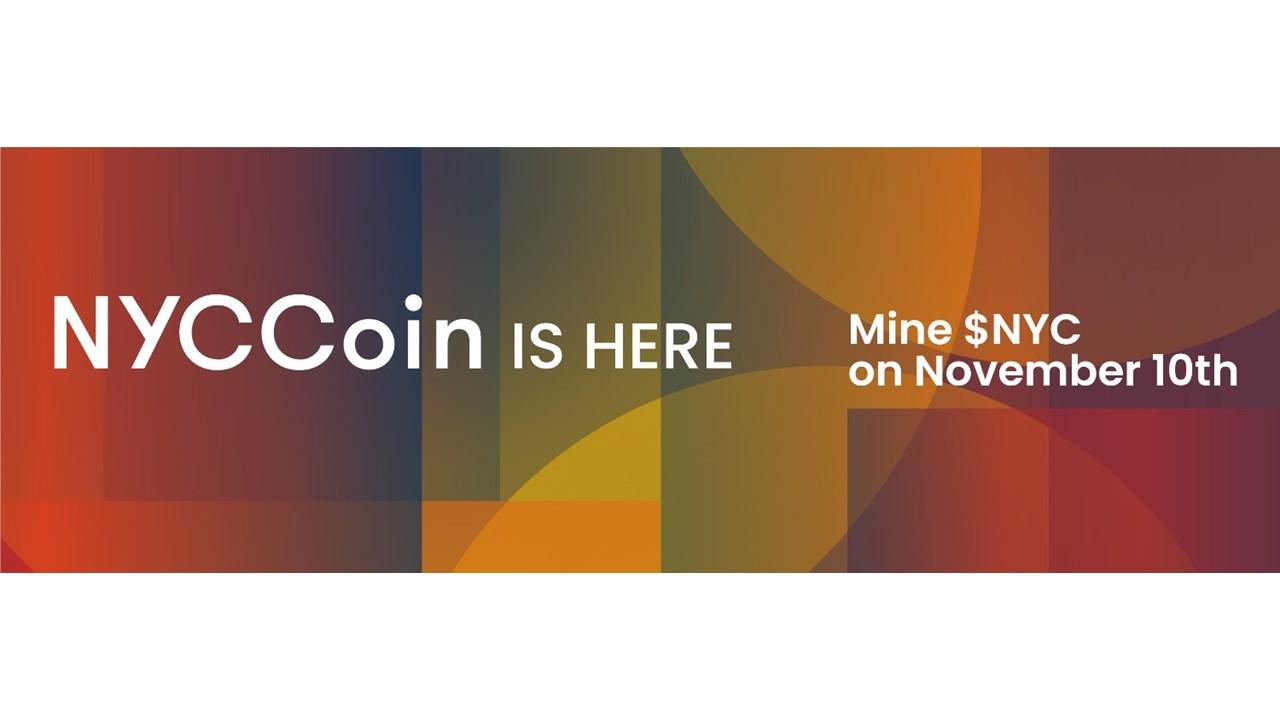 Article continues below advertisement
Meanwhile, 30 percent of the STX submitted to the smart contract goes directly to the wallet reserved for each city involved in the CityCoins network. The other 70 percent of the STX submitted gets distributed as mining rewards to all those who have chosen to stack their CityCoins, known as "stackers."
How to start mining NYCCoin
Operating on the Stacks blockchain and following the SIP-010 token standard, users must have STX in order to interact with the blockchain. According to CityCoins documents, both the Hiro and Xverse wallets support STX.
Once the supported wallet is downloaded and set up, users will want to fill up their wallets with STX, which is commonly purchased on either Binance, KuCoin, or Gate.io cryptocurrency exchanges to later send to their Stacks Wallet.
Article continues below advertisement
For mining to be initiated, users must also register and activate their mining device. Since coins aren't distributed prior to mining, the protocol gets triggered and activated. After a threshold is met, a 24-hour countdown begins at which point anyone is able to start mining.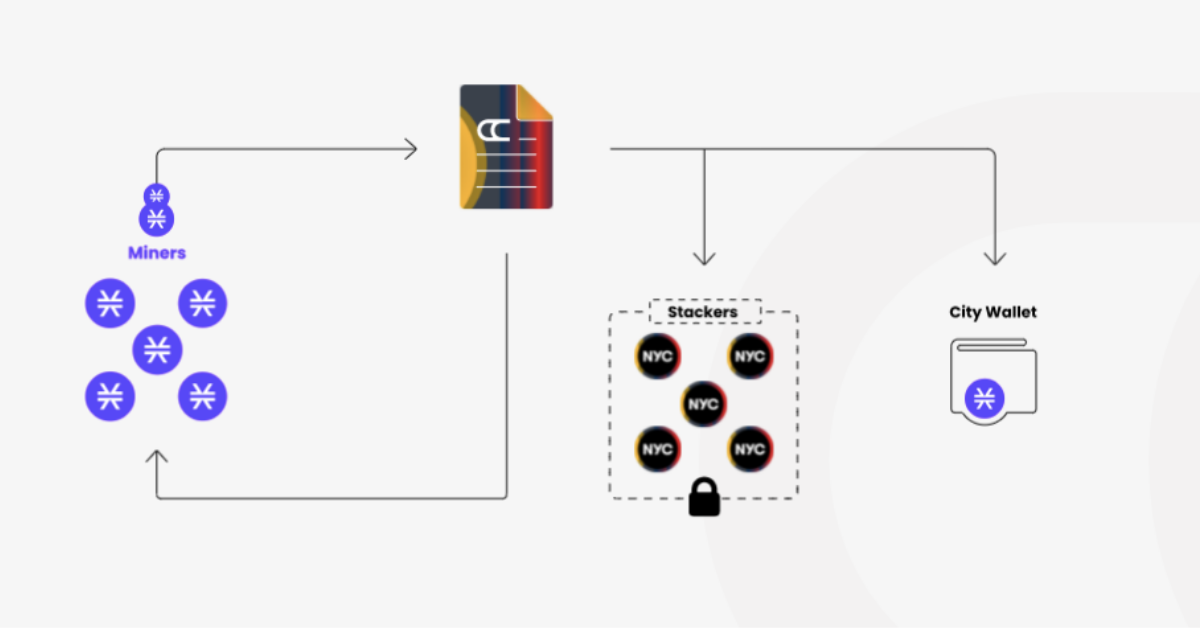 Article continues below advertisement
Key things to consider when registering to mine:
Download and install the Stacks Web Wallet, a browser extension for Chrome/Firefox
Fund the Stacks address with enough STX to cover the transaction fee and what will be used to mine
Submit the register-user transaction via the user interface, which records your Stacks address on the blockchain to signal activation of the CityCoin
Once the mining is activated for each city, the coin issuance begins. After an individual starts mining, they have to wait for a 16-hour window before their first claim. Then, claims are redeemable anytime after that.
Article continues below advertisement
Mayor-elect Eric Adams is excited for the potentiality of NYCCoin
After CityCoins announced that Miami would be the first to have its own city coin, many people paid attention to its success. Mayor-elect Eric Adams noticed the unique venture as MIA turned out to be a resounding success. Currently, the MIA wallet holds nearly $22 million in funds to be allocated for public goods.
Hoping to solidify making NYC a cryptocurrency-centric and blockchain hub, Adams tweeted about welcoming CityCoins to "the global home of Web3!"
Although CityCoins isn't a formal partner of New York City or Miami, each prospective "start-up" city must agree to the project and the custodial wallet designated for them. Providing a technologically forward way to support cities while being rewarded for it, CityCoins hopes to continue to spread to hundreds of cities across the globe.