Jay-Z Adds to His Blockchain Portfolio With Investment in sLABS
Jay-Z has been an active investor in various businesses, including cryptocurrency and blockchain. The mogul has now added to his holdings.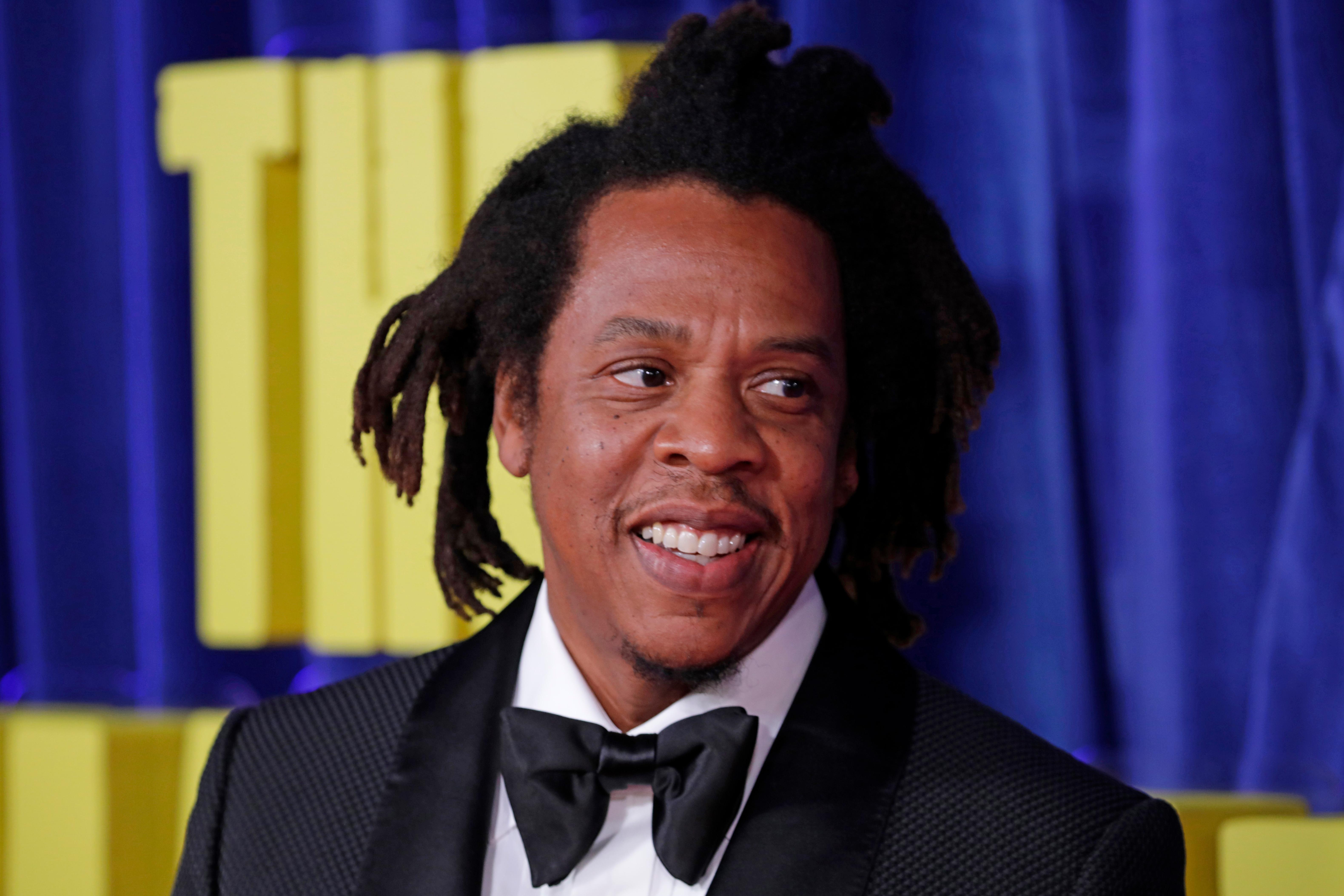 Sean Carter, better known as Jay-Z, has been a big investor in a variety of companies for decades. He was one of the first investors for the Brooklyn Nets and Tidal. The business mogul has also invested in the blockchain space and has crypto holdings.
Article continues below advertisement
Article continues below advertisement
Carter's company, Marcy Venture Partners (MVP), has allowed the artist to be a common angel investor in many startups. Now, the company is partnering with sLABS, a tech incubator built on a blockchain. The genius behind sLABS is Iddris Sandu, a digital architect who has worked with the biggest tech companies in the world since he was a kid.
What is Marcy Venture Partners?
San Francisco–based MVP is a venture capital company co-founded by Jay-Z and Larry Marcus, who has invested and served as a director for several consumer brands, including Rihanna's billion-dollar fashion and cosmetics company, Savage X Fenty. Marcus is also a former equity research analyst at Deutsche Bank, where he played a part in leading IPOs for companies such as Netflix (NFLX) and Pandora (PANDY). MVP focuses on consumer brands, culture, media, technology, and positive impact.
Article continues below advertisement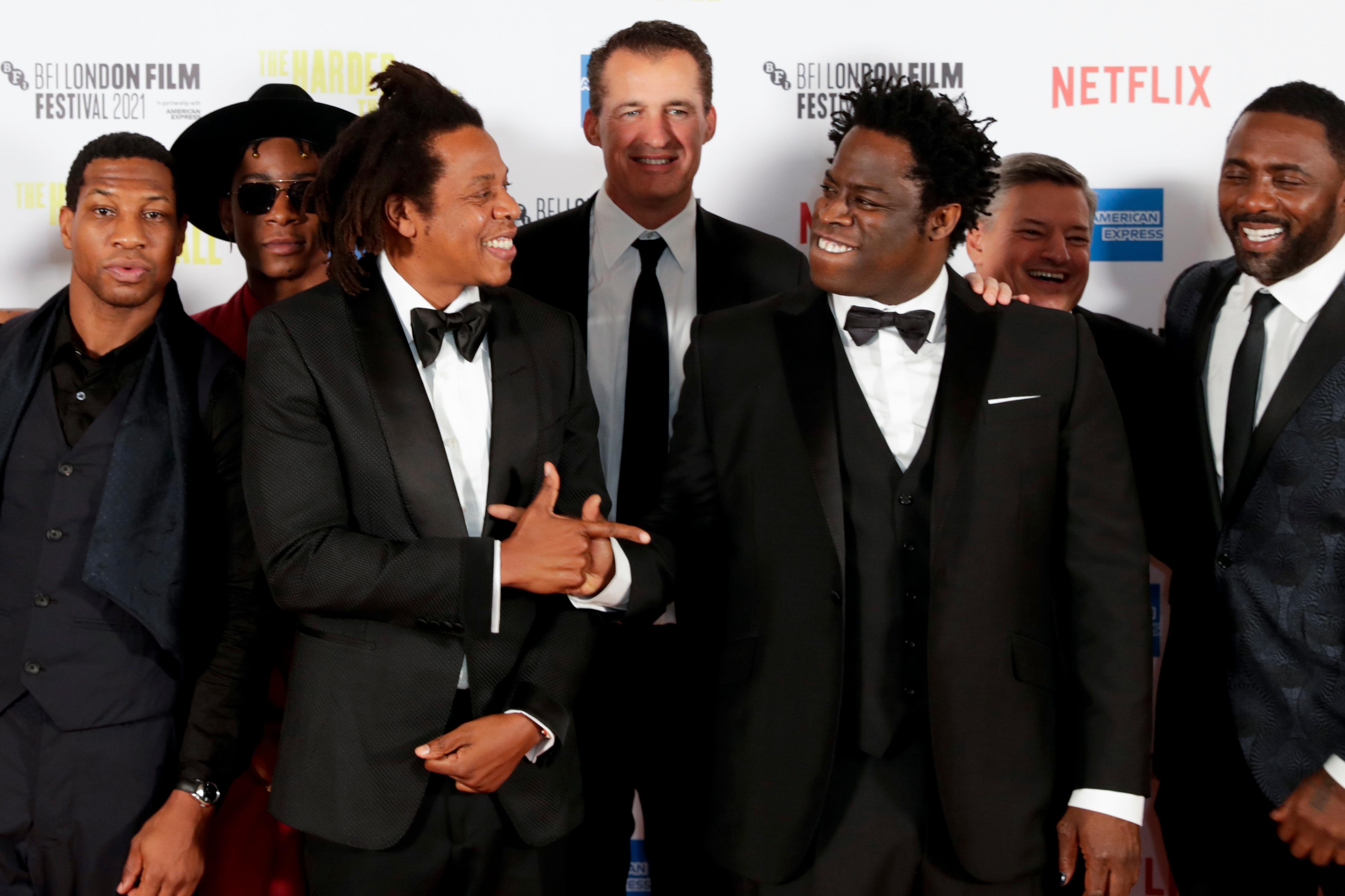 MVP has developed an impressive portfolio since it was founded in 2018. Some of its most recent investments include HUNGRY, a food-catering technology service, and MERIT Beauty, a luxury cosmetic brand. MVP has been a part of series funding for large brands such as Ledger, one of the world's biggest hardware crypto wallet manufacturers.
Article continues below advertisement
Article continues below advertisement
Iddris Sandu is the founder of sLABS and many other revolutionary projects
Sandu, one of the world's brightest minds, is only 24 years old. Born in Ghana, the digital architect moved to the U.S. at the age of three and was already programming computers by the time he turned 10. He was working with Google through an internship when he was 13 years old, and would later develop his own app to help his high school classmates find their classrooms.
Article continues below advertisement
After the Los Angeles–raised creator graduated high school, he went on to work as a consultant and assist in developing software for Boeing, Twitter, Snap, Uber, and Facebook. Sandu has worked with Kanye West, Rihanna, Jaden Smith, and Nipsey Hussle, with whom he created the world's first smart retail store. Through the Marathon Store, customers can download exclusive music and other content through a designated app.
Jay-Z has invested in the crypto and blockchain space before
The artist was part of a seed funding in May 2021 for Bitski, an NFT marketplace. Through MVP, Jay-Z also partnered with Square CEO Jack Dorsey to create an endowment called ₿trust, a fund worth 500 BTC that went toward the development of blockchain and crypto in Africa and India.