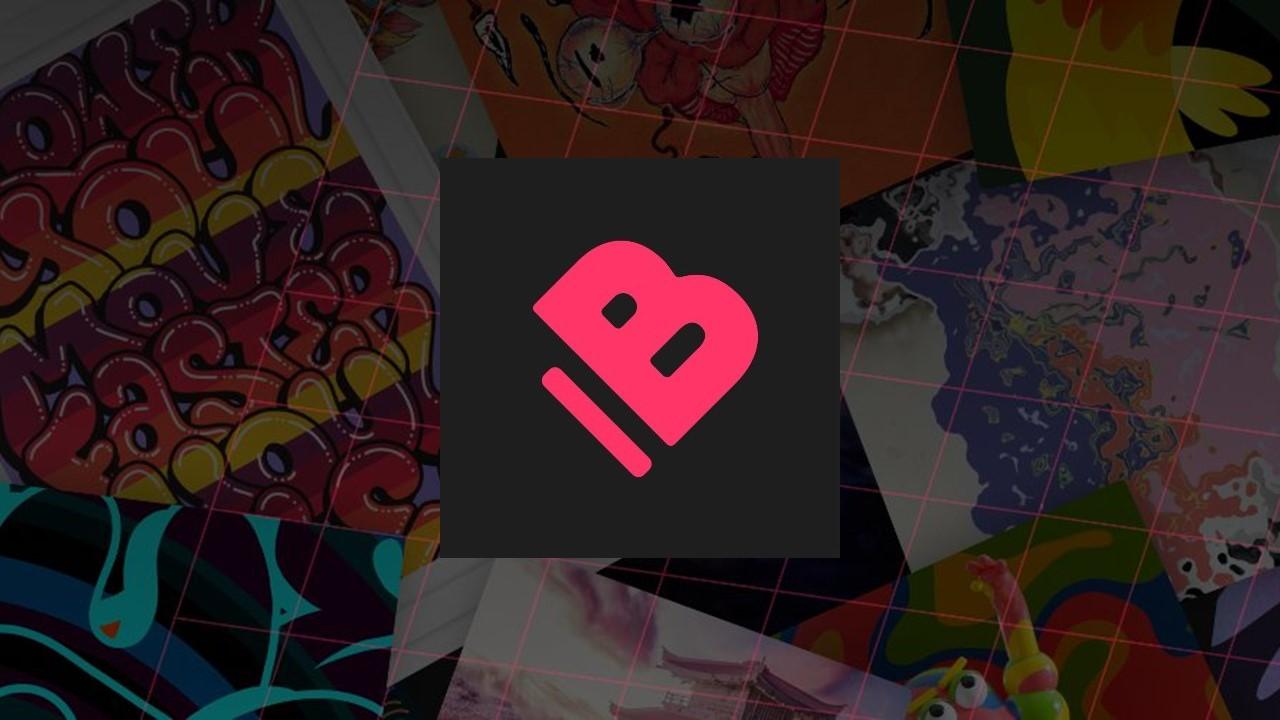 NFT Platform Provider Bitski Isn't Publicly Traded
Bitski, a startup that enables brands and creators to design NFT storefronts, has just closed a Series A funding round. The company isn't publicly traded and has raised a total of $23.4 million so far including the latest addition led by Andreessen Horowitz.
Article continues below advertisement
This Series A funding round added a total of $19 million to Bitski's total fundraising to date. In addition to Andreessen Horowitz, the investors included Kindred Ventures, Galaxy Digital, Jay-Z, MrBeast, and 3LAU. TechCrunch reported that Bitski is "aiming to allow mainstream brands and celebrities to bypass the crypto complexity of early marketplaces."
NFT investment from Jay-Z and Serena Williams
Musician and business executive Jay-Z is among the latest investors in Bitski. Revolt reported that Jay-Z's involvement might indicate his intention to produce his own NFTs in the near future. Jay-Z also has The Parent Company, a marijuana holding company, and has invested in Perch Credit, a fintech app tailored to Blacks and people of color.
Article continues below advertisement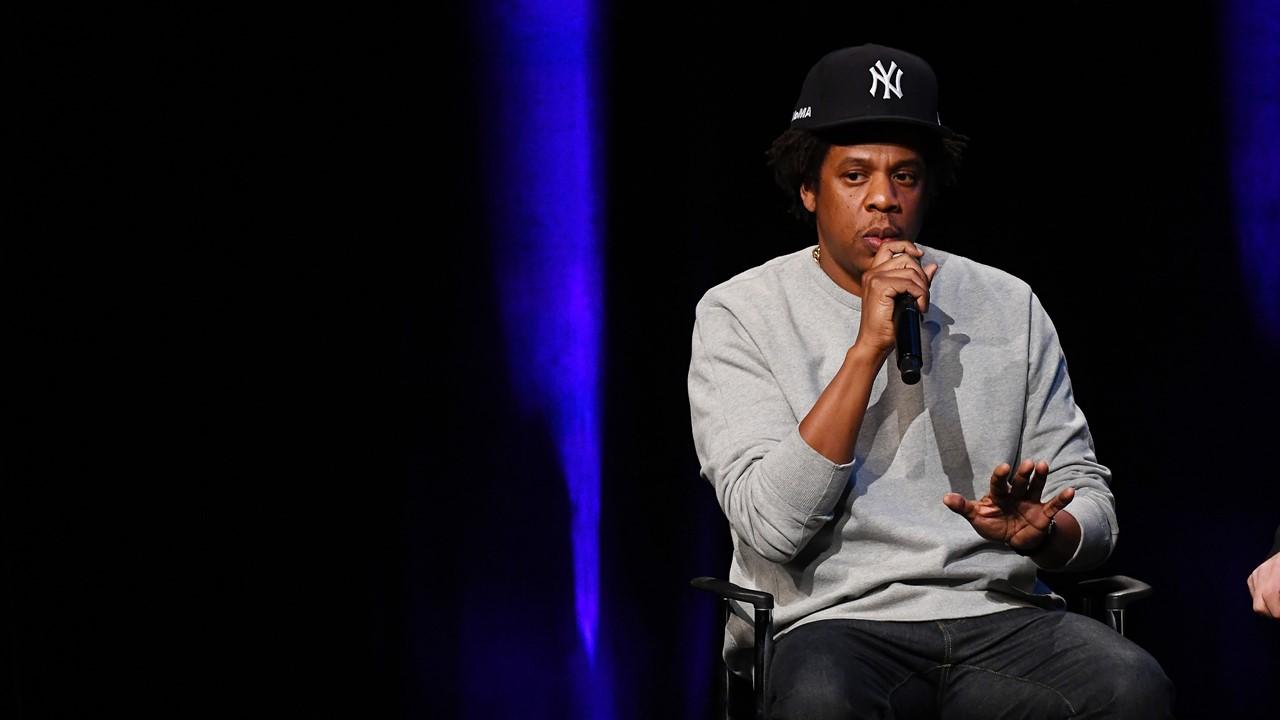 Tennis professional Serena Williams, who has invested in vegan meat brand Impossible Foods, might also be one of those participating in the Bitski Series A round. However, CoinDesk removed her name due to Bitski's statement that her investment documents weren't finalized yet.
Article continues below advertisement
Bitski as a Shopify for NFTs
NFTs (non-fungible tokens) have skyrocketed in popularity recently. Forbes noted that sales of NFTs were up 55 percent since 2020 (from $250 million to $389 million).
NFTs are especially popular in the art world and enable creators to sell their works in music, painting, and more. It has also found a market in sports, with digital files of legendary sports moments bringing in top dollar. For example, NBA Top Shot sells NFTs of "moments" like a Kobe Bryant dunk.
Article continues below advertisement
Bitski intends to make NFTs accessible to a wider range of investors and calls itself the "Shopify for NFTs." It offers a blockchain wallet infrastructure to facilitate the process of creating, selling, and buying NFTs. Creators and brands can make and power their own NFT storefronts in order to directly sell their work.
Bitski valuation, funding
So far, Bitski's funding has come from Coinbase Ventures, Galaxy Interactive, Kindred Ventures, Andreessen Horowitz, and celebrity investors including Serena Williams, Jay-Z (Shawn Carter), and Ari Emanuel. In the recent Series A funding round, $19 million was raised, which brought the total fundraising to $23.4 million.
Article continues below advertisement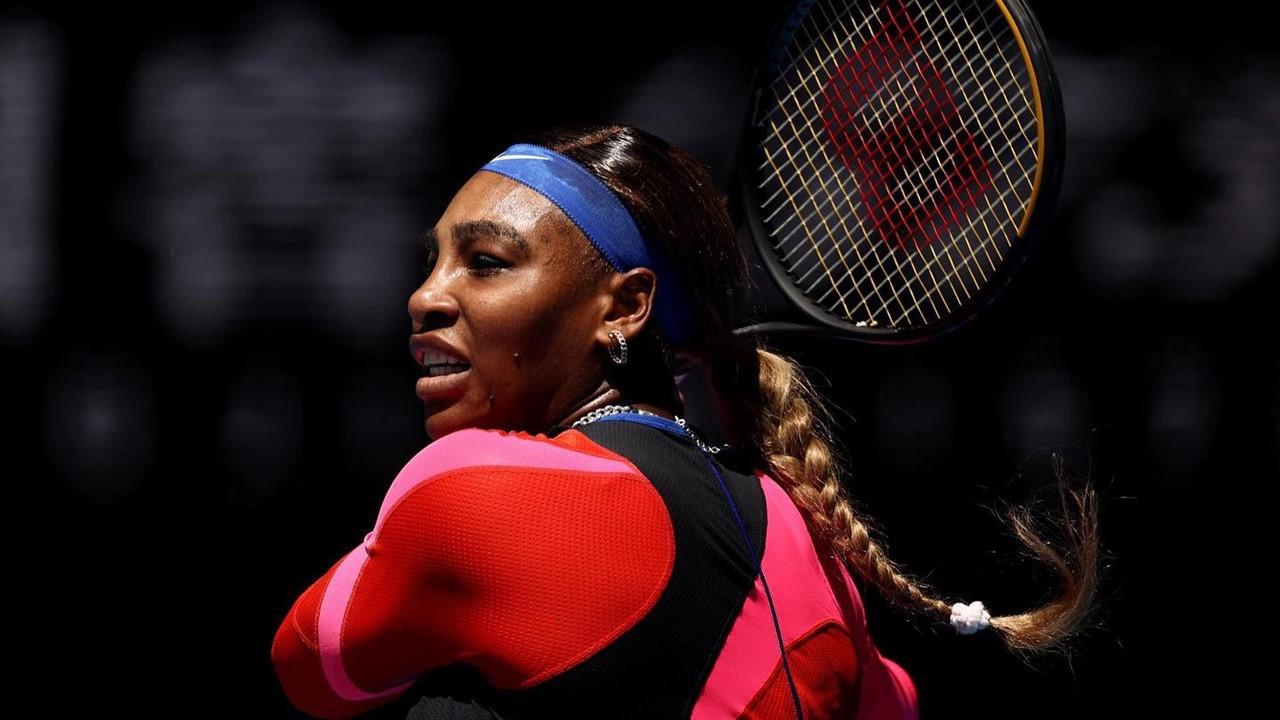 Who owns Bitski?
Bitski is privately owned and backed by venture capital. Its investors have included Coinbase Ventures, Galaxy Interactive, Kindred Ventures, and Andreessen Horowitz (a 16z).
Article continues below advertisement
Does Bitski have stock?
Bitski isn't on a public stock exchange yet and it's still fairly early in its existence. Bitski was founded in 2018.
How to invest in Bitski
Retail investors aren't able to invest in Bitski at this time, Only major institutional investors and venture capital firms have gotten involved so far. Bitski's latest funding round was a Series A, so investing in the public market might be a long way into the future.
Will Bitski go public with an IPO?
Bitski hasn't announced any intention of going public soon with an IPO.