Impossible Foods Is in Talks for a Potential IPO, Explained
Focusing on the goal of making a meatless lifestyle more common around the world, Impossible Foods Inc. might seek an IPO sometime in the next 12 months, according to Reuters. Impossible Foods aims to help combat global warming by reducing the reliance on animal products.
Article continues below advertisement
Impossible Foods launched its first product, the Impossible Burger, in 2016. The company uses technology to create a plant-based product that mimics the entire sensory experience of eating meat. The company designed its own "heme," or the molecule that gives meat its distinctive "meat" taste.
Although the talks are confidential and nothing has been officially determined yet, the company is reportedly considering merging with a SPAC instead of a traditional IPO.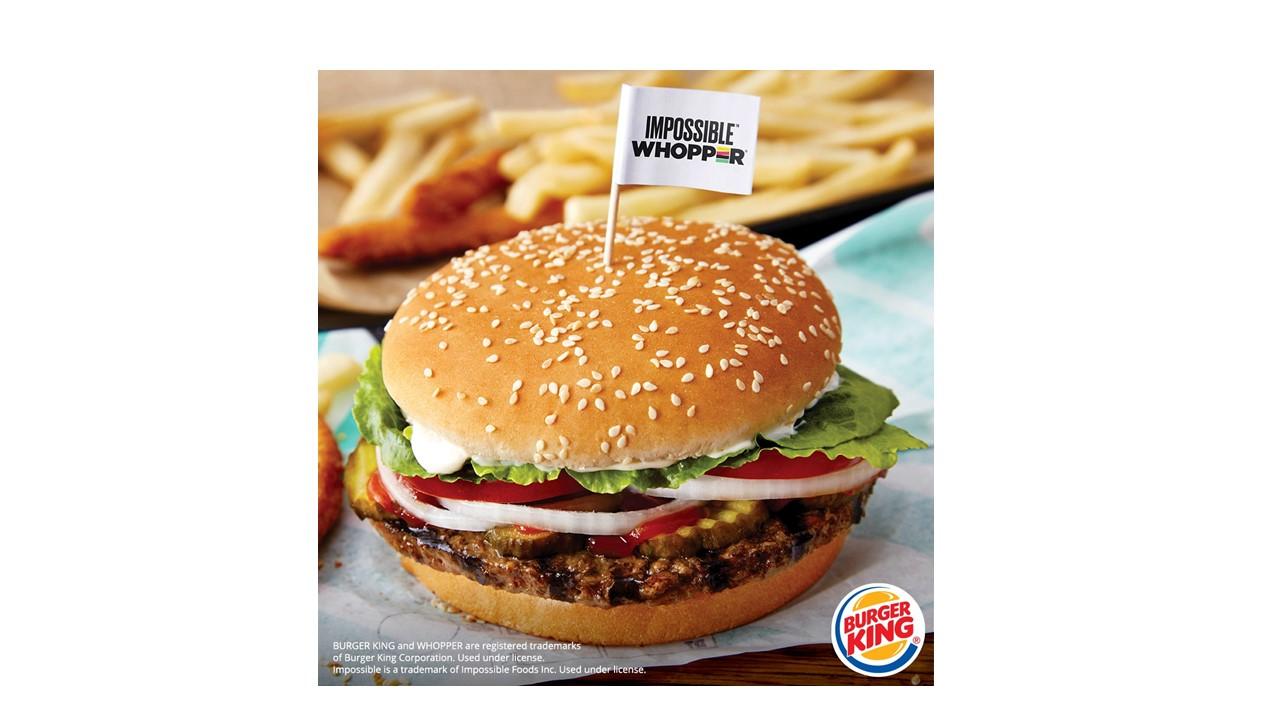 Article continues below advertisement
Impossible Foods versus Beyond Meat
One of Impossible Foods' key competitors is Beyond Meat Inc., which also makes plant-based meats like burgers and sausages. Beyond Meat is a public company that started listing on the Nasdaq Exchange in 2019 under the ticker symbol "BYND." Its product is carried in over 112,000 locations like grocery stores, restaurants, and hotels.
Both of these top plant-based burger companies have made deals with stores and restaurant chains. Recently, Beyond Meat formed partnerships with McDonald's, KFC, Taco Bell, and Pizza Hut. Impossible Foods has partnered with Burger King, Qdoba, and Disney.
Article continues below advertisement
Impossible Foods IPO news
Impossible Foods is in talks with several SPACs about a potential merger within the next year. SPACs are also called blank-check or shell companies because they are formed with the sole purpose of raising capital and merging with a company to take it public. SPAC IPOs have been popular in 2020 and 2021.
Sources familiar with the company say that Impossible Foods is interested in working with a SPAC instead of a traditional listing because it could give the company a higher valuation, potentially $10 billion.
Article continues below advertisement
Impossible Foods isn't profitable yet.
Impossible Foods has not yet reported reaching profitability, although the demand for plant-based alternatives to meat and dairy products is growing in popularity.
Impossible Foods' IPO valuation
According to people familiar with the matter, Impossible Foods might be seeking a valuation of $10 billion in its IPO. This would represent significant growth, since the company had a valuation of $2 billion in May 2020 and then of $4 billion after its most recent investment.
Article continues below advertisement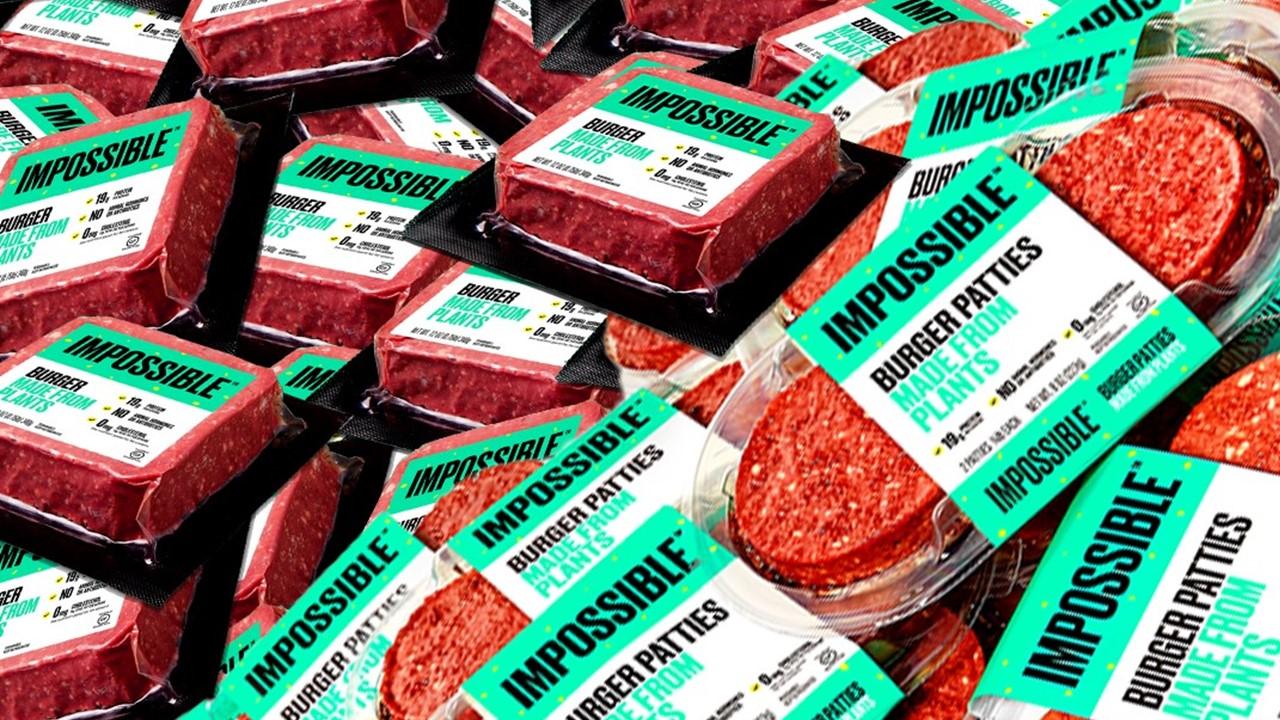 Article continues below advertisement
Impossible Foods' IPO date
An official IPO date hasn't been set. So far, Impossible Foods seems to be in early discussions. People familiar with the matter said that the company might go public within the next 12 months.
How to buy Impossible Foods stock before its IPO
Buying shares of a company before its IPO is difficult unless you are an institutional investor or an individual with a high net worth. Impossible Foods is still privately owned, with investments from Khosla Ventures, Horizons Ventures, Serena Williams, and Jay-Z. Sometimes retail investors might invest in pre-IPO stock using SharesPost or EquityZen.