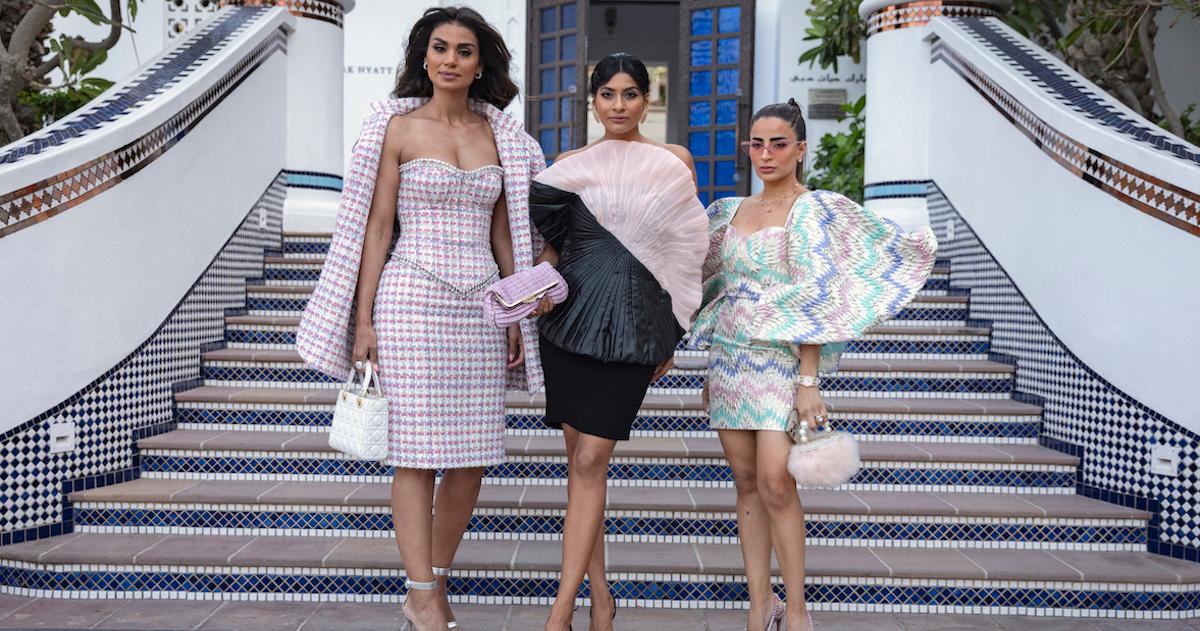 The 'Dubai Bling' Cast Is Worth Millions — Who Is the Richest?
Following the success of Bling Empire and Young, Famous, and African, Netflix is now introducing subscribers to another group of wealthy individuals in Dubai Bling.
The reality series follows 10 millionaires living in the United Arab Emirates, including fashionista Farhana Bodi, DJ Marwan Al-Awadhi, and model Loujain Adada.
Article continues below advertisement
"The cast of Dubai Bling embody this determined spirit, giving you behind-the-scenes access to the daily lives of the trailblazers who are at the top of their fields, from real estate to entertainment, to socialites and influencers," Netflix shared in a press release.
So, how much is the cast really worth? Keep reading to find out.
Marwan "DJ Bliss" AlAwadhi — $1 million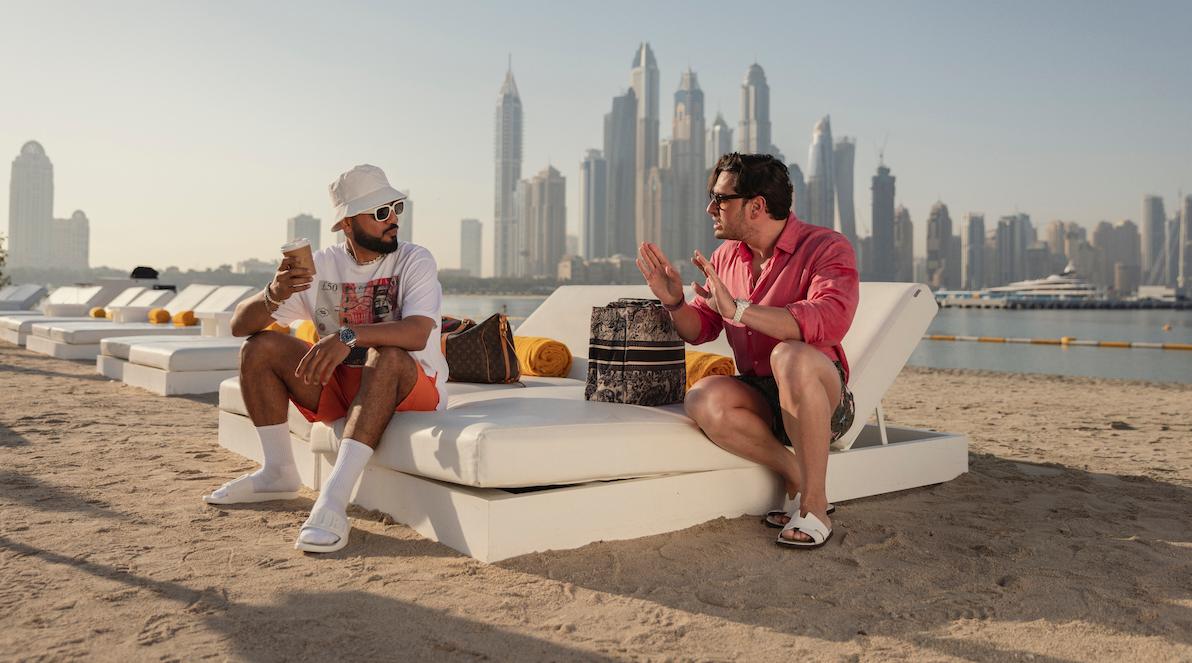 Along with being a popular DJ in the Dubai nightclub scene, Marwan AlAwadhi started his own company, Bliss Inc. Entertainment, in 2010. In 2016, DJ Bliss became the first Emirati artist to have a No. 1 album, "Made In Dubai" on iTunes. His net worth ranges from $850,000 to $2 million online.
He is married to fellow castmate, Danya "Diva Dee" Mohammed, who is a social media influencer.
Article continues below advertisement
Lojain Orman — $1 million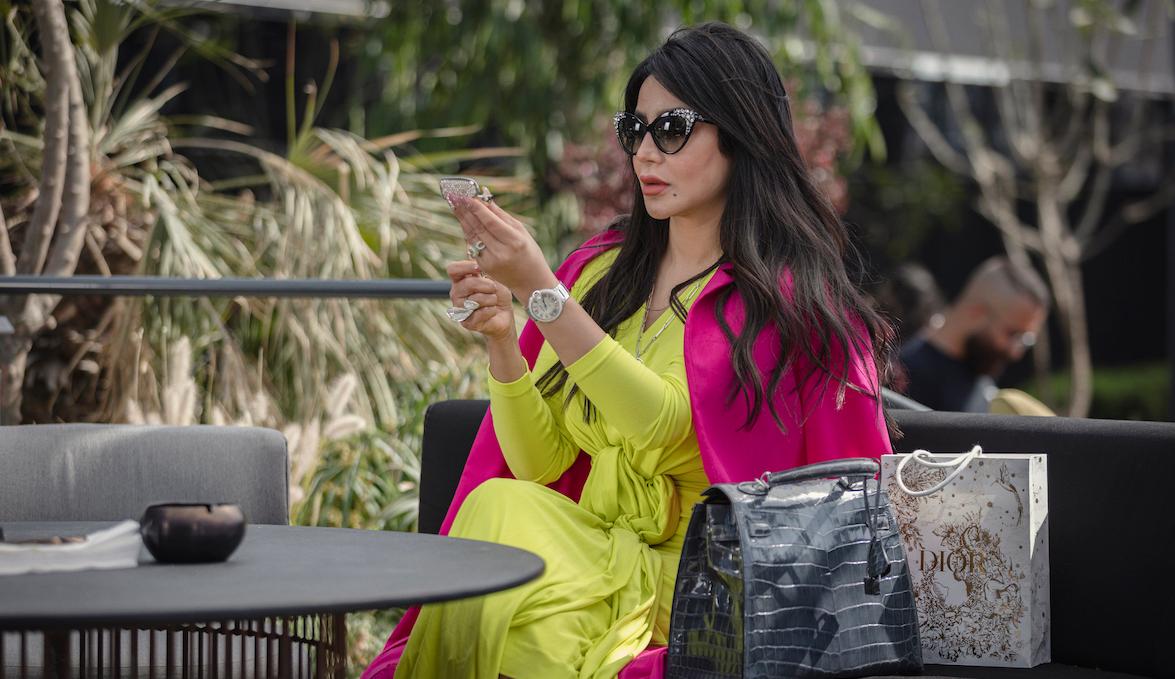 The Saudi Arabian television presenter and social media influencer is worth an estimated $1 million. Along with her hosting a show on Bahrain TV, Orman also has over 10 million followers on Instagram, where she regularly shares sponsored content with beauty and fashion brands such as Clarins, Van Cleef, and Huawei.
Article continues below advertisement
Farhana Bodi — $1.5 million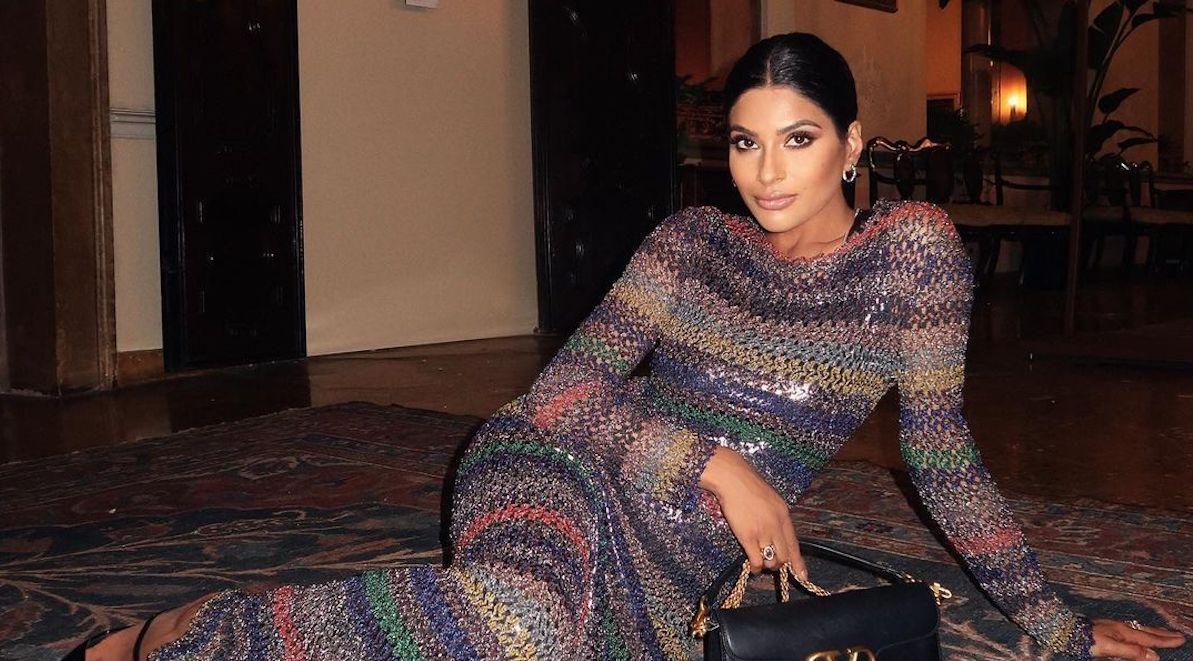 The Dubai-based content creator is Indian but raised in South Africa. Currently, she has over 1 million followers on Instagram and is recently divorced. She has a son named Aiden and goes to her hair salon every day to get her hair done professionally.
"The simple secret to my fabulous life is that I love taking care of myself," she told Gulf News. "I love my life and my job. I am so grateful for this Instagram platform. As a content creator, I am in a dream job where I get to travel and stay in the most luxurious hotels in the world. I am so grateful when I wake up every day."
Article continues below advertisement
Kris and Brianna Fade — $1.5 million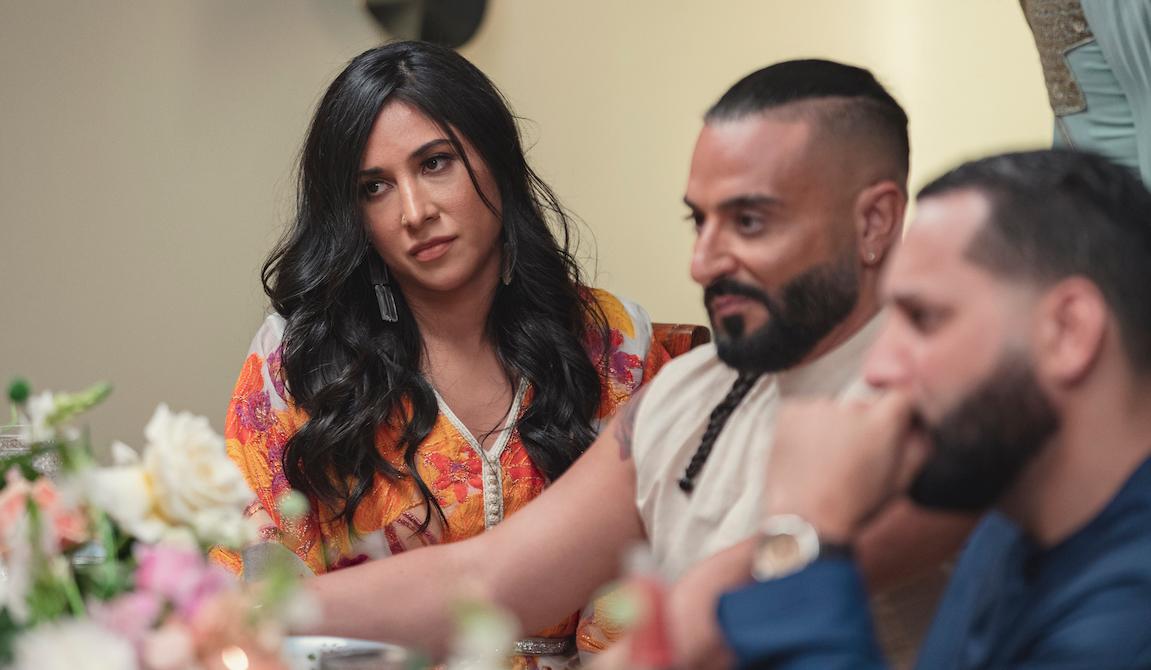 Kris Fade and his wife, Brianna, are the ultimate power couple on Dubai Bling.
Kris is the host of the Kris Fade show on 104.4 Virgin Radio, and one of the highest-paid presenters in the country, while Brianna is the brand manager of their health food snack company, Fade Fit.
The couple also share two children, Noushie and Kikki.
Article continues below advertisement
Zeina Khoury — $2.8 million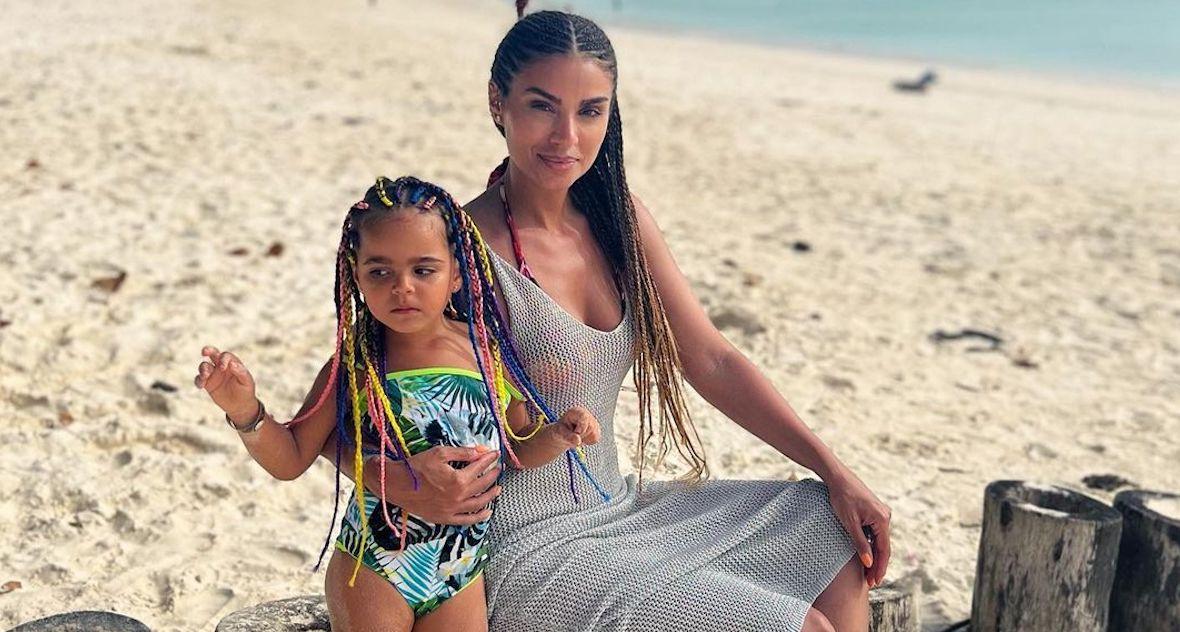 Zeina Khoury is the CEO and Chief Growth Officer of High Mark Real Estate Brokers and a graduate of the London Business School.
According to online reports, Khoury is worth an estimated $2.8 million, and she is also married with two kids but has not revealed her husband's identity to the public.
Article continues below advertisement
Loujain "LJ" Adada — $3.8 million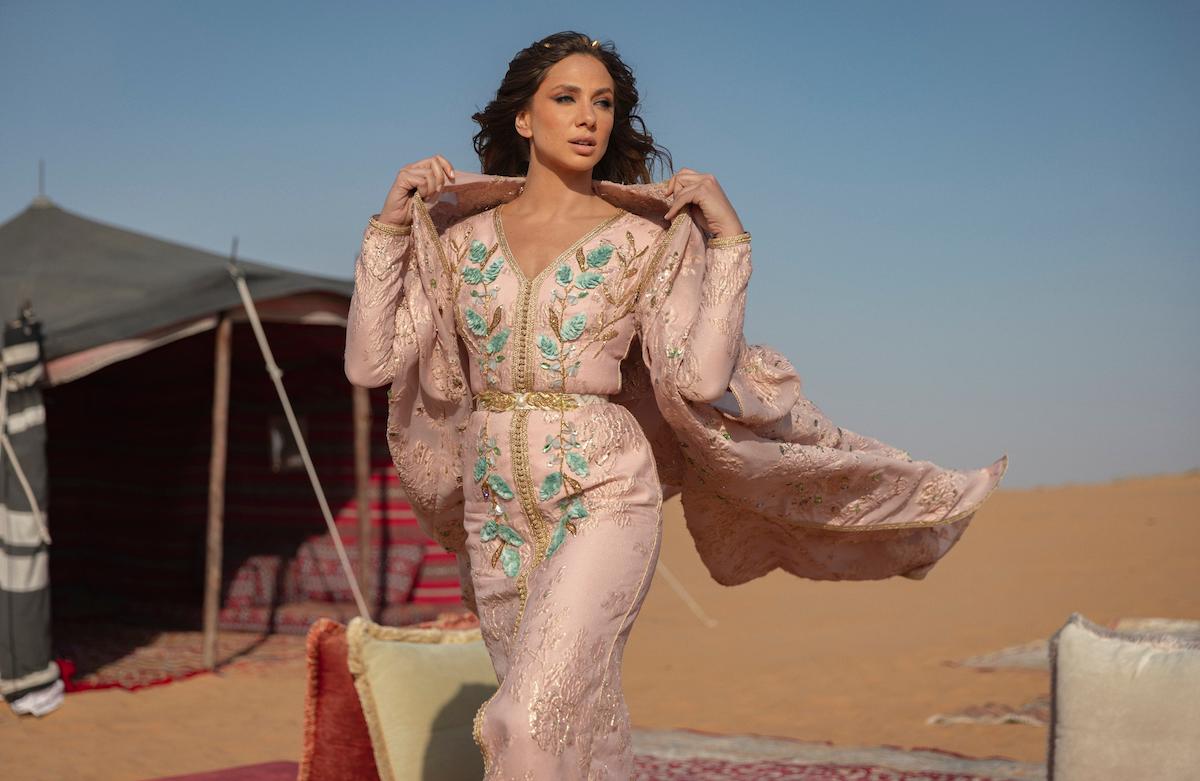 Lebanese model and TV presenter Loujain "LJ" Adada's exact net worth is not known, but she was the third wife of Saudi billionaire Sheikh Walid Juffali, who passed away in 2016.
At the time of this death, Juffali was worth an estimated $4 billion. In 2018, his belongings were sold in an "everything-must-go sale" with proceeds to be divided among his three former wives and his five daughters. According to DailyMail, the sale made $8 million in profits.
Arabian Business lists her net worth as $3.8 million, but it may actually be higher.
Article continues below advertisement
Ebraheem Al Samadi — $50 million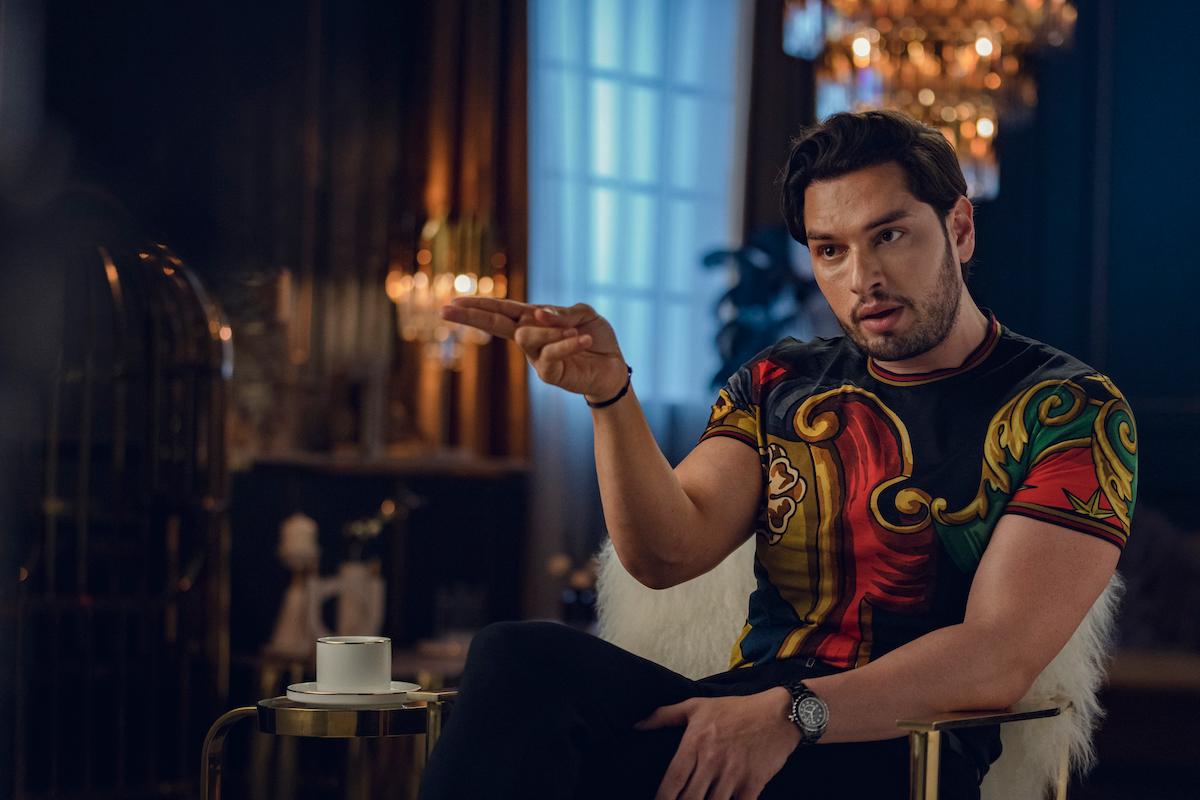 When Arabian Business reported that Ebraheem Al Samadi was only worth $350,000, the founder of Forever Rose sent the outlet proof that he is actually worth an excess of $50 million.
According to his representatives, his company made revenues of $22.5 million this past year alone, making him the richest castmember on the show.
Article continues below advertisement
Safa Siddiqui — Unknown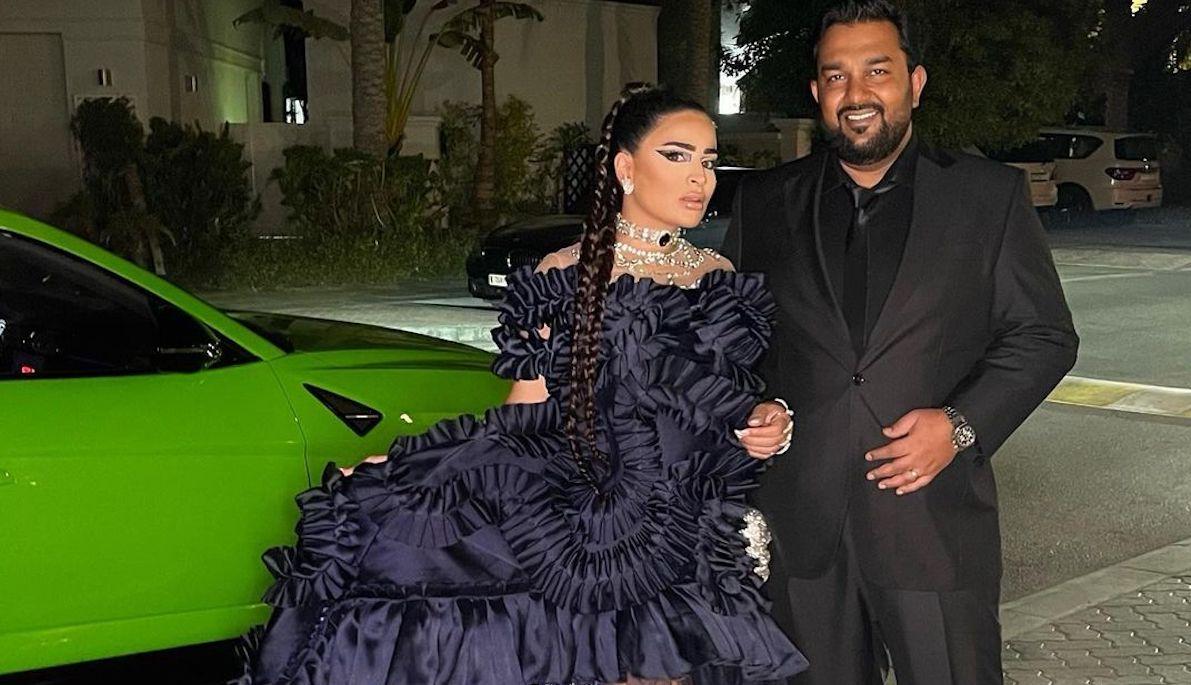 According to her Instagram bio, Safa is an Iraqi Brit living in Dubai with her husband, Fahad Siddiqui. While her exact net worth is unknown, the "handbag enthusiast" recently opened up about her love of Hermés bags, telling PurseBop, "My first Hermès bag was, in fact, the mini Evelyne because I just couldn't get hold of a Birkin, which was my dream bag. I finally scored my first Birkin in Japan on my honeymoon. It was a black 35 with rose gold hardware. I often joke to my husband that the Birkin score was more special than the honeymoon."
However, her favorite purse is the Birkin 25 in Beton, which retails for roughly $30,000.