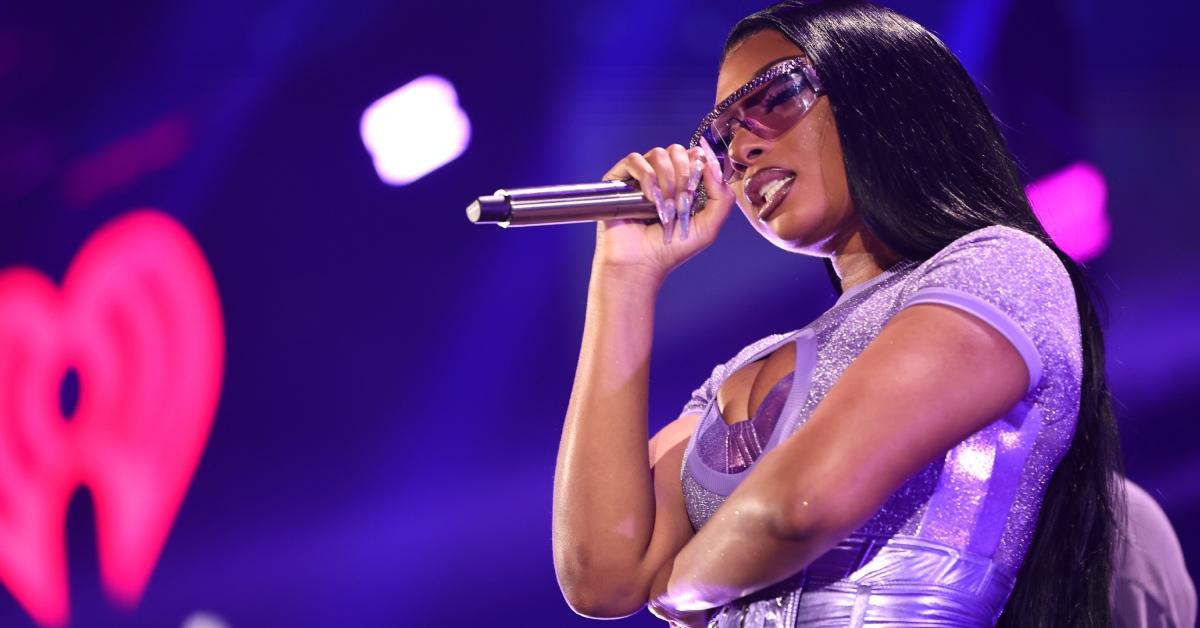 Megan Thee Stallion Makes Millions as an Award-Winning Rapper and Femcee
Rapper Megan Thee Stallion, whose real name is Megan Jovon Ruth Pete, rose to fame at a rapid rate. While her career as a musician began building thanks to the freestyle rap videos she uploaded on social media, it was her single Hot Girl Summer that helped her become internationally known.
Article continues below advertisement
Article continues below advertisement
Although being an award-winning rapper allowed Megan to grow her net worth significantly, as the saying goes, "more money more problems." In July 2020, an alleged shooting incident unfolded between Megan and rapper Tory Lanez, resulting in the two having to take the matter to court. If you're wondering how much Megan is worth and want to know more about her personal life, keep reading!
Megan Thee Stallion is an award-winning rapper. In March 2021, she took home three Grammys — Best New Artist, Best Rap Song, and Best Rap Performance. Some of the songs she's most recognized for include Savage, WAP, and Hot Girl Summer.
Birthdate: Feb. 15, 1995
Birthplace: San Antonio, Texas
Relationship status: Dating Pardison "Pardi" Fontaine
Alter ego: Tina Snow
Height: 5' 10''
Article continues below advertisement
How did Megan Thee Stallion accumulate her net worth?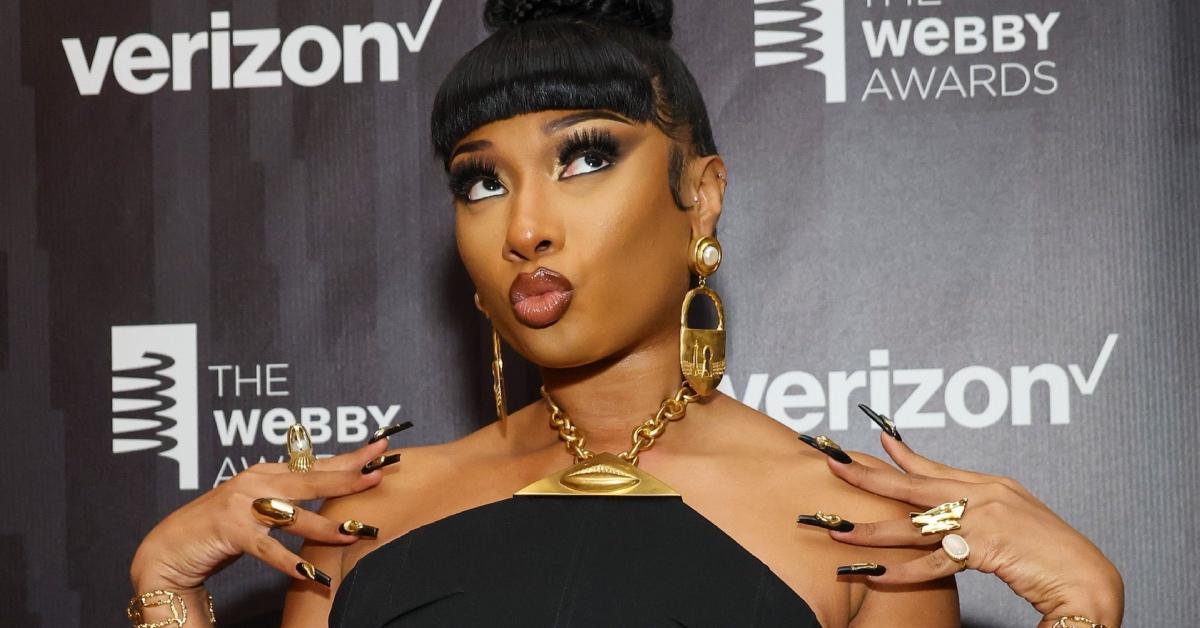 Megan's approach to rap may be similar to that of icon Lil' Kim, though many would argue she brings a fresh, new take to the game. Between her explicit (and sometimes vulgar) lyrics and the energy and confidence she exudes onstage, Megan has grown quite the fanbase. The femcee currently has 30.1 million followers on Instagram alone.
After releasing her first single, Like a Stallion in 2016, Megan continued to trend with the verses she dropped on The Houston Cypher, a platform that allows Houston's lyricists to showcase their talents to the rest of the world. The rapper then went on to release a mixtape, Rich Rachet on Soundcloud and MyMixtapez and followed that up with her first EP, Make It Hot.
Article continues below advertisement
Article continues below advertisement
Fast forward to 2020 and Megan released yet another round of hits, some of which include Diamonds, Suga, and B.I.T.C.H. Megan's follower count continued to grow after her single Savage went viral after being featured in various TikTok videos. By the end of 2020, Megan had released her debut album Good News, which featured well-known artists such as 2 Chainz, DaBaby, and Young Thug.
Article continues below advertisement
It appears Megan's efforts have paid off as her net worth is now estimated to be $8 million, according to Celebrity Net Worth.
Article continues below advertisement
What happened between Megan Thee Stallion and Tory Lanez?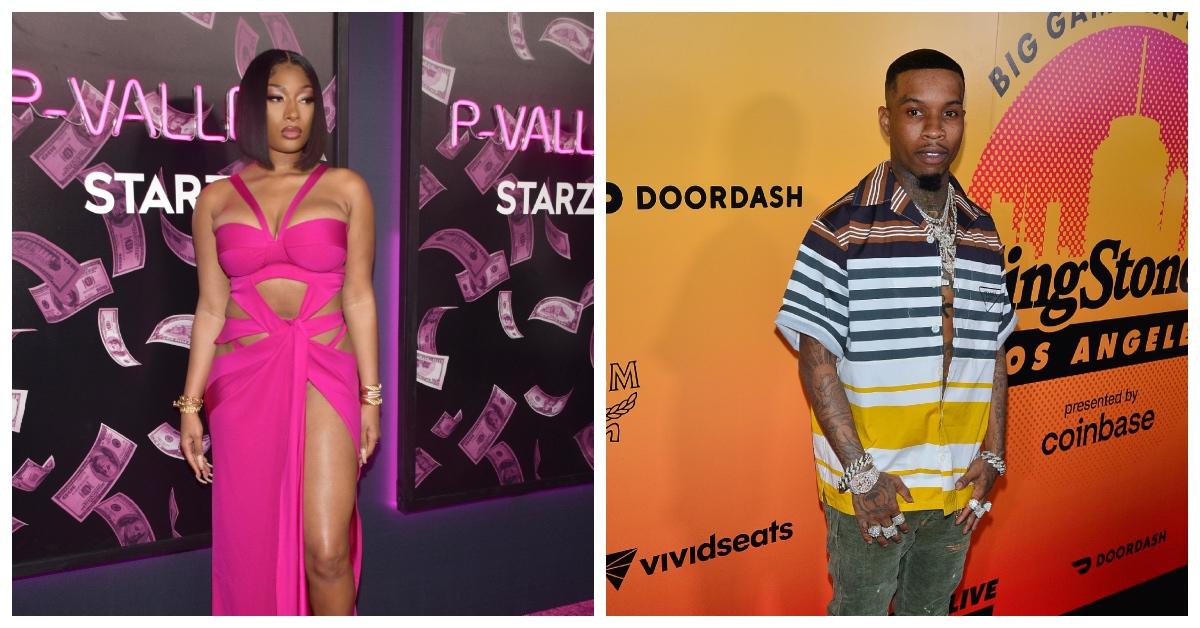 In July 2020, Megan and her former boyfriend Tory Lanez, whose real name is Daystar Peterson, were leaving an event hosted by Kylie Jenner when an argument broke out. Megan says that after she demanded to be let out of the vehicle, she was told by Lanez to start dancing, the BBC reported.
Article continues below advertisement
Megan says shots were then fired, some of which hit her in the foot. While the rapper initially told police that she had stepped on broken glass, the allegations later came out on social media that Lanez shot her. Jury proceedings for the Lanez shooting case began in December 2022 and by the end of the month, Lanez had been found guilty.
While many believed the incident occurred as a result of a "rivalry between two rappers," lead defense attorney George Mgdesyan argued "the case was about a romantic tryst," the Los Angeles Times reported. Lanez was convicted on all three charges filed against him and is now facing up to 22 years in prison and possible deportation to Canada.
Article continues below advertisement
Article continues below advertisement
Who is Megan Thee Stallion in a relationship with?
Megan is currently in a relationship with Pardison "Pardi" Fontaine. In February 2021, the rapper confirmed via Instagram that she and Pardi were an item. Pardi is also a rapper who has collaborated with big names like Cardi B and Kanye West.
Article continues below advertisement
Here are a few interesting facts you might not know about Megan Thee Stallion.
While much of Megan's social life is broadcasted for the world to see, there are still a few things many don't know about the female rapper. According to her IMBd bio, Megan has two dogs, who she enjoys traveling around the world with. Also, she's an advocate for the environment.
Growing up, Megan reportedly wanted to work as a plastic surgeon, though it appears she pivoted in a much different (and possibly better) direction. Not only is Megan a millionaire but she's also the first Black woman to grace the cover of Forbes 30 Under 30 issue.