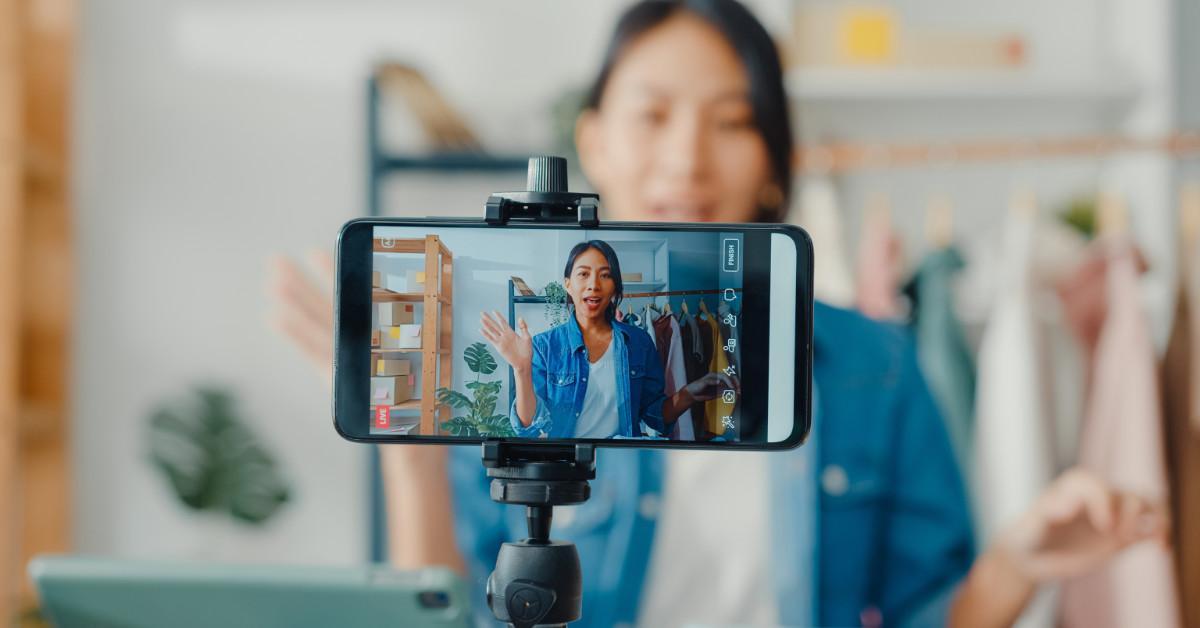 Instagram Pays Some Users Money For Their "Best, Most Engaging" Reels
You can make "reel" money on social media platforms, including Instagram. How do you get paid for Instagram reels, you ask? Meet the Instagram Reels Play bonus program, which involves "ever-changing ways to earn money directly from Instagram for making the best, most engaging content you can," the app says.
Article continues below advertisement
According to an Instagram help page on the topic, eligible users can start getting bonuses for their reels. "Bonuses are opportunities for you to earn money based on the amazing content you create," Instagram adds. "For example, Reels Play is a bonus program that lets you earn money for the number of plays on your reels; the more plays your reels get, the more you can earn."
You may be eligible for the Instagram Reels Play bonus program.
To check your eligibility for the invite-only Instagram Reels Play bonus program, you'll need access to your Professional Dashboard on Instagram, which means you'll need a professional account on the app, either as a creator or as a business. To change your personal account to a professional account, go to your Instagram settings, select "Account," and then tap "Switch to Professional Account."
Article continues below advertisement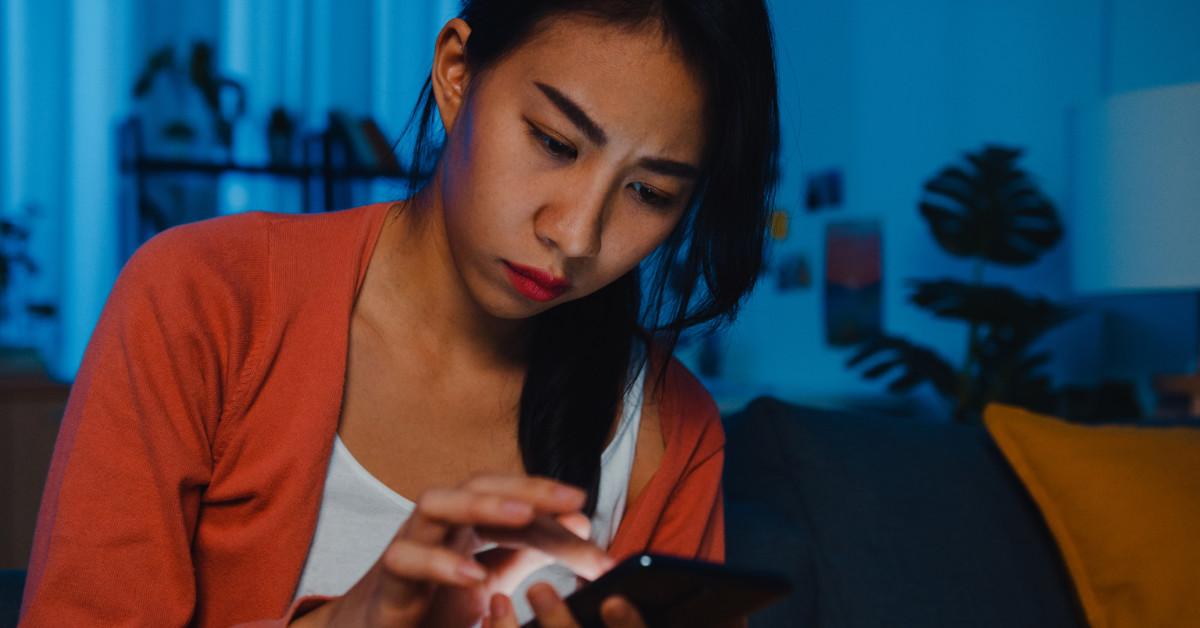 Once you have a Professional Dashboard set up, you can access the dashboard from your Instagram profile. Then, to see if you're eligible for the bonus program, go to that dashboard, select "Bonuses," and tap "Get Started."
On its help page, Instagram says that you'll need to be 18 years old or older, located in the U.S., and comply with its Partner Monetization Policies to access the program. Also, you can't have more than 1 million followers.
Article continues below advertisement
There's also a Facebook Reels Play Bonus Program, if Facebook is more your speed.
Since Instagram and Facebook are both properties of Meta, you might not be surprised to learn Facebook has its own incentive for reels creators: the Facebook Reels Play bonus program. "The Reels Play bonus program will contain individual time-based bonus opportunities that are accessed in Creator Studio or in the Professional Dashboard on mobile devices," Meta explains in a help page. These bonuses run for 30 days at a time, after which you'll be automatically enrolled in the next bonus.
To get started, go to your Creator Studio from a computer and select "Monetization" and then "Bonuses." Then, under the "Available" heading, tap the option reading "Get Started." Alternatively, you can go to your Professional Dashboard on your phone, tap "Bonuses," and then tap "Get Started" next to where it says "Reels Play."
Article continues below advertisement
Instagram users say the Reels Play payment structure isn't very transparent.
As TechCrunch reported in November, Instagram creators were a bit baffled by the Reels Play bonus program's payment structure. Maddy Corbin, an Instagram creator who had around 52,000 followers at the time, said Instagram offered her up to $1,000 in reels bonuses for one month. But the bonus payments that Instagram offers didn't seem to be proportional to a creator's follower tally.
"I saw some people that had more followers than me and they could only make $600," Corbin told TechCrunch. "I wish I knew more on how that was generated. All I can think of is maybe it's based off of past reels' performance."
In a statement to the site, Instagram said: "We're continuing to test payments as we roll out to more creators, and expect them to fluctuate while we're still getting started. We've designed bonuses so that we can help as many creators as we can in a way that is achievable and drives meaningful earnings. Our goal is for bonuses to become more personalized over time."