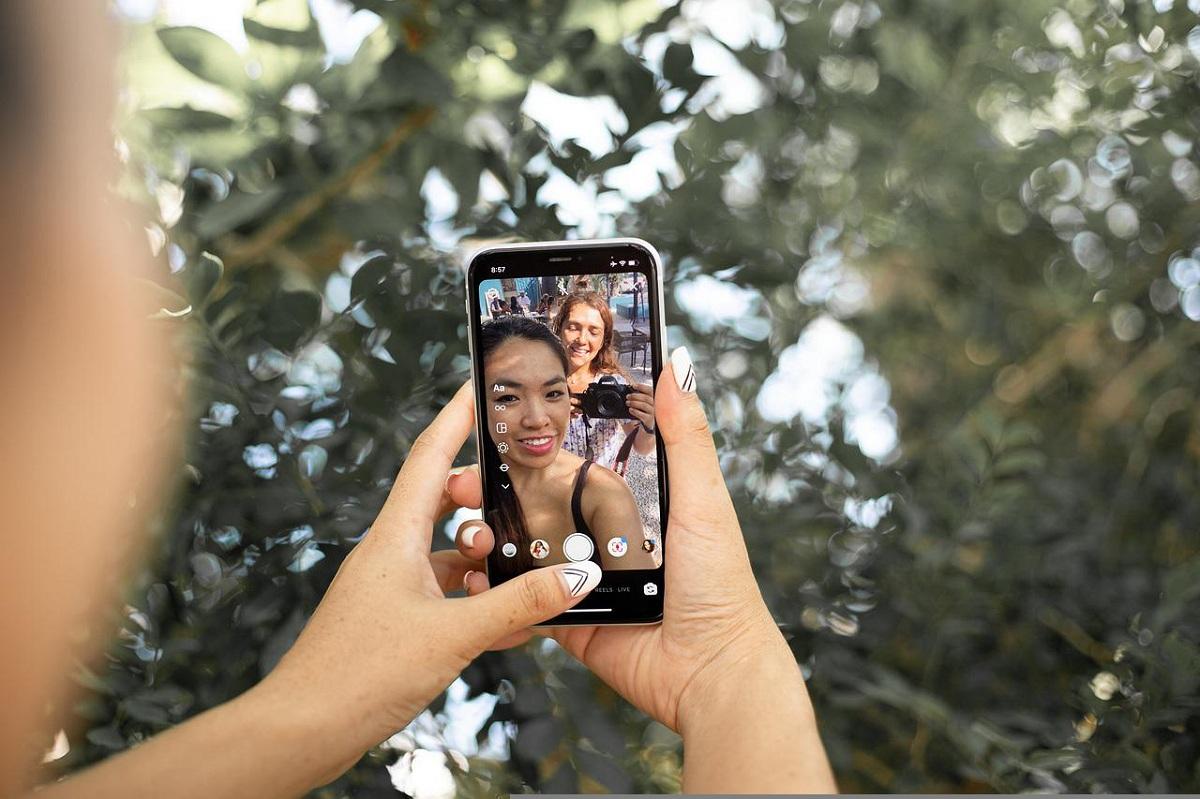 How Much Does Facebook Reels Pay, and Is It Worth It?
If you're looking to earn an extra dollar, you may want to know how to get paid for Facebook Reels. Is it worth it?
Article continues below advertisement
There are many bogus Facebook money giveaways, and if you're desperate for cash, you may be more vulnerable to these scams. However, Reels presents a real opportunity to make money on Facebook.
Reels, Mark Zuckerberg-led Meta Platforms' alternative to TikTok, features short videos that are only seconds long. The feature is available on Instagram and the flagship Facebook platform.
Article continues below advertisement
About half of the time people spend on Facebook and Instagram goes toward viewing videos. As a result, videos are a major draw to social media platforms. It also bodes well for social media companies that television advertising budgets are shifting to online videos.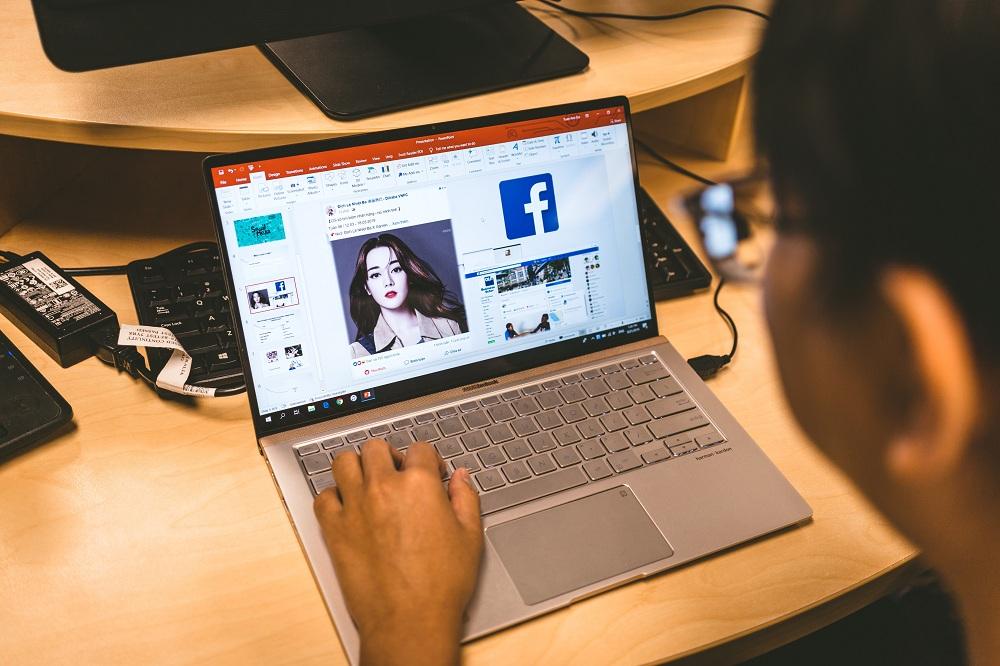 Article continues below advertisement
Can you earn money from Facebook Reels?
You can make money from posting Reels videos. As it competes with TikTok, Snapchat, and YouTube for video viewers, Facebook has launched various reward initiatives for Reels video contributors, paying people who post popular videos on Reels. The idea is that if video creators are incentivized, they can bring their best work to Reels, which would in turn draw more viewers and attract more advertising dollars to Facebook.
How do you make money with Facebook Reels?
The most lucrative way to earn money from Reels is through the Reels Play program. The program, available to a limited group of creators, requires an invitation to join. Another way to make money is letting Facebook put ads in your videos and give you a cut of the ad revenue.
Article continues below advertisement
Facebook plans to roll out additional Reels monetization methods in the future. A promising opportunity is its tipping program, where fans purchase digital goods to support you.
Article continues below advertisement
How to get paid for Facebook Reels videos
Your Reels videos need to have generated a certain number of views before you can expect payment. To be considered for the Reels Play program, your video must have received at least 1,000 views within 30 days since posting. If you're targeting the advertising program, you'd need to have at least 10,000 followers, five videos, and 600,000 minutes of video views.
How much does Facebook Reels pay?
If you're accepted into the Reels Play program, you could earn up to $35,000 per month. The program is part of Facebook's plan to invest $1 billion in the creator community through 2022. The payment is based on video views. You can make extra money by participating in Facebook's monthly Challenges initiative.
Article continues below advertisement
The initiative rolls out in stages. In the initial phase, you could make $20 from five videos that generate 100 views each. In the second phase, you could earn $100 from 20 videos that draw 500 views each. The Challenges initiative could earn you up to $4,000 a month extra if you're videos are really popular.
In the ads program, Facebook can put various ad formats in your videos at strategic locations. Ads make you money when people view or click them. Facebook keeps 45 percent of the ad revenue and gives you 55 percent of the money.