Beware: Clever Scammers Are Hiding Behind "Valid" Instagram Accounts
Scammers have grown increasingly clever these days, especially on Instagram. Here's four Instagram scams you need to keep an eye out for.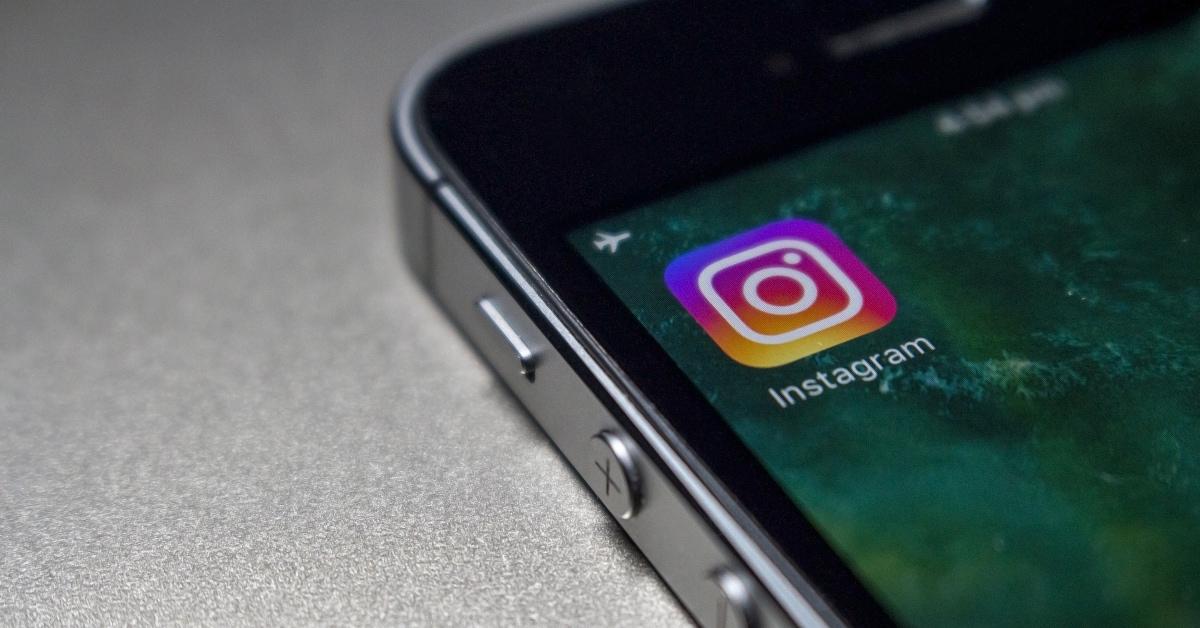 In 2021 alone, Meta's Instagram platform had roughly 1.28 billion monthly active users worldwide. That number is projected to increase to 1.44 billion by 2025, according to data collected by Statista. While it's understandable why Instagram has garnered so much attention, the platform does carry some downfalls, including putting people directly at risk with Instagram scams.
Article continues below advertisement
Article continues below advertisement
Unfortunately, there are several scams currently playing out on Instagram, some of which we'll discuss in detail down below.
Watch out for these four Instagram scams that are happening now.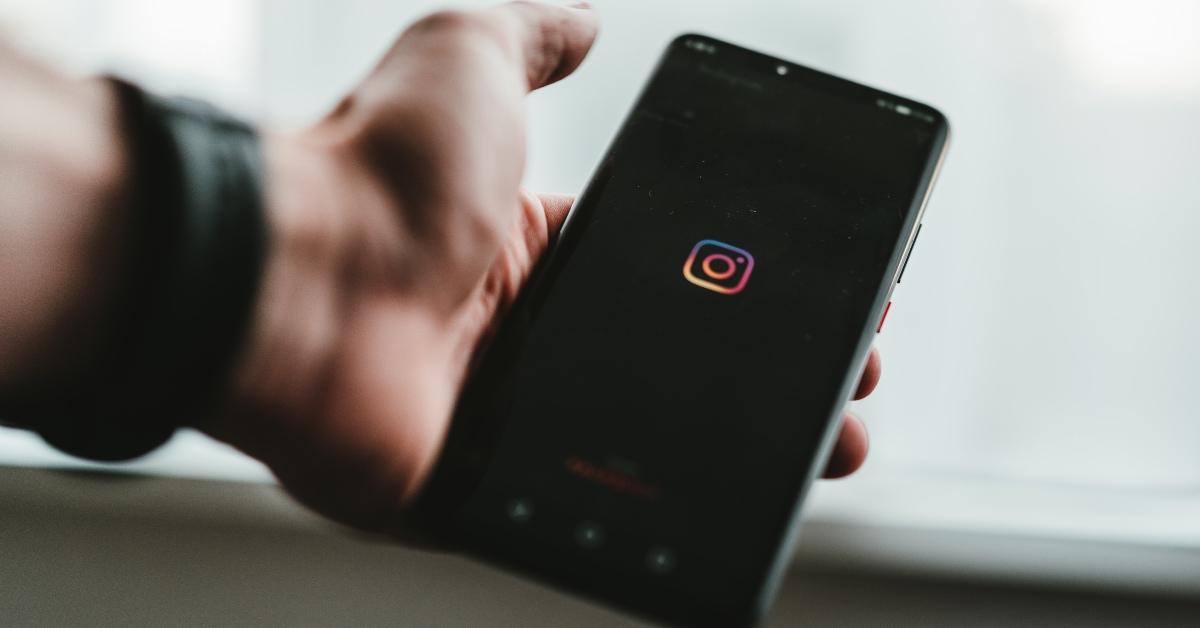 The Instagram sextortion scam
According to Forbes, at least 30 teenage boys (some young men) have already fallen victim to a scam, or better yet crime, being carried out by an Instagram extortionist posing as a woman from California.
Article continues below advertisement
The "woman," who the FBI hasn't identified yet, reportedly tricks young boys into sharing nude photos and then threatens to share them with their friends and family if they don't pay a requested amount. Forbes says an 18-year-old male from Ventura County, Calif. went as far as taking his own life after the scammer threatened him with blackmail. Before that, he had handed over more than $1,500 in Apple gift cards.
Direct messages that offer you the coveted blue badge
If there's one thing that gives people the confidence to interact with an Instagram page, it's that blue check mark that indicates the page is authentic and has been verified by the platform itself. It's for this reason and others that several Instagram users are eager (and even a little desperate) to get a blue check positioned next to their Instagram name.
Article continues below advertisement
Article continues below advertisement
Beware because there are plenty of scammers preying on the desperate, using emails and direct messages (DM) as a way to convince them to pay for the coveted blue check mark. Trouble is, you have to apply for the blue badge through Instagram and can't pay any third party to get it.
The deceptive fashion boutique scam
Some call it "business 101" while others believe it to be a scam. While it's up to you to decide what you want to call it, it's important to at least be aware.
Article continues below advertisement
Apparently, there have been cases of online boutiques selling apparel they purchased from Shein and similar companies at a low price. They turn around and list the items on their website (as if they were their own) for a much higher price (we're talking $30+ higher).
Article continues below advertisement
Article continues below advertisement
Instagram investment scams
If you're approached by an Instagram user, even one you might know, who's proposing that you invest in an opportunity that has made them a substantial amount of money, chances are it's a scam. Scammers have become increasingly clever in how they contact you. Some scammers will go as far as hacking an account of someone you know just to convince you to trust them.
In March 2022, a woman was convinced by her "pet's groomer" via Instagram to wire a total of $7,700 via Cash App, Venmo, and Zelle after being told about a "bitcoin mining opportunity," Yahoo reported. The woman was obliged to hand over the money because, hey, it was her chihuahua's groomer who told her about it.
Article continues below advertisement
Article continues below advertisement
Turns out, the groomer's account had been hacked and the woman never received a return on her investment.