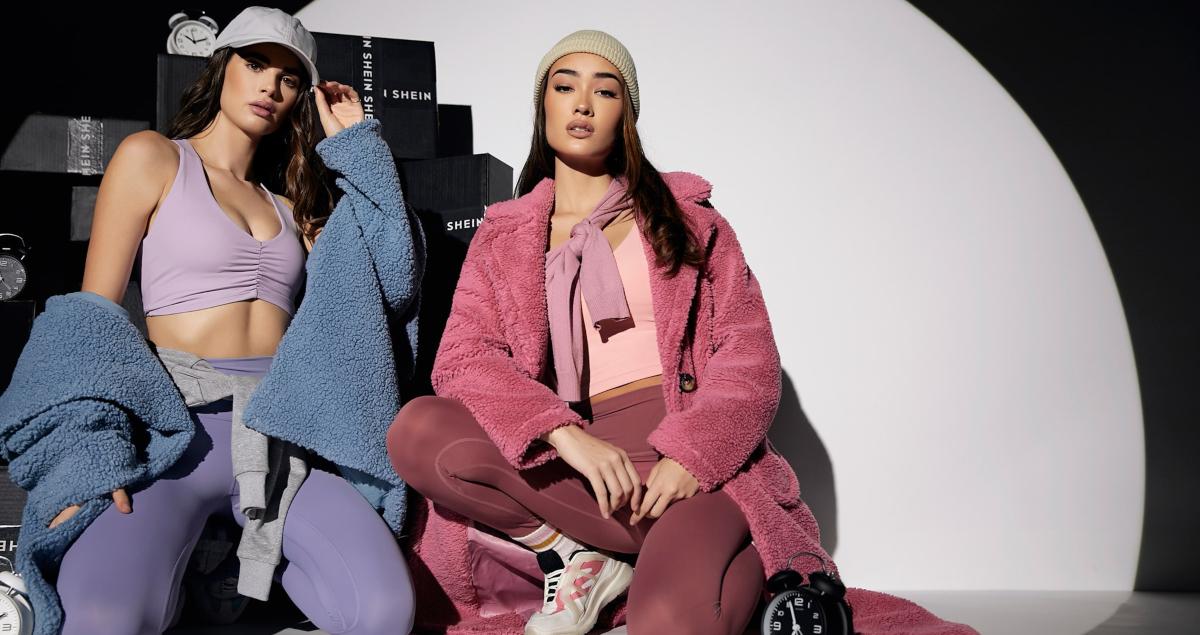 E-Commerce Giant Shein Isn't Likely To Go Public in the U.S. Anytime Soon
In 2021, China-based B2C fashion e-commerce company overtook Amazon to become the most downloaded shopping app. Given the massive revenue Shein gets from the U.S., listing on the stock market there could make sense. Who owns Shein? Could the company IPO in 2022?
Article continues below advertisement
Shein, launched in 2008, sources its clothing from China and sells it around the world. The U.S. is Shein's biggest market.