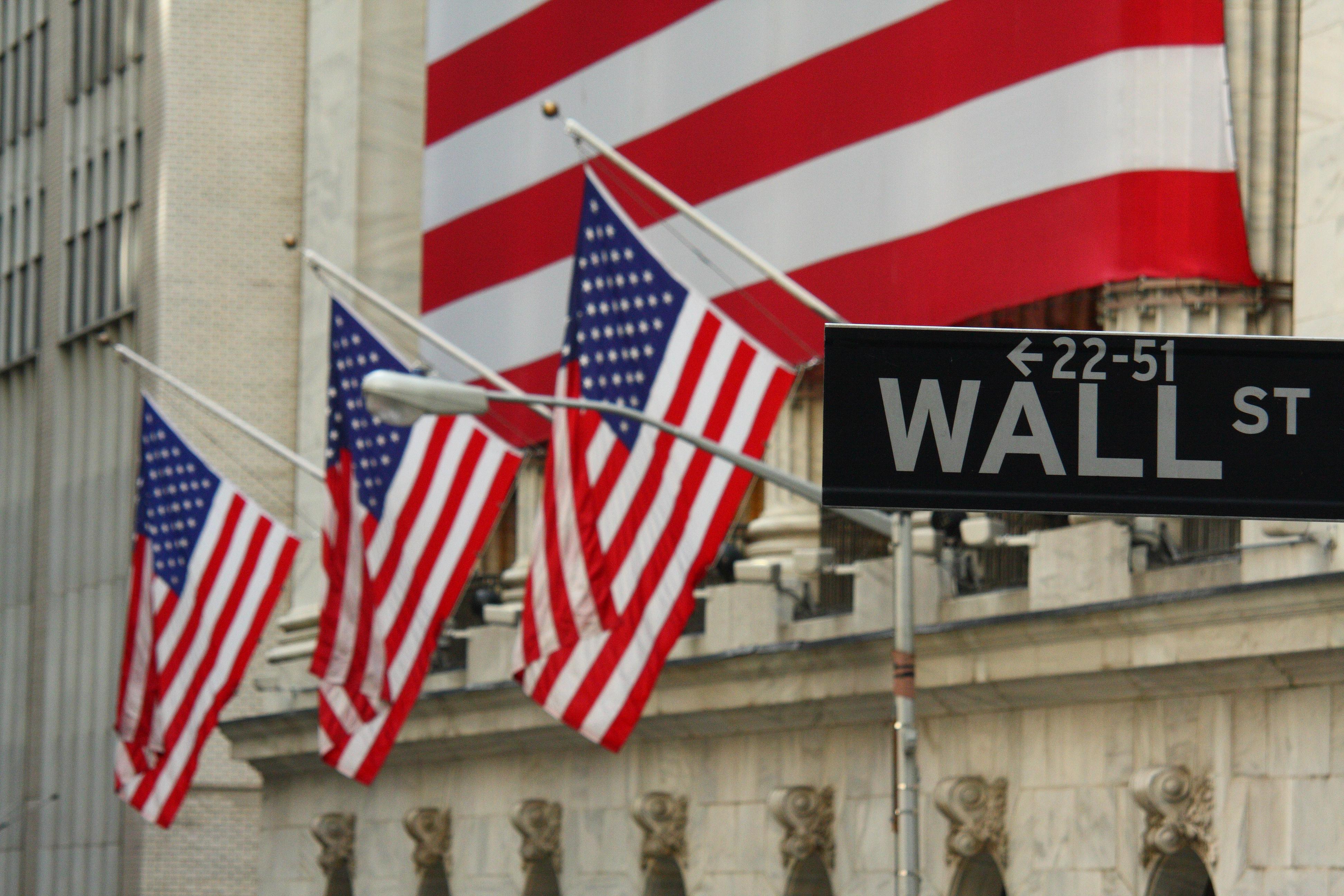 What Delisting Means for Alibaba, China, and You
By Mohit Oberoi, CFA

Dec. 4 2020, Updated 12:22 p.m. ET
The U.S. House of Representatives has passed the bipartisan The Holding Foreign Companies Accountable Act. The bill was passed by the Senate in May and needs President Trump's approval. Under the bill, foreign companies could be delisted from U.S. exchanges if they don't comply with the requirements. What's the bill all about and what would delisting of Chinese companies, like Alibaba and NIO, mean for you? 
Article continues below advertisement
The bill calls for delisting any foreign company that doesn't comply with the U.S. PCAOB's (Public Company Accounting Oversight Board) audits for three years in a row. Also, foreign companies would be subject to the same independent audits as U.S. companies. Another important feature of the bill is that foreign companies would have to certify whether they are owned or controlled by a foreign government.
Article continues below advertisement