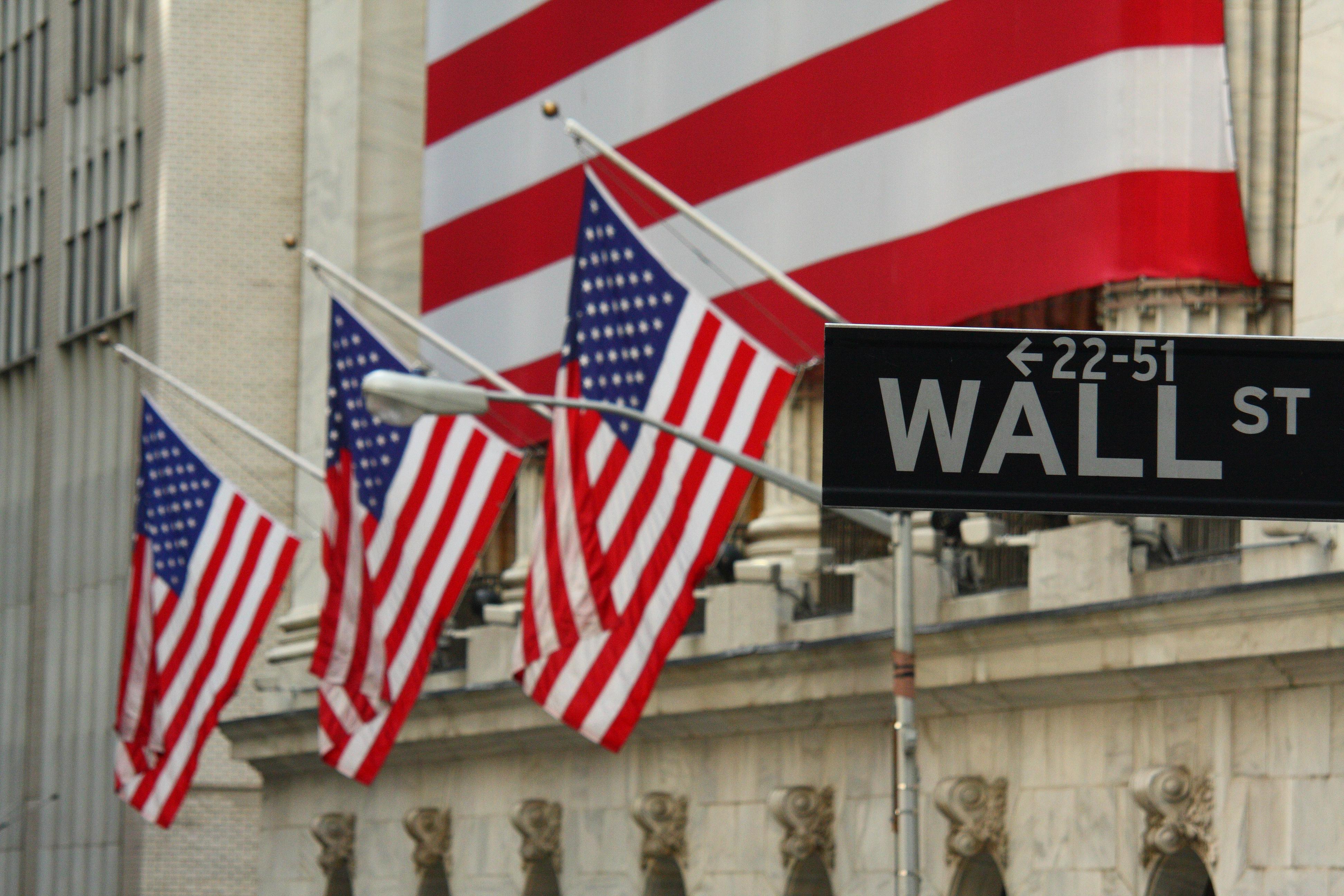 What Delisting Means for Alibaba, China, and You
The U.S. House of Representatives has passed the bipartisan The Holding Foreign Companies Accountable Act. The bill was passed by the Senate in May and needs President Trump's approval. Under the bill, foreign companies could be delisted from U.S. exchanges if they don't comply with the requirements. What's the bill all about and what would delisting of Chinese companies, like Alibaba and NIO, mean for you?
Article continues below advertisement
The bill calls for delisting any foreign company that doesn't comply with the U.S. PCAOB's (Public Company Accounting Oversight Board) audits for three years in a row. Also, foreign companies would be subject to the same independent audits as U.S. companies. Another important feature of the bill is that foreign companies would have to certify whether they are owned or controlled by a foreign government.
Article continues below advertisement
Is the bill directed at China only?
The bill to delist foreign companies isn't solely directed at China. However, the timing of the bill and the statements made by some lawmakers make it clear that it's another tool to take on China economically. The Senate passed the bill a month after the accounting scandal at Luckin Coffee, which is a Chinese company. Also, the bill is part of a long series of steps that the Trump administration has taken to separate the U.S. economically from China.
Chinese companies listed in the U.S.
According to the congressional commission on U.S.-China economic relations, there are 217 Chinese companies listed on U.S. stock markets. Together, these companies have a market cap of $2.2 trillion. The number of Chinese companies listed on U.S. exchanges as well as their market capitalization has swelled this year. Chinese companies like Kingsoft Cloud, XPeng Auto, and Li Auto have listed on U.S. markets this year.
Article continues below advertisement
Alibaba tops the list with a market cap of $727 billion as of Dec. 3. Pinduoduo is a distant second with a market cap of $178 billion as of the close on Dec. 3. JD.com ranks third with a market cap of $134 billion. Most of these companies have raised capital in the U.S. through the ADR route, which requires fewer disclosures.
What would happen if Alibaba and others were delisted?
In the event that the Trump administration forces Alibaba and other companies to delist, U.S. shareholders will still hold their shares. However, the shares would trade in the OTC market. Trade volumes in shares that trade on OTC markets are usually much lower compared to those that trade on regular stock exchanges. Low volumes hamper effective price discovery and also lead to higher bid-ask spreads.
Article continues below advertisement
If the delisting happens with a warning, as it would be, investors may flock to sell their shares in these companies before the formal delisting, which would drive stock prices down. Having already raised the capital, the companies won't be impacted much unless they have plans to raise more in the near term.
Article continues below advertisement
How the delisting would impact Chinese companies
Listing on the U.S. stock markets is prestigious and brings a lot of credibility to any foreign company. If Chinese companies are forced to delist from the U.S., it would increase their cost of capital. The kind of valuation premium that tech and electric vehicle stocks are enjoying in the U.S. markets isn't seen in other countries including China.
In the medium term, Chinese companies can look for other options. Some other Chinese companies have chosen to list in Hong Kong and London instead of the U.S. The Hong Kong Stock Exchange and the London Stock Exchange may become favorites for Chinese companies looking to go public. Interestingly, Alibaba-backed Ant Financial skipped U.S. markets and opted for a dual listing on Hong Kong and Shanghai. The IPO was later shelved by the Chinese authorities.
Article continues below advertisement
On a global level, U.S. exchanges may lose their luster in attracting international companies to go public. In turn, U.S. investment banks like Goldman Sachs and Morgan Stanley may lose IPO business. Apart from Chinese companies, a large number of foreign companies with trillions of dollars in market cap have chosen the U.S. for listing. The U.S. will also lose its credibility as an open economy.
How would delisting of Chinese companies impact U.S. investors
The current list of Chinese companies would continue to trade on the OTC markets even after delisting. However, other Chinee companies wouldn't list on U.S. exchanges, which would deprive U.S. investors of a compelling asset class. Chinese electric vehicle stocks like NIO, XPeng, and Li Auto have delivered handsome returns for U.S. investors in 2020. While Chinese companies would lose an attractive medium to raise capital, U.S. investors would also lose on gains from investing in Chinese companies.
Article continues below advertisement
How could China retaliate?
Delisting Alibaba and other Chinese companies from U.S. exchanges would deteriorate U.S.-China relations more, which are at the lowest levels in decades. China could likely retaliate by continuing to dump U.S. Treasuries. It may also put controls on the repatriation of funds from China to the U.S.
Article continues below advertisement
U.S. companies operating in China may be at a disadvantage if that happens. Tesla (TSLA) has built a Gigafactory to produce its cars in China. By building a factory in China, Tesla managed to avoid tariffs and reduce costs. If China goes for capital controls, Tesla may have a hard time transferring profits from China to the U.S. In China, homegrown NIO (NIO) competes with Tesla. If U.S.-China tensions escalate more, local companies like NIO could get preferential treatment from the government over foreign companies like Tesla.
Article continues below advertisement
The ball would lie in Joe Biden's court
The Trump administration took several steps that alienated not only China but traditional U.S. allies. President-elect Joe Biden has indicated that he would take allies on board and come up with a coherent China strategy. However, towards the end of its tenure, the Trump administration is taking steps that could increase tensions with China. Biden will have to contend with these issues when he is inaugurated in 2021.
The Trump administration has imposed visa restrictions on members of the Chinese Communist Party. Also, the Department of Defense has added four new companies to the blacklist. In November, there were reports that the Trump administration was considering blacklisting 89 Chinese companies.
Article continues below advertisement
There isn't any denying that Chinese companies listed on U.S. stock exchanges need more oversight. This was evident in the Luckin Coffee scandal and recent allegations of fraud against Kandi, which is another Chinese company. However, a complete decoupling of U.S.-China economic relations and delisting Chinese companies might not be the solution. Starting in 2021, Biden will have to manage the complex economic and strategic relations between the U.S. and China.