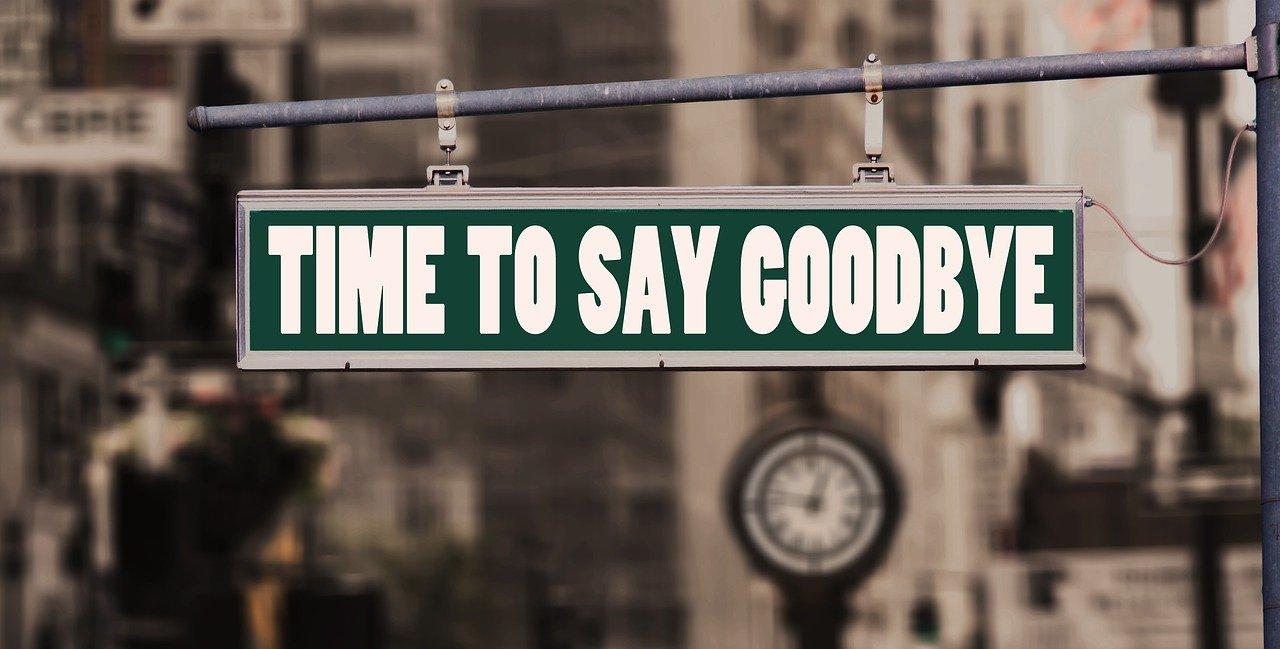 Delisting Impact: Alibaba, Baidu, and NIO Investors
On May 20, the US Senate approved new legislation that could force Chinese companies to follow the same rules as other companies listed on the NYSE and NASDAQ. Not following the rules might lead to delisting. While the rules are for all foreign companies, the legislation targets Chinese companies.
Article continues below advertisement
Article continues below advertisement
Senate passes bill to delist companies
There were talks about greater scrutiny of Chinese stocks for many years. However, the talks became more pronounced under President Trump's hard-line stance. NASDAQ is delisting Luckin Coffee (NASDAQ:LK) due to its recent accounting scandal. The company significantly overstated its revenues.
Chinese companies to adhere to US exchanges' rules
Under the new rules, Chinese companies will have to prove that they aren't owned or controlled by a foreign government. Also, the companies should let the SEC's Public Company Accounting Oversight Board to audit their statements. Failure to allow the board to audit their statements for three years in a row would lead to delisting.
Article continues below advertisement
Analysts expect the bill to become a law
Senator John Kennedy, a Louisiana Republican said, "I do not want to get into a new cold war." He added, "All I want, and I think all the rest of us want, is for China to play by the rules." Analysts think that the bill will likely become a law. The bill will have to go through Congress and President Trump.
Chinese companies listed on US Stock Exchanges
Notably, the US-China Economic and Security Review Commission has compiled a list of 156 Chinese companies that are listed on US stock exchanges. NIO isn't on the list. Investors might wonder what the rules would mean for Chinese companies' US listings. JD.com (NASDAQ:JD) and Alibaba (NYSE:BABA) fell 3.1% and 2.3%, respectively, on May 20 and May 21. In contrast, the broader markets rose. NIO's (NYSE:NIO) stock fell 9.8%. Investors were concerned about the new rules and escalating tensions between the US and China.
Article continues below advertisement
Article continues below advertisement
Delisting companies is a long process
Most of the market participants agree that delisting the companies would be a long process. The situation also depends on how the relations pan out between the US and China. The US and China will lose from this new rule. The US will lose as more listings move to other exchanges like London or Hong Kong. Chinese companies will lose abundant liquidity and some premium.
Investors will pay if delisting happens
Investors will also be on the losing end. Even if the delisting doesn't happen, which seems to be a long way off, escalating tensions would make it difficult for companies to operate sustainably long term. Reuters reported that Baidu (NASDAQ:BIDU) might delist for NASDAQ to move closer to home to boost its valuation.
Even if some of these companies have to de-list in the long term, investors can still hold onto their shares. However, the liquidity will go down. Prior to delisting, investors might flock on to sell their shares, which would take the stock values down with it. For example, Luckin Coffee's stock price has lost almost 80% of its value.