Why Did Texas Decide to Ban Instagram Filters? Details
Texas has banned Instagram filters over privacy concerns. Why would filters need to be banned? Will other states follow Texas's lead and ban filters too?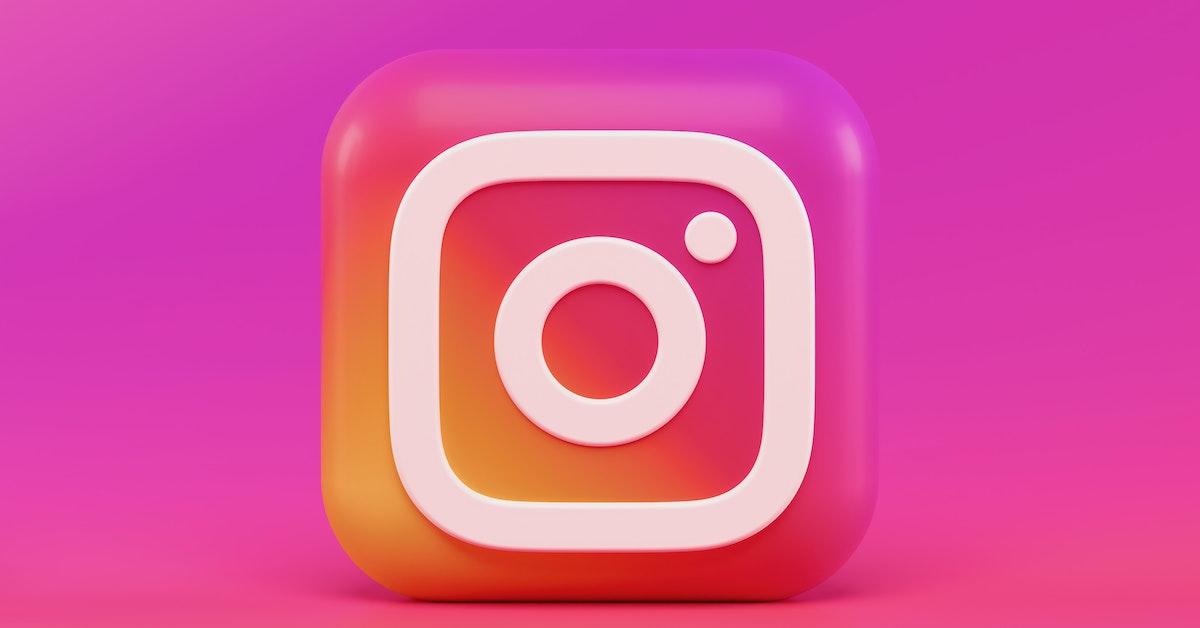 If you live in certain states and notice you don't have as much access to filters, they might have been disabled. Instagram's parent company Meta, has come under fire in some states for facial recognition and augmented reality technology used in filters. Why did Texas disable Instagram filters? Have any other states banned filters as well?
Article continues below advertisement
Article continues below advertisement
Selfies rule social media, especially Instagram. But as more states become aware of how data is being collected and shared from these filters, some have decided that a perfect selfie doesn't and shouldn't have a filter. While many people on social media just thought the filter ban was an attempt to limit people's ability to "catfish," the situation is proving to be more serious than that.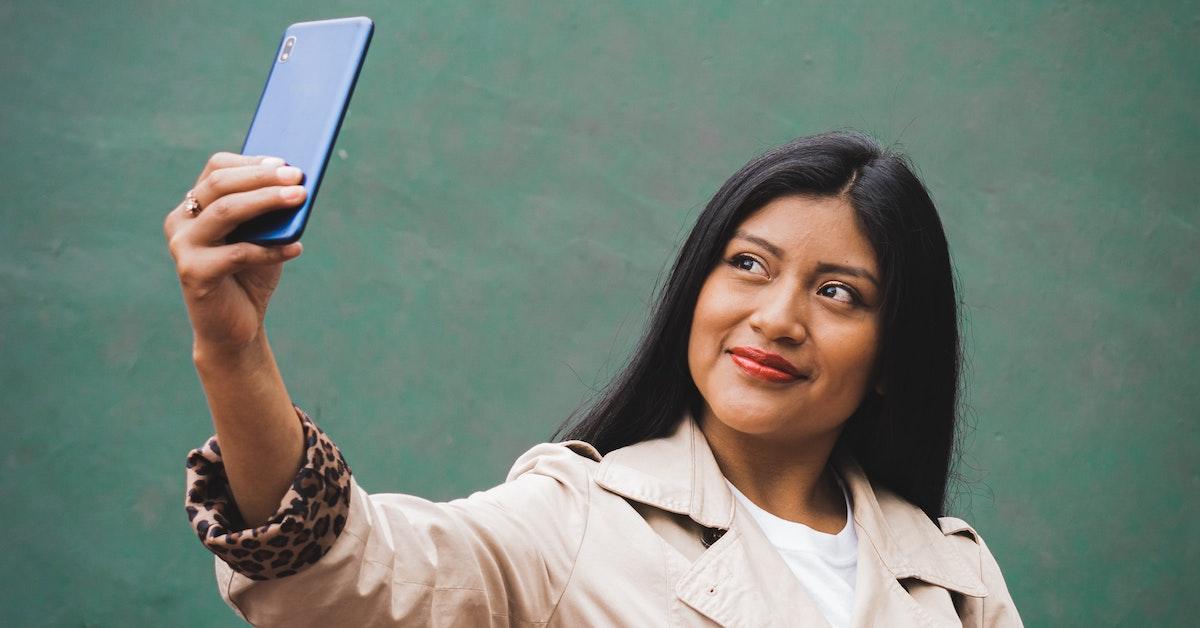 Article continues below advertisement
Why did Texas ban Instagram filters?
A lawsuit was launched by the state of Texas against Meta Platforms. The lawsuit alleges that Meta is unlawfully capturing "biometric identifiers" of people in Texas who use filters. It also alleges that this was done for commercial reasons, that the data was sent to other entities, and that the data wasn't destroyed within a "reasonable" window of time. The alleged behavior goes against the Texas Capture or Use of Biometric Identifiers Act.
The lawsuit also stated that the company "engaged in false, misleading, and deceptive acts and practices" which goes against the Texas Deceptive Trade Practices-Consumer Protection Act. According to Complex, Meta released a statement saying it would disable filters that use facial geometry or augmented reality.
Article continues below advertisement
Article continues below advertisement
The lawsuit caused more commotion because Meta announced in 2021 that it was going to shut down its facial recognition system. The change means that people who opted to use the facial recognition setting won't be automatically identified in photos and videos on Facebook.
Article continues below advertisement
Meta attempted to make a distinction between the current filters and facial recognition technology saying, "The technology we use to power augmented reality effects like effects avatars and filters is not facial recognition or any technology covered by the Texas and Illinois laws, and is not used to identify anyone." It concluded by reaffirming its commitment to giving people AR experiences that they can enjoy and won't lead to confusion.
Article continues below advertisement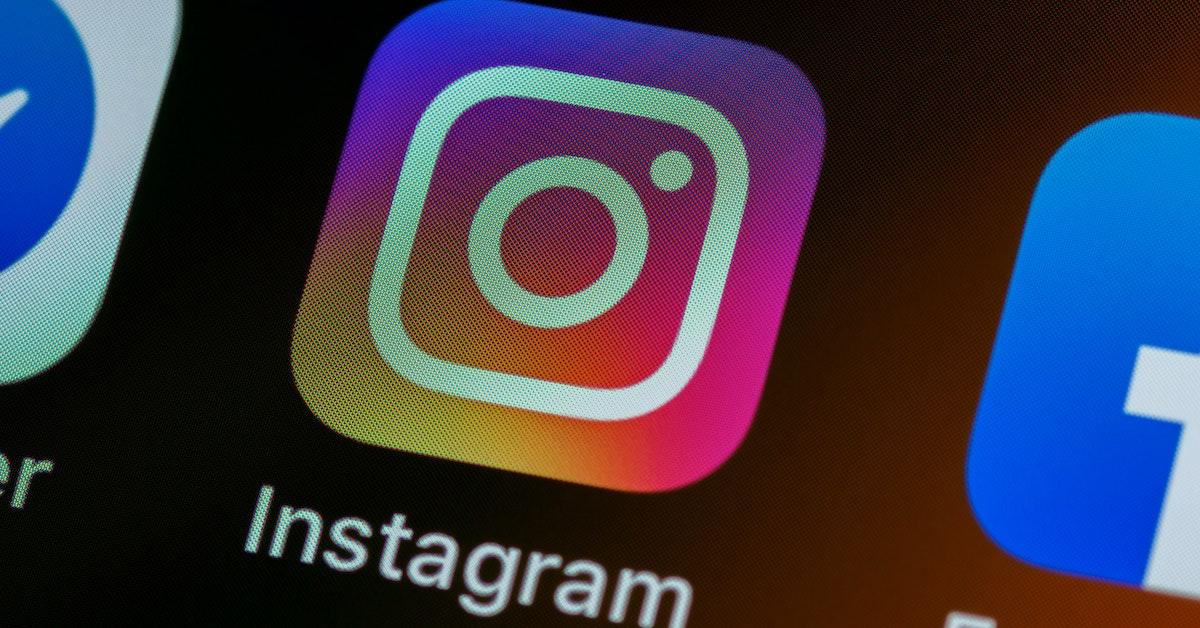 Article continues below advertisement
Will other states ban instagram filters?
Texas isn't the only state to have problems with Meta's filters. Illinois filed its own lawsuit on the matter. According to The Chicago Tribune, the state of Illinois has a biometric privacy law. The Illinois Biometric Information Privacy Act states that private entities can't compile a person's biometric data without notification and consent from the party. The state also permits citizens to sue any company that secretly collects their data.
Similar to Texas, Meta has chosen to disable filters that use augmented reality or facial geometry in Illinois. A spokesperson stated that this measure was to "prevent meritless and distracting litigation under laws in these two states based on a mischaracterization of how our features work." Currently, Texas and Illinois are the only states that have disabled filters on Instagram.