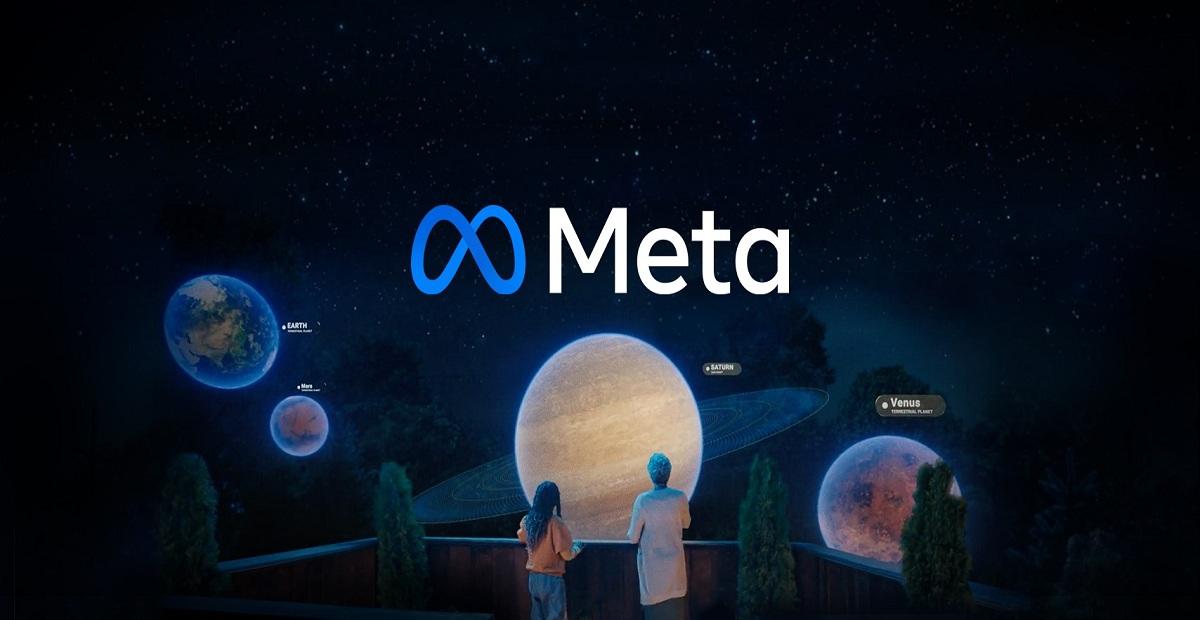 How Does Augmented Reality Fit in the Metaverse?
If you're confused about the difference between augmented reality and metaverse, you're not alone. The metaverse has yet to be constructed, so many things are still fuzzy about it.
Article continues below advertisement
Article continues below advertisement
Mark Zuckerberg-led Meta Platforms has emerged as the most powerful corporate backer of the metaverse idea, which is gaining attention worldwide, from investors wanting to buy metaverse stocks to people seeking to attend metaverse church services. Although it may take years before the metaverse that Zuckerberg's Facebook rebranded for becomes a reality, it's coming.
What's the metaverse and why is everyone talking about it?
The metaverse's promised benefits will be worth the wait. In the virtual 3D space, people will be able to work, play, and hang out with friends in their avatar forms. It promises to unlock the opportunity to experience life in new ways, such as letting you attend events or concerts that you couldn't physically be at.
Article continues below advertisement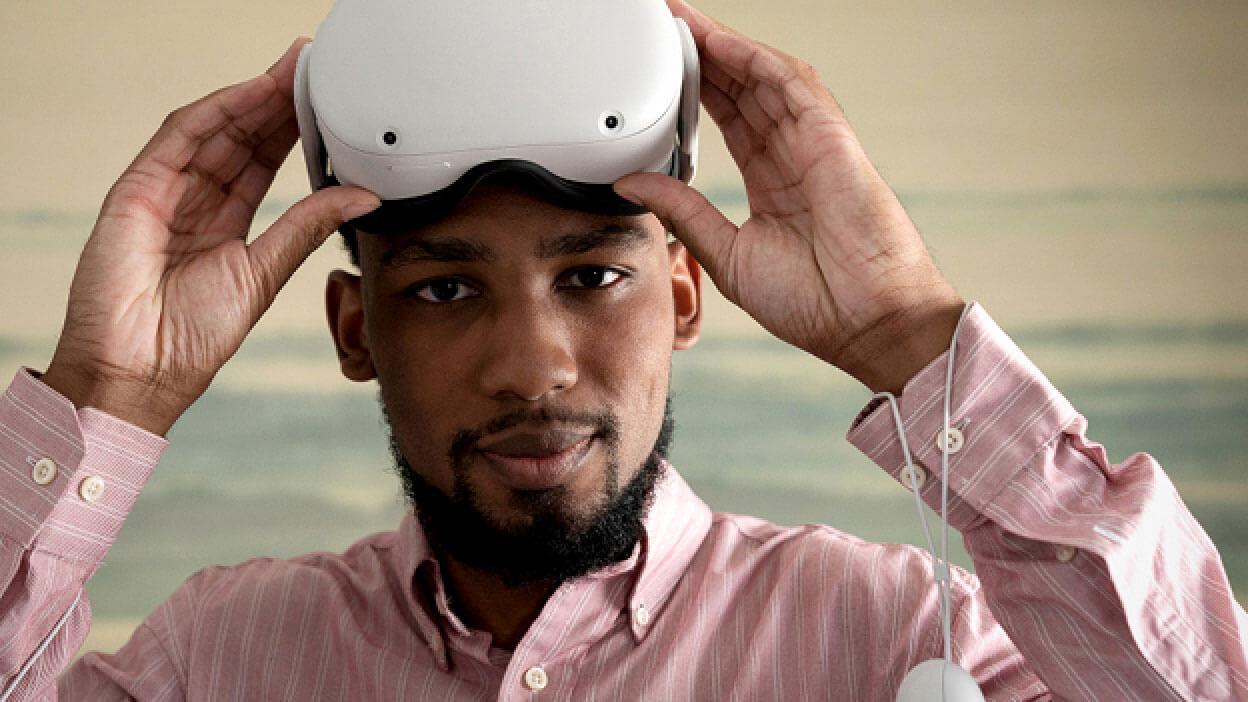 And for brands, the metaverse promises to expand business opportunities. Experts have estimated that the space could be worth $8 trillion–$30 trillion over the next decade. Fashion and retail brands are experimenting with the metaverse, as are startups such as The Sandbox and Decentraland, which offer virtual real estate in the form of NFTs. Individuals and businesses are purchasing plots to develop into storefronts, concert venues, and homes.
Article continues below advertisement
Article continues below advertisement
Augmented reality versus the metaverse
As a virtual 3D space designed to support many operations, the metaverse will be powered by a wide range of technologies. Telecom companies such as Verizon, AT&T, and Comcast will be relied upon for high-speed internet to support metaverse activities, and those building metaverse products will depend on cloud computing providers such as Amazon, Microsoft, and Google.
Augmented reality (AR) is only a component of the metaverse, as people will enter the metaverse through virtual reality (VR) and AR headsets. Meta, Google, and Apple are some companies building VR and AR systems that people could use to access the metaverse. Currently, most metaverse experiences can be found in gaming apps.
Article continues below advertisement
How to invest in the metaverse
You could become a landlord in the metaverse, purchasing plots to develop into virtual spaces that others can rent or lease, or you could make money investing in cryptocurrencies associated with metaverse projects. Alternatively, you can invest in companies building the metaverse or supplying technology that will power the virtual world.