An Instagram Brand Ambassador Scam You Need to Avoid
Instagram brand ambassador scams come in various forms. One thing they all have in common is that they can cost you money.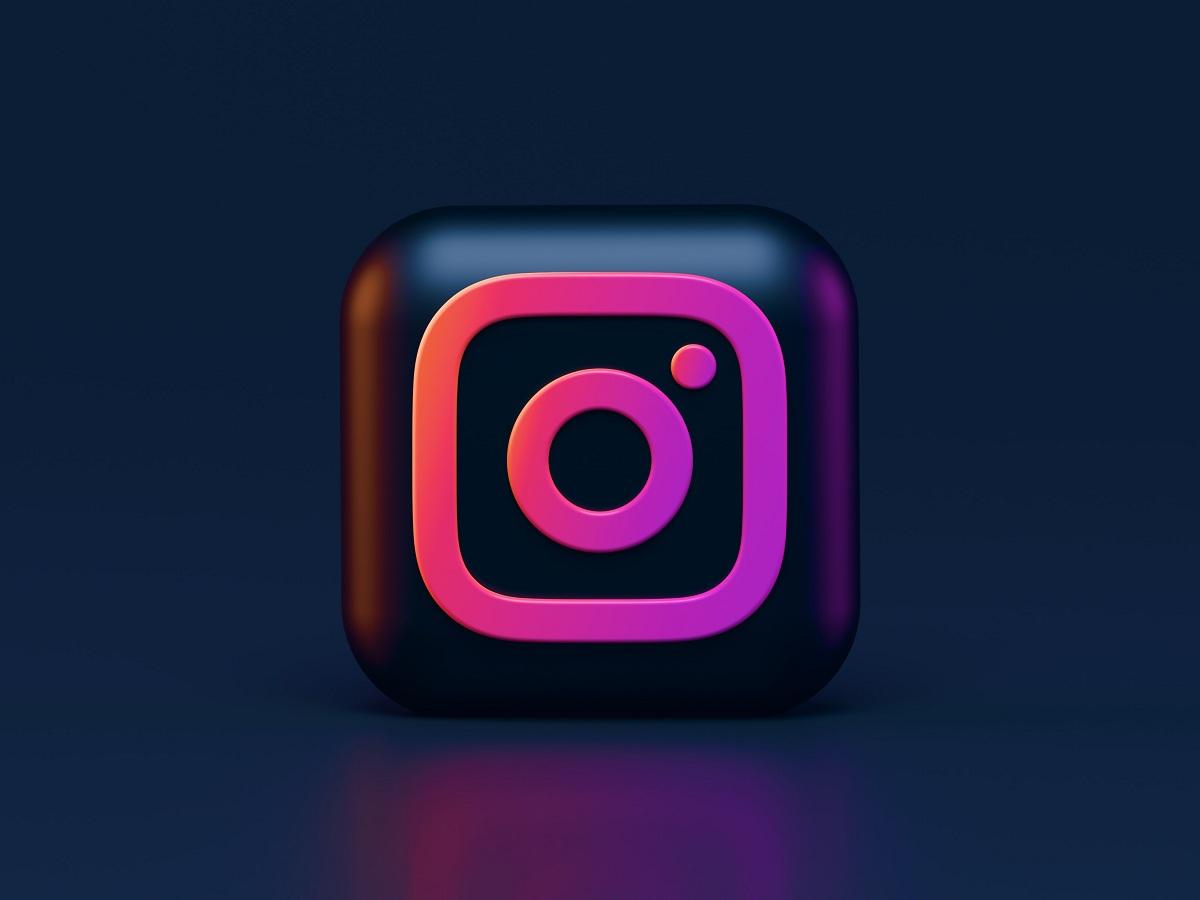 It may seem like a dream come true when someone contacts you to be their brand ambassador on Instagram. Whereas you may want to jump on the opportunity, you should make sure it's not a scam.
Article continues below advertisement
Article continues below advertisement
Instagram is one of the several social networks operated by Facebook parent Meta Platforms. More than a billion people use Instagram, making it an important marketing platform for companies across industries. In addition to running ads that directly target Instagram users, many companies extend their reach through influencer marketing. They look for people with a sizeable following and sign them on to promote their brand or products to their fans.
Therefore, if you've a large following on Instagram, a company may be interested in working with you as its brand ambassador. The arrangement typically requires you to talk positively about the company or its products to your fans. You'd then get compensated for the work.
Article continues below advertisement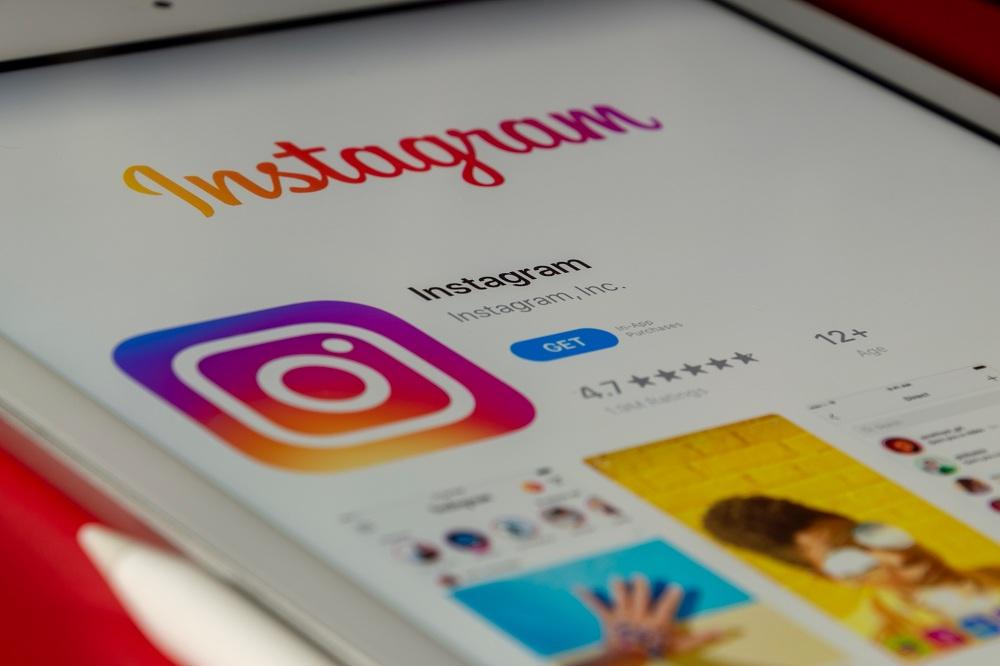 Is being a brand ambassador worth it?
Many studies have backed the influencer marketing strategy, showing that many people would purchase a product after their social media star recommends it. As a result, many companies are turning to social media brand ambassadors or influencers to promote their products. The trend is growing so rapidly that spending on influencer marketing services jumped from $16 billion in 2022, which is projected to reach $21.1 billion in 2023.
Article continues below advertisement
Article continues below advertisement
How much do brand ambassadors make?
A brand ambassador's compensation depends on a variety of factors. A major factor is influence, which is determined by the number of people you can reach. Therefore, the more people you can get to act in the way the company that signed you desires, the higher your compensation. The industry you're working in and the type of products you promote can also influence your reward.
Article continues below advertisement
The compensation can be cash or free products from the company. Therefore, a brand ambassador deal may be worth as little as the value of the free products up to hundreds of thousands of dollars per month.
Article continues below advertisement
How does the Instagram brand ambassador scam work ?
Amid high costs of living, student debt burden, and the desire to save for retirement or invest in crypto, social media influencers are eager to land brand ambassador deals. The problem is that some "deals" are scams.
Article continues below advertisement
The common type is the "pay for shipping" scam. It starts with a company asking you to become its brand ambassador. If you're interested, it promises to send you a package of free products so that you can post a picture or video of yourself using the products. The scam comes with you being asked to pay a shipping fee for the products: once you make that payment, you may never get the products or hear from the company again.
The best way to avoid Instagram brand ambassador scams is to never make an upfront payment, regardless of the promise. Moreover, be cautious when the deal looks too good to be true—it often is.