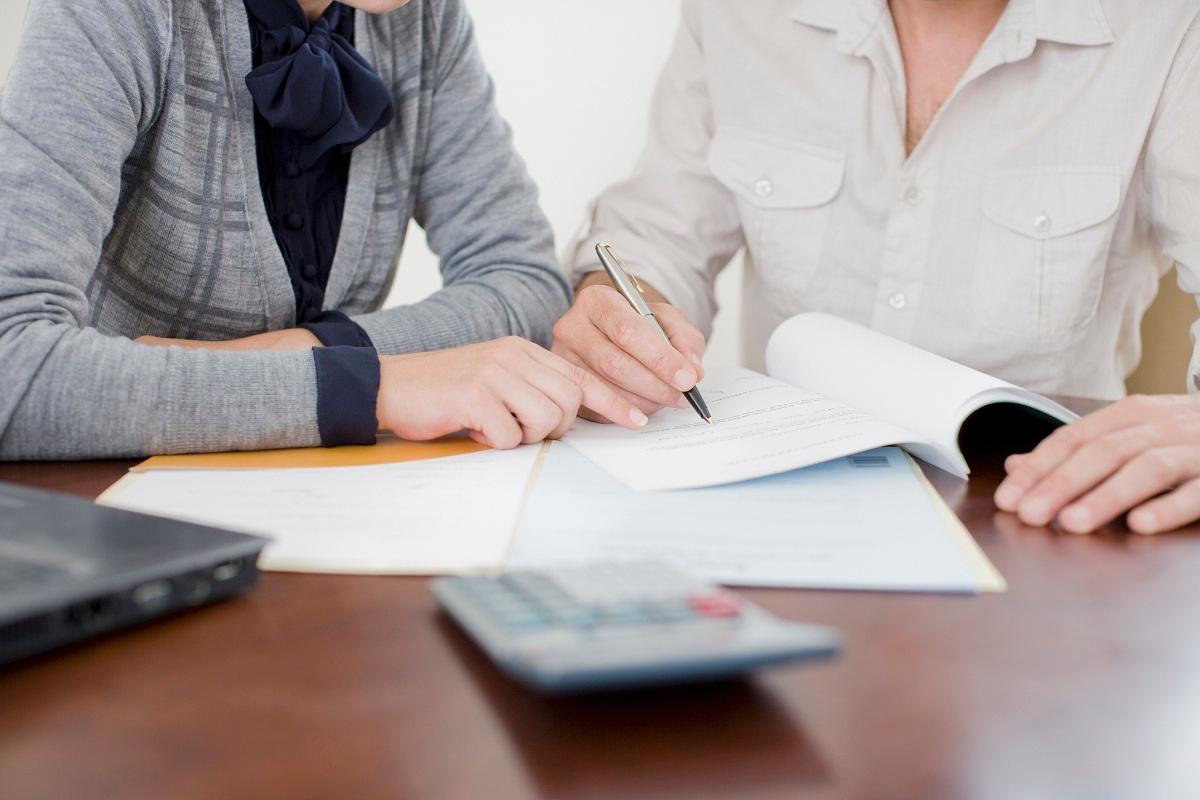 Should You Lower Your 401(k) Contribution? Pros and Cons
Stocks have dropped sharply amid the market turmoil and many people are thinking about their retirement savings. Many have seen a large drop in their account balance. Should you lower your 401(k) contribution right now? Let's discuss the pros and cons.
Article continues below advertisement
In 2022, you can contribute up to $20,500 to a 401(k) plan. However, people above 50 can contribute an extra $6,500 for a total of $27,000. If you're lucky, your company may match your contribution, which allows you to save even more money for your retirement. In a 401(k), you can choose where to invest your money. Many people invest in stocks and bonds.
Should I lower my 401(k) contribution right now?
Inflation, rising interest rates, and market volatility have complicated many households' finances. As a result, some people may be looking to adjust their retirement savings to stay afloat. While saving for retirement should be a priority, there are a few times when it might make sense to cut back on the contribution — at least temporarily.
Article continues below advertisement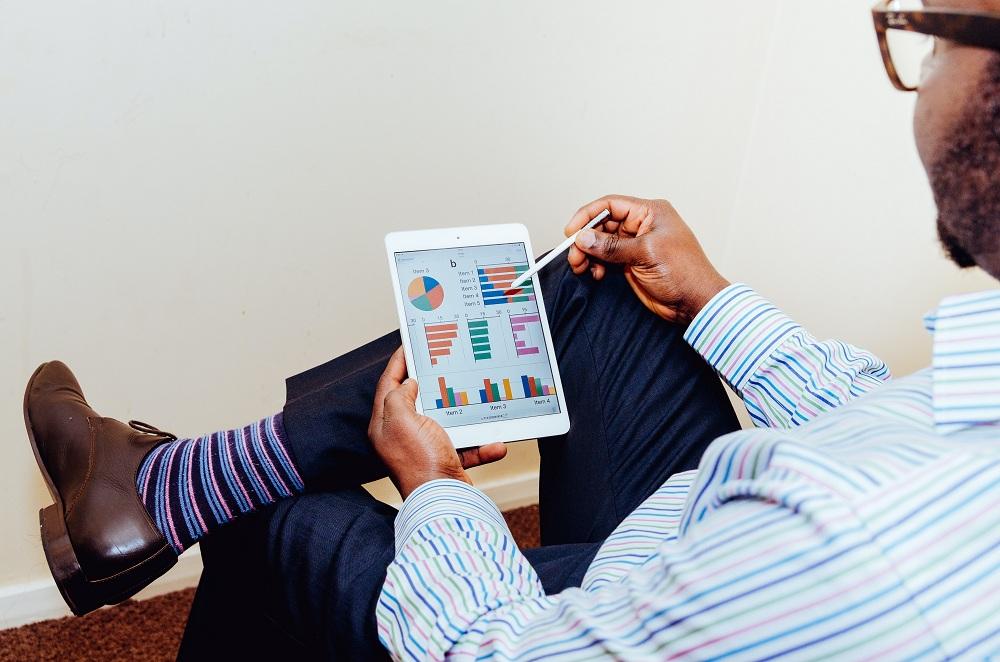 For example, it would be smart to reduce or pause a 401(k) contribution to allow you to build an emergency fund. It's advisable that you have an emergency fund that can cover at least three months of your monthly expenses. Building an emergency fund would be a top priority over retirement savings if your job is at risk.
Article continues below advertisement
If you're struggling with credit card debts, reducing retirement savings to allow you to tackle the burden would be prudent. If credit card debt isn't handled correctly, it can ruin your credit score and complicate your financial life. If you're forced to pause or lower your 401(k) contribution to deal with a more pressing issue, make sure to catch up once your situation has stabilized.
There are reasons why you shouldn't stop 401(k) contribution when the market is down.
In a market downturn, you may see a large drop in your 401(k) balance. In such a situation, you may go into panic mode and try to reduce your exposure to markets as much as you can. However, a down market can present a great opportunity to buy the dip in some high-quality stocks. For example, Warren Buffett has used the downturn to purchase some great stocks like Apple and Chevron on the cheap.
Article continues below advertisement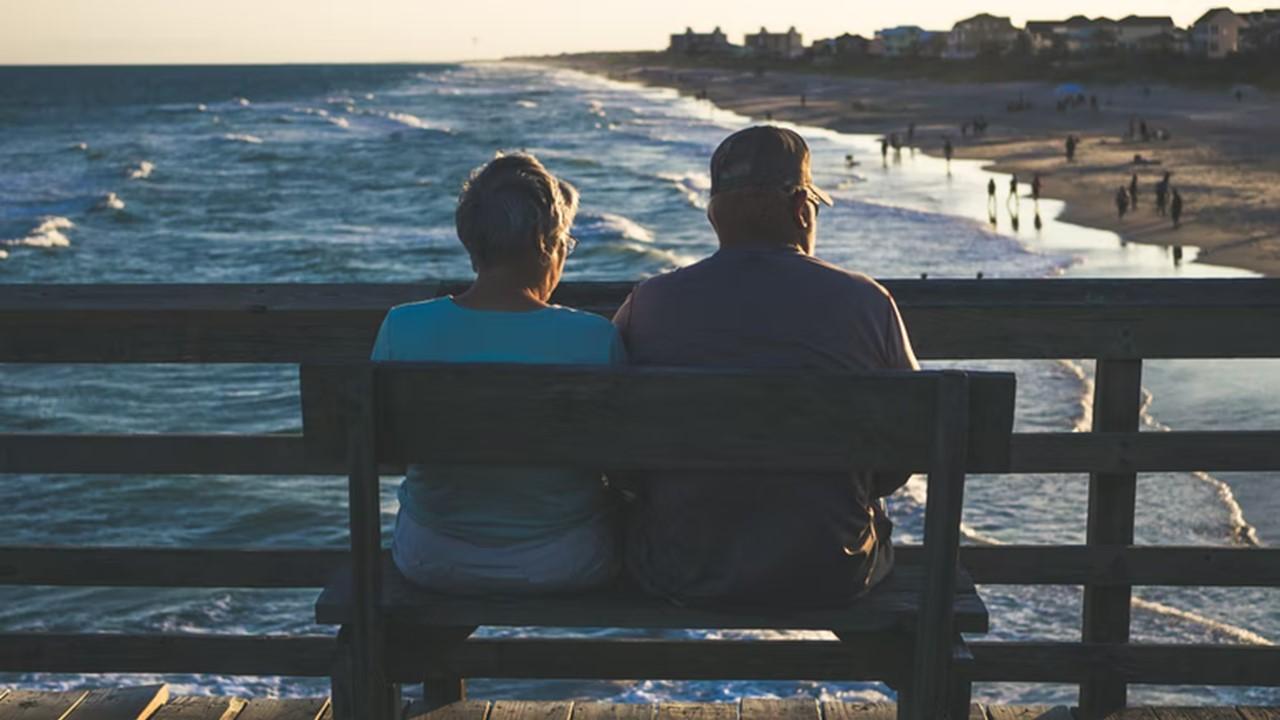 If you see the market going down, just stay calm. The market has its cycles, so you can expect a rebound after a crash. For example, markets crashed across the board in the early stages of the COVID-19 pandemic. The trend later reversed and many stocks went on to hit record highs. Investors who kept the faith and bought the dip reaped huge benefits.
Buying the dip for a retirement account in a down market may not be for everyone. The strategy could be more rewarding for people with more years to work than those nearing retirement. In fact, it's advisable that those approaching retirement shift their funds to less risky investments such as blue-chip stocks with dividends and bonds. Index funds are also a great fit for retirement accounts nearing distribution.