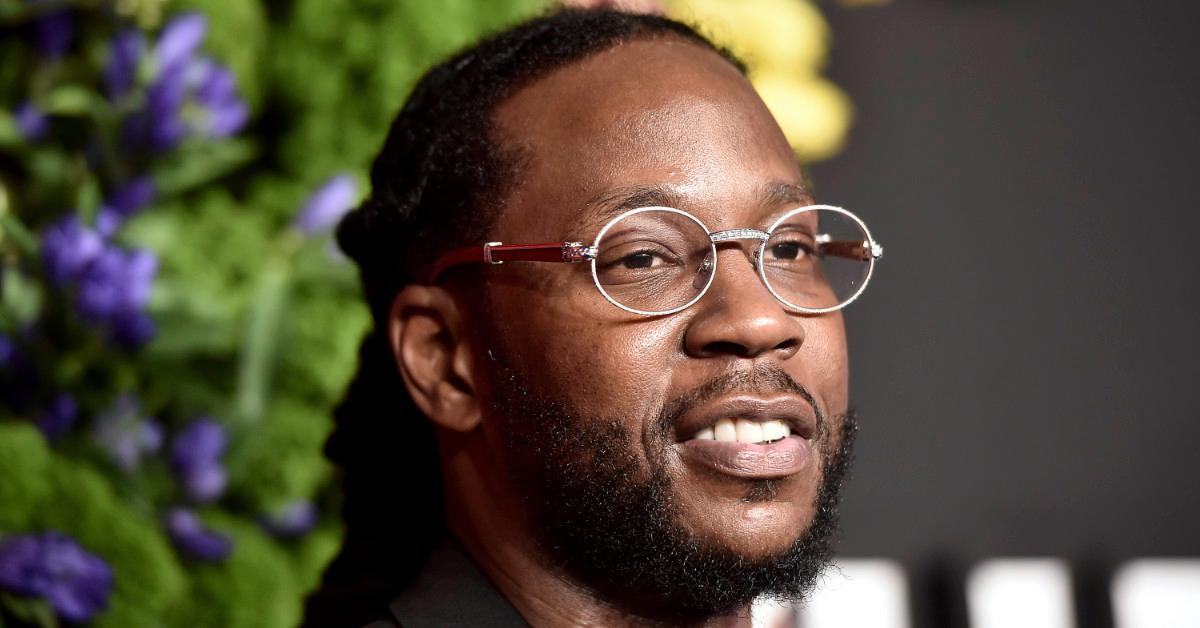 2 Chainz, Meet $9 Million: How the Rapper Built His Net Worth
Rapper 2 Chainz will only add to his sizable net worth with the Legendz of the Streetz Tour—a concert series that fellow performer Rick Ross deemed "the most anticipated hip-hop tour in history."
2 Chainz already has a net worth of $9 million, according to Celebrity Net Worth, and now he and Ross are joining Jeezy, Gucci Mane, Fabolous, Boosie Badazz, Lil Kim, Trina, and DJ Drama for the tour.
Article continues below advertisement
"Excited to go on tour with my classmates," 2 Chainz wrote on Instagram on Thursday, Sept. 9. So far, 11 concert dates are lined up. The tour kicks off with a stop in Augusta, Ga., on Sept. 30.
2 Chainz has a No. 1 album and a Grammy Award to his name.
Article continues below advertisement
As a solo performer or a collaborator, 2 Chainz has had 40 songs hit the Billboard Hot 100. His featured performances on Jason Derulo's "Talk Dirty" helped that song hit No. 3. 2 Chainz, Drake, and Kendrick Lamar helped buoy A$AP Rocky's "F—kin' Problems" reach No. 8 on the charts.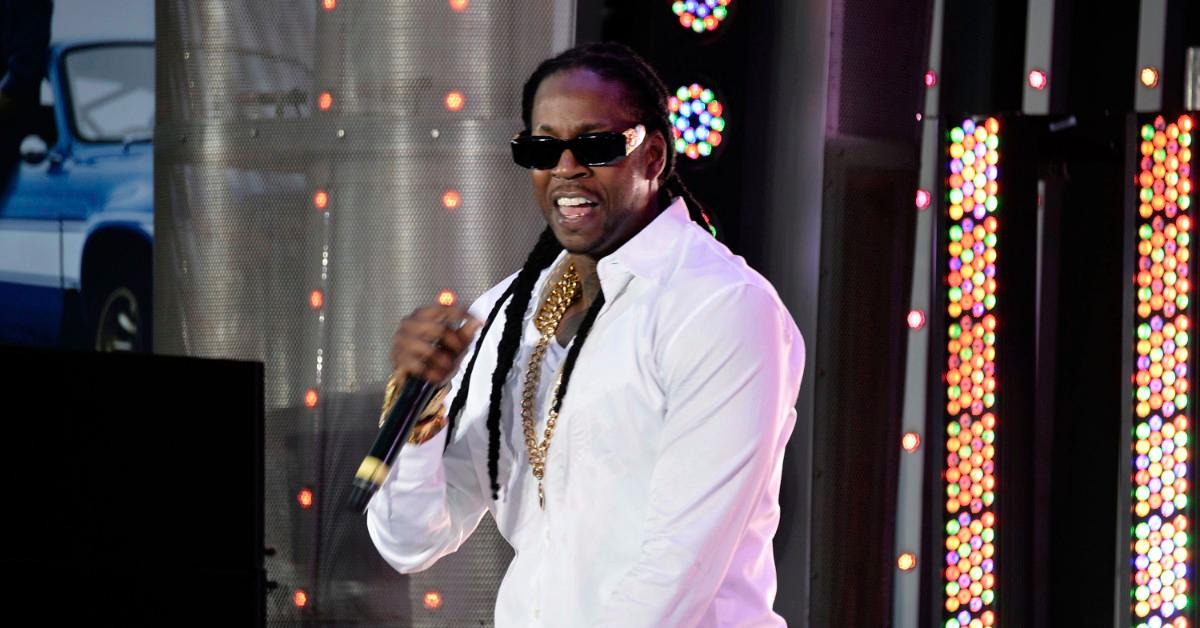 Article continues below advertisement
Along the way, 2 Chainz has racked up six Grammy Award nominations and one win. In 2012, Based on a T.R.U. Story earned a nod for Best Rap Album, while "Mercy" scored nominations for Best Rap Song and Best Rap Performance.
He returned to the Best Rap Song nominee field for "F—kin' Problems" in 2013 and "No Problem" in 2016. The latter song—a Chance the Rapper track on which 2 Chainz and Lil Wayne perform—took the trophy for Best Rap Performance in 2016.
2 Chainz' business ventures include an independent record label, a clothing line, and even ugly Christmas sweaters.
In 2015, 2 Chainz launched an independent record label called The Real University, according to The Source. Four years later, the label linked up with Atlantic Records for a partnership, according to Complex.
Article continues below advertisement
"I treat the record label as school with various levels," 2 Chainz told Complex. "That's why we refer to it as The Real University. It's a course you go through. Ever since my mixtape days, I've used the acronym T.R.U. It was a school of thought I put in place. It was all about me practicing what I preach, getting comfortable in my own skin, going through ups and downs, and moving forward."
In 2016, 2 Chainz launched a clothing line dubbed CEO Millionaires, with "CEO" standing for "Creating Every Opportunity," as Vibe reported at the time. "This is designed to really encourage the millennials, the young entrepreneurs, the boss of tomorrow, this is the uniform for some people," the Atlanta-raised rapper told reporters, according to the magazine.
Article continues below advertisement
He also said, "For some reason, people think that if you wear a suit, then that means that you're smart and educated. So this is our suit. This is the suit that I rock to let people know I don't need to have a tie on. I can wear what I want to wear to a meeting because it's what I got up here that will depict what's really going on."
That same year, 2 Chainz and manager Charlie Jabaley teamed up on a line of ugly Christmas sweaters depicting a dabbing Santa Claus. The sweaters sold quickly and made $2.1 million in 30 days, according to a Shopify case study.