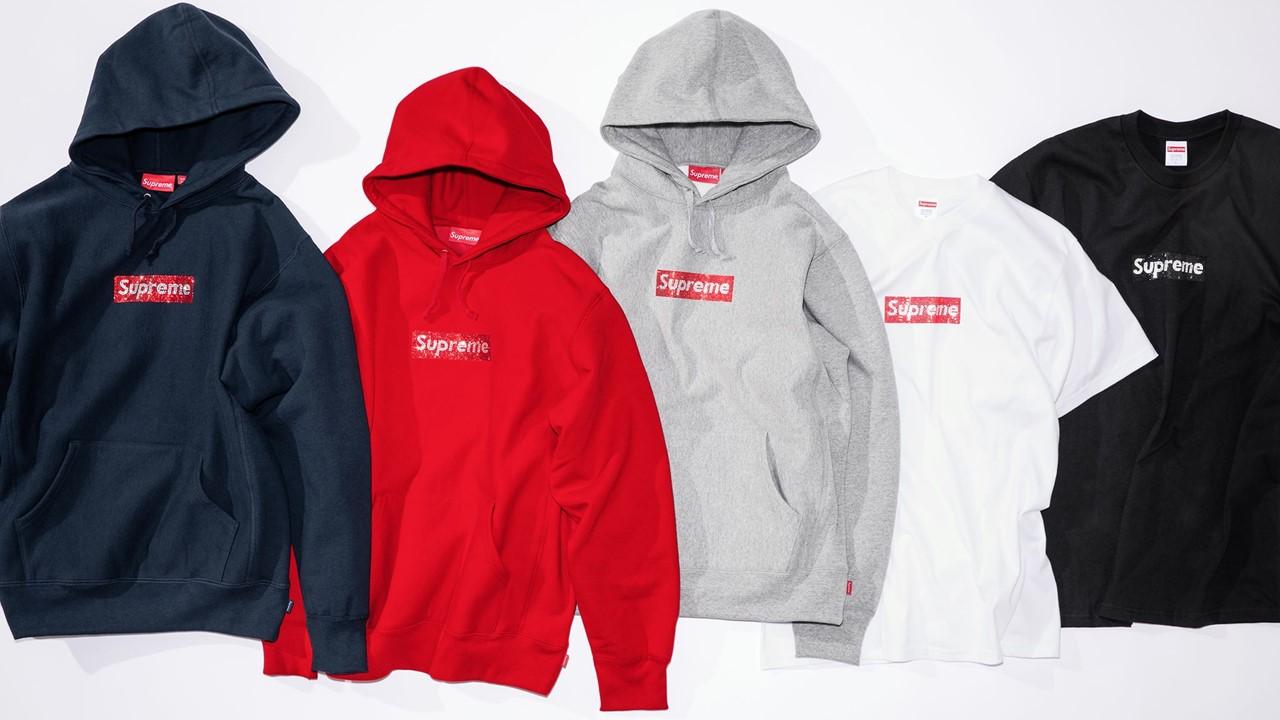 Supreme Clothing — How to Invest in the Private Company
Supreme t-shirts containing the line's box logo have been a favorite since their release in 1994. Now, one collector is offering up a full set of Supreme Clothing tees for upwards of $2.5 million. A complete Supreme skate deck collection sold for $800,000 at a Sotheby's auction in 2019.
Article continues below advertisement
Article continues below advertisement
Supreme Clothing isn't publicly traded on its own, but its partnerships with larger enterprises make it possible for investors to back the ever-burgeoning fashion line.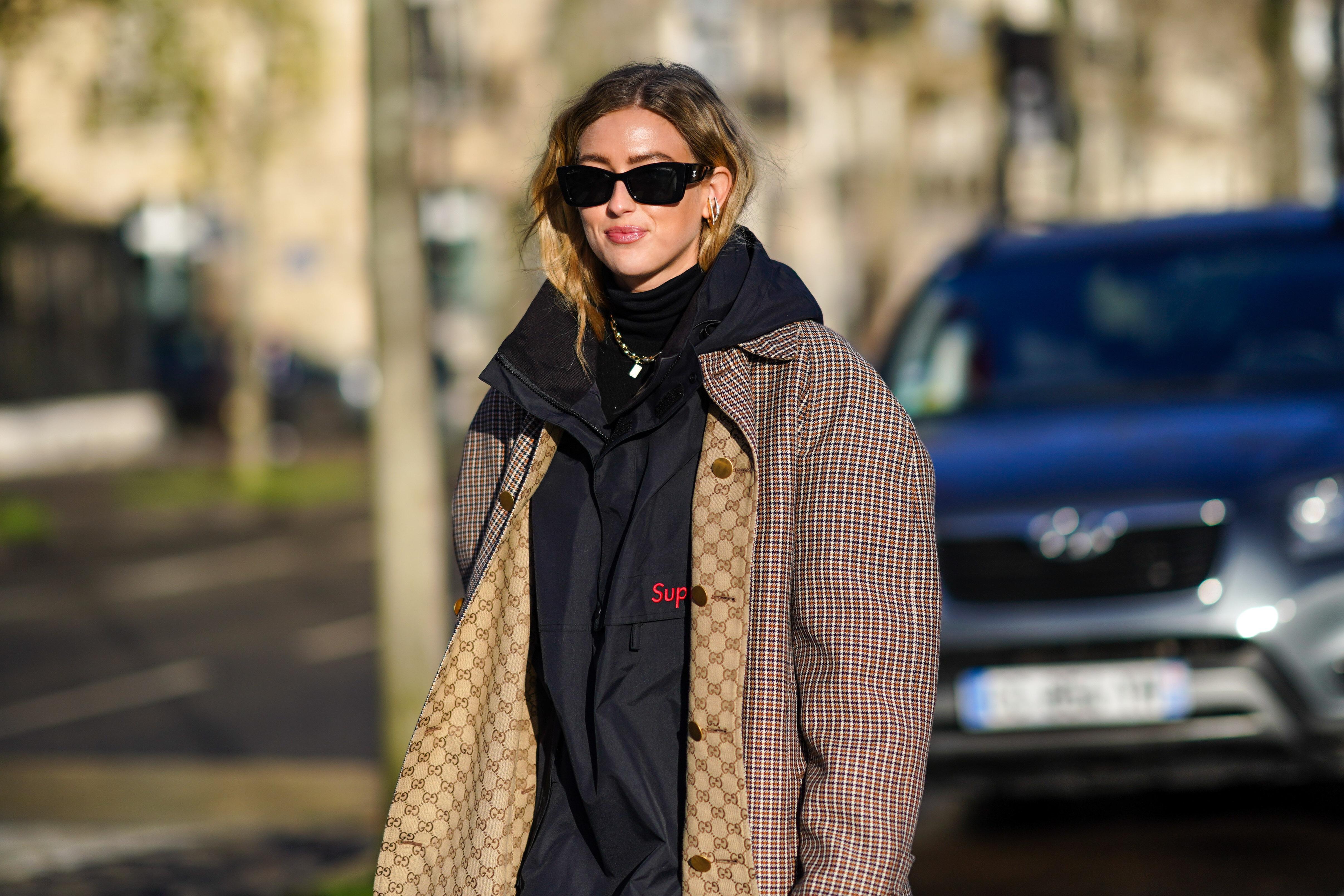 Article continues below advertisement
Who owns Supreme Clothing now?
Supreme Clothing was founded 26 years ago by British businessman James Jebbia. In 2018, Jebbia won menswear designer of the year at the CFDA (Council of Fashion Designers of America) fashion awards.
In 2007, Supreme sold a minority stake of the company to The Carlyle Group, which is an asset management firm based in the U.S. At the time, Jebbia said, "Working with Carlyle allows us to concentrate on doing what we do best and remain in control of our brand, as we always have."
Article continues below advertisement
Article continues below advertisement
Reportedly, the deal went through for half a billion dollars. Carlyle purchased 50 percent of the company's institutional stocks.
Currently, VF Corporation owns Supreme in full. VF Corporation has been around since 1899 and serves as the parent organization for 30 brands in the outdoor, active, and work categories.
Article continues below advertisement
Aside from Supreme, current brands under the VF umbrella include:
Dickies
Timberland
The North Face
SmartWool
Vans
Kipling
Article continues below advertisement
Executives finalized the Supreme and VF deal on Nov. 9. The corporation acquired the streetwear line for $2.1 billion.
Article continues below advertisement
With all of its acquisitions, VF Corporation has divested in a number of companies too. The company divested in Vanity Fair, which it sold to Fruit of the Loom in 2007. The company also divested in Nautica, which it sold in 2018 to Authentic Brands Group.
Is Vans publicly traded?
Like Supreme, Vans trades through its parent organization. Investors can back the company by funding VF Corporation, but they won't be singling out Vans with their capital. They will also be supporting VF's other subsidiaries.
Article continues below advertisement
Article continues below advertisement
VF Corporation's stock history
VF Corporation trades under the ticker symbol "VFC" on the NYSE. The company opened at $86.95 per share on Dec. 4.
VF stock fell by 54 percent from January to mid-March. Since then, the stock has steadily climbed the ranks but hasn't returned to the pre-pandemic levels. The share value has increased more than 25 percent in the last month likely due to the $2 billion Supreme acquisition. Year-to-date, VF Corporation stock is down by 12.79 percent.
As of Dec. 4, VF holds a $34 billion market capitalization. At 2.25 percent, the company's dividend yield is currently high as well. Investors who purchase VFC ahead of Dec. 9 will receive the upcoming dividend payout on Dec. 21. Based on the current rate, the next VF dividend payment will be $0.49 per share for the quarter. VF has yet to prove whether it will maintain its dividend payouts for the long term.