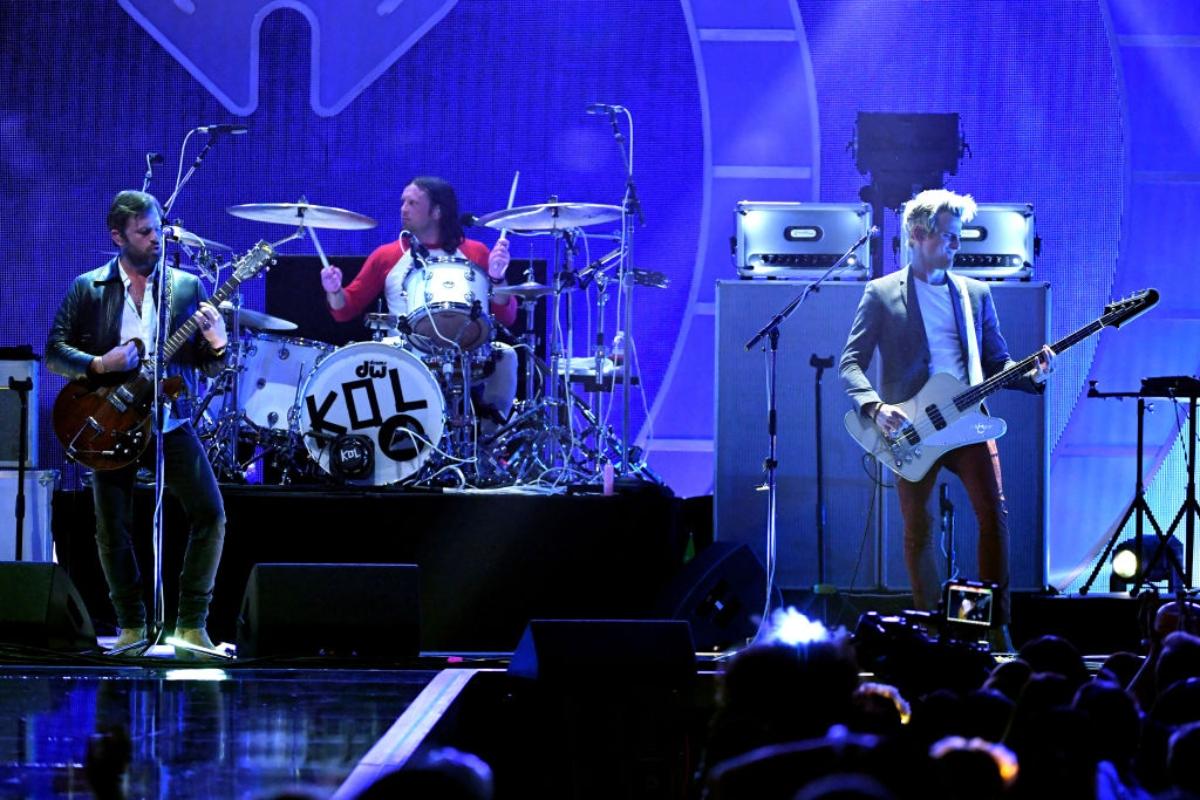 Why Kings of Leon Is Releasing an NFT Album
A relatively new concept in the music industry is an NFT album. NFT stands for "non-fungible token," and it means that the artist will release a song or album only in a limited format. Investing in NFTs has become more popular lately, but it still isn't very widely understood by investors.
Article continues below advertisement
Non-fungible means that the token can't be exchanged for anything else, so an NFT for a music album is only redeemable for that specific album. The Verge explained that "a lot of the current excitement is around using the tech to sell digital art." No one else can officially own it but the NFT buyer.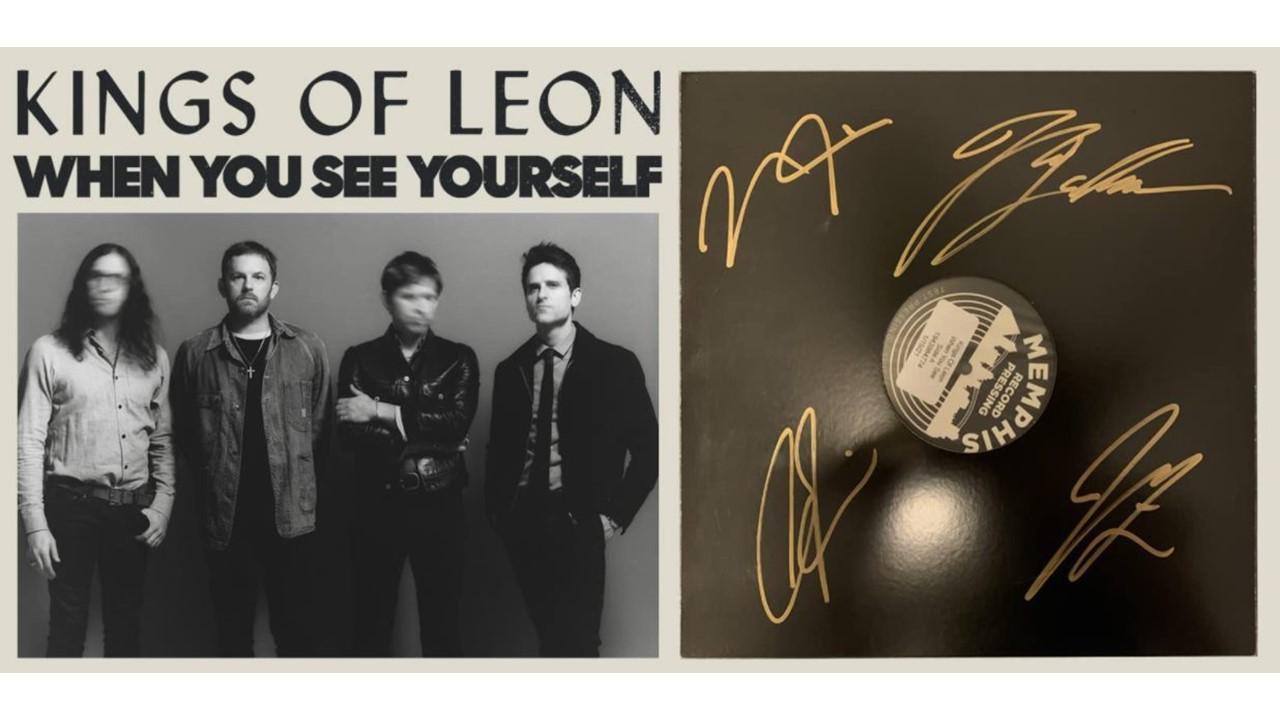 Article continues below advertisement
Rock band Kings of Leon, formed by three brothers and a cousin in Nashville in 1999, is releasing its newest album via NFT on March 5. The album, entitled "When You See Yourself," is set for a limited release on YellowHeart—a music and ticketing platform specializing in NFTs.
How Kings of Leon is getting in on NFTs
CEO Josh Katz founded YellowHeart in order to help solve the problem of concert tickets being unfairly sold by scalpers. He started running all of the ticket sales through blockchain in order to keep all of the sales and revenue within YellowHeart and prevent ticket forgery.
Article continues below advertisement
Kings of Leon will be the first musical group to release a full album via NFT. It will be a unique buying experience for the band's fans. YellowHeart is facilitating the NFT sales where Kings of Leon will release their newest album. The $50 token gets you a package including a vinyl album and a digital download.
CNBC explained, "Each NFT is unique and acts as a collector's item that can't be duplicated, making them rare by design."
Article continues below advertisement
Since the music industry has been hit hard by the COVID-19 pandemic, those who recommend NFTs see it as a way to reduce piracy of digital work and help bring more revenue to the artists.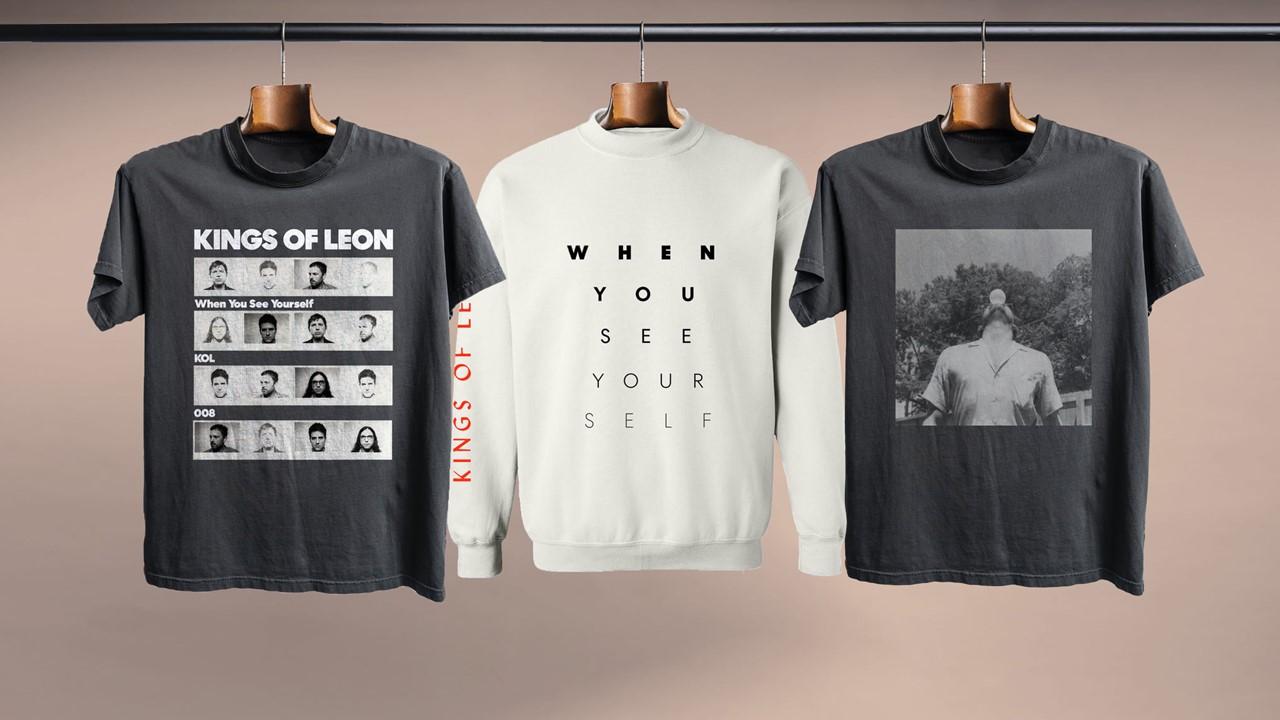 Article continues below advertisement
How to buy the new Kings of Leon album
Fans of the band can get in on the new Kings of Leon music through Yellowheart beginning on March 5 at 12:00 p.m. ET. For $50, customers get the vinyl and digital download. After a two-week period, no more tokens will be sold.
Three types of tokens will deliver the album—one special album package, a second with live show perks, and a third containing exclusive audiovisual art.
Article continues below advertisement
Adding to the exclusivity of the new NFT release, the band is also offering six "golden ticket" experiences in an auction that starts on March 5. Part of YellowHeart's "NFT Yourself" series, Kings of Leon will auction off the chance for fans to score four front-row seats to the band's concerts for life.
The first six golden ticket prizes will be auctioned off on March 5, with another 12 to be vaulted.
How long the offer is good for
Since the offer for the Kings of Leon NFT album is for a limited time only, it might add to the excitement around its release. The NFT tokens for the album will only be sold for two weeks. If you miss that window, you're out of luck.