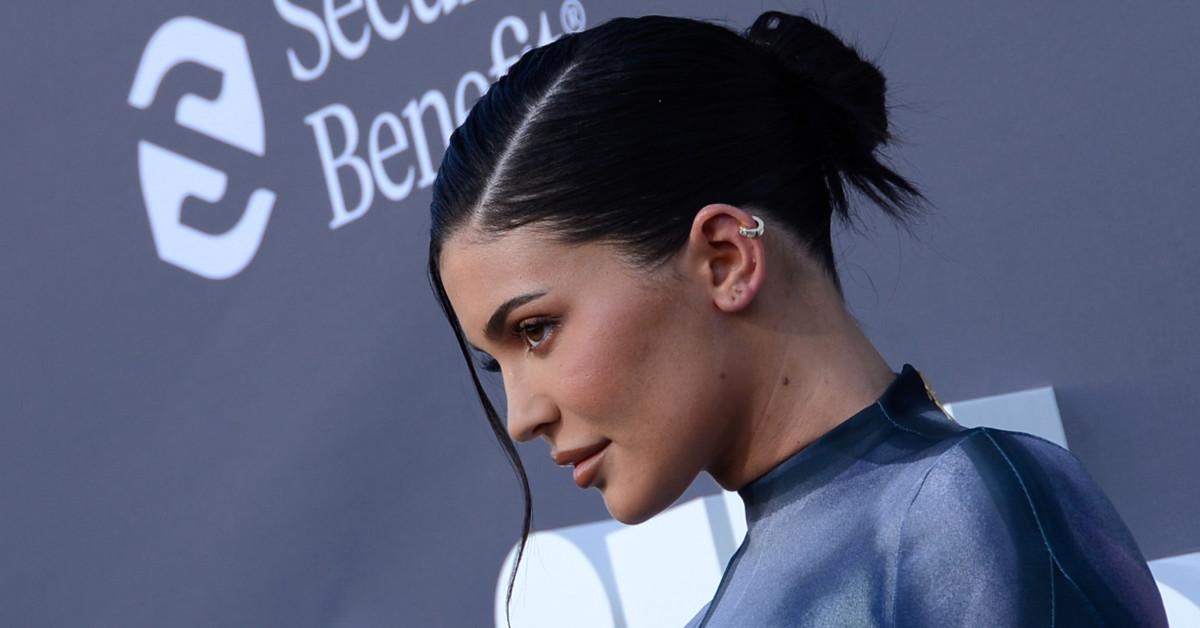 Even After Net Worth Correction, Kylie Jenner Became the World's Highest-Paid Celeb
At age 25, Kylie Jenner has made far more money than most of us will earn in a lifetime. In fact, her daily income is far more than the average person's yearly income. So, how much money does Jenner make a day?
Article continues below advertisement
Information about Jenner's current income is scarce, but her yearly earnings made headlines when she topped Forbes' recent list of the world's highest-paid celebrities. And it wasn't long before people were scrutinizing how Jenner decided to spend — or not spend — her money.
Kylie Jenner's daily income came into question when she only donated $5,000 for a makeup artist's emergency surgery.
As Newsweek reports, Jenner caught flak last year after donating only $5,000 to a GoFundMe campaign supporting Samuel Rauda, one of her former makeup artists, after he was seriously injured in a car crash. At the time, Twitter users latched on to an Insider report that Jenner was making $19,006 per hour or more than $450,000 per day.
Article continues below advertisement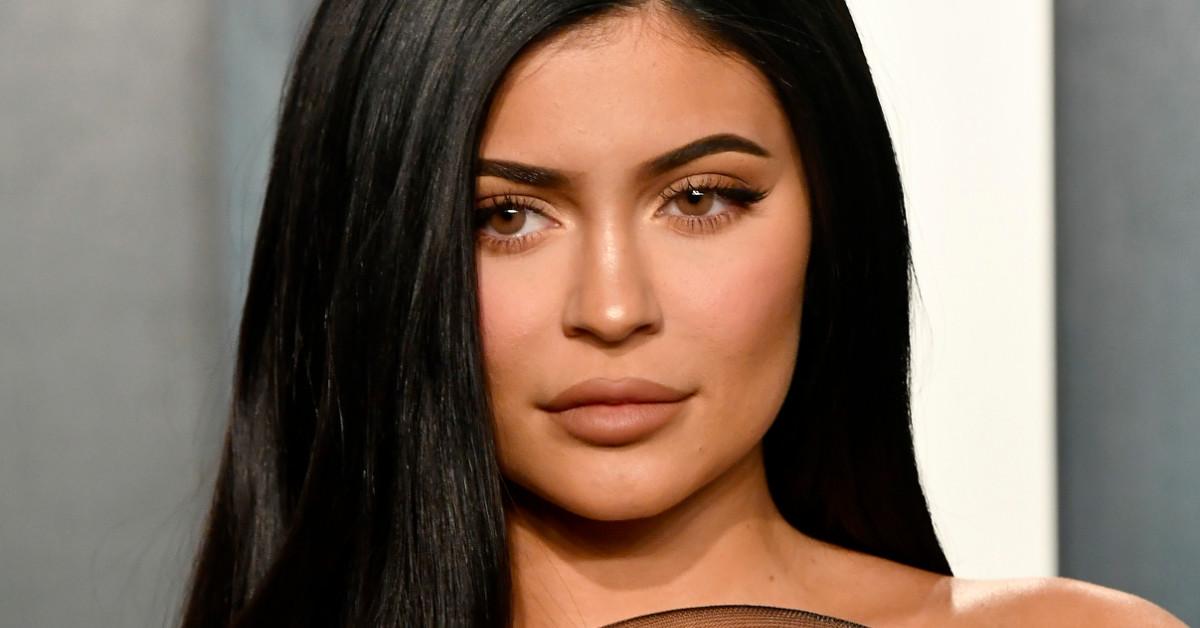 "Wait, so Kylie Jenner's makeup artist got into a car accident and needed $60,000 for emergency brain surgery, and she asked her fans to donate? And then only donated $5,000 when she's a literal billionaire?" one person tweeted. "The wrong people have money."
Article continues below advertisement
Jenner responded to what she called the "false narrative" in a statement on her Instagram Stories, claiming that she was no longer working with Rauda and didn't have a personal relationship with him. She also claimed that the GoFundMe goal at the time was $10,000, so she donated $5,000 to meet the goal.
At last accounting, Jenner was earning $1.6 million per day.
Forbes last published its list of the world's highest-paid celebrities in June 2020, at which point Jenner took the top spot after earning $590 million over the course of one year. Most of that money came from the deal in which she sold a 51 percent stake in Kylie Cosmetics to the global beauty company Coty for $600 million, of which she kept $540 million pre-tax, as the magazine reported.
Article continues below advertisement
Earnings of $590 million per year translates to an average of $1.61 million per day, $67,351.60 per hour, $1,122.53 per minute, or $18.71 per second. That means that during those 365 days, Jenner earned more per second on average than minimum-wage workers in the U.S. earn per hour.
Article continues below advertisement
Kylie Jenner's net worth has fallen in recent years.
As of June of this year, Jenner's net worth stood at $600 million, according to Forbes, ranking her 41st on the magazine's list of America's Richest Self-Made Women. (As BBC News reported in 2019, critics have disputed the magazine's repeated characterization of Jenner, a member of the famous and wealthy Kardashian-Jenner family, as "self-made.")
Two years earlier, though, Forbes reported that Jenner's net worth was just shy of $900 million, revoking her billionaire status after uncovering information that indicated her cosmetics business was smaller and less profitable than her family had reported.