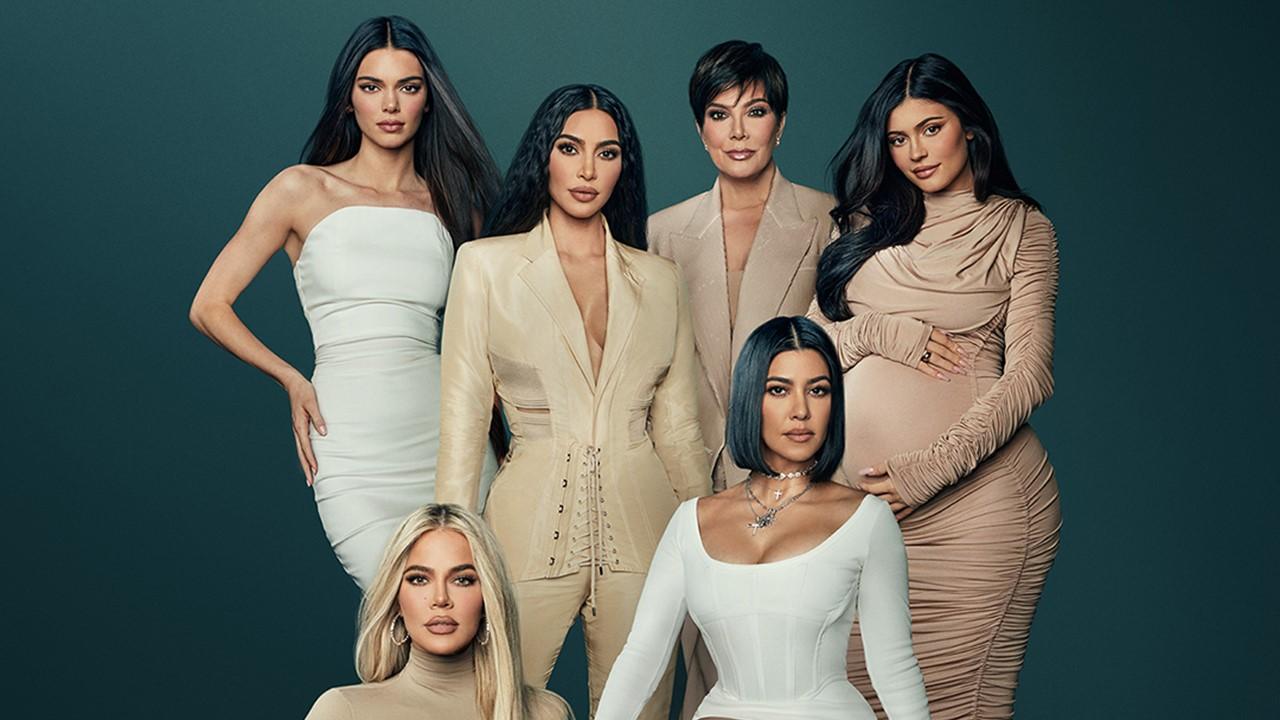 The Kardashians Are Back: New Hulu Reality Show Worth Nine Figures
By Dan Clarendon

Apr. 5 2022, Published 10:07 a.m. ET
We're just days away from seeing America's most famous reality TV family on their new platform. But how much did the Kardashians get from Hulu for their new, self-titled reality show?
Article continues below advertisement
We've got the scoop below, but suffice it to say that Kris Jenner—the Kardashian-Jenner clan's "momager"—landed an enormous payday for her family. "My mom deals with all the negotiating, and we let her do that because it is uncomfortable," Khloé Kardashian, Kris' third daughter, told Variety in an interview published last month. "She fights like a pit bull. She loves to do it, and we let her do it."
The family is reportedly earning nine figures for "The Kardashians."
When the Kardashian family renewed their contract with E! in 2017 for additional seasons of their previous reality series, Keeping Up with the Kardashians, an insider told Variety that the renewal deal was worth less than $100 million.
Article continues below advertisement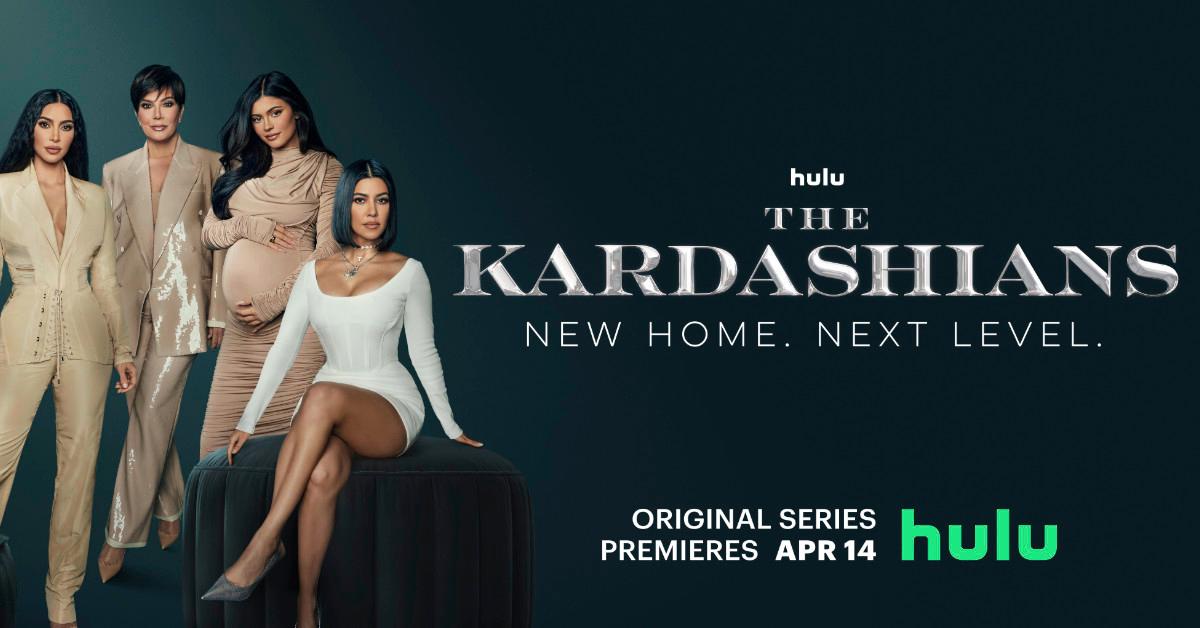 But the Kardashians have surpassed that $100-million mark, it seems. Insiders told Variety that Jenner and her daughters—Kourtney, Kim, and Khloé Kardashian and Kendall and Kylie Jenner—will collectively earn nine figures in their deal with Hulu deal for The Kardashians.
Article continues below advertisement
OK!, meanwhile, claims the family's new Hulu deal topped even $150 million, with a source telling the tabloid that the seven family members are "getting paid a fortune" to help hype up the streaming platform.
Kris told Variety that the family had "options" when they left E! but settled on Hulu. "Money always matters," Kris said, explaining their decision to sign on for another reality TV show. "I think that anybody would be foolish to say that money doesn't matter anymore."
Kris, Kourtney, Kim, Khloe, Kendall, and Kylie are splitting the money equally.
Whatever the exact number is, the Kardashians are earning equal paychecks. "We are all equals," Khloé explained to Variety.
The 37-year-old added that money "definitely played a factor" in the family's decision to go with Hulu, "because we give so much of our personal lives up for entertainment."
But money wasn't the only deciding factor. "It has to be a good fit, and Hulu was just the perfect fit for us," Khloé added.
Article continues below advertisement
The Kardashians "perfectly symbolize" Disney's strategy.
Walt Disney Television entertainment chairman Dana Walden, a key player in getting the Kardashians to Hulu, told Variety that Disney, Hulu's majority owner, "stepped up to a great deal" that the Kardashian family members "very much deserve."
Article continues below advertisement
"Who would you want more for your unscripted slate than the Kardashians?" Walden added. "They perfectly symbolize our strategy, which is taking big shots, but the right shots, and betting on incredible talent and best-in-class opportunities in each genre."
In a synopsis for the show, which premieres on April 14, Hulu calls The Kardashians "an all-access pass" into the family's lives. "Kris, Kourtney, Kim, Khloé, Kendall, and Kylie bring the cameras back to reveal the truth behind the headlines," the synopsis adds. "From the intense pressures of running billion-dollar businesses to the hilarious joys of playtime and school drop-offs, this series brings viewers into the fold with a rivetingly honest story of love and life in the spotlight."