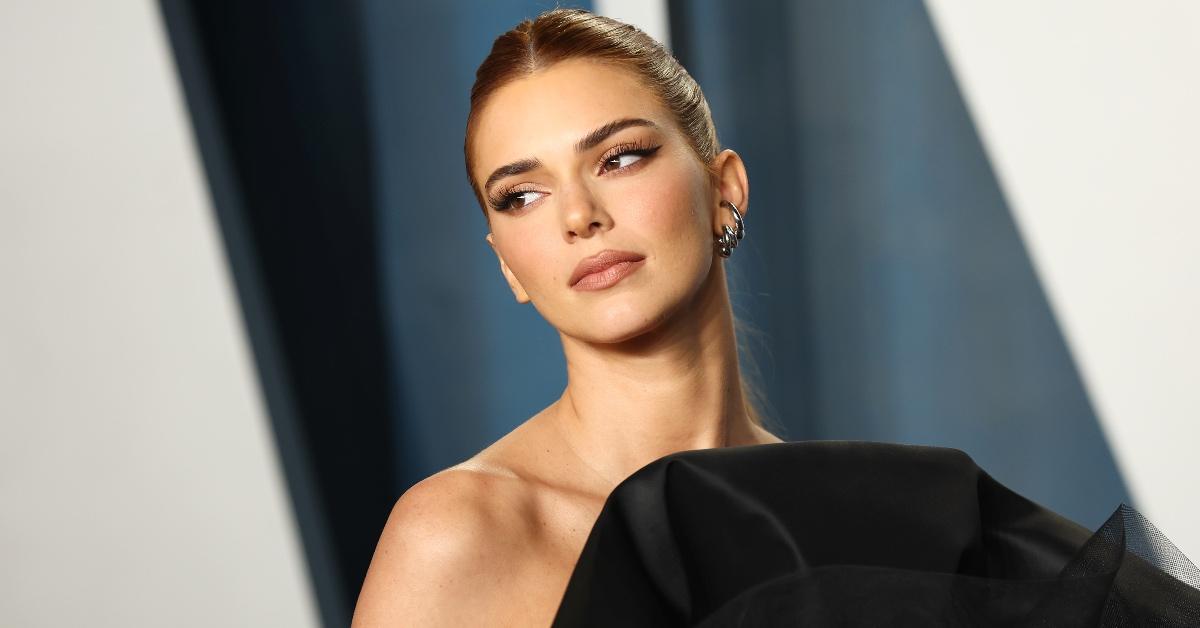 Kendall Jenner Is More Than a Model and Her Business Ventures Prove It
Growing up, Kendall Jenner was often recognized for being the half-sibling to media personality and socialite Kim Kardashian. But as she got older, she focused more on carving out her character, which eventually led to her becoming one of the highest-paid models in 2018, reports Forbes.
Article continues below advertisement
Article continues below advertisement
While modeling has certainly highlighted Jenner's abilities and helped her grow her net worth, her portfolio has become rather diversified given all of the business ventures she has taken on. Keep reading to learn all about the exciting businesses Jenner has launched and how they're performing today.
Kendall Jenner's latest business venture involves Kylie Cosmetics.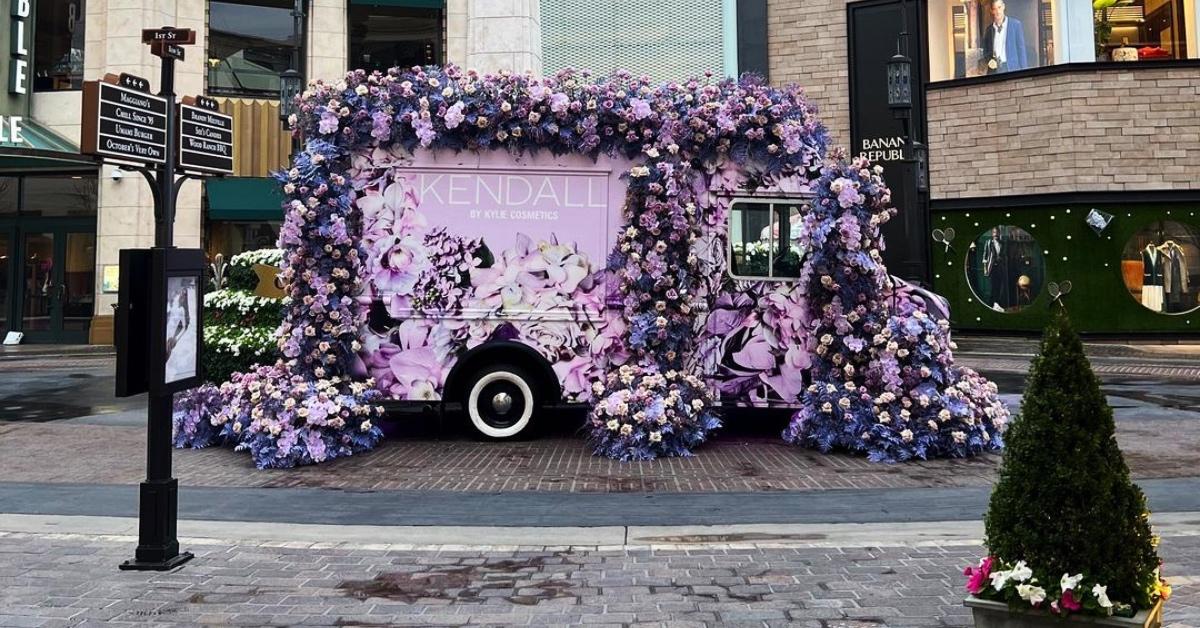 When Kendall and Kylie Jenner entered the spotlight as businesswomen, they collaboratively launched a fashion brand, Kendall+Kylie (2012). Since launching, the brand has grown tremendously (the brand's Instagram page has 5.2 million followers). The Kendall+Kylie line includes things like clothing, fashion jewelry, and handbags and can be found in retailers like Kohls and PacSun.
Article continues below advertisement
Although it has been some time since we've seen the Jenner sisters pair up, they've decided to launch a spring-inspired line of cosmetics under Kylie Cosmetics called the Kendall X Kylie 2.0 Collection. The collection is scheduled to launch on April 6, 2022, at 6:00 p.m. ET, and will feature bright and bold colored makeup.
Kylie took to Instagram to announce the release of the new collection. She also shared photos of a custom-designed purple pop-up truck that appeared in The Grove Los Angeles. The Kylie Cosmetic-branded truck was dressed with lovely flowers in various shades of purple, bearing Kendall's name on it.
Article continues below advertisement
Article continues below advertisement
Kendall Jenner is also the proud owner of 818 Tequila—a brand she launched in February 2021.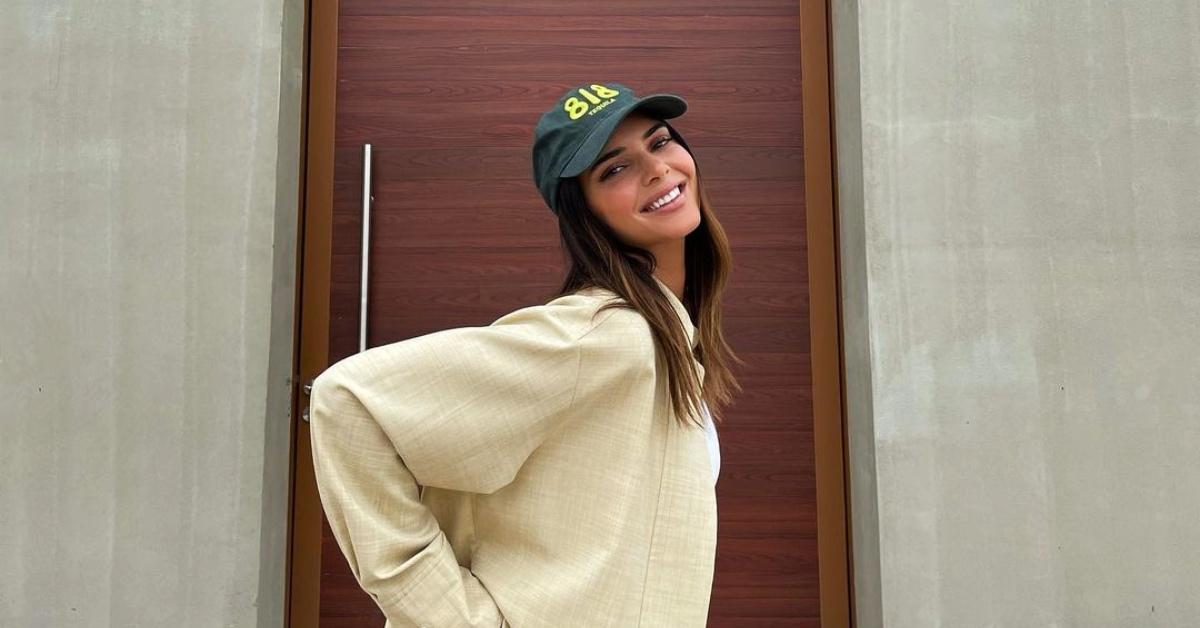 Similar to actors Dwayne Johnson and George Clooney, Jenner decided to also launch her very own tequila brand called 818 Tequila. The spirit is produced in Jalisco, Mexico, and puts "sustainability and transparency" as its core focus. With the help of local, family-owned farmers, Jenner is able to supply the market with a tequila she believes to be the "best tasting."
While Jenner is certainly proud of the product she and her team brought to life, it has received some criticism since launching. Jenner was first accused of cultural appropriation in 2021 and then, in 2022, her tequila brand was sued for infringing on the rights of another, Tequila 512.
Article continues below advertisement
The eldest of the Jenner sisters co-collaborated with the brand Moon, owned by Sean Neff.
Although Jenner isn't the founder of Moon, an oral hygiene company created by Sean Neff, she certainly serves as the face of it. Jenner has co-collaborated with the brand and helped to promote its toothbrush and create its Whitening Pen, reports Harper's Bazaar. Despite Jenner not being an investor or part-owner of the oral care company, it's likely she is compensated for her promotional efforts.
Article continues below advertisement
While these business ventures have proven to be lucrative choices for the 26-year-old model, it's reasonable to assume she'll have others in the near future.