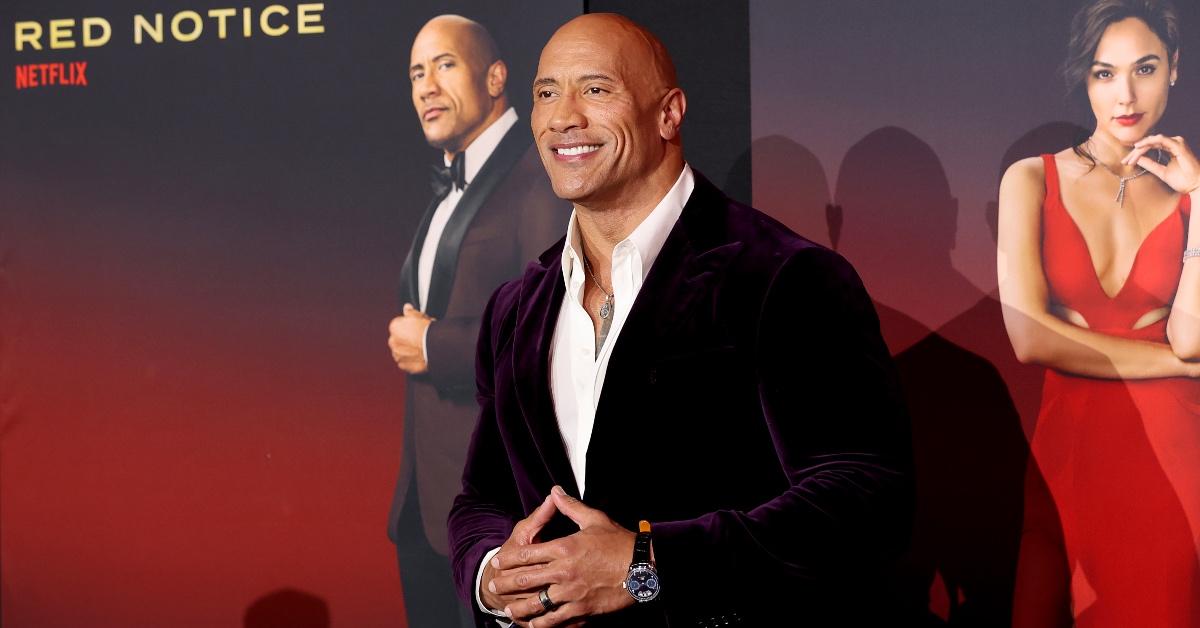 Most of Dwayne Johnson's Net Worth Comes From Teremana Tequila Sales
Staying relevant and running a successful business in this day and age is a tough thing to do. New entertainers and businesses are sprouting everywhere, which makes it that much more challenging for the already relevant to hold their place. But Dwayne "The Rock" Johnson has managed to do it with ease, with both his acting career and his evolving tequila company, Teremana Tequila.
Article continues below advertisement
Article continues below advertisement
Teremana Tequila is not only known for the meticulous process it uses to produce its smooth and refreshing liquor but also for helping Johnson climb his way to the #4 spot on Forbes' list of the highest-paid entertainers for 2022. How much is Teremana Tequila worth today and are there other companies that have helped the Jungle Cruise star reach millionaire status?
Dwayne Douglas Johnson ("The Rock")
Actor, Businessman, and Industrialist
In 1996, Dwayne Johnson entered the entertainment industry by joining the WWE as Rocky Maivia. He later transitioned into acting and has risen to be one of the top paid actors in 2022. Johnson later expanded his portfolio by investing in other companies and building his own, like Teremana Tequila. The name Teremana means "the spirit of the earth."
Birthdate: May 2, 1972
Birthplace: Hayward, Calif.
Spouse: Dany Garcia (divorced)
Lauren Hashian
Kids: 1 daughter with Garcia and 2 daughters with Hashian
Article continues below advertisement
Dwayne Johnson's Teremana Tequila might be the next "gold standard" of liquor after nearing 650,000 cases sold.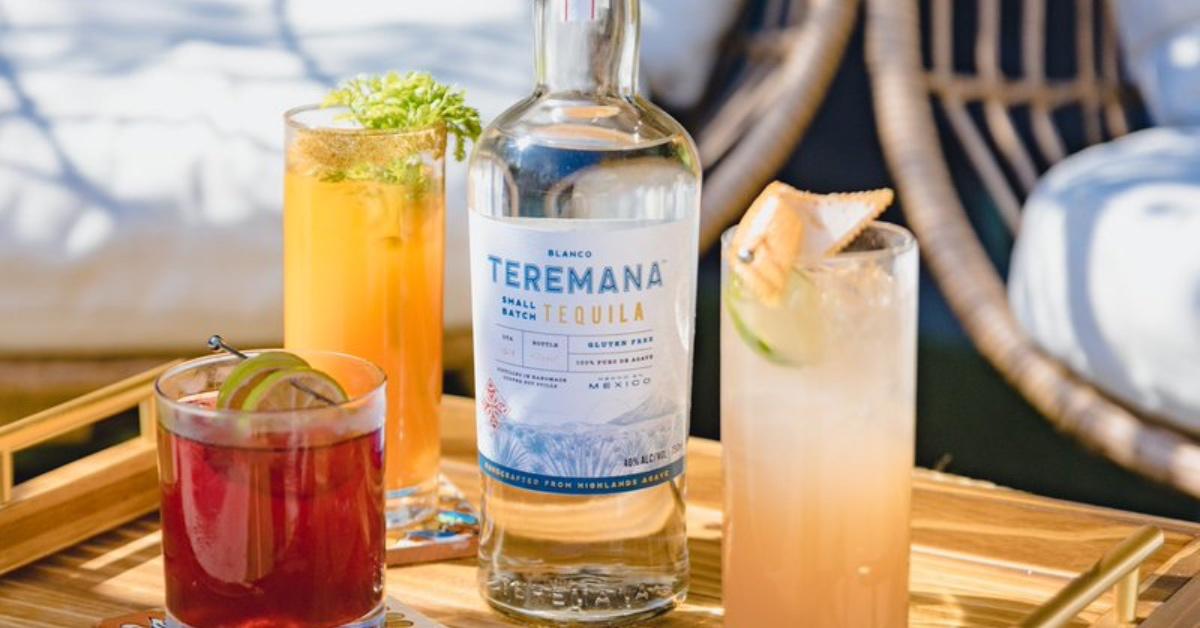 As impressive as Johnson's acting career might be, you'll be surprised to learn that the majority of his net worth comes from his tequila brand Teremana, reports Forbes. To date, Johnson's net worth is $800 million, although only about a quarter of that fortune comes from the films he has starred in. The remaining 75 percent is from Teremama Tequila sales and the success of his other business ventures.
Teremana Tequila launched in March 2020 and has become "one of the fastest-growing tequila brands in history." During its first year in business, Teremana was on pace to sell 400,000 cases, which was more than double the amount George Clooney's Casamigos sold just before it was acquired by Diageo for $1 billion.
Article continues below advertisement
Article continues below advertisement
At the time of sale, Casamigos had sold roughly 170,000 cases, according to a post that Johnson shared via Instagram. In more recent news, we've learned that Teremana is projecting to sell 650,000 cases, though it has already surpassed the 600,000 mark. When comparing Teremana's track record with Casamigos, Celebrity Net Worth estimates Teremana could be valued somewhere around $3.5 billion.
If this stands true and Johnson holds a 30 percent stake in the company (it isn't clear what percentage of Teremana Johnson actually owns), this would push his net worth into the billions, according to Celebrity Net Worth.
Article continues below advertisement
Article continues below advertisement
Teremana Tequila closed a deal with German liquor giant Mast-Jägermeister.
Although Johnson hasn't reached billionaire status just yet, his net worth could receive a boost in the near future. Based on Teremana's success rate and the recent deal it signed with Mast-Jägermeister, the company will now be able to reach consumers across the globe.
Article continues below advertisement
According to Fortune, Mast-Jägermeister "will serve the exclusive distribution partner for the brand" and will bring in "additional global sales, marketing, and logistics expertise."
Does Dwayne 'The Rock' Johnson own any other companies?
Like many other actors, athletes, and entertainers, Johnson decided to use his reputation to invest in and build other companies. Currently, Johnson owns Seven Bucks Productions, an athleticwear line with Under Armour called Project Rock Collection, and an energy drink, Zoa Energy.
Johnson is also the co-owner of the XFL football league, backed by its parent company, Alpha Entertainment LLC. Between his acting career and being a successful businessman, Johnson is well on his way to becoming a billionaire.