Celine Dion's Net Worth Is Massive Thanks to Her Music Career
Few voices are as recognizable worldwide as Celine Dion's. The vocal star has been impressing audiences since she was just five years old. Unfortunately, she has been forced to postpone and even cancel some dates of her long-awaited Courage World Tour due to health issues. Here's a look back on the singer's long career and net worth.
Article continues below advertisement
Dion is known for chart-topping hits such as "My Heart Will Go On," the theme song from Titanic, and "Beauty and the Beast," a duo with Peabo Bryson and the theme to the Disney animated film.
Celine Dion's Has Amassed an Impressive Net Worth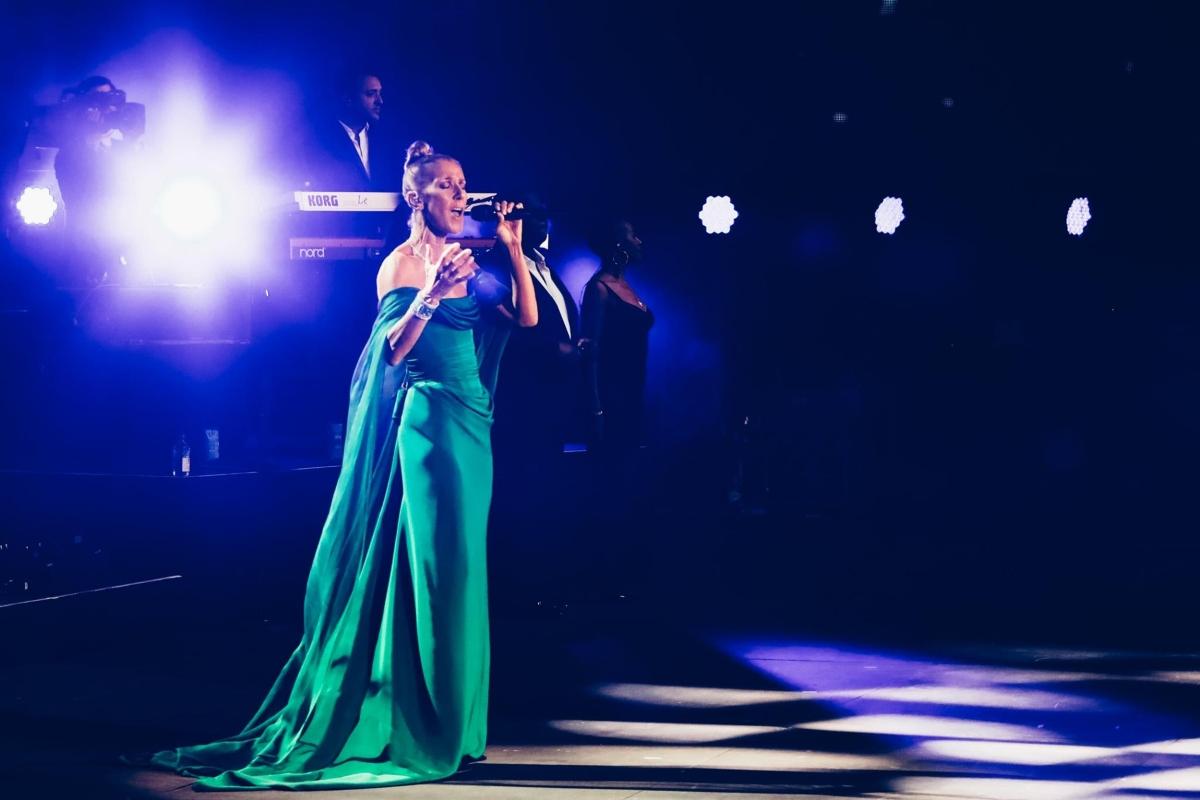 According to Celebrity Net Worth, Dion was the highest-grossing entertainer between 2000 and 2010, earning hundreds of millions from ticket and album sales and merchandise. Between 2011 and 2019 her Vegas show grossed $250 million.
Article continues below advertisement
Céline Marie Claudette Dion
Singer, Songwriter, Actor
Celine Dion is a well-known Canadian singer who was discovered at the young age of 12 by music manager René Angélil. He famously refinanced his own home in order to produce her first record. Dion recorded and performed songs initially in her homeland of Quebec, but eventually gained international fame with her breakout single "Beauty and the Beast" in 1992. She has won five Grammys, seven Billboard Music Awards, and numerous other accolades.
Birthdate: March 30, 1968
Birthplace: Charlemagne, Quebec
Spouse: René Angélil (died 2016)
Children: 3
How did Celine Dion make so much money?
Dion showed great vocal talent early in life, singing at a brother's wedding at age five and performing at her parents' piano bar frequently. She sent a voice demo tape to René Angélil at age 12, who promptly signed her and began building her career.
Article continues below advertisement
How old was Celine Dion when she met her husband?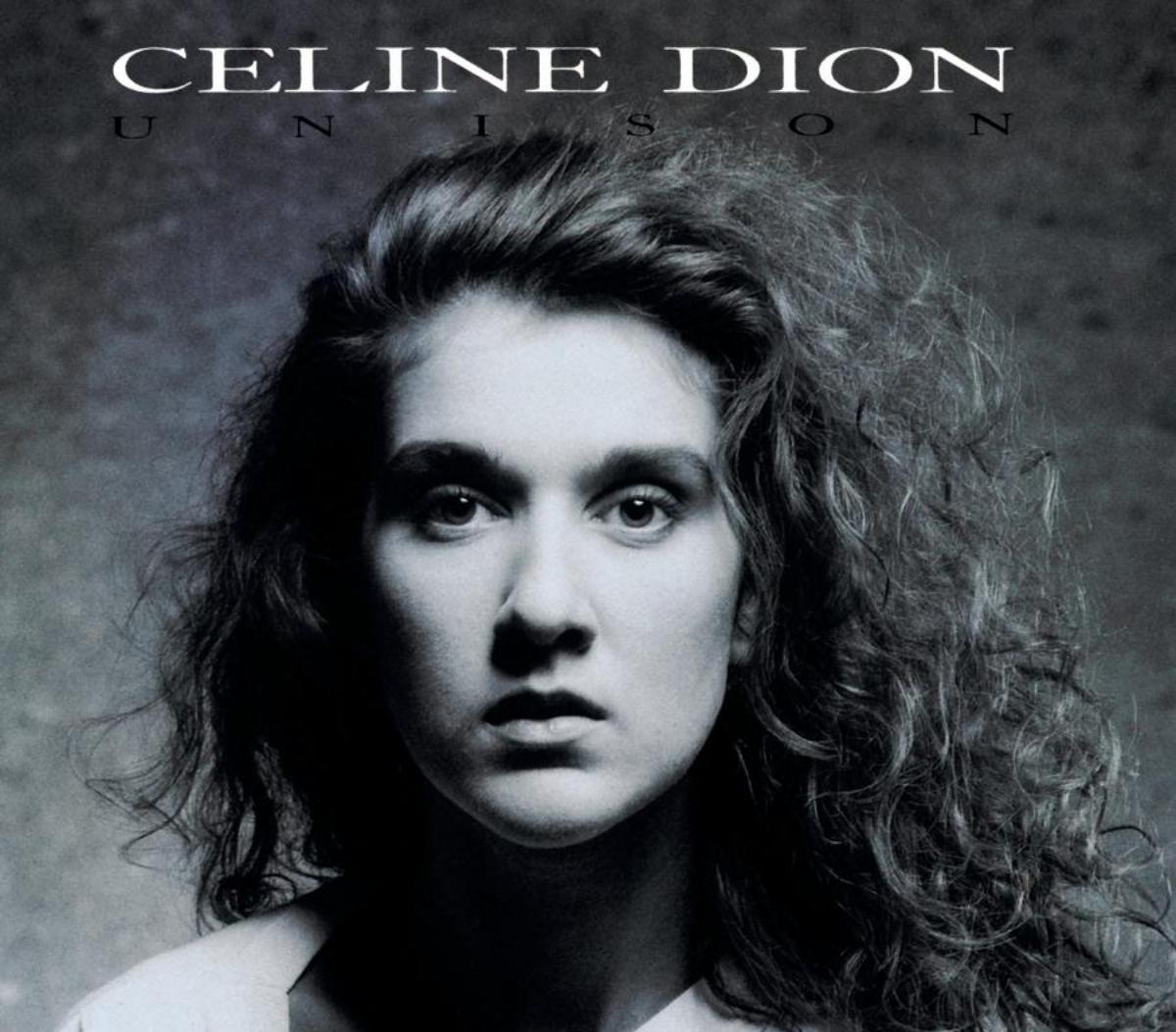 Dion was only 12 when she met René Angélil who would become her manager and eventually her husband years later. Importantly, her romantic relationship with Angélil didn't start until after she was of legal age. Although he was 26 years older than Dion, they married in 1994 at Montreal's Notre Dame Basilica and had a happy marriage until his death in 2016 from throat cancer.
Dion and her husband became parents to three children via in-vitro fertilization: René-Charles, born in 2001, and twins Eddy and Nelson born in 2010. On Mother's Day 2022, Dion shared a photo of herself with her children, with the caption, "This Mother's Day, I feel very fortunate to be able to be with my children."
Article continues below advertisement
Celine Dion Discussed Her Illness, a Rare Neurological Disorder, Publicly in December 2022
As reported by The Hollywood Reporter, Dion has recently opened up publicly about her health struggles. She has been diagnosed with a rare neurological disorder called Stiff Person Syndrome, which she explained has been causing spasms for quite some time.
Dion said, "Unfortunately, the spasms affect every aspect of my daily life, sometimes causing difficulties when I walk and not allowing me to use my vocal cords to sing the way I'm used to. It hurts me to tell you today this means I won't be ready to restart my tour in Europe in February."
Article continues below advertisement
The singer's 14th world tour was first announced in April 2019, with several illness-related cancellations and postponements leading up to a prolonged postponement due to the COVID-19 pandemic.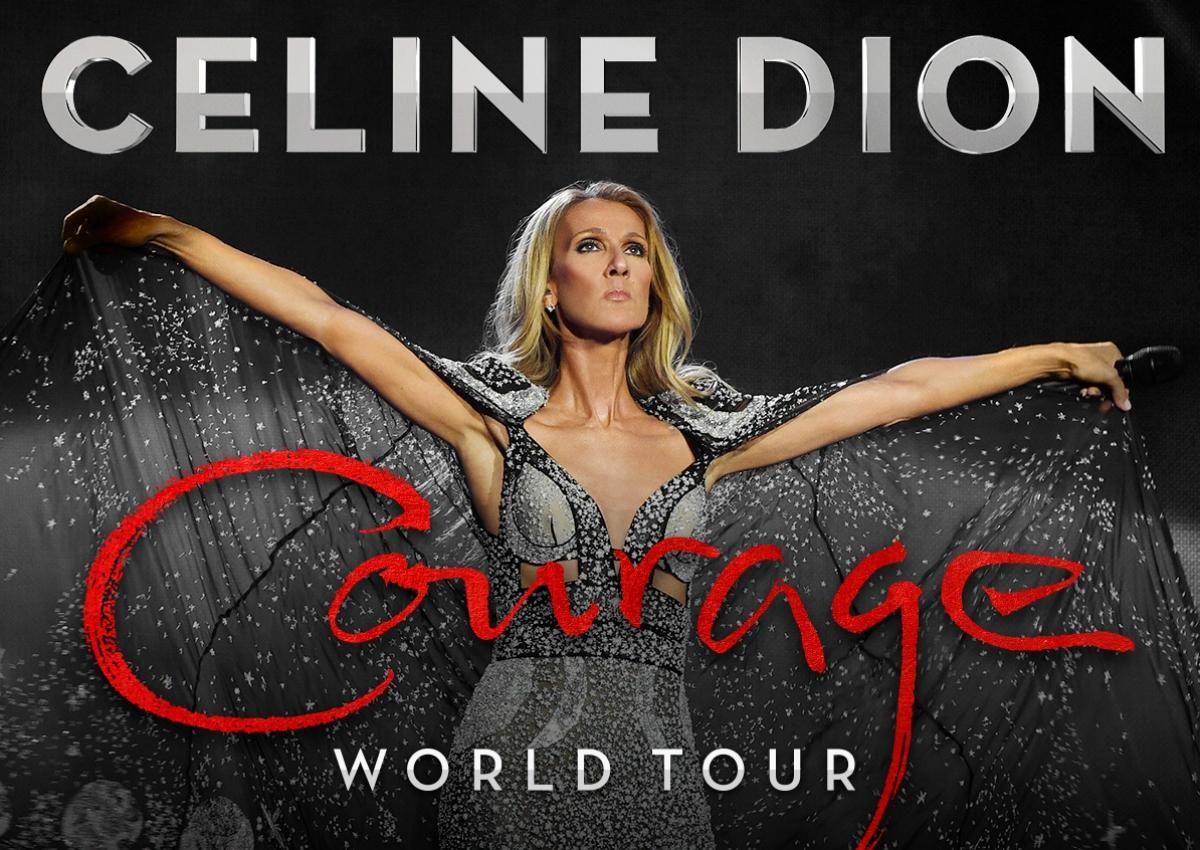 Dion is now delaying her Vegas residency and canceling the North American leg of the world tour. Eight European appearances for summer 2023 are canceled and other tour dates are pushed back to 2024.
What is Stiff Person Syndrome?
The illness Dion is battling, Stiff Person Syndrome, "is characterized by fluctuating muscle rigidity in the trunk and limbs and a heightened sensitivity to stimuli such as noise, touch, and emotional distress, which can set off muscle spasms." Some treatments like anti-anxiety drugs, IVIg (immunotherapy), muscle relaxants, and pain relievers can help ease symptoms but won't cure it.