Even After Becoming a Billionaire, Jeff Bezos Stuck With His Trusty Honda Accord
Jeff Bezos' car collection may be luxurious now, but for a while the Amazon CEO drove a Honda Accord. Here are the luxury rides he currently owns.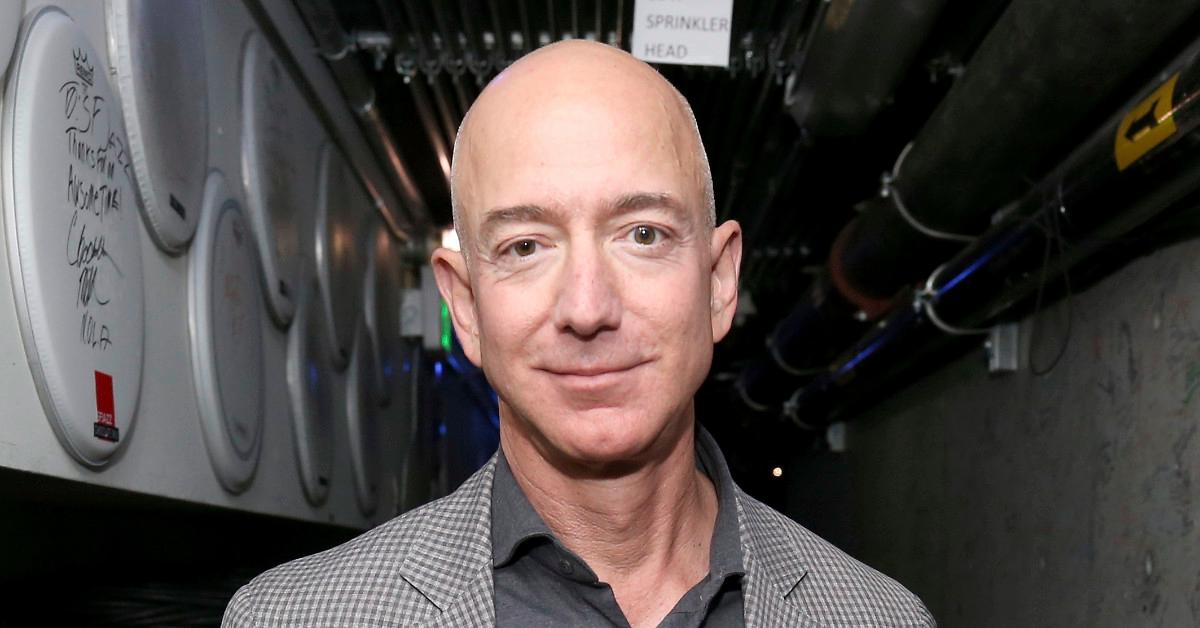 By the time 60 Minutes profiled Amazon founder Jeff Bezos in 1999, his net worth was already in the $9 billion range. So you'd expect Bezos to have amassed a luxury car collection by that point, right?
Article continues below advertisement
Article continues below advertisement
Not so, CBS correspondent Bob Simon found out. Bezos was driving a modest Honda Accord at the time. "This is a perfectly good car," he told Simon with a hearty laugh. While Bezos may have been comfortable pushing a $2,000 Honda Accord even after his accounts allowed for him to purchase a more luxurious ride, that didn't last long. Let's have a look at Bezos' car collection today. We'll also compare his collection to Elon Musk and Bill Gates.
Jeff Bezos stuck to Hondas even after his net worth grew into the billions.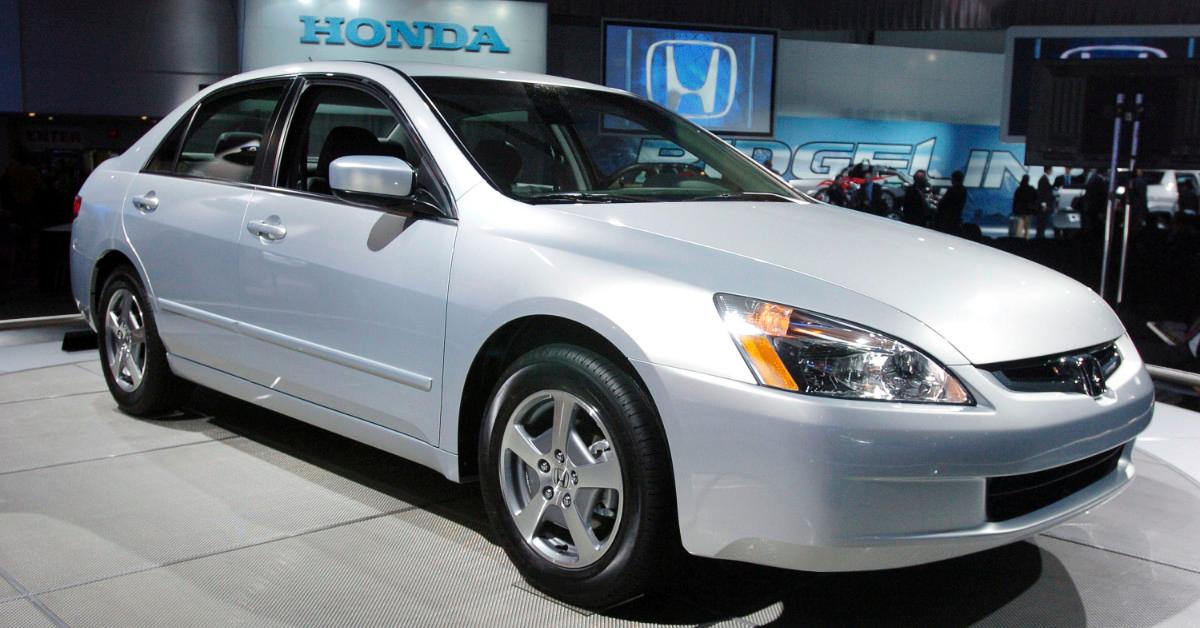 In the book The Everything Store, Brad Stone reported that Bezos kept driving Hondas until at least 2013, according to CNBC.
According to NaijAuto, the e-commerce titan has more expensive rides in his garage these days. Reportedly, Bezos owns a $3 million Ferrari Pininfarina Sergio, a $3.4 million Bugatti Veyron Mansory, a $4 million W Motors Lykan Hypersport, a $4.8 million Koenigsegg CCXR Trevita, and $5 million Lamborghini Veneno — in addition to his $41 million Dassault Falcon 900 EX private jet.
Article continues below advertisement
Elon Musk prefers a Tesla when it comes to his choice in vehicles.
What would it say if Tesla CEO Elon Musk didn't drive one of his company's cars? Musk does indeed drive Teslas. In 2019, he revealed on Twitter that he was mainly driving the Model S Performance model with a developer version of the full self-driving computer at the time. "Our new Raven powertain [and] adaptive damping suspension is great!" he added.
In the tweet, he also said that he favored the Model 3P and then the Model X if he's driving with his kids in tow. "Acceleration is fun on tap!" he wrote.
Article continues below advertisement
Article continues below advertisement
However, Musk doesn't only drive Teslas. He also has a Ford Model T and a Jaguar E-Type Series 1 Roadster, according to Business Insider. In 2013, he paid close to $1 million to buy a Lotus Esprit that Roger Moore drove as 007 in the 1977 film The Spy Who Loved Me.
"It was amazing as a little kid in South Africa to watch James Bond in The Spy Who Loved Me drive his Lotus Esprit off a pier, press a button and have it transform into a submarine underwater," Musk said in a statement at the time, per The Guardian. "I was disappointed to learn that it can't actually transform. What I'm going to do is upgrade it with a Tesla electric powertrain and try to make it transform for real."
Article continues below advertisement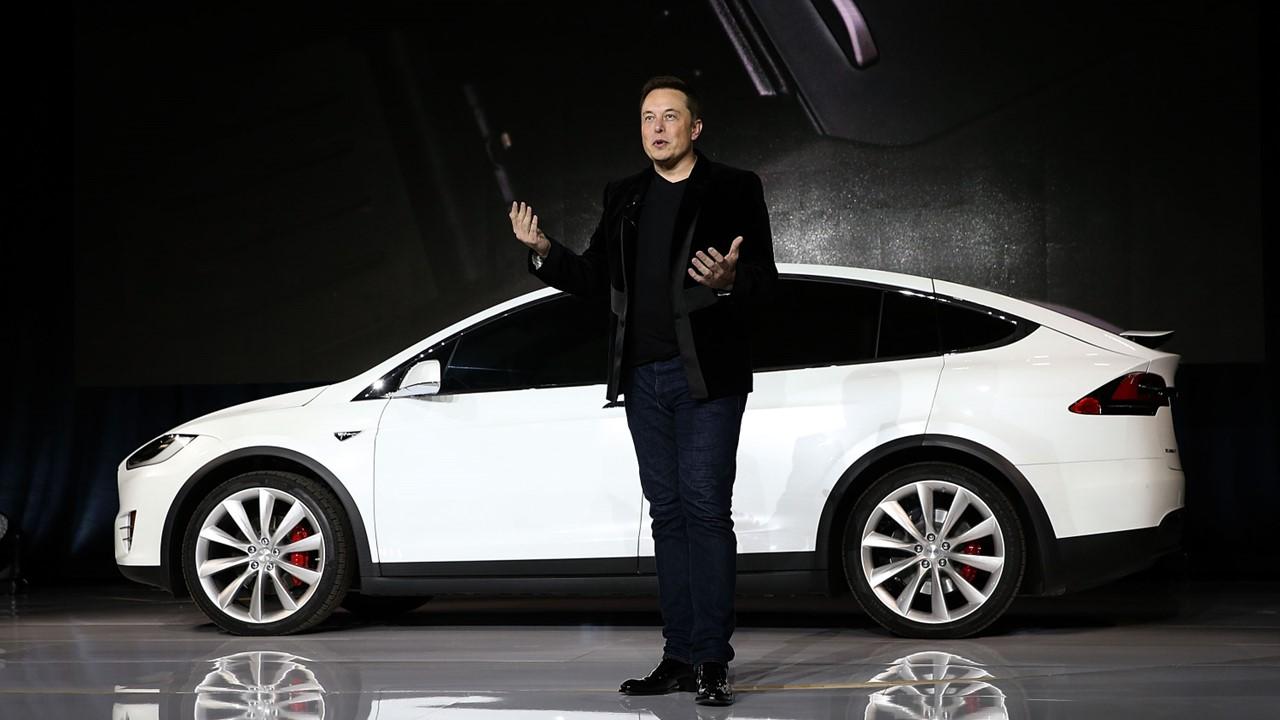 Article continues below advertisement
When it comes to cars, billionaire Bill Gates chooses Porsche.
According to CNBC, Microsoft co-founder Bill Gates bought himself a Porsche 911 supercar in 1979 after the software company started making money. Later, he purchased a Porsche 930 Turbo and a Porsche 959 sports car.
And, true to form, Gates revealed in 2020 that he bought a Porsche Taycan — the German automaker's first fully-electric sports car — which starts at $150,900. The souped-up electric ride boasts 616 horsepower, a 93-kilowatt-hour lithium-ion battery pack, and dual motors that let the Turbo go from 0 to 60 mph in three seconds.
After a Tesla fan account tweeted the news of Gates' Taycan purchase, Musk tweeted, "My conversations with Gates have been underwhelming, [to be honest]."