Want Tesla's FSD? Expect to Pay a Premium for It
For the second time this year, Tesla Inc. (TSLA) is hiking the price of its Full Self-Driving (FSD) option in North America. The company has upgraded its early version of FSD, adding 25 percent to the total cost of the installation.
Article continues below advertisement
Here's what to know about Tesla FSD, which is still in a beta version but continues to increase in price as existing Tesla autopilot features remain under investigation by the National Highway Traffic Safety Administration (NHTSA).
Tesla is hiking the price of FSD by $3,000.
Starting Sept. 5, Tesla's FSD option in North America will cost $15,000, up from the previous $12,000. This marks a 25-percent price hike on an already inflated product.
Article continues below advertisement
People who have already paid for a previous iteration of FSD can upgrade their self-driving system, but that may incur an additional fee. Anyone adding the software to a Tesla model from 2016 to mid-2019 will have to pay $1,000 to upgrade a software they already paid for.
The set-up fee doesn't include subscription costs, which are required to use FSD. Drivers can expect to pay $199 per month for the software service.
Article continues below advertisement
Why is Tesla's FSD getting more expensive?
The upgraded FSD reportedly comes with features like traffic and stop sign control, autopilot navigation, traffic sign and signal detection, highway on and off-ramp navigation, turn signal usage, lane changes, and exits. Drivers who buy the premium FSD package that will soon cost $15,000 get access to beta upgrades.
FSD even comes with a feature dubbed "Smart Summon" that signals your car to act as a valet and bring the vehicle to where you are.
Article continues below advertisement
Even with all these features, Tesla vehicles aren't fully autonomous. Due to regulatory limitations, Tesla drivers must remain alert and prepared to take over steering or braking at any point.
FSD enhancements come amid the ongoing NHTSA investigation.
The NHTSA continues to investigate Tesla crashes. Tesla has been notoriously vague about crash data, and it has sparked concern at a federal level but also with state-level organizations like the California Department of Motor Vehicles.
Article continues below advertisement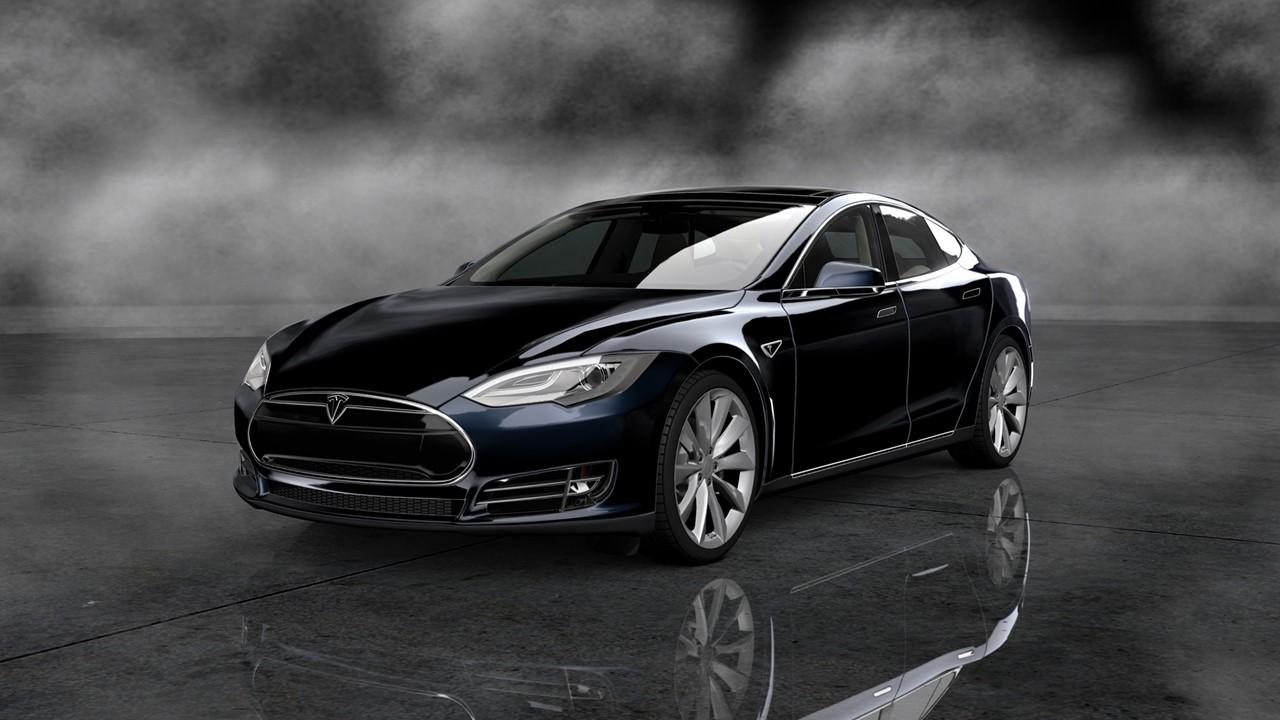 In mid-June, a NHTSA report showed Tesla vehicles were at the top of the pack for autopilot crashes (a reported 70 percent of crashes involving level two autonomous vehicles included a Tesla in the mix).
Article continues below advertisement
Tesla CEO Elon Musk shows no signs of slowing its autonomous driving evolution despite the investigation. However, it's clear Musk is acting conservatively. In a Friday, Aug. 19 tweet, Musk wrote, "There are many major code changes, so this will be an extra cautious rollout. Releasing on 8/20 to ~1,000 Tesla owners, then 10.69.1 next week to accommodate feedback & release to ~10k customers, then 10.69.2 week after & release to rest of FSD Beta."
Right now, FSA beta versions are available to a select number of drivers, but that will change. Musk said in Tesla's annual shareholder meeting on Aug. 4, "We're still tracking very much to have widespread deployment of FSD Beta this year in North America. So I should say basically, FSD will be available to anyone who requests it by the end of this year."