Why Is Tesla Splitting Its Stock? It Boils Down to Perception
Weeks after Tesla Inc. (TSLA) CEO Elon Musk teased a potential share buyback, the company is preparing for a stock split. The three-for-one stock split will lock in for investors who have bought in by Wednesday, Aug. 17, leaving folks with a higher number of shares at a lower per-share price, but an equivalent market value.
Article continues below advertisement
The Tesla stock split is a way to quell high prices and maintain broad attractiveness in the retail investing space. Here's the scoop.
TSLA stock faces a 3:1 split.
Tesla stock will split at a ratio of three-to-one on Aug. 17. This means one TSLA stock will become three, and the price-per-share will split at an equal ratio. If you're invested in Tesla stock, you'll notice the number of shares in your portfolio will multiply by three. However, the cost basis and current market value of your position won't change.
Article continues below advertisement
The company first announced the split on Aug. 5. As part of the split, shareholders will receive an equity dividend in the form of two additional common stock shares. The company will distribute these shares by the market close on Aug. 24 and begin trading the price-adjusted stock on Aug. 25.
Why is Tesla splitting its stock (again)?
Article continues below advertisement
At that time, Tesla's stock price seemed high and the company wanted to cool the sticker price without changing the stock's actual value. Now, the story is similar. Morningstar senior equity analyst Seth Goldstein told reporters, "I think Tesla wants to keep their share price lower to keep a single share more affordable for retail investors. This has likely been the driver behind both the 2020 split and upcoming split."
Even though TSLA stock is down 22.55 percent YTD, Musk still thinks Tesla's $929 stock price as of Aug. 16 is too pricey.
Article continues below advertisement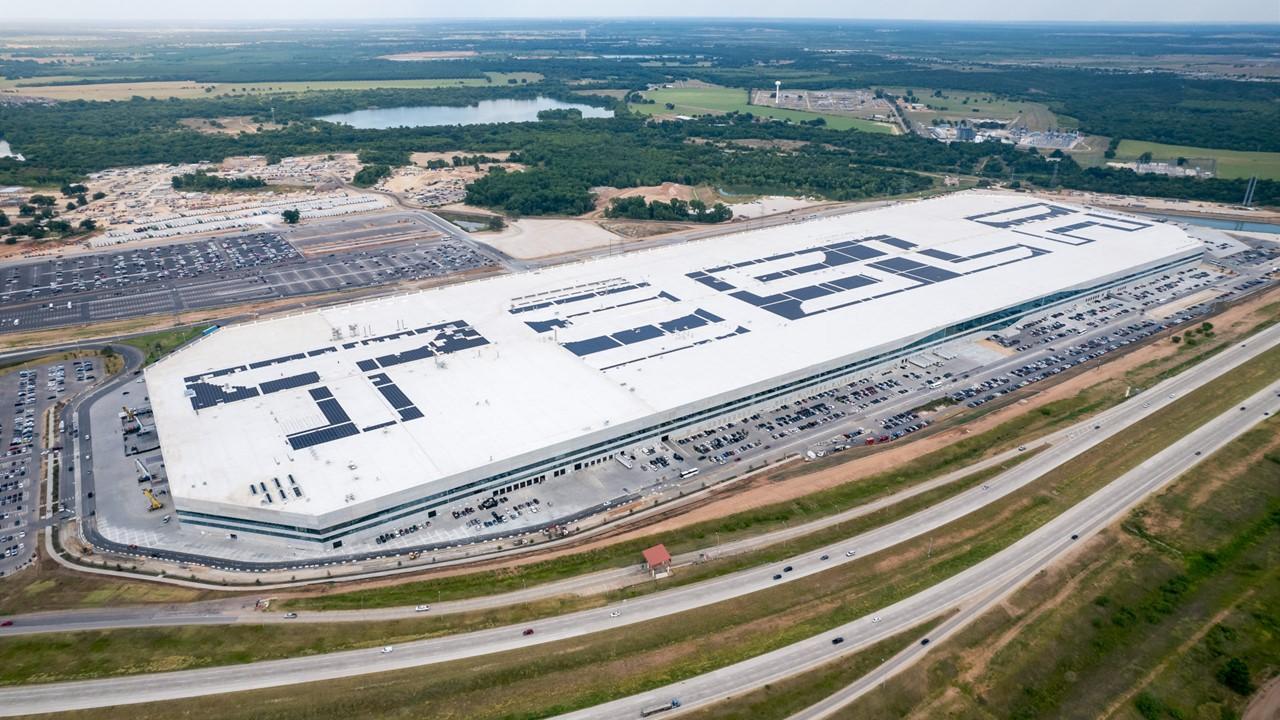 Should you buy TSLA ahead of a stock split?
If you want to get in before the stock split ratio locks in, you'll need to purchase TSLA stock by Aug. 17. Otherwise, you can wait to access the lower-priced TSLA stock.
Article continues below advertisement
As for whether Tesla is the right investment for you, it depends. As the face of the company, Musk faces a contentious legal battle now that he has backed out of the Twitter deal. This is bound to be distracting and expensive. However, the company is practically at the helm of U.S. EVs at a time when the sector is poised to take off. Waiting to access lower price points could be a solid risk management strategy.
As Paul Meeks of Independent Solutions Wealth Management told reporters, "I think Tesla could be bought. It had a bit of a bounce recently off the whole fiasco with [CEO] Elon Musk and the Twitter acquisition. [...] I think Tesla becomes more interesting to me at about $600 or $700. [It] seems to make a little bit more sense [fundamentally]."