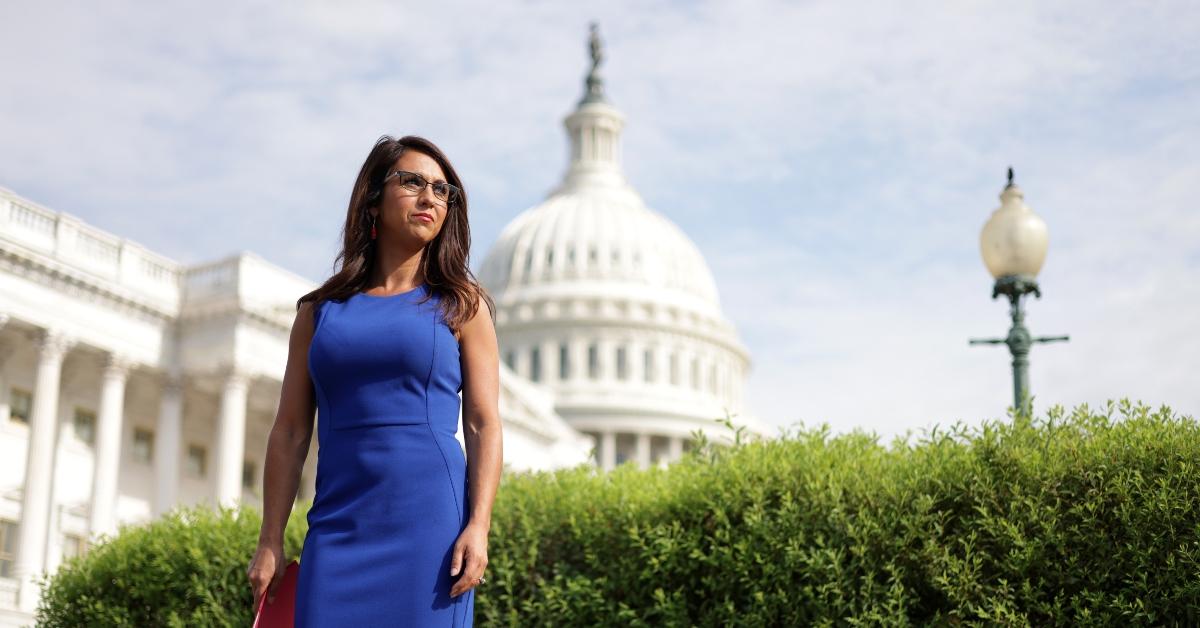 Colorado Republican Lauren Boebert's Campaign Finances Are Scrutinized
Article continues below advertisement
The payments were made to John Pacheco, whose address is the same as the Shooter's Grill restaurant in Rifle, Colo., that Boebert owns. The filing indicates that the payments were made in error and have been reimbursed.
U.S. campaign laws prohibit the use of campaign funds for personal use.
Article continues below advertisement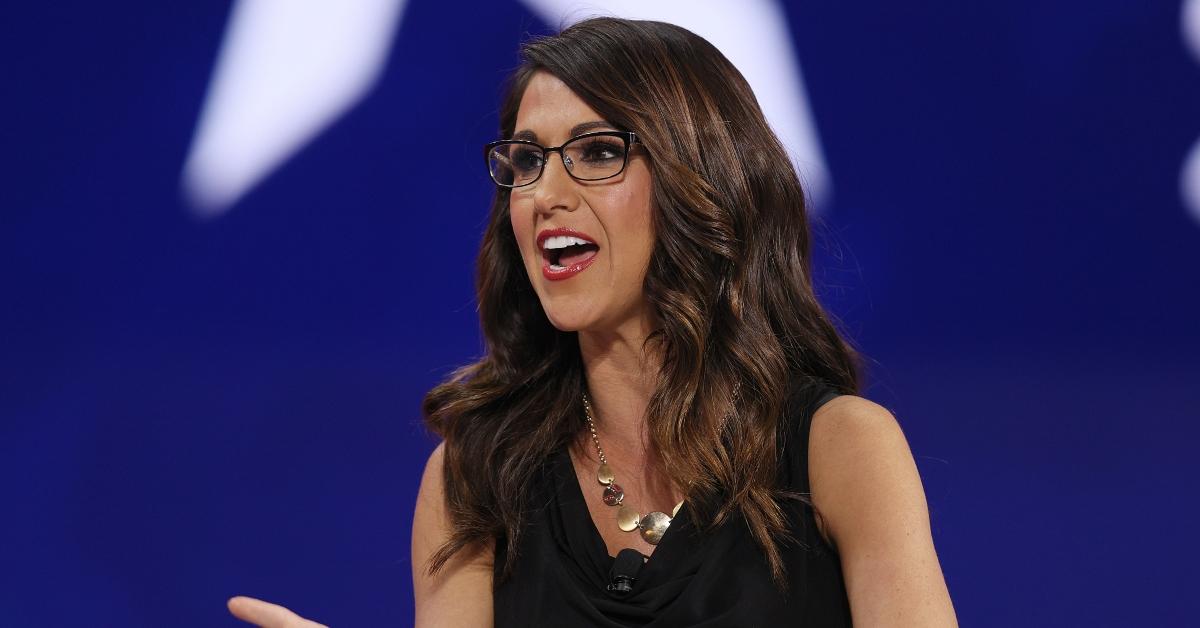 After the payments first appeared on a July campaign finance report for Boebert's election committee, Lauren Boebert for Congress, the Federal Election Commission sent a letter to her campaign asking for more information.
Article continues below advertisement
"If it is determined that the disbursement(s) constitutes the personal use of campaign funds, the Commission may consider taking further legal action," the FEC letter says.