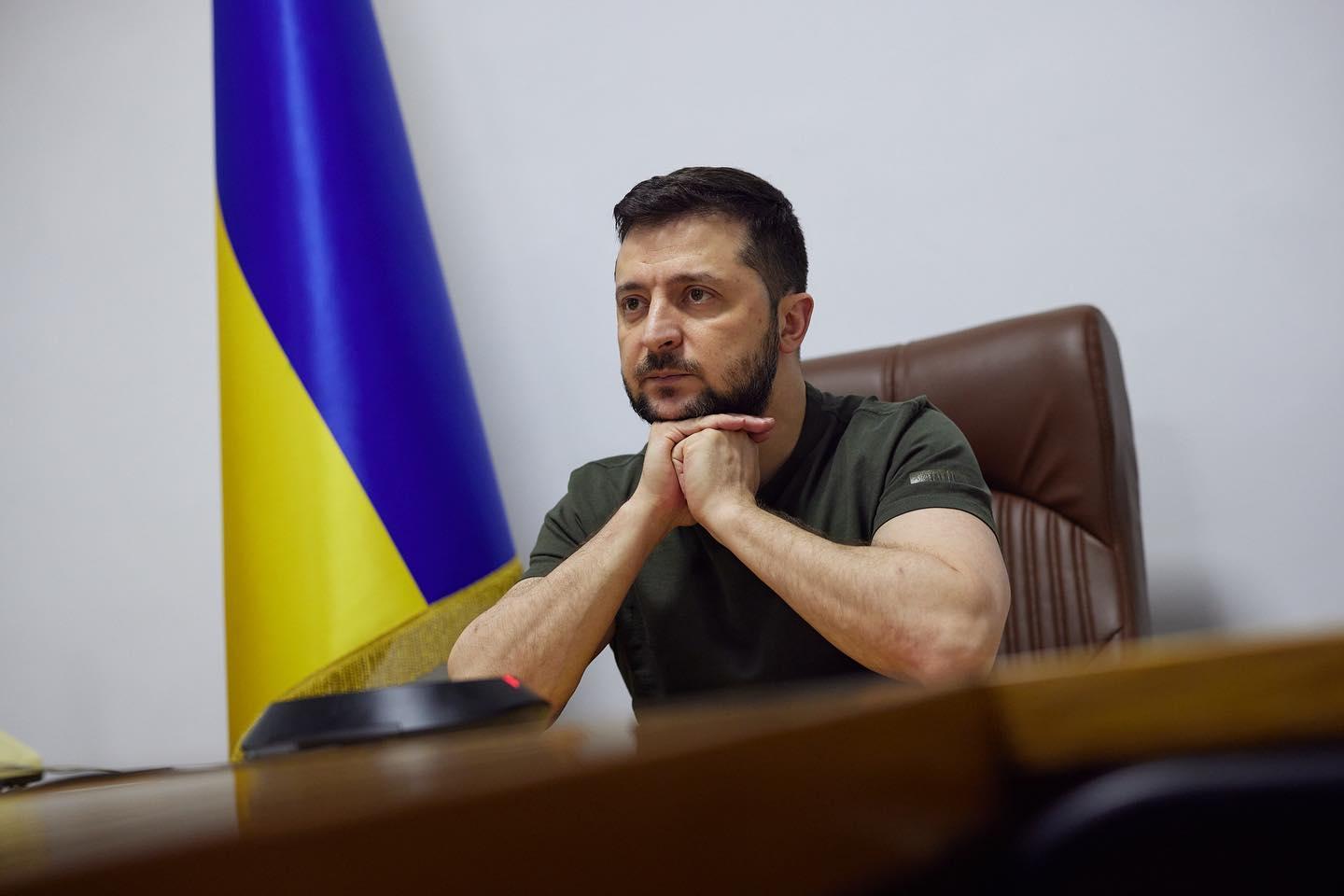 Ukraine Won't Be Fast-Tracked Into the EU But Here's What Becoming a Member Would Do
By Amber Garrett

Apr. 13 2022, Published 2:35 p.m. ET
On February 28, 2022, Ukrainian president Volodymyr Zelensky submitted a formal application to join the European Union and urged the European Parliament to fast-track Ukraine's membership into the body, which currently includes 27 countries. The process of becoming an EU member state, also called accession, is very slow and there isn't a "fast track" process to join. However, if Ukraine were to join the EU, it would then be adopted into a number of international treaties.
Article continues below advertisement
Let's take a look at the current process of accession, some of the steps Zelensky and supporters have suggested in order to accelerate the process, and the many reasons why Zelensky feels membership to the EU could help Ukraine, both in general as well as with the ongoing Russian invasion and occupation.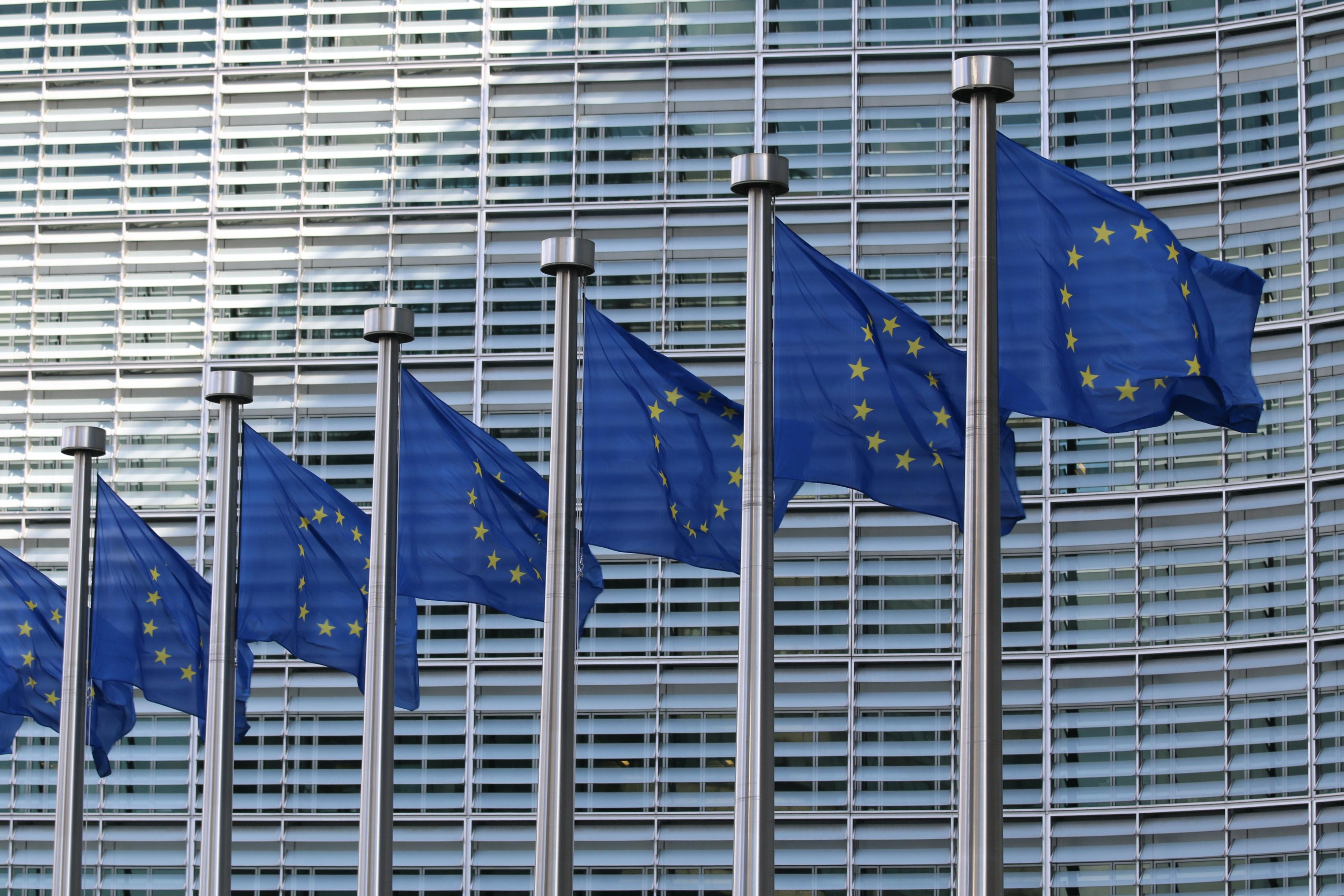 Article continues below advertisement
Ukraine has taken the first step to join the EU but the process takes years.
Having made a formal application, the next step toward EU membership requires assessing whether Ukraine meets the "Copenhagen criteria" — a process that takes years.
The Copenhagen criteria is a set of qualifying rules used to determine a country's eligibility. The first is geographic, which is easy enough to assess. Since Ukraine is part of the European continent, it meets this criterion.
However, many of the political and economic requirements must go through years' worth of detailed reports and assessments. The broad political requirements are:
Established democracy with fair and free elections by secret ballot
Respect for the rule of law, meaning they have a documented legal code
Good human rights record in accordance with the European Convention on Human Rights
Respect for and protection of minority cultures in accordance with the Framework Convention for the Protection of National Minorities
Article continues below advertisement
As for the economic requirements, member countries must have a functioning market economy with industries that can keep up with EU demands. There are additional criteria for adopting the euro as the currency.
Article continues below advertisement
The WU has a special process for Western Balkan states wherein the EU provides assistance with political and economic stabilization, but it is unlikely Ukraine would qualify for this assistance since it isn't considered a Western Balkan state geographically.
While there isn't a current process to "fast track" membership, some countries have made a few suggestions.
On average, the accession process takes around five years, with the swiftest taking around two years and the longest, Croatia, taking eight. Serbia, Montenegro, and Turkey all applied more than a decade ago and are still in negotiations.
Making a new procedure would require a change in the EU's governing treaties, which would require a unanimous vote of all member countries. Several Western leaders have already opposed changing the process, particularly for a country that's currently involved in a conflict with another nation.
Article continues below advertisement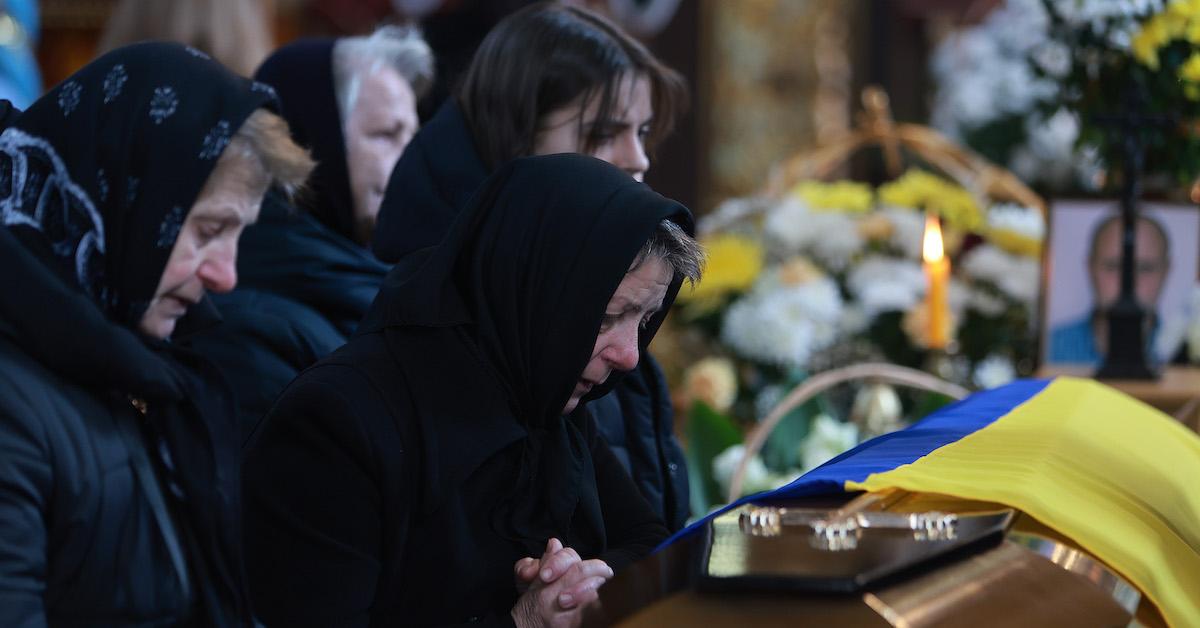 The other suggested way to accelerate the timeline is to relax the Copenhagen criteria, but this is unlikely to happen because once a country is in the EU, it becomes much more difficult to enforce the standards. This has become a concern in recent years as member countries Poland and Hungary have become increasingly authoritarian and in open violation of EU laws.
Article continues below advertisement
The concern is that Ukraine is simply too vulnerable and unstable to be a safe bet now. In addition to the Russian conflict, Ukraine has a long history of corruption at the political, judicial, and economic levels, which raises concerns for leaders in Western Europe.
If Ukraine were to join the EU, here's what might happen.
While it's clear Ukraine won't be joining the EU anytime soon, it's understandable why they would seek its protection. Joining the EU would mean Ukraine would be adopted into a number of treaties and trade agreements. It would also make security and humanitarian aid more easily available.
However, the biggest consequence of Ukraine joining the EU is signaling to Putin that its allegiance is with Europe, which one could argue the country has achieved simply by submitting its formal application. Many political experts feel that, while Ukraine has made several pleas for a fast-track membership, the reality is the application itself is a largely symbolic gesture. The application asserts Ukraine's independence from Russia and its desire to be invited into the European community against which Putin is so vehemently aligned.