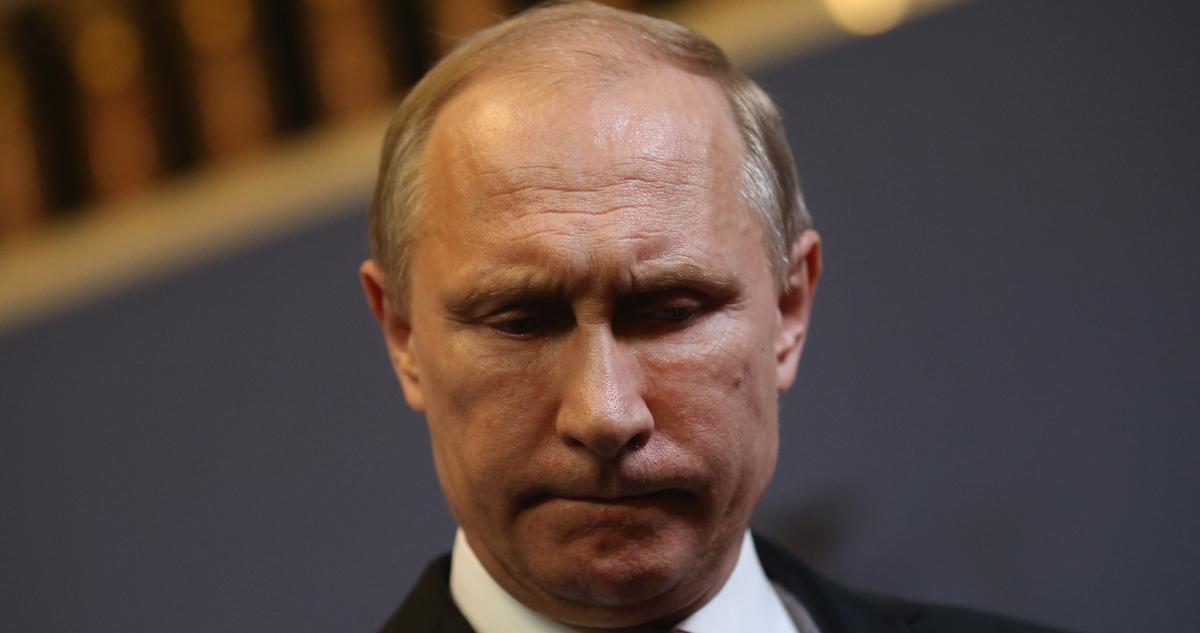 Is Russia a Democracy, or Is Putin a Dictator?
Vladimir Putin's invasion is bound to bring long-term consequences for Russia and the rest of the world. Is Russia a democracy, or is Putin a dictator?
Article continues below advertisement
Before it collapsed, the Soviet Union was a communist state and run by a single party, just as we see in China now. Russia had to choose a new political and economic model for itself after the federation fell apart.
Russia became a democracy in 1993
Boris Yeltsin emerged victorious in Russia's first presidential election, and in a 1993 referendum, the majority of Russians voted in support of making the country a democracy. Many still see the 1991 election as the only totally free election in Russian history.
Article continues below advertisement
Putin is a democratically elected leader
Putin, a democratically elected leader, won his first presidential election in 2000, and went on to win in 2004, 2012, and 2018. Dmitry Medvedev won the 2008 Russian election after he was supported by Putin, who could not run himself due to a two-term limit. In 2008, Medvedev extended the Russian presidential term to six years from four.
Article continues below advertisement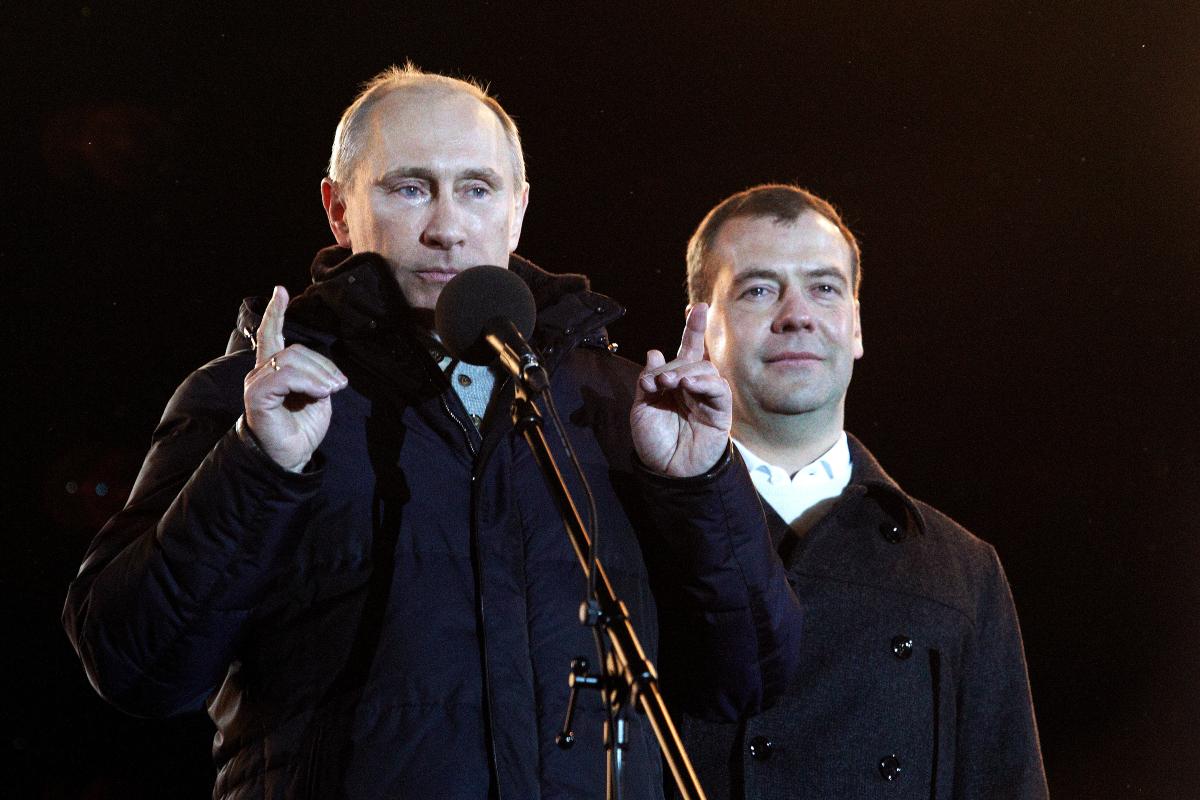 What makes a dictator
By definition, a dictator is somebody who holds absolute power over a country, running it with brute force and stifling any opposition. Media is heavily controlled by the state and those advocating free speech often land behind bars. Even if someone is democratically elected, they can still be a dictator—Adolf Hitler is a case in point. More recent examples include North Korean leader Kim Jong-un and Belarussian president Alexander Lukashenko.
Article continues below advertisement
Putin has subjugated media
Dictators control all levels of the state: media, judiciary, legislature, and executive. They like pliant media. As Putin sent his forces to Ukraine, calling it a "special military operation," the media was told to fall in line and even barred from calling it a "war."
Article continues below advertisement
In 2008, after Russian tabloid Moskovsky Korrespondent reported that Putin was planning to marry his rumored girlfriend Alina Kabaeva, it shut down within days, citing "financial difficulty." And in May 2019, Russian newspaper Moskovsky Komsomolets "dared" to report that Kabaeva had given birth to twins. The story was quickly deleted, along with the online cache.
Article continues below advertisement
Putin has circumvented the Russian constitution
All dictators love power and are loathe to give it up. After getting Medvedev to prolong the presidential term, Putin amended the constitution, too, making him eligible to remain the country's president until 2036. Putin also gave himself and Medvedev lifetime immunity from persecution, a move that would be impossible in a real democracy.
Is Russia a democracy?
On paper, Russia is a democracy, as elections are held regularly. However, not many are convinced that the elections are free. In its 2021 report, Freedom House called Russia "Not Free" and gave it a score of 20 out of 100 on its freedom status scale