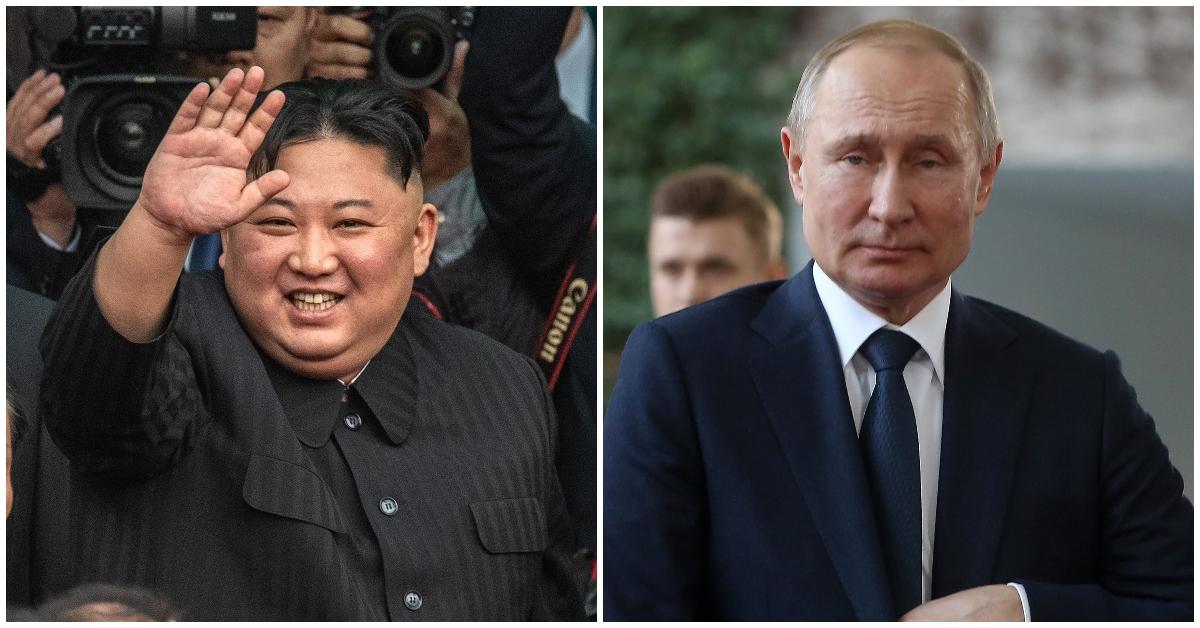 U.S. Intelligence Suggests North Korea Is Helping Russia in Ukraine Conflict
Russia has been fairly isolated in the months since waging its invasion on Ukraine. Putin's government does have a few allies, though most of them are unofficial.
However, U.S. intelligence sources recently learned Moscow is purchasing weapons from North Korea, information that bears both good and bad news.
Article continues below advertisement
While it might not seem possible that there could be any good news found in that intelligence, the fact that Russia is turning to Pyongyang to purchase new artillery suggests their stockpile is dwindling. Economic sanctions haven't had the impact U.N. states would have hoped for, but turning to North Korea for weapons suggests the military sanctions have had an impact.
It's probably a very small silver lining though. There has been no information provided publicly about the number of weapons Russia has received, only that the number of rockets and artillery shells they've reportedly purchased is in the millions.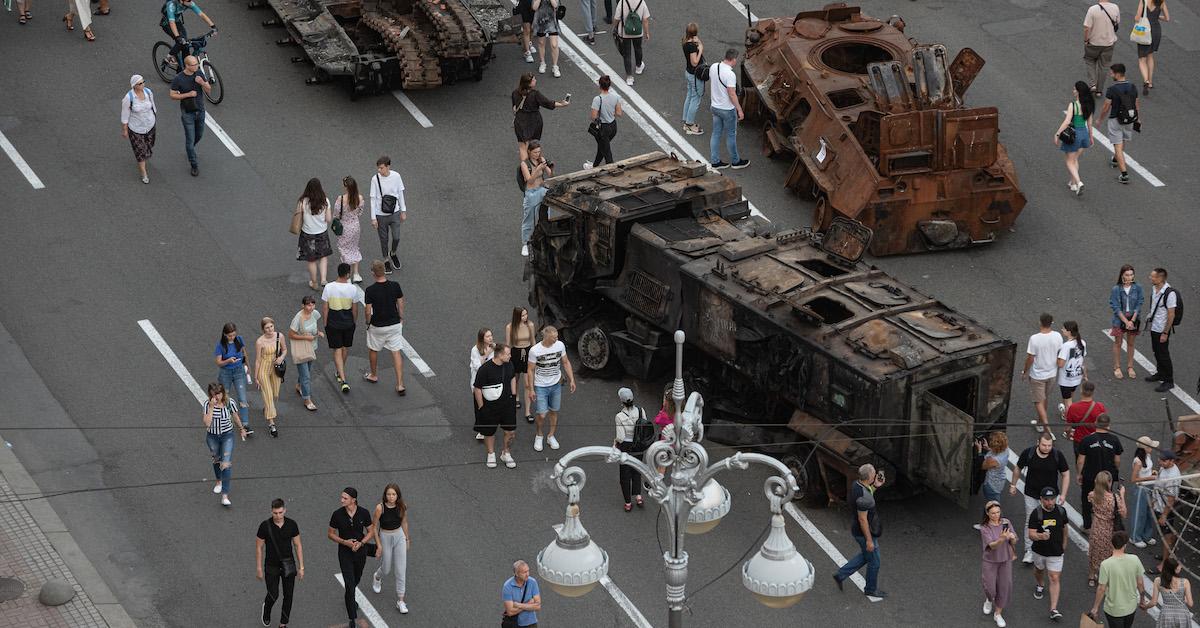 Article continues below advertisement
Russia and North Korea alliances have warmed in the last several months.
In August, North Korea signaled it had sided with Russia in its occupation of Ukraine by formally recognizing the independence of Donetsk and Luhansk. Putin's government recognized both regions as independent of Ukraine in February.
Separatists have controlled much of the two regions, collectively known as the Donbas, since 2014, but their declaration of independence from Ukraine remained unrecognized by any foreign nation until this year.
According to intelligence review of state media in Pyongyang, Putin's government warmly received North Korea's support for the separatists. North Korea's position is that U.S. and Western Europe's "hegemonic policy" is to blame for the conflict in Ukraine rather than unprovoked Russia aggression.
Article continues below advertisement
Russia also reportedly received military support from Iran.
Though Iran hasn't publicly allied with Russia, the Biden administration recently confirmed that Russia has received combat drones manufactured in Tehran for use in Ukraine. Though there are a number of U.N. sanctions banning the sale of certain weapons to Iran, there aren't sweeping sanctions that would prohibit Russia from buying combat drones for Tehran.
Article continues below advertisement
However, Russia would be in violation of a U.N. resolution banning the import and export of weapons to and from North Korea, and China is suspected of having flouted the resolution as well.
Russia's official allies probably aren't able to help if weapon supplies are low.
Putin's isolationism would certainly make it harder to obtain artillery. The nation's strongest allies are Syria and Belarus, whose weapons stockpiles largely have come from Russia. And, in the case of Syria, an ongoing civil war in the region has likely not left them with much surplus to send back to Moscow.
Though Russia's acceptance of weapons from North Korea is a possible last resort, it doesn't necessarily mean Putin is worried about repercussions. He likely supposes that due to dependence on Russian energy throughout much of Western Europe and across many other U.N. member nations, enforcing the resolution is tricky, to say the least.