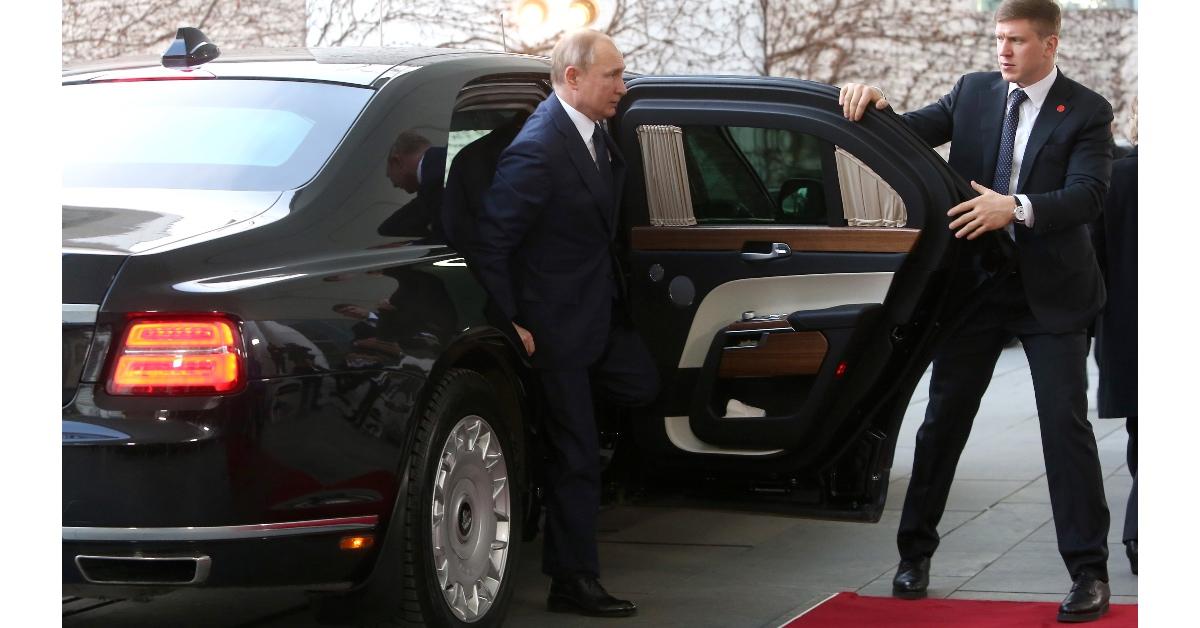 Russian Leaders Continue to Deny Rumors That Putin Is Sick
People had concerns about Russian President Vladimir Putin before the war with Ukraine even started. From rumors of Parkinson's to rumors of cancer surgery, Putin's health has been a hot topic. Recently, Russian leaders spoke out and denied that Putin is sick.
Article continues below advertisement
Sources have claimed that Putin shows signs of possible Parkinson's or even cancer. However, Russian Foreign Minister Sergey Lavrov said that people are mistaken.
A source alleges Putin used pre-recorded meetings to cover up his absence while he underwent cancer surgery in mid-May.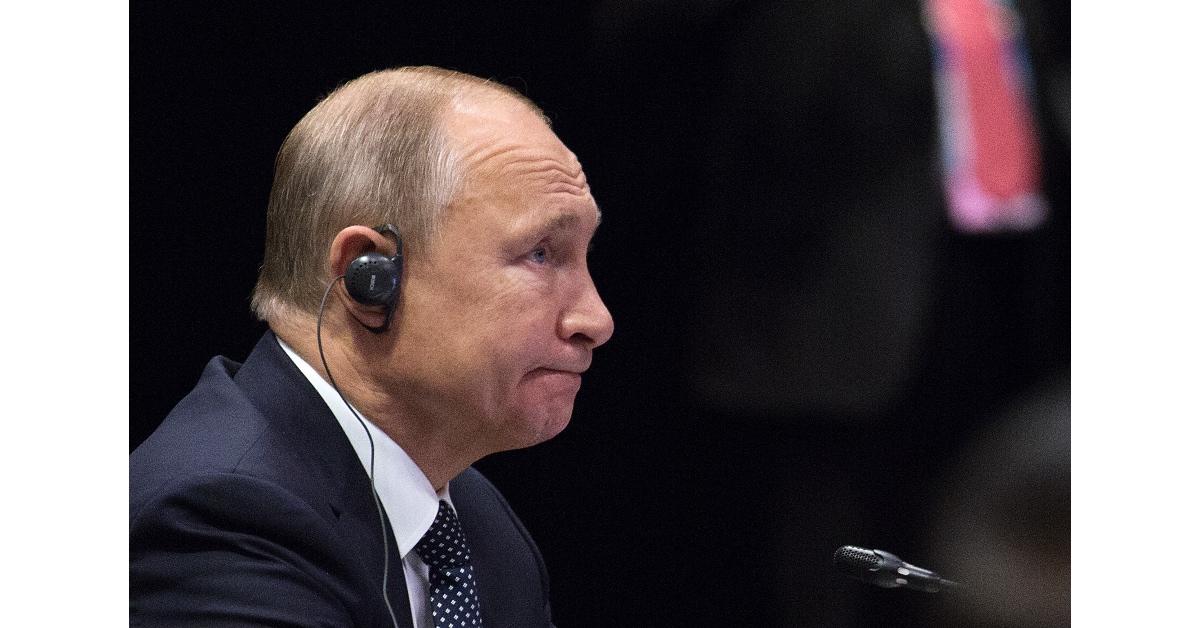 The latest rumor to circulate on the internet is that Putin underwent successful cancer surgery on May 16 and 17, reports the Daily Mail. The rumor stems from information reportedly collected by the Telegram channel, General SVR. General SVR is crediting a source inside the Kremlin for providing it with frequent updates on Putin's health.
Article continues below advertisement
The media outlet claims that Putin had been informed by his treating physicians that he should "be operated on as soon as possible." The Russian leader allegedly followed the advice of his medical team and went through with the cancer surgery. While Putin is said to be recovering, General SVR says Putin's health "deteriorated" on May 20, and then stabilized the following morning.
The source is also claiming Putin has been using fake footage to cover up his recent absence from meetings. It also says Putin has pre-recorded certain speeches and that the video format was supported using "Deepfake technology."
Article continues below advertisement
It wouldn't be an unrealistic claim since Putin's public appearances have brought on speculation about his declining health. During the Victory Day parade that was held two weeks ago, Putin was reportedly witnessed limping and sat through the event with a blanket over his lap.
Article continues below advertisement
Other footage from previous meetings attended by Putin also showed his right hand shaking uncontrollably and another displayed a fidgeting foot. While there's a substantial amount of footage and evidence that corroborates claims that Putin is unwell, the Kremlin continues to deny that the Russian leader is "suffering any kind of difficulties."
Recently, Russian leaders spoke out and slammed rumors that Putin may be ill. In an interview with French media TF1, Lavrov said, "You know, President Putin appears in public every day. You can see him on the screens, read his speeches, listen to his speeches." He added, "I don't think sane people can discern any sort of symptom of disease in this man."
Article continues below advertisement
Oliver Stone claims Putin had cancer but that he beat it.
During the time American film director Oliver Stone shadowed and interviewed Putin for his documentary, The Putin Interviews (2017), he claims the Russian leader did have cancer. During an interview with Lex Friedman, Stone stated "Putin has had cancer and I think he's licked it," shared Newsweek. Stone added that Putin has "also been isolated because of COVID."
Although Stone didn't confirm the type of cancer he believed Putin had, rumor has it the Russian leader had been diagnosed with abdominal cancer in the past. Although it isn't clear if Putin does or did have abdominal cancer, sources now suggest Putin is constantly being accompanied by surgeon Yevgeny Selivanov, who specializes in thyroid cancer.