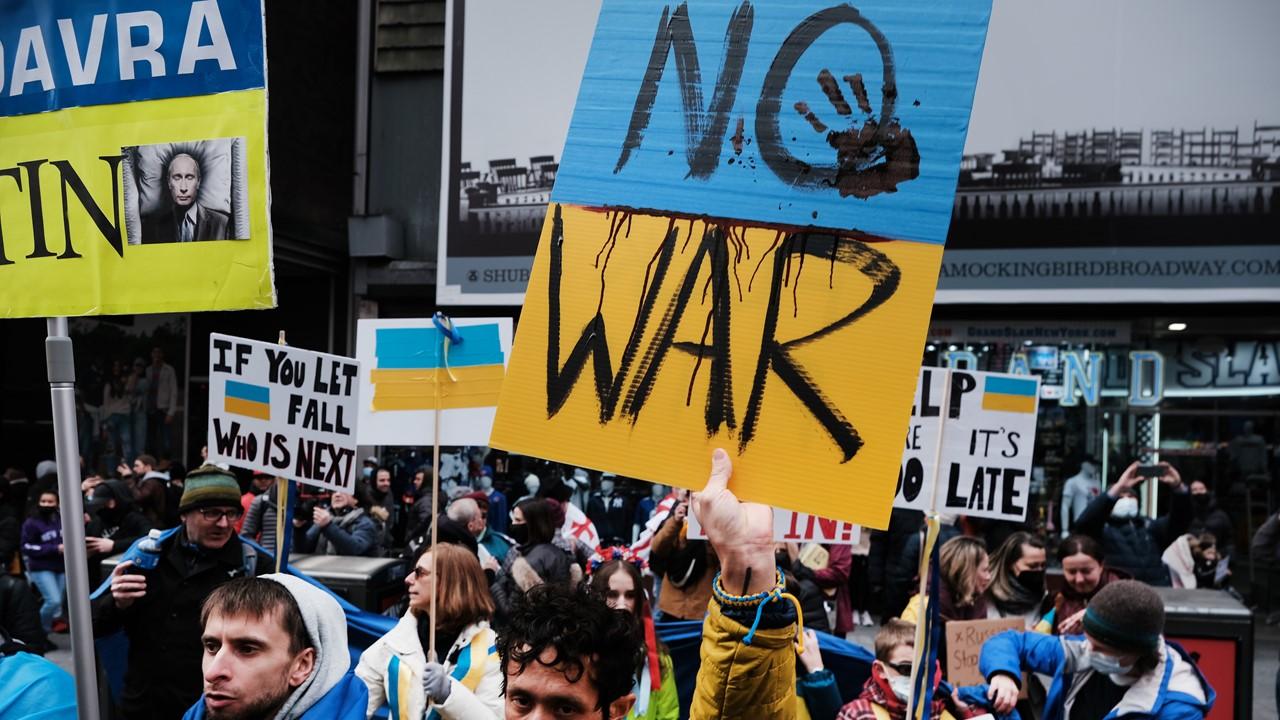 Putin Has Specific Demands From Ukraine and NATO Amid Escalating War
The war between Russia and Ukraine, which began as Russia's "special military operation," has transformed into a full-fledged war between the two neighbors. Every armed conflict has a reason, and Russian President Vladimir Putin had his own reasons for invading the former Soviet country. What does Putin demand from Ukraine and NATO and will they meet his demands?
Article continues below advertisement
Putin has said that he's working for the "demilitarization and denazification of Ukraine." The "denazification" aspect has especially baffled many considering the fact that Ukrainian President Volodymyr Zelensky is Jew and he lost his family members in World War II. While there has been some antisemitism in Ukraine, Putin's forces aren't exactly invading the country to fight antisemitism.