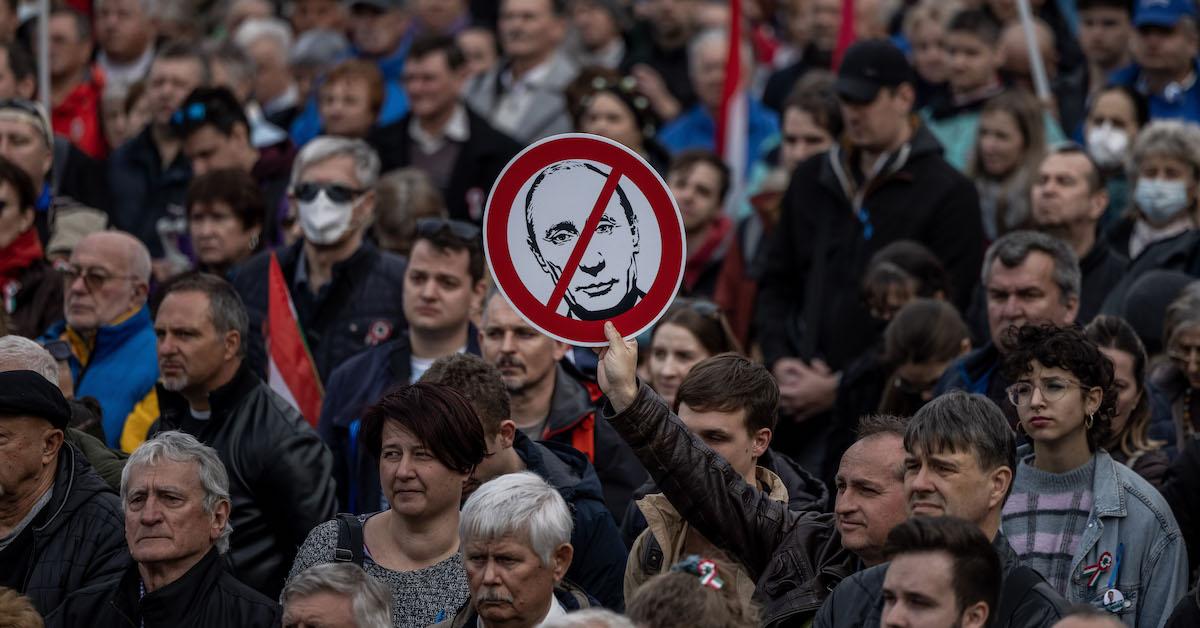 Will Russian Elite Remove Putin From Office Amid Ukraine War?
As Russia's invasion of Ukraine progresses and becomes more tumultuous, it's creating tension for Vladimir Putin. In fact, it's possible that the Russian elite wants Putin out of office. If so, how do they plan to do it? What rumors are floating around and will the Russian elite remove Putin?
Article continues below advertisement
Article continues below advertisement
So far, Putin has been Russia's president for over two decades. Putin has said that he wants to stay in office for as long as he can. He even went as far as manipulating the Russian constitution to end the two-term limits and give the president significantly more power than parliament. As a result, Putin will likely remain in office at least until 2036 unless the Russian elite can change that.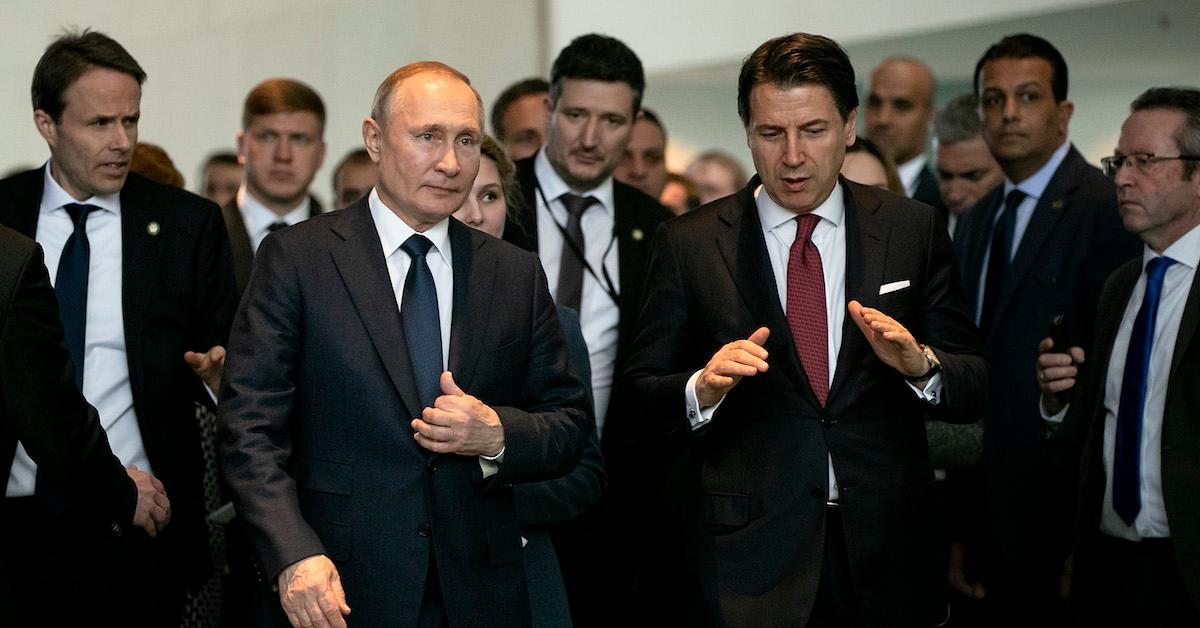 Article continues below advertisement
Political figures project Putin's regime won't last more than five years.
In February, Putin's approval rating was at 70 percent and it seems like that number may be changing and not for the better. Vladimir Ashurkov, the chief executive of Alexei Navalny's Anti-Corruption Foundation, had a few comments on Putin's future since the invasion.
He said, "The war is not popular and the economic decline is not going to be popular. I think it brings forward the demise of Putin's regime. I think we will see increasingly widespread dissent in the business and political elite…" He added that the "demise of Putin's regime" will likely culminate in a termination of his leadership within five years.
Article continues below advertisement
Article continues below advertisement
A post from a verified Facebook account revealed plans for Putin's assassination
The five-year demise might unravel a lot sooner if a post on the Ministry of Defense of Ukraine's Facebook page is true. The first few lines of the post read, "Poisoning, sudden disease, accident — Russian elite considers the possibility of removing Putin. In the environment of the Russian business and political elite, a group of influential persons opposing Putin is formed."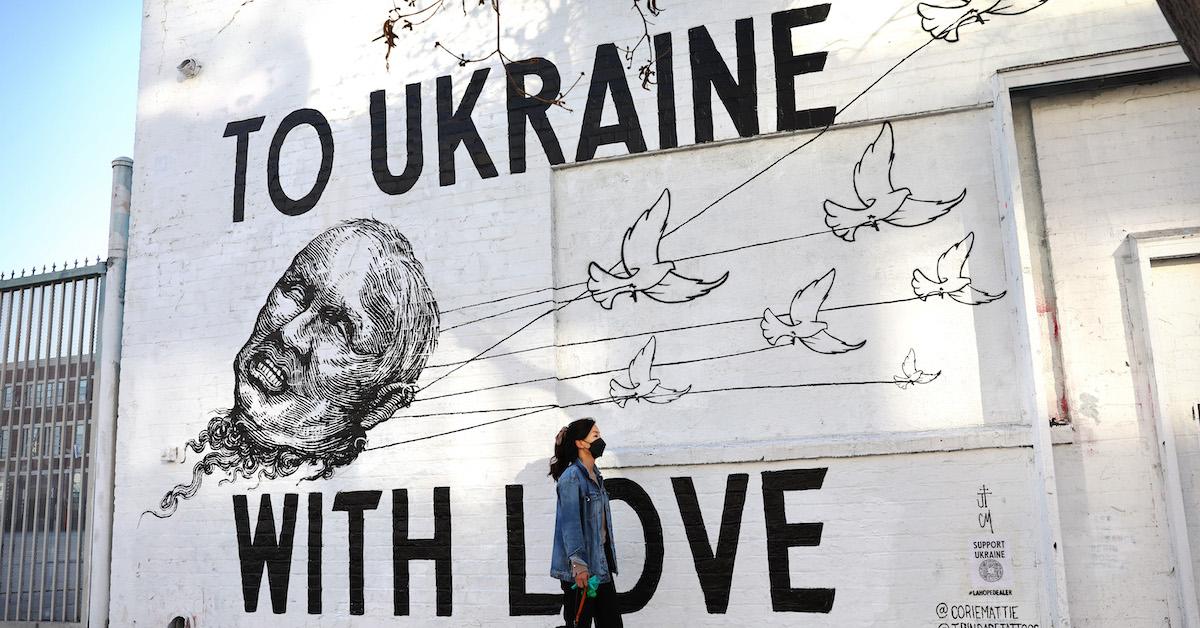 Article continues below advertisement
The post adds that it's the alleged goal of the elite to remove Putin from office as soon as possible (a lot earlier than the five-year demise projection). In the post, it mentions that the Russian elite already have a successor in mind — Alexander Bortnikov. Comments on the post gave mixed reviews on Putin's possible asassination. One person stated, "In his place will come the same Putin 2, 3, or 4."
Article continues below advertisement
Another person posted, "And just pour the bunker cement on the shalt like we did a shelter in Chernobyl. Let him breathe like a rat in there." The fact that this post was so openly and brazenly vocalized on Facebook challenges the truthfulness of the plans and whether or not something like this would happen. A comment echoing this sentiment read, "This is FAKE because such things are done quietly, we are being mocked."
Should the Facebook post be taken seriously?
Whether through assassination by elites or a slow crumble of his political influence, it seems like Putin's political career is becoming shakier. While the post did originate from Facebook, which isn't always a trustworthy source, it should be noted that it came from a Facebook-verified government account. While it's true that conversations of assassination may not usually happen in the open, it can also serve as a representation of how unsatisfied Russia is with Putin and his assault on Ukraine.