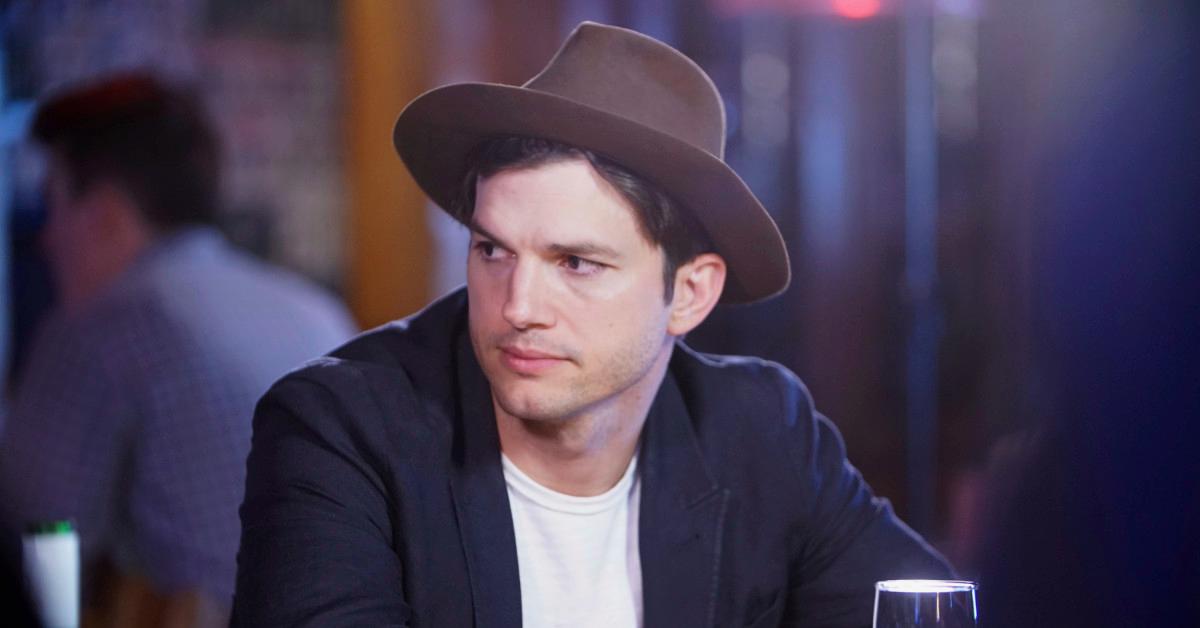 Ashton Kutcher Was Hyping Bitcoin Way Back in 2013
It's not clear how much Bitcoin Ashton Kutcher has, but what is clear is that he wasn't some crypto bandwagon-jumper. The Two and a Half Men alum, who also made savvy investments in Uber and Airbnb, was talking about cryptocurrency nearly nine years ago.
Article continues below advertisement
Article continues below advertisement
"I think Bitcoins are obviously becoming more and more relevant," Kutcher said in May 2013, discussing the "Bitcoin revolution" at a TechCrunch Disrupt conference in New York City, reported CNBC. But Mila Kunis, Kutcher's wife and former That '70s Show costar, didn't buy the hype at first.
Kutcher was excited about Bitcoin, and even more excited about decentralized technology
During that 2013 conference, Kutcher took note of how "hard" people were hacking Bitcoins. "It almost hearkens back to when banks first started and they didn't have safe safes and people were going into the banks and just robbing money out of the safe," he observed. "It actually validates the value of the money itself. I think the fact that you can buy drugs and ammo with it is actually [a] validator of the currency itself."
Article continues below advertisement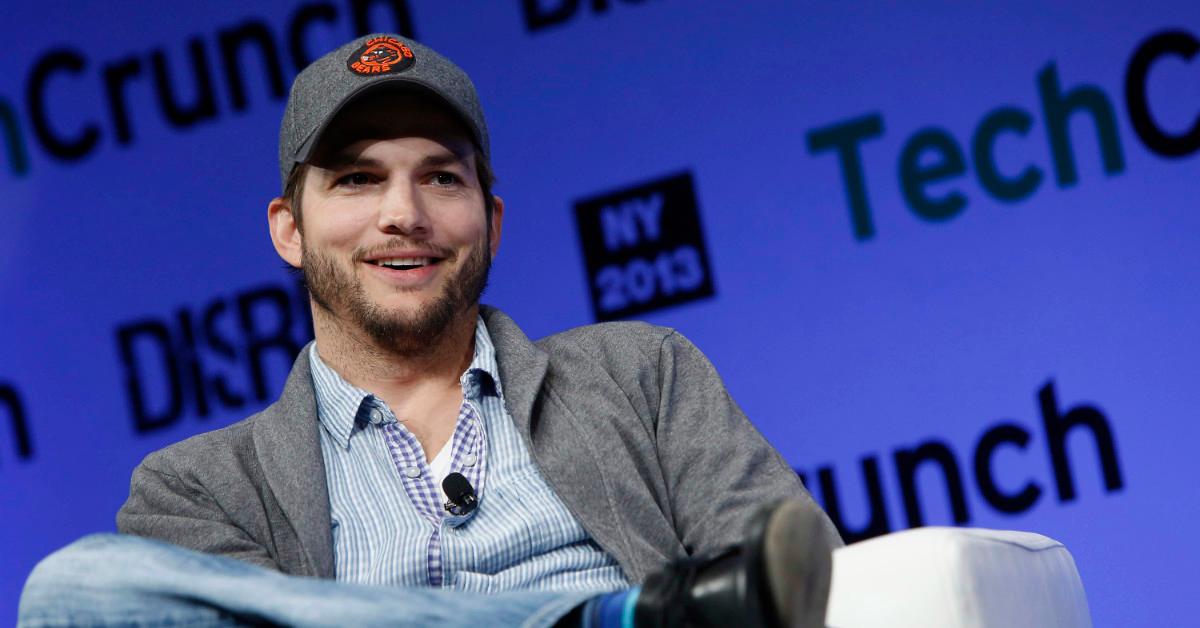 But then the actor got to what really got him excited about the blockchain: "The bigger thing with Bitcoin is not Bitcoin itself, but what does that decentralized technology really do?" he said. "The notion that we could civically monitor each other in an anonymous way actually keeps the anonymity of the Internet. We don't have to worry about big brother. The same infrastructure that built out Bitcoin could be used in the security industry for mass good."
Article continues below advertisement
Article continues below advertisement
He didn't listen to Mila Kunis's warning about Bitcoin, and she's happy she was wrong
Kunis reflected on Kutcher's early Bitcoin investment during an appearance on The Late Show With Stephen Colbert in May 2021. "Early into our dating, two things came up," Kunis said. The first thing was Kutcher's desire to invest in Uber, the ride-sharing app Kunis initially thought was unsafe.
And then came Kutcher's interest in Bitcoin. "Second time, it was, he sat me down and was like, 'Hey, babe, I got to explain this thing to you. Tell me if I'm crazy.' And I was like, 'Cool. What is it, babe?' He's like, 'There's this thing, it's like mining for money. It's called cryptocurrency.'"
Article continues below advertisement
Article continues below advertisement
Kunis wasn't sold on Bitcoin, either, especially when he told her that it wasn't FDIC-insured. "I was like, 'Well, I think this is a horrible idea,'" Kunis continued. "And he went, 'Cool, we're investing in it.' So he didn't listen to me. I mean, this happens all the time." But the Four Good Days star hailed her "smart" husband's investments, telling Colbert she uses Airbnb, Uber, and cryptocurrency. "I've never been happier to be wrong," she confessed.
Article continues below advertisement
Kutcher recommended Bitcoin as a smart way to invest money each week
Seven years ago, Kutcher was one of the Quora users who chimed in after someone asked, "What are some smart ways I can put $25 [per week] and a couple of free hours a week to work for me?" Kutcher's response? "I would deploy a barbell strategy. Go to Stockpile.com and buy fractional shares in blue-chip stocks. Then buy Bitcoin." (As he disclosed in his post, Kutcher was an investor in Stockpile.com, an investing platform.)
He went on: "Do this every other week for four weeks and on the fifth week buy a beer for someone you admire or gift someone either some bitcoin or fractional shares of stock. I'm a firm believer that generosity has a multiplying effect. Happiness, freedom, peace, and financial security are only sustained by sharing them with others."