Elon Musk May Start a New Social Media Platform in Lieu of Twitter Takeover
It seems increasingly likely Elon Musk's Twitter takeover attempt will be unsuccessful — will he start a new social media platform to compete? Many Republicans hope he will.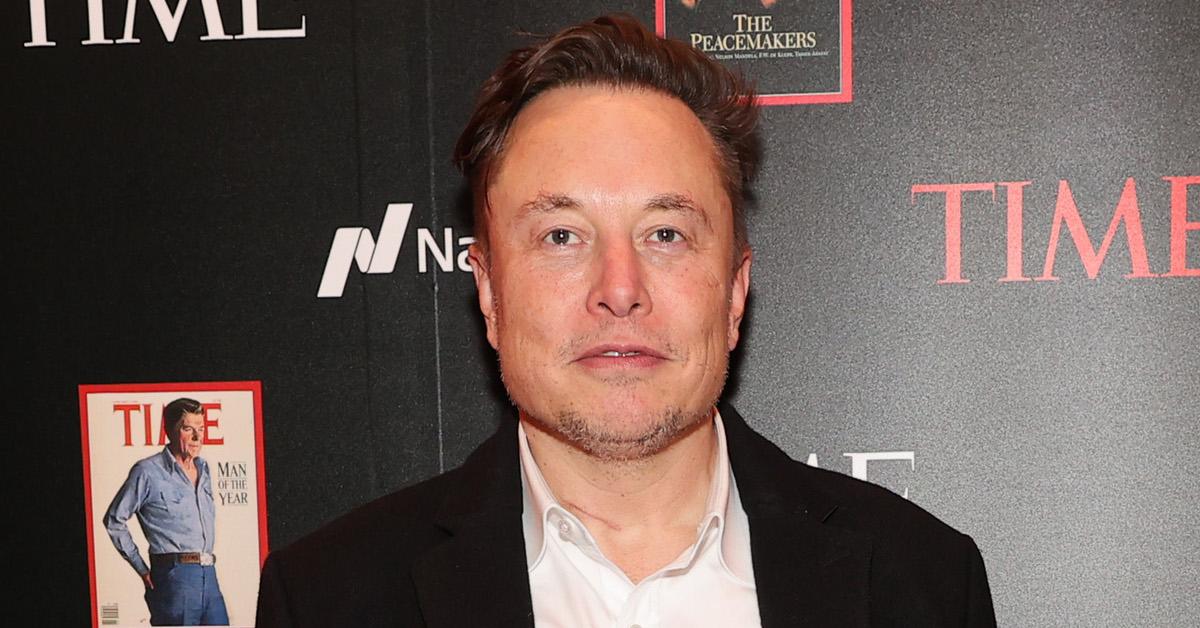 While Elon Musk hasn't yet put the kibosh on his Twitter takeover plans — even laying out a plan for how he would fund the buyout in a new SEC filing made public Thursday, April 21 — the company's poison pill makes his bid seem like a long shot. But if his attempt to take the platform private fails, could the billionaire adopt a "if you join em, beat em" strategy?
Many — political conservatives in particular — hope Musk will start a new social media platform in direct competition with Twitter.
Article continues below advertisement
Article continues below advertisement
Though Musk himself doesn't identify as a Republican, he has called himself a "free speech absolutist" and believes Twitter's current policies stifle free speech, a belief with which many Republicans align.
Article continues below advertisement
Will Elon Musk start his own social media platform? Here's what he has said to date on the matter.
A few weeks ahead of his tender offer, Musk said he was "giving serious thought" to launching his own social media platform and polled users on Twitter about whether they felt Twitter "rigorously adheres" to the principle that "free speech is essential to a functioning democracy."
The South African-born billionaire has inferred on several occasions that he feels Twitter's policies to curb hateful or violent speech have overreached. A Musk-led social media platform would likely aim to curb only the most extreme viewpoints — on either side of the political spectrum.
Article continues below advertisement
Article continues below advertisement
"A social media platform's policies are good if the most extreme 10 percent on left and right are equally unhappy," Musk tweeted on April 19, 2022. This opinion would suggest if he helmed Twitter — or his own platform — the Tesla CEO would aim for a broad, centrist approach that filters out only the most extreme and potentially harmful content.
Article continues below advertisement
At the very least, he would seem to revere an open source model the allows insight into the platform's algorithm and more transparency with regard to content removal and de-platforming.
Article continues below advertisement
Musk already has several companies to run, so the likelihood of him launching a new platform seems slim.
Despite the very serious moves Musk appears to be making to take over Twitter, many business experts think it's likely his interest in ownership within the social media space will wane. After all, he is already at the helm of several companies, most notably Tesla and SpaceX but also The Boring Company, which just raised $675 million in funding and is in the process of expansion.
He also owns Neuralink, a company developing neuroprosthetics to treat serious brain diseases. With all that on his plate, it doesn't seem likely, even for a notorious workaholic like Musk, to take on another project of this scale.
Musk could always attempt to build another Twitter competitor up to be the platform he wishes to see in the world. He has already received an offer from Gab.com CEO Andrew Torba — a seat on the board and equity in the company, so long as he sells his Twitter stake and invests $2 billion instead in Gab.
It's a big price tag, but compared to his $43 billion offer to take Twitter private, it's a bargain!