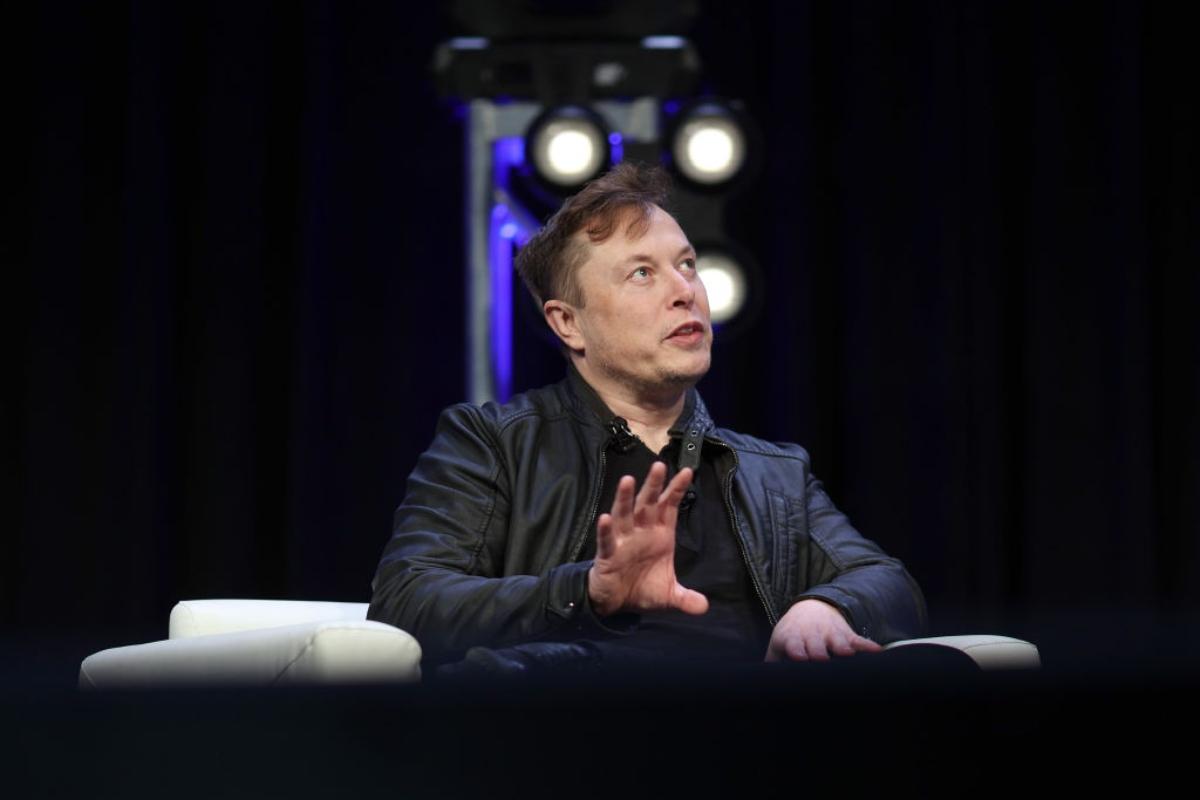 Elon Musk, Now Twitter's Largest Shareholder, Has Made a Premium Offer to the Company
Tesla and SpaceX founder Elon Musk is putting his opinions on free speech into the public with an offer to buy Twitter. The billionaire, currently the largest outside Twitter shareholder, has disclosed his bid to buy the remainder of the company's stock. It's not a done deal yet, but why does Elon Musk want to buy Twitter?
Article continues below advertisement
Article continues below advertisement
March and April 2022 brought a lot of talk on Twitter from Musk, who has posted tweets about the importance of free speech in a democracy. Musk has criticized the policies of Twitter's new CEO, Parag Agrawal, for limiting free speech on the platform. Now, he's made an offer that takes the company's valuation up a notch.
Musk's offer values Twitter at about $43 billion.
Elon Musk disclosed in April 2022 that he had bought 73.12 million shares of Twitter (or 9.1 percent) to become its largest outside shareholder, for a total of $2.64 billion.
Article continues below advertisement

A 13D/A SEC filing showed that Musk had made a nonbinding proposal to buy TWTR's outstanding stock for $54.20 per share. According to MarketWatch, with 800.64 million shares outstanding as of Feb. 10, Musk's offer would give Twitter a $43.39 billion valuation.
Article continues below advertisement
Article continues below advertisement
Musk's bid is significantly higher than Twitter's recent pricing. TWTR closed on April 13 at $45.85 per share, so Musk's offer of $54.20 per share is an 18.2 percent premium. It could be a very hard offer for Twitter to turn down, and Musk stated it would be his "best and final offer."
Article continues below advertisement
Musk wants to "unlock" Twitter's potential by taking it private
Musk has spoken of Twitter's potential as a platform for free speech and believes that he has the skill and power to unlock that potential. As Musk wrote in a letter to Twitter chairman Bret Taylor, "I invested in Twitter as I believe in its potential to be the platform for free speech around the globe, and I believe free speech is a societal imperative for a functioning democracy." He went on to say that because company isn't serving that purpose, it should become private.
Article continues below advertisement
The visionary billionaire was planning to join Twitter's board of directors, but changed his mind at the last minute on April 9. The decision for him to join the board was made after he conducted several polls on Twitter, questioning how well the company meets society's need for free speech.
Article continues below advertisement
Now that Musk's unsolicited offer to buy Twitter is public, it seems possible Musk elected to stay off the board because that would have limited his TWTR holdings to 14.9 percent. He currently faces a class-action lawsuit over the timing of the disclosure of his Twitter stake.
Musk could take over the company in order to make the changes he wants for a true free speech platform. He stated he might sell his stake if the deal doesn't go through, believing Twitter isn't a strong investment without making what he views as necessary changes.