Twitter Board Votes to Kill Elon Musk's Offer With a Poison Pill — What That Means
In response to an offer from Elon Musk to buy Twitter's stock out well over market value, Twitter's board voted to adopt a poison pill strategy. We explain what that means.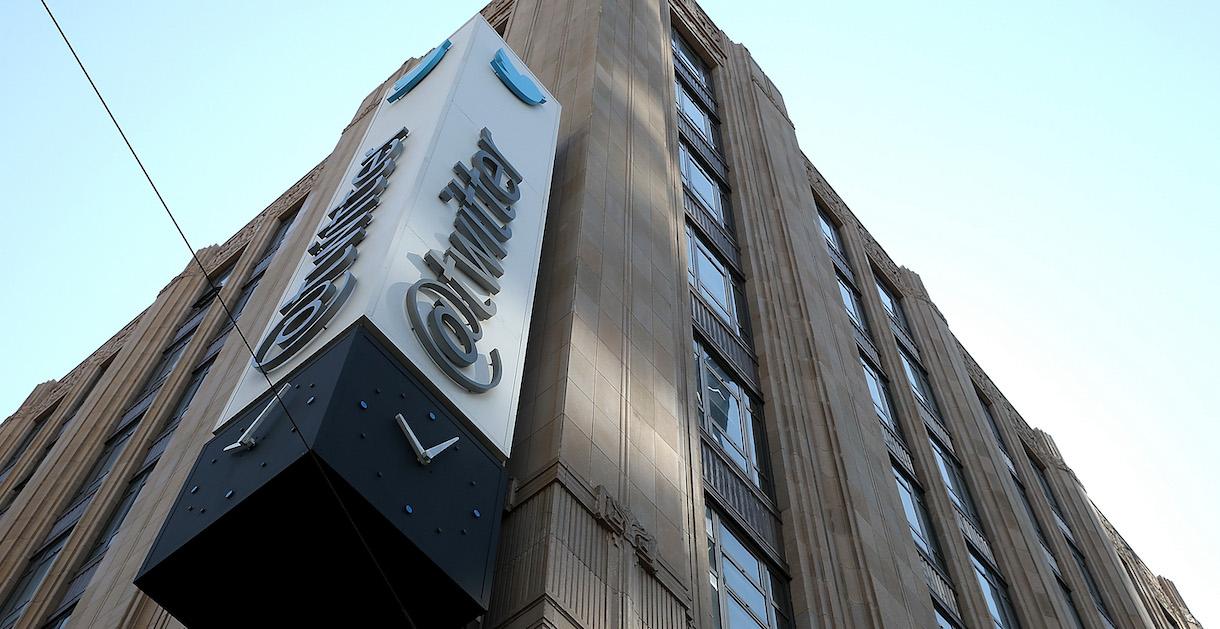 If you haven't already mainlined the first three seasons of Succession, Elon Musk has been giving the world a crash course this week in hostile takeovers and the associated jargon.
After the Tesla tycoon made a tender offer (also known as a "bear hug") to buy 100 percent of Twitter shares at $54.20 apiece — well over their market value for a total price tag of $43 billion — the Twitter board voted unanimously to adopt a defensive move known in the world of hostile takeovers as a "poison pill."
Article continues below advertisement
Article continues below advertisement
Let's quickly explain what a poison pill defense is — plus whether Twitter's decision is effectively a checkmate on this takeover attempt or if Musk could have another path to taking over the social media company.
Twitter's poison pill defense, explained:
First off, the action Twitter exercised is not officially called a "poison pill," though it is the popular parlance on Wall Street. What the board unanimously agreed upon is what's called a limited duration shareholder rights plan.
Basically, this plan dictates that if any individual or group acquires at least 15 percent of Twitter's outstanding common stock without board approval, they will release new shares available for all other shareholders to purchase at a substantial discount.
Article continues below advertisement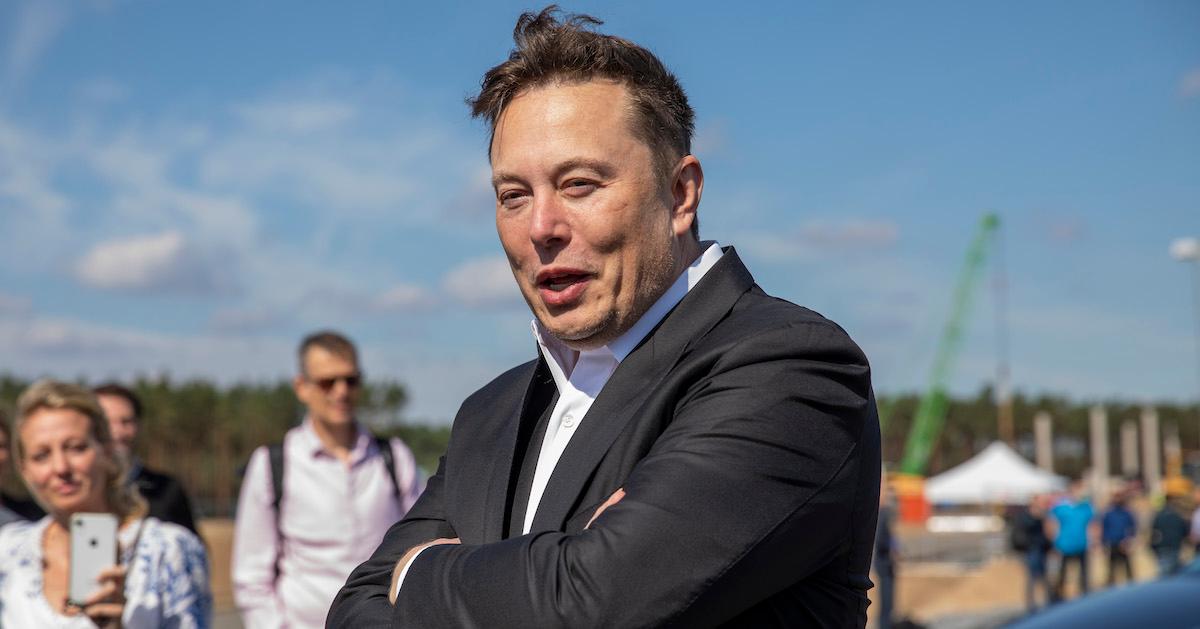 "The Rights Plan will reduce the likelihood that any entity, person, or group gains control of Twitter through open market accumulation without paying all shareholders an appropriate control premium or without providing the Board sufficient time to make informed judgments and take actions that are in the best interests of shareholders," a press release from Twitter stated.
The statement further explained that the plan does not prevent the board from considering other acquisition offers or accepting a takeover bid should the board determine it is in the best interest of shareholders.
The rights plan is set to expire on April 14, 2023.
Article continues below advertisement
Article continues below advertisement
A limited duration shareholder rights plan such as this dilutes the value of the stock, which is bad for everybody's bottom line — that's why it's called a poison pill.
The phrase comes from the phenomenon of spies carrying a poison pill they could take if they were ever captured by the enemy, thereby preventing them from extracting secrets through torture or other means.
So, while the poison pill hurts all shareholders, at least in the short term, it also makes it difficult for the hostile party — in this case, Musk — to buy up all the new shares. But not impossible.
Article continues below advertisement
Elon Musk may have enough wealth to fight the poison pill — the question is whether it's worth the price.
Since he is reportedly the richest man on earth, Elon Musk could possibly afford to gobble up Twitter even if new shares are released. Whether he would want to leverage his assets — which are largely tied up in Tesla — to take over a social media platform he's personally fond of is unclear. It's not his only recourse, but it is the easiest.
Article continues below advertisement
Another option would be for Musk to organize with other shareholders to vote the board out. This is what is known as a proxy fight or proxy contest. He might not even have to organize, depending on the sentiments of the company's other major shareholders.
However, more than 40 percent of Twitter shares are held by mutual funds, and an additional 37 percent or so are held by other institutional investors.
Those institutions will have to decide whether it's more beneficial to ride out the potentially temporary drop in share value or vote against the board.