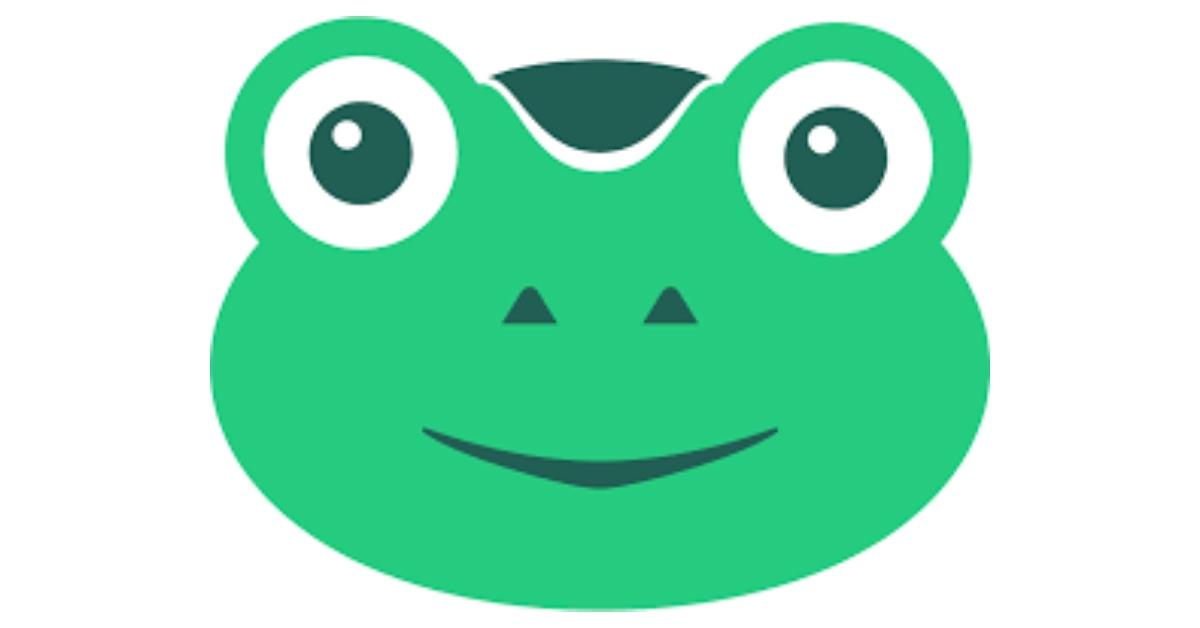 With Parler Sidelined, Gab Gets Renewed Interest Among Conservatives
By Market Realist Team

Jan. 13 2021, Published 3:49 p.m. ET
Conservative microblogging platform Parler has been indefinitely sidelined after Amazon moved to remove the site from its AWS servers. In response, many users have flocked to competing platform Gab, which reports it is gaining 10,000 new users every hour.
Because Gab is hosted by Epik, which has touted itself as a defender of free speech, the platform is less vulnerable to a shutdown like the one Parler experienced. Incidentally, Parler is rumored to be in talks with the provider.
Article continues below advertisement
Much controversy has surrounded Gab since it opened up to the public in 2017. Here's everything to know about the company, its founder, and investors. 
Article continues below advertisement
Gab isn't publicly traded, though it did file with the SEC in 2018.
Currently, Gab is not publicly traded. CEO Andrew Torba has not revealed plans to take the company public any time in the near future. The company did file with the SEC in 2018 for an initial coin offering (ICO) of 2 million "GAB coins" valued at $5 per token. However, they later withdrew.
The withdrawal seems related to issues the company has faced with receiving funds through traditional means. However, the level of oversight required of public companies could also prove problematic for Gab.
Article continues below advertisement
So, how is Gab funded?
Gab's revenue has come from a combination of donations, crowdfunding, and payments for premium subscriptions, as well as some affiliate partnerships. However, in the last two years, Gab has faced problems with receiving cash funds.
The platform currently does not accept cash or credit payment because many online payment merchants have been unwilling to do business with the company. PayPal, Stripe, and other payment processors rejected the platform in 2018 after the Tree of Life Synagogue attack in Pittsburgh, which took the lives of 11 congregants. 
Article continues below advertisement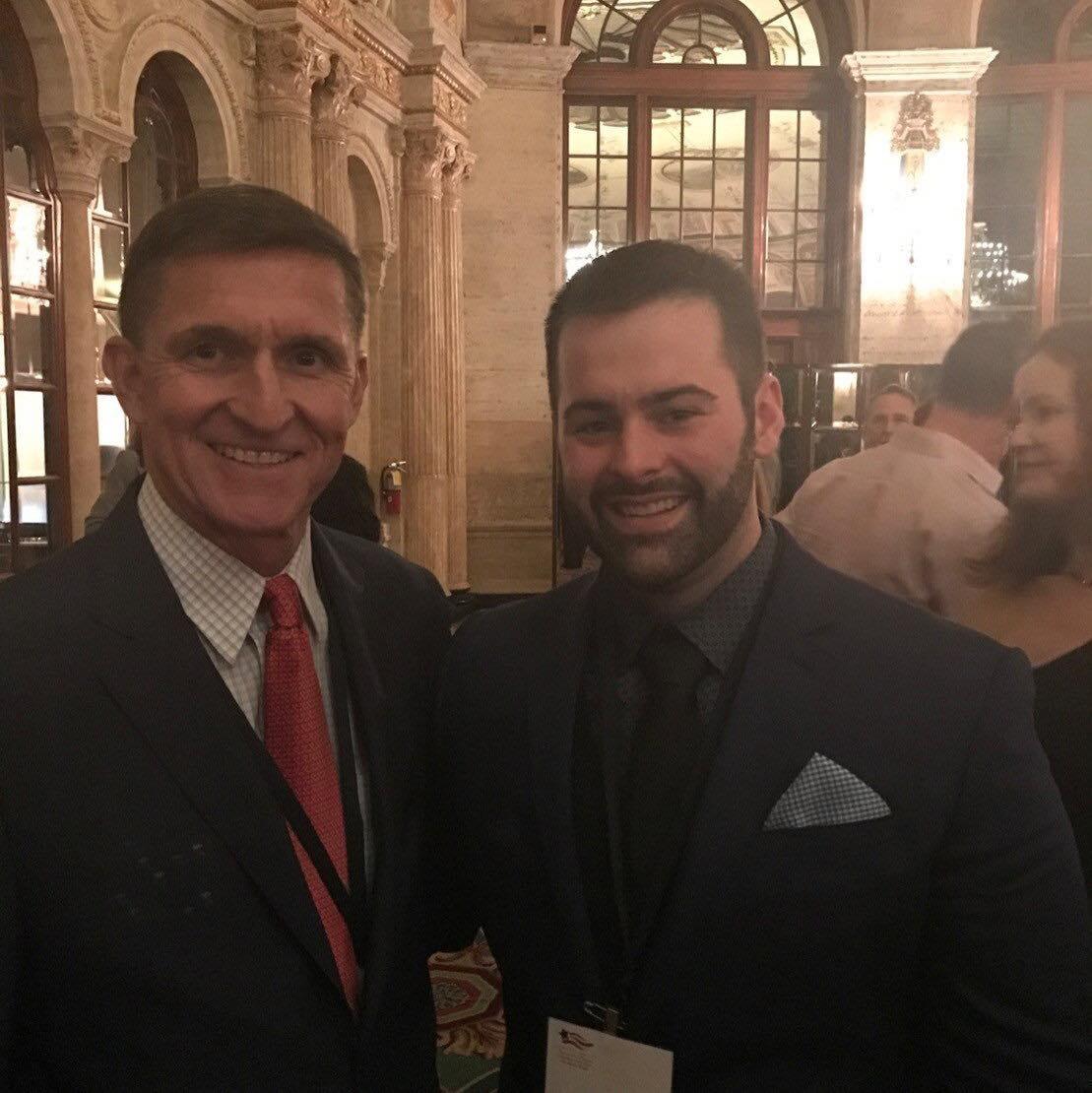 After the attack, the media identified Gab as a haven for unmoderated hate speech shared by many users, Bowers included. As a result, Gab was briefly deplatformed when its web hosts terminated their business, and the site lost the ability to process credit card payments.
Article continues below advertisement
Gab eventually came back online with a new host and domain provider. The company also partnered briefly with Second Amendment Processing, a Michigan-based payment processing company founded by Thomas Michael Troyer. However, in March of 2019, The Southern Poverty Law Center's Hatewatch reported that Troyer, formerly known as Thomas George Burger II, was convicted of financial crimes in 2007.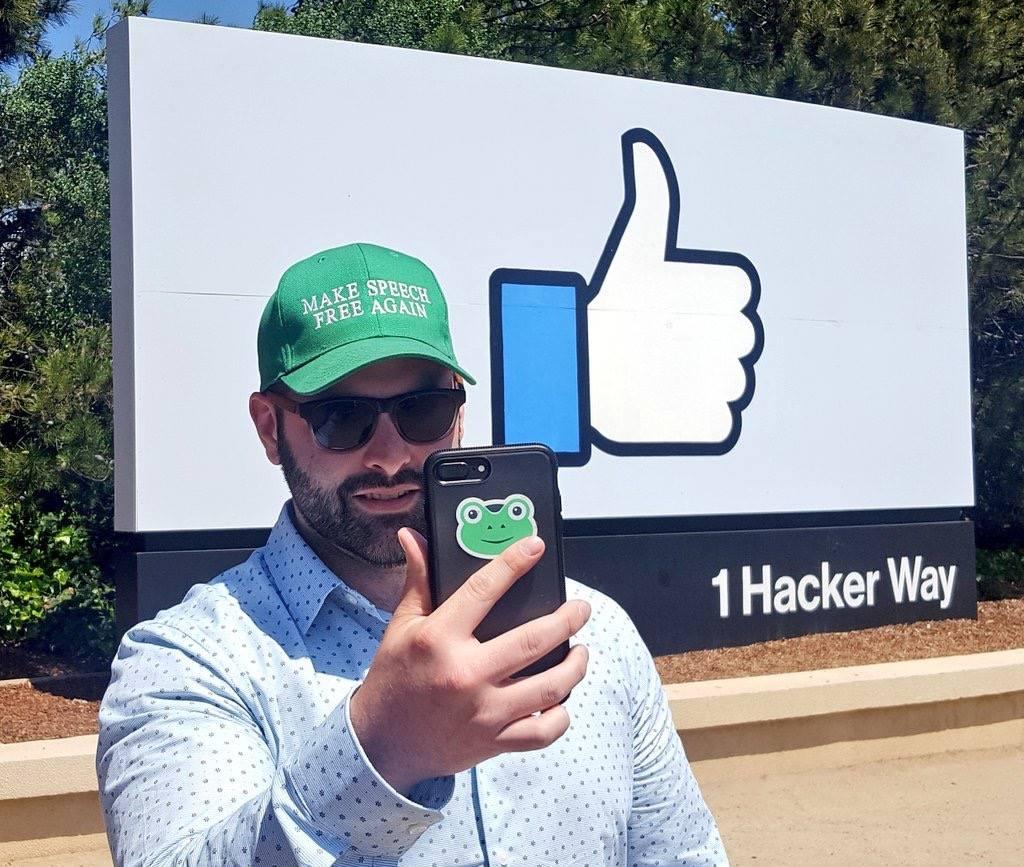 Article continues below advertisement
Around that same time, Gab removed SAP's credit card payment option. Ever since, Gab has only accepted payment in cryptocurrency, E-check, or check by mail. Even the platform's ability to receive digital currency payments has been somewhat hampered. In 2019, Coinbase and Cash App cut ties with Torba's company and closed his accounts. 
Gab founder Andrew Torba got his start in Silicon Valley
Though he was only 25 when he founded Gab, it was not Torba's first time holding the title of CEO. In his early 20s Torba founded Kuhcoon, a company that helped advertisers create and run ad campaigns on Facebook and through Google AdWords. 
Article continues below advertisement
In 2014, he moved the company to Silicon Valley. The company was renamed to Automated Ads in 2015 and was eventually acquired by AdHawk in 2017. Torba stepped down from the company in August of 2016 to move back to Pennsylvania and start Gab.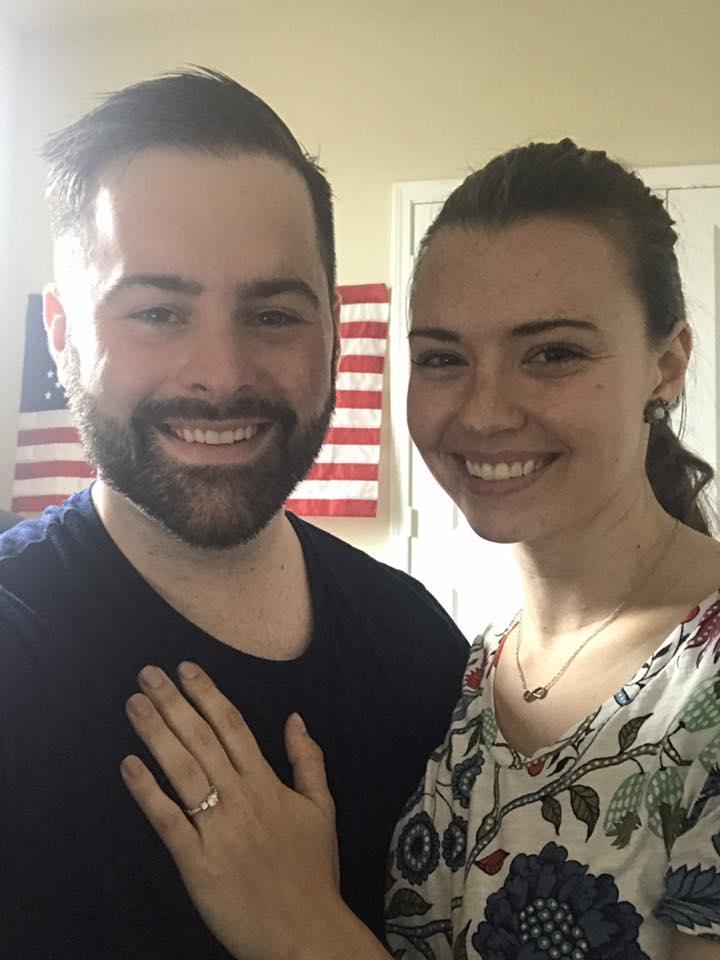 Torba and his wife and daughter live in Pennsylvania.
Now 30, Torba describes himself as a "Christian entrepreneur and American Populist." He is married to Emily Torba and they have a daughter, Sophia. The three of them live "at an undisclosed rural location with their dog Apollo, their cat Smoke, a hive of bees, and several chickens," according to Torba's bio on Gab.