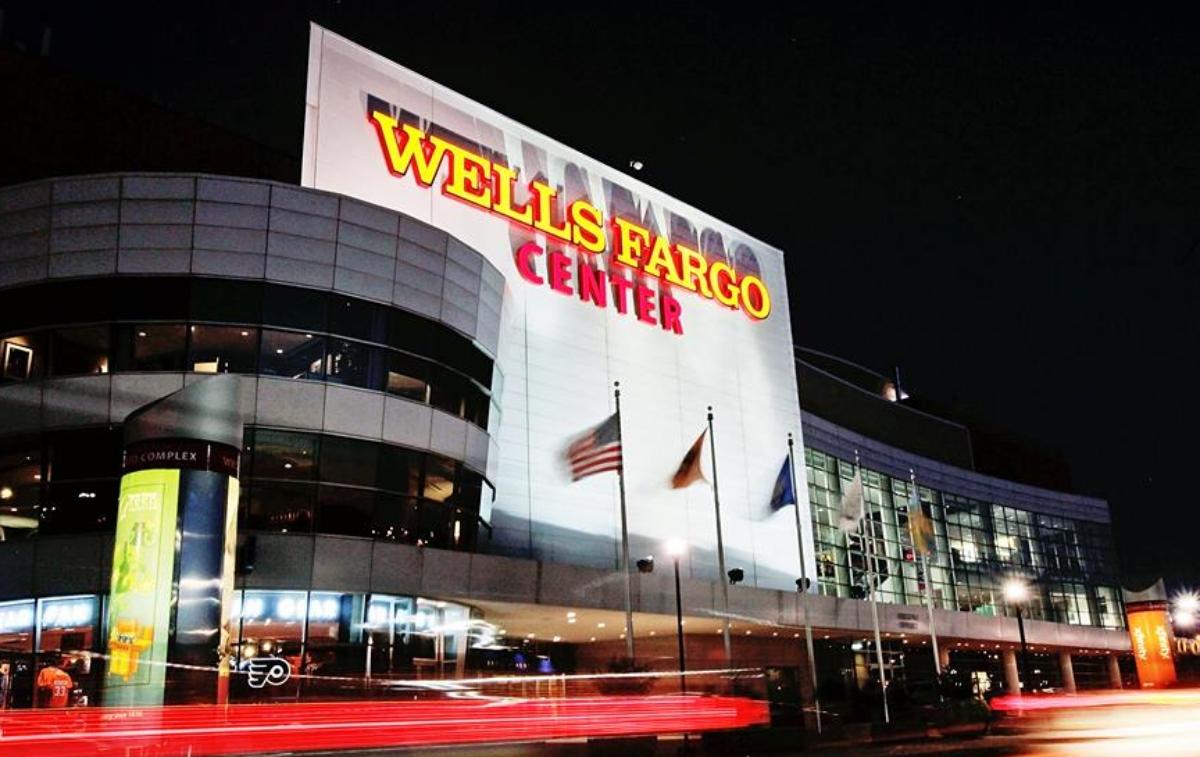 The NBA's 76ers Are Leaving the Wells Fargo Center, Their Longtime Home Arena
After the Philadelphia 76ers announced their intention to move to a new arena in Center City, some wonder about the NBA team's current home. The 76ers have played at the Wells Fargo Center for the past 26 seasons. Who owns the arena, and are the 76ers obligated to keep playing there?
Article continues below advertisement
The Wells Fargo Center in Philadelphia hosts plenty of big-time musical acts, including Michael Bublé and Bruce Springsteen, as well as Philadelphia's professional sports teams. The Philadelphia Flyers, 76ers, and Wings all play at the Wells Fargo Center. However, the teams themselves don't own the arena.