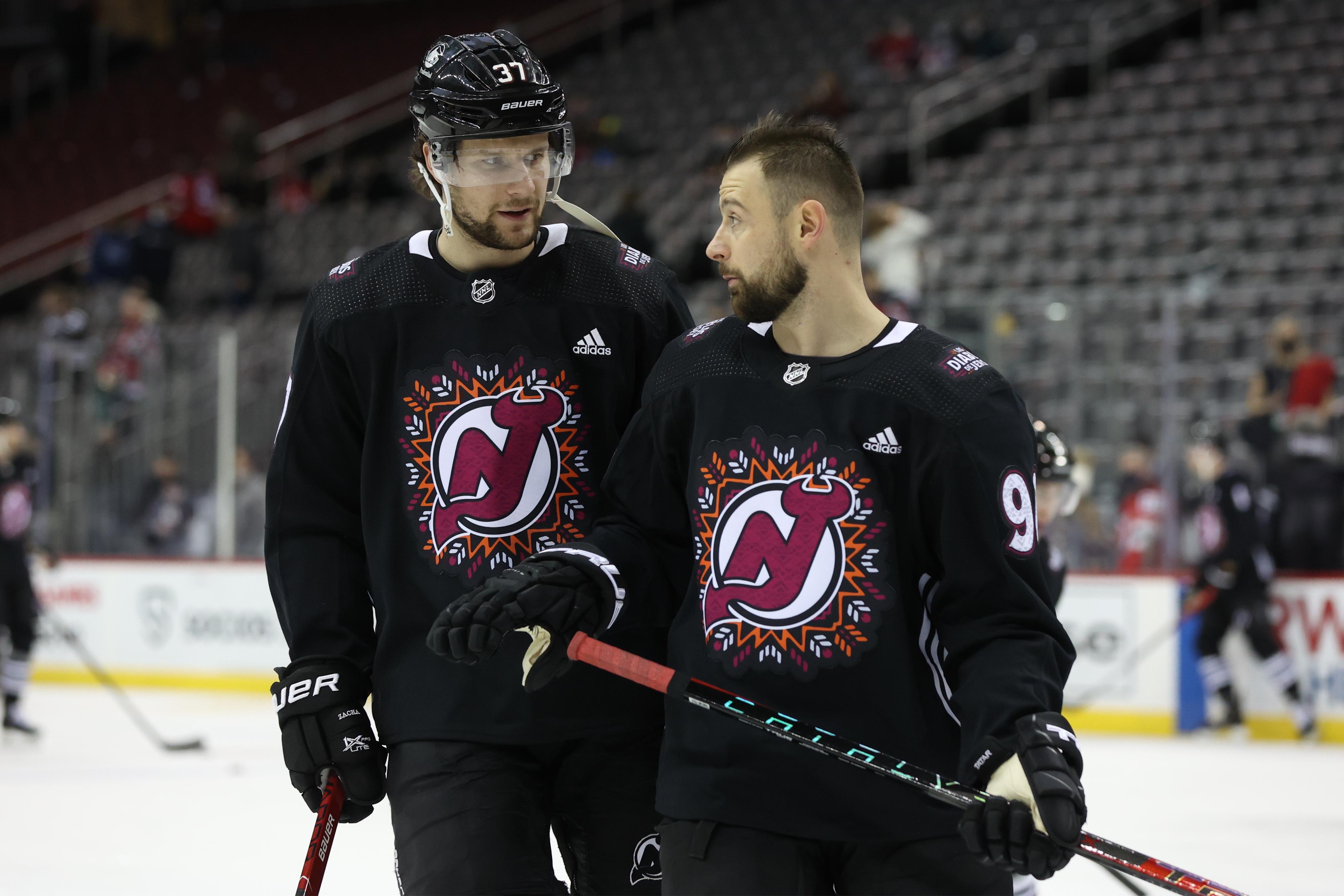 NHL Players Are Frustrated With Having To Pay Escrow
The NHL made a significant change in its COVID-19 testing protocols this week when it announced that it will no longer test asymptomatic players after Feb. 5. Just a few months ago the NHL's testing rules were quite strict, like those of other sports leagues. The NHL is known for its unique business operations, including its escrow system.
Article continues below advertisement
The NHL and NHLPA have clashed many times in recent years—so much so that the 2021–22 season was almost canceled due to CBA (contract bargaining agreement) disputes. One of the most controversial factors in the leagues' CBA is the escrow system.
How much escrow NHL players pay and how it works
Escrow, popular in the real estate industry, involves a third party holding a sum of money from a transaction until a certain condition is met. In sports, escrow is loathed by athletes, as it tends to come from their salary. In the NHL, the percentage of escrow that gets taken out of players' salary varies every year. Currently, in the 2021–22 NHL season, escrow is set at 17.2 percent.
Article continues below advertisement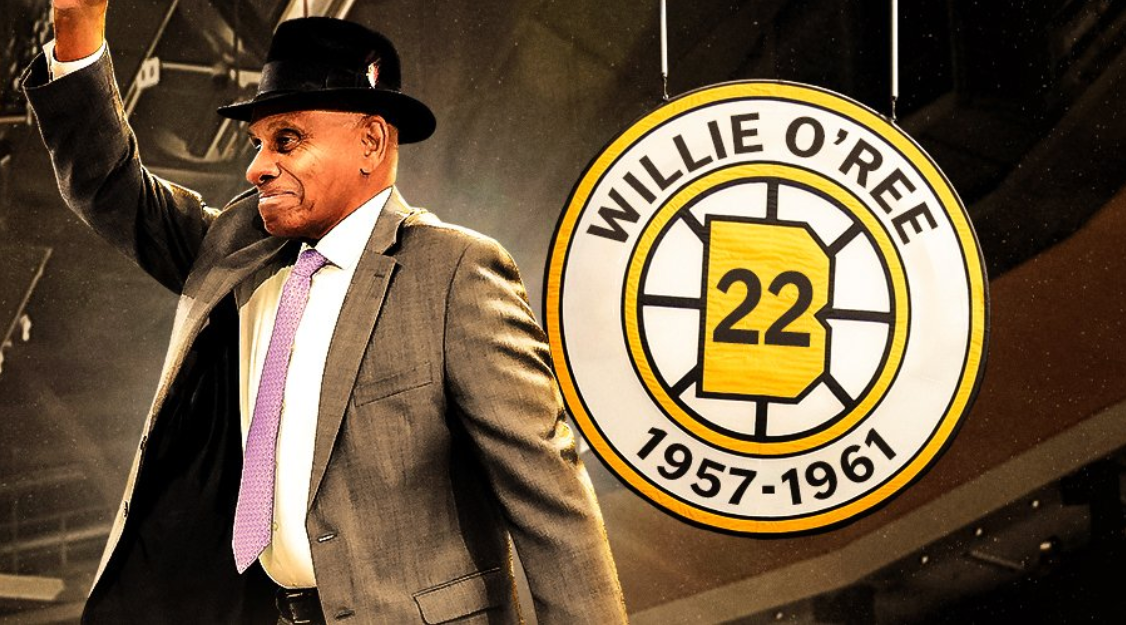 Escrow is held until the end of an NHL season, and then, depending on how the league's total salaries compare with HRR (hockey-related revenue), players will get all, some, or none back. HRR comprises ticket sales, TV revenue, concessions, merchandise, parking, and more.
Article continues below advertisement
The HRR and players' total salaries have to be equal at the end of season. If the HRR falls short, escrow is used to compensate the league, and if the salaries fall short, escrow is used to pay back players. Signing bonuses and player performance bonuses are excluded from escrow.
To get a clearer picture of how escrow works in the NHL, let's look at a hypothetical player with a salary of $1 million. With the current season's escrow set at 17.2 percent, the player will make $828,000 for the year and $172,000 would be put into an escrow account. If the total HRR for the season ends up being $2 billion and players' total salaries are $3 billion, escrow would be collected from players to even out the amounts.
Article continues below advertisement
That player may receive some of the escrow deduction back if the entire escrow amount isn't needed to balance out the HRR and salaries. If the roles were reversed and players' total salaries fell short, then that player would receive some or all of their escrow deduction back.
Article continues below advertisement
The problem with escrow
There's a big chance that NHL players never get their escrow back. Meanwhile, the MLB and NFL don't use escrow, and as it's only 10 percent in the NBA, players have been content with it. When the NFL tried to propose escrow of 35 percent in 2020, the NFLPA rejected it viciously.
In July 2020, the NHL and NHLPA agreed to escrow adjustments in their MOU (memorandum of understanding) and CBA, and in July 2021, they agreed to drop the escrow percentage every year. In the 2022–23 season, escrow will drop to 10 percent, and then to six percent in the following three years.