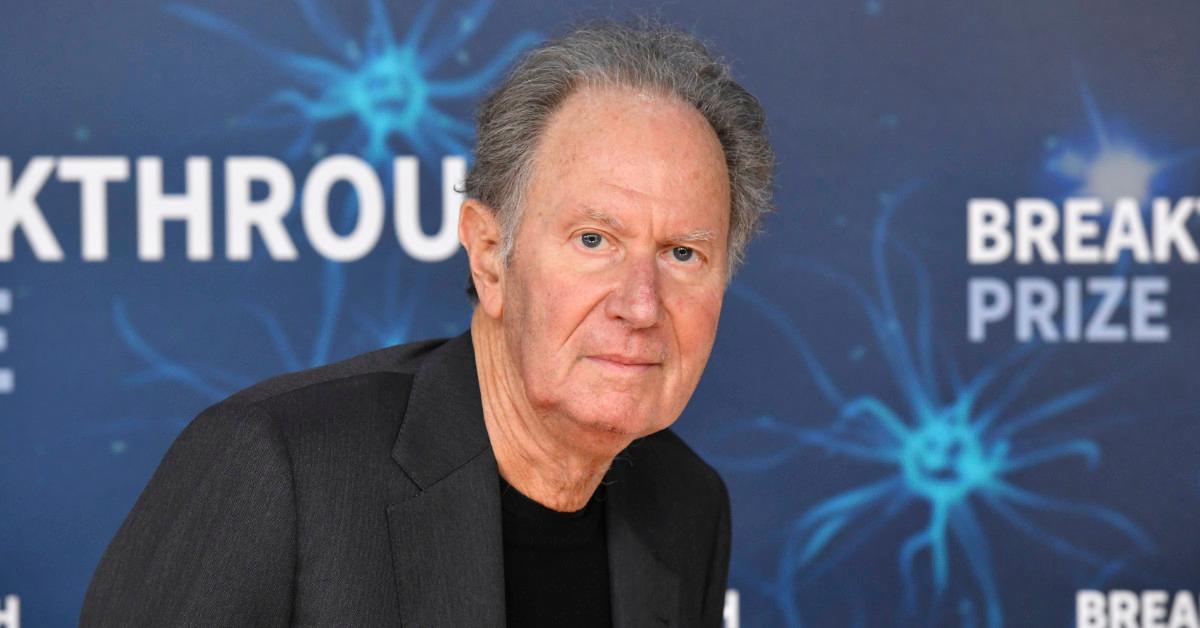 Who Owns the NHL Seattle Kraken? Meet Billionaire David Bonderman
By Dan Clarendon

Jul. 21 2021, Published 10:07 a.m. ET
Curious about who owns the Seattle Kraken? Perhaps you aren't familiar with David Bonderman, the billionaire private equity businessman who's the majority owner of the NHL's newest team.
Article continues below advertisement
Bonderman celebrated in April when the team paid off its $650 million expansion franchise fee. "For all of us, it is a prideful day to complete the multi-year process to become an official member of the NHL and the 32nd franchise," he said in a statement, according to The Seattle Times. "It is the ultimate testament to our fans for their amazing support and belief and today their dream of Seattle and the NHL comes true."
Bonderman has built a $4 billion net worth through TPG Capital.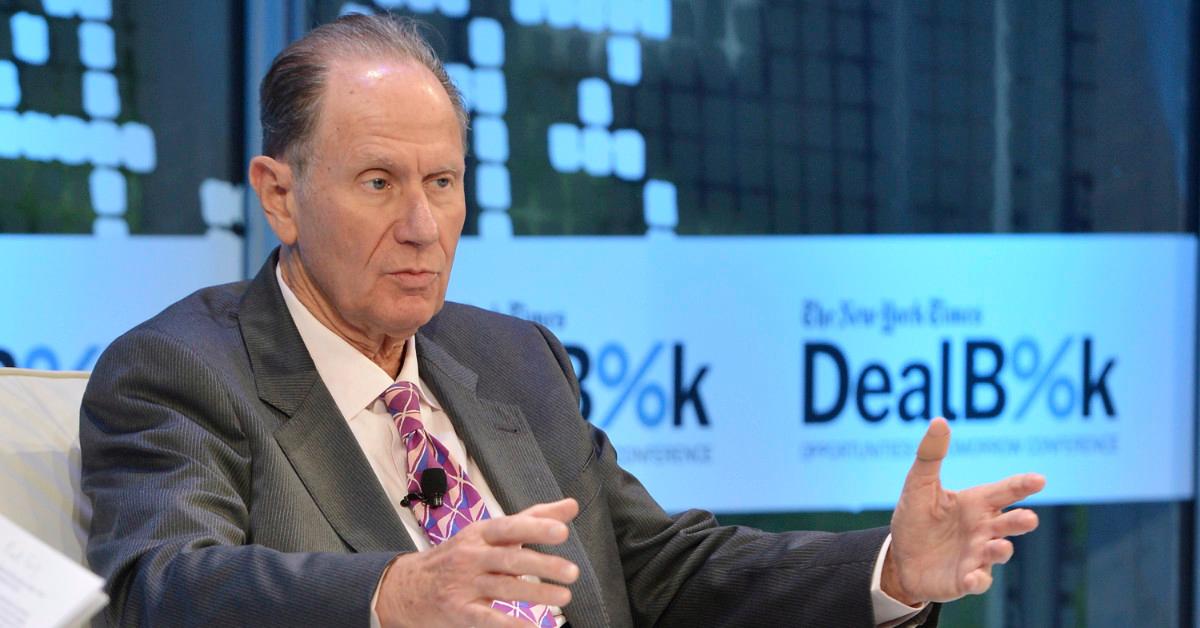 Bonderman is the chairman and a founding partner of the investment company TPG Capital. According to Forbes—which currently pegs the net worth for "Bondo" at $4.1 billion—Bonderman founded TPG Capital with business partner Jim Coulter in 1992 after they both left the employment of billionaire Robert Bass. In an early win, Bonderman and Coulter landed a $640 million profit after investing $66 million in Continental Airlines, the magazine adds.
Article continues below advertisement
According to his TPG bio, Bonderman sits on the boards for China International Capital Corporation, Cushman & Wakefield, Kite Pharma, Ryanair Holdings, The Rock and Roll Hall of Fame Foundation, the Grand Canyon Trust, and The Wilderness Society.
With that net worth, Bonderman has thrown some lavish parties. He celebrated his 60th birthday with a $7 million bash at Las Vegas' Hard Rock Hotel and Casino, and he got The Rolling Stones, John Mellencamp, and Robin Williams to perform at the event, as Forbes reported in 2009. Bonderman marked his 70th birthday at Wynn Las Vegas with about 700 guests and performances by Williams, Paul McCartney, and John Fogerty, according to The New York Times.
Article continues below advertisement
David Bonderman resigned from the Uber board in 2017 after making a sexist remark.
In June 2017, Bonderman resigned from the board of Uber after a staff meeting in which he made a sexist remark after fellow board member Arianna Huffington. He cited data that having one woman on a board often leads to another woman on that board.
"Actually, what it shows is that it's much more likely to be more talking," Bonderman responded, according to The New York Times.
The billionaire stepped down from the Uber board that same day. He said in a statement that his comment "came across in a way that was the opposite of what [he] intended."
"But I understand the destructive effect it had, and I take full responsibility for that," he added. "I do not want my comments to create distraction as Uber works to build a culture of which we can be proud. I need to hold myself to the same standards that we're asking Uber to adopt."
Article continues below advertisement
Bonderman's political donations in 2020 favored Democrats.
According to data compiled by FiveThirtyEight, Bonderman donated $339,600 during the 2020 election year, and $303,300 of that money supported the Democratic party.
He leaned left with his biggest donations, giving $100,000 to the American Bridge 21st Century PAC, $50,000 to the United for Massachusetts PAC, $35,500 to the Biden Action Fund, and the same amount to the Democratic Senatorial Campaign Committee.
Bonderman's Republican contributions in 2020, meanwhile, supported the Monday Meeting PAC, Moran for Kansas, George Holding for Congress, Georgians for Isakson, and the Kay Granger Campaign Fund.
His donations to Democratic causes make Bonderman a rarity among team owners. In 2020, more than 75 percent of donations from American professional sports owners went to the GOP, FiveThirtyEight notes.