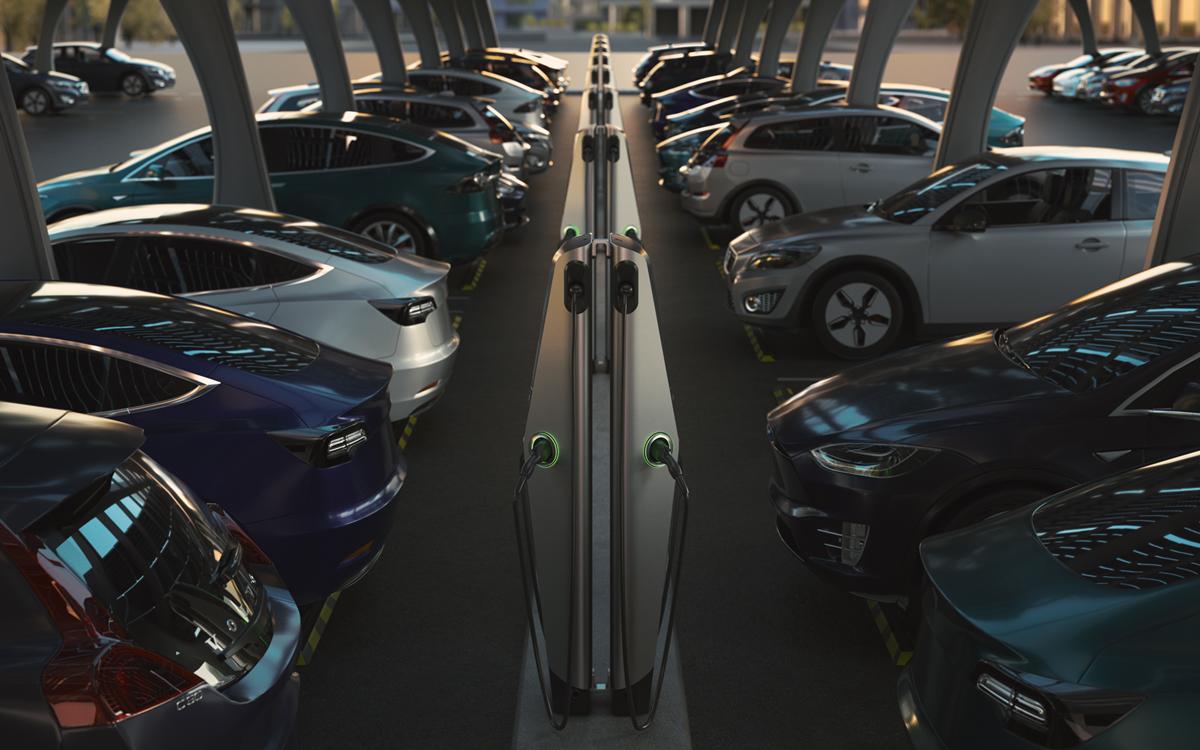 Why TPGY Is a Good Bet on Europe's Growing EV Market
Amid the rising SPAC-mania and EV-mania, another EV-related company is going public through the SPAC route. EVBox, an EV charging leader in Europe, will merge with a SPAC TPGY. When the merger was announced in December 2020, TPGY shares surged by 119 percent. Since then, the momentum in TPGY stock has been strong. Should investors buy TPGY stock before the merger?
Article continues below advertisement
Article continues below advertisement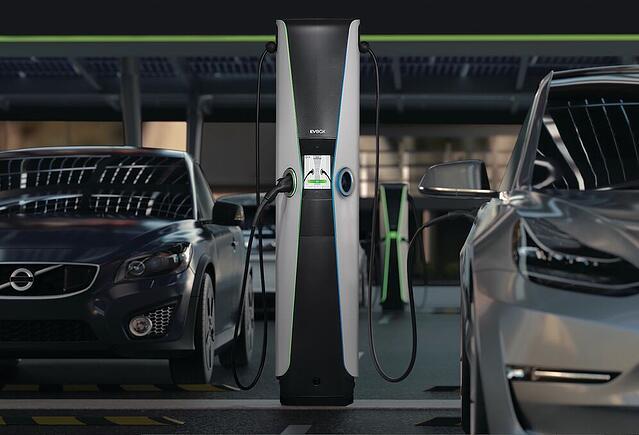 TPG Group created the TPGY SPAC
TPG Pace Beneficial Finance (TPGY) is a SPAC created by the investment firm TPG. TPG Pace launched with the intention to find and merge with a high-growth company with strong environmental, social, and governance principles. In October 2020, TPGY raised $350 million by offering 35 million units at $10 each.
Article continues below advertisement
TPG Group is led by chairman Karl Peterson and president Michael MacDougall. Director David Bonderman is a founding partner of TPG. TPG Capital is a U.S. investment company focused on leveraged buyouts and growth capital. Bonderman met his partner Jim Coulter while working for billionaire Robert Bass. Bonderman and Coulter left in 1992 and founded TPG. Bonderman has an undergraduate degree from the University of Washington. He graduated from Harvard Law School.
TPGY on Stocktwits
There's a lot of buzz around upcoming IPOs on stock forums. The buzz becomes even stronger when the company going public has something to do with EVs. Similarly, TPGY is an actively discussed stock on forums including on Stocktwits. One user named DaLorD commented, "$TPGY EV infrastructure need is bigger in Europe than in US because they are further in changing the fleets. I.e UK puts a ban on selling gas/diesel powered cars already @2030. This is why EVBox are market leader and have most chargers delivered." He also said, "I'm going long!"
Article continues below advertisement
Article continues below advertisement
Another user named Tesla20 commented, "$TPGY Why are people selling? This is a established and proven EV charging company for Europe with support from Blackrock."
TPGY is merging with EVBox
TPGY is merging with EV charging station company, EVBox. EVBox is a subsidiary of Engie New Business, which in turn is a subsidiary of Engie SA. Engie SA is an energy company that focuses on reducing carbon production around the world. EVBox, which is based in the Netherlands, was founded in 2010. The company makes hardware and software and operates a network of more than 190,000 charging ports across 70 countries in Europe.
Article continues below advertisement
While North America is dominated by Blink Charging and ChargePoint, EVBox has a stronghold over Europe with over a 25 percent share of the EV charging station market. The business combination values EVBox at $969 million while on closing, the pro-forma equity value of the combined company is expected to be nearly $1.4 billion. The merger is expected to happen late in the first quarter of 2021.
Article continues below advertisement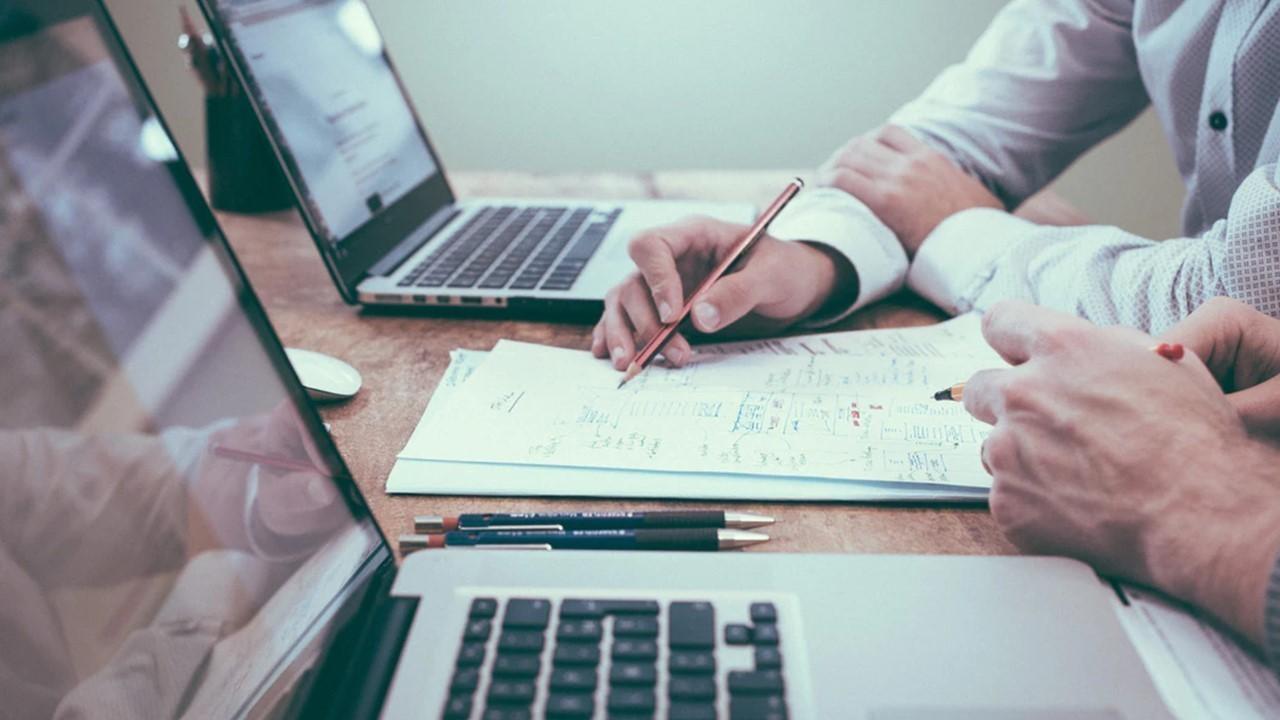 Article continues below advertisement
Should I buy TPGY SPAC before the merger?
EVBox is the market leader of EV charging in Europe with technological leadership too. Considering how quickly Europe is transitioning to EVs, it's highly likely that there will be a need for more EV charging stations in the future. EVBox's addressable market is huge and growing.
Another point that favors EVBox is the network effect that its huge charging point network has created for the company. This will create difficulties for any other company that tries to challenge EVBox's position.
The third positive for the company is the fact that many large companies like Amazon, Avis, and IKEA are already its customers. This will enhance its reputation as a business of choice for firms looking for similar solutions. With deep-pocketed investors like BlackRock and Wellington, the proposition for EVBox gets even more attractive. Therefore, long-term investors might do well to bet on TPGY before it merges with EVBox.