Does Canoo's Business Model Make It a Buy Amid EV Mania?
By Anuradha Garg

Dec. 23 2020, Published 9:33 a.m. ET
Amid the rising SPAC mania in 2020, Canoo, another EV stock, went public. Before Canoo, Nikola, Fisker, and Lordstown Motors took the SPAC route. Canoo merged with SPAC Hennessy Capital Acquisition to go public. After initially surging on the debut, Canoo stock closed lower on its first day of trading. Is Canoo (GOEV) stock a good buy based on its long-term prospects?
Article continues below advertisement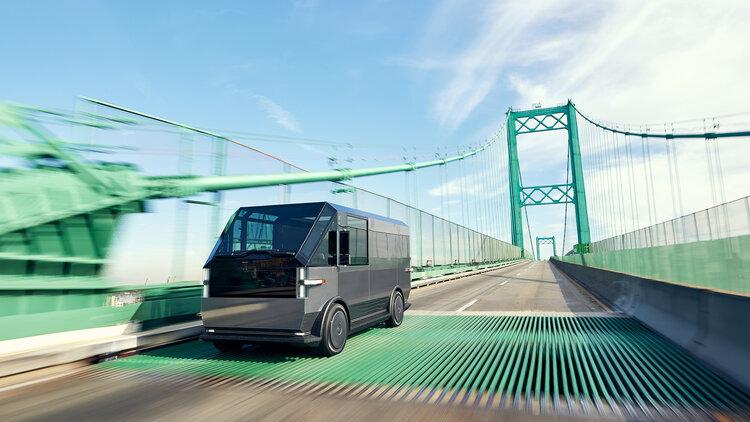 Canoo's SPAC IPO date
Canoo debuted on stock markets on Dec. 22. It started trading on Nasdaq under the ticker symbol "GOEV" after completing a merger with SPAC Hennessy Capital Acquisition. The business combination was approved by Hennessy shareholders at a special meeting on Dec. 21. Canoo's IPO comes on the heels of investors' increased interest in the EV space this year. Stocks like Tesla and NIO have seen a meteoric rise in 2020, which is in part due to investors' rising appetite for stocks that are involved in a sustainable and clean energy future.
Article continues below advertisement
While Canoo's shares surged initially, they closed lower by 3.1 percent at $18.9 on Dec. 22. Canoo was founded in 2017 as EVelozcity and has raised $415 million through two rounds of private funding. The company specializes in cars, mini buses, and commercial vehicles for rental and sharing services.
Canoo GOEV on Stocktwits
Due to Canoo's recent debut, it's a highly discussed stock on Stocktwits. Most of the users are quite bullish on GOEV's stock prospects. One user named SXerb said, "$GOEV The subscription-based service is game-changing, especially on the Fleet/Commercial level. I like that this company is already thinking long term. Looking forward to seeing future things unfold here!"
Article continues below advertisement
Another user named Frank_Digimund said, "I see this as the apple of EVs. Coming out with stuff people want to use. I see families owning three or four GOEV products. My instinct says hold. I've gone against my instinct before and paid the price." Many users think that the stock is undervalued due to its modular business model.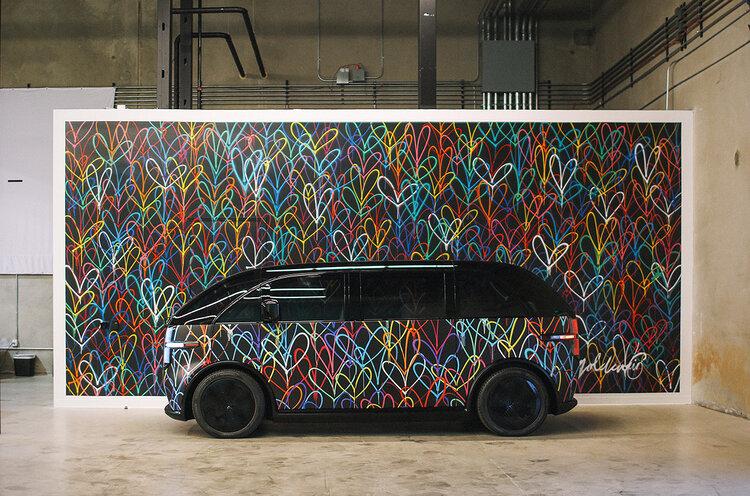 Article continues below advertisement
Canoo's stock forecast
The analysts, Craig Irwin and Andrew Scutt, think that Canoo's skateboard platform is a big advantage. The platform allows new vehicle "top hats" to be developed in just 12–18 months compared to four or five years for a traditional vehicle. The company's subscription model, which is different from a rental or long-term leasing model, should resonate with younger consumers.
Article continues below advertisement
EV companies have mushroomed amid investors' increased interest in the sector. Companies need to differentiate themselves based on their business model and customize themselves according to the changing tastes and preferences of the young generation in order to survive. Canoo has a modular business model and subscription-based services. Since Canoo's stock prices haven't zoomed like many other EV stocks on IPOs, investors have a runway towards a potential upside.
The demand for electric vehicles will likely grow multi-fold over the next decade. Bloomberg New Energy Finance expects global electric vehicle sales to rise from 1.7 million in 2020 to 8.5 million in 2025. The increase should provide a steady market for Canoo since it can execute on time and within the stated budgets.
How to buy Canoo stock
Canoo stock is being traded on Nasdaq like any other stock. To buy Canoo stock, you need to have a brokerage account with a discount or a full-services broker. You need to fund the account and search for Canoo stock under the ticker symbol "GOEV" on the broker's app. Decide on the number of shares that you want to purchase and place your order.