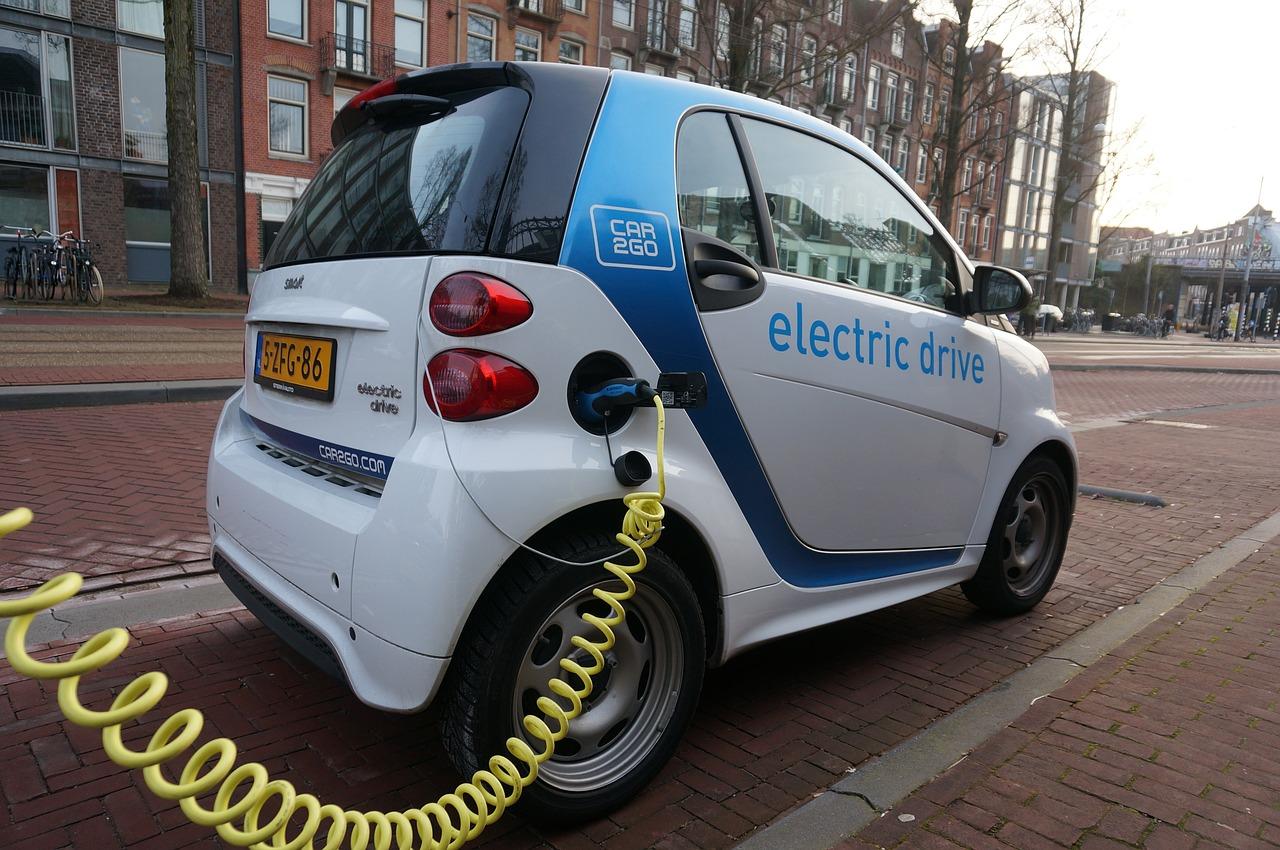 NIO, TSLA, and WKHS: Are EV Stocks the Pot Stocks of 2020?
Amid the global pandemic and somber mood elsewhere, 2020 has been incredible for EV (electric vehicle) stocks. Their gains have beat the benchmark indices.
Article continues below advertisement
Tesla is the most valuable automaker
Tesla (NASDAQ:TSLA), the EV pioneer, has seen gains of almost 190% YTD (year-to-date). The company beat analysts' expectations of 72,000 by delivering 90,650 vehicles in the second quarter. If the company achieves profitability in the second quarter, it might get included in the S&P 500 (NYSEARCA:SPY). Inclusion in SPY would be another big positive catalyst for the stock. Tesla's market capitalization beat Toyota Motors to become the most valuable automaker.
NIO's deliveries helped the stock scale greater heights
NIO (NYSE:NIO), Tesla's peer in China, saw investors' confidence surge after a financing deal in April. The stock has risen 133% YTD. The latest catalyst for NIO stock was its June deliveries' report, which marked the second consecutive month of record deliveries. The stock jumped about 19% in a single day.
Article continues below advertisement
Workhorse stock has gained 590% this year
Other EV stocks rise
Nikola (NASDAQ:NKLA) is an electric and hydrogen-powered automaker. After making its public debut in June, the stock has seen gains of 68%. Many other small EV stocks are also surging like Electra Meccanica (NASDAQ:SOLO), Ideanomics (NASDAQ:IDEX), and Kandi Technologies (NASDAQ:KNDI).
Article continues below advertisement
Pot stocks of 2020
Notably, Millennials want investment options with strong growth. They want stocks that promise a clean and green future. EV stocks seem to fit the bill. The current EV boom is reminiscent of the pot stock boom or marijuana stocks' surge in 2017, 2018, and 2019. The cannabis industry boom started when Canada legalized it for recreational use.
Turnaround moment
The EV industry has seen a turnaround moment of its own. The major hurdles toward adopting EVs over internal combustion engine vehicles is the cost consideration and the range issue. Both of these factors have been improving gradually.
Article continues below advertisement
Many companies have been developing batteries that will last for a long time, which takes care of investors' range anxiety issues. Tesla has been working on a million-mile battery that could mean a death knell to ICE cars. NIO has battery swapping technology, which eases customers' battery-related issues. The long-term cost of ownership compared to ICE vehicles is declining.
EV-makers versus legacy automakers
There's no comparison in the absolute units of vehicle sales for EV-makers versus legacy automakers. Nikola and Workhorse haven't even delivered any vehicles. However, the potential for EVs and EVs operating within various niches is huge.
Article continues below advertisement
As the companies repair to disrupt the car ownership structure, investors are captivated by the huge potential. In Baillie Gifford Cashes in on the EV Trend with TSLA and NIO, we discussed that the fund sees the transition from gas engines to electric vehicles as the most advanced trends in the transportation sector.
Investing in EV stocks
However, the EV space has been getting crowded. The fear of missing out has been driving many investors towards this new hot trend. Not all of the names will be successful. Some firms look fundamentally solid like Tesla and NIO. Other companies, like Electrameccanica, might be pure speculative plays at this time. Investors should look at fundamentals and execution potential instead of going with the momentum.